Hello Lovelies,
Welcome back! And welcome if you are new here xoxo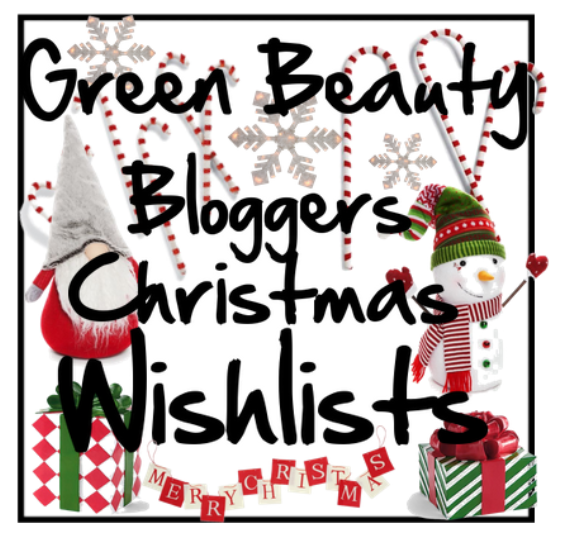 One of my last posts this year  is the post I think all of you going to enjoy – mine and a few fellow green beauty blogger's Christmas Wishlists! I did one last year (see here) so I am continuing it as a beautiful tradition 🙂
P.S. I will link to everyone's Instagram pages, so please make sure to hop over there and give these wonderful ladies a follow! Sharing green beauty love all around, and it feels so good.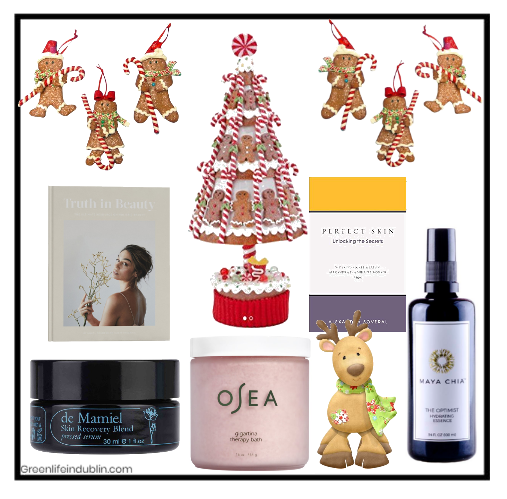 Skincare: De Mamiel skin recovery Pressed Serum & Maya Chia Optimist Hydrating Spray
Bodycare: Osea Gigantona therapy bath
Eco fashion: JannJune sweater velvet toulon bordeaux
Books: Perfect skin by Alexandra Several and Truth in beauty Mukti Organics
Wellness: Mauli Rituals strength & spirit, brain and beauty alchemy & tension release massage dome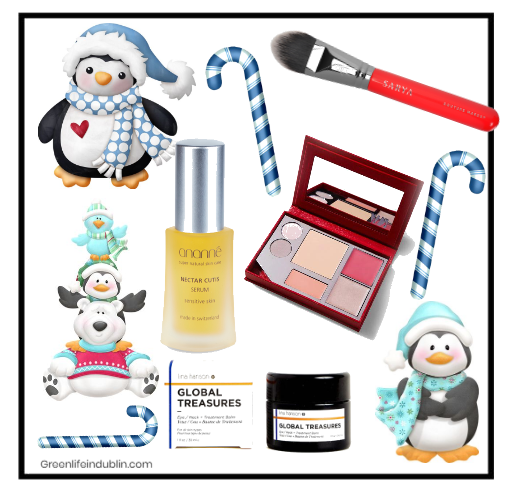 Sarya Couture make up vegan face brush (102 face curve)
I love vegan make up brushes and this looks perfect for base as the curved shape will allow me to get in to the contours of the face!
Annane Sensitive skin serum
This brand is a bit of a splurge, but having tried it before I know the quality of the formulations is worth it. My skin has a tendency towards redness and sensitivity and this serum looks like a perfect match for me.
Kjaer Weis Collectors kit
I am a big fan of both refillable make up and the Kjaer Weis formulas, which I have been using for years. The collectors kit is the ultimate tool for make up on the go that can be filled up with Kjaer Weis colours of your choice. Simply gorgeous.
ByBi Bakuchiol Booster
Bakuchiol is a new plant based ingredient that is getting a lot of attention due to its retinol like properties on the skin. This booster also features olive squalane, which my skin loves!
Lina Hanson Global Treasures
Balms a must for winter parched skin and Lina Hanson is a brand that has really impressed me with their ingredients and formulas. This balm looks beautiful and even has gold leaf on the top! Really luxurious.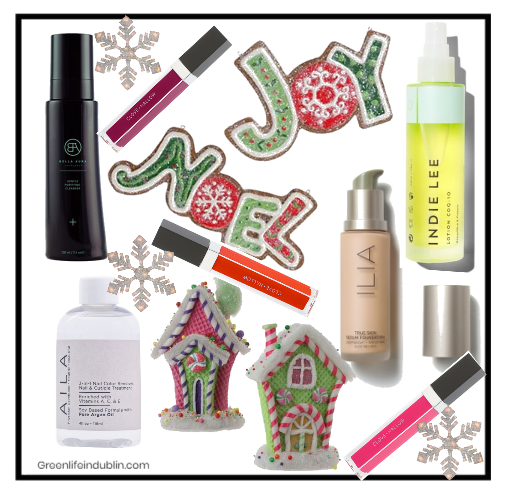 Bella Aura Skincare Antioxidant Booster
Indie Lee CoQ10 Toner
Aila 3 in 1 Nail Colour Remover
Ilia True Skin Serum Foundation
Clove + Hallow Lip Velvets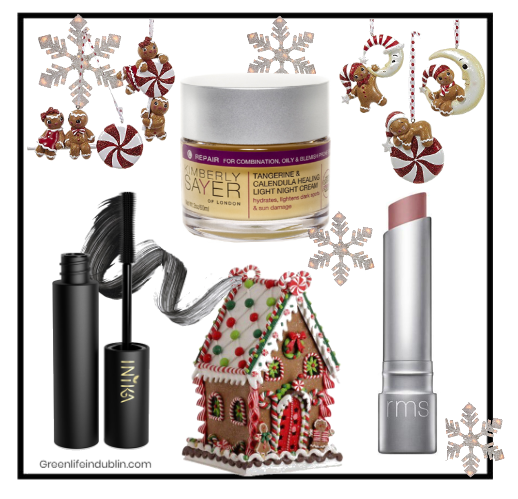 Kimberly Sayer Tangerine & Calendula Healing Light Organic Night Cream
Inika Vegan Mascara
RMS Beauty Wild With Desire Lipstick – Temptation
and finally, lil' ol' me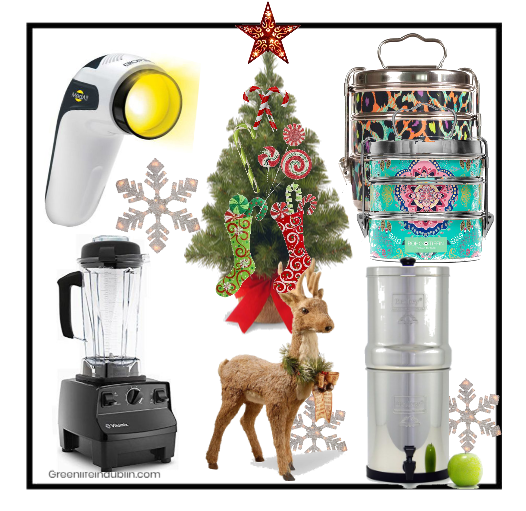 Berkeley filter
Vitamix
Boho Tiffin stackable lunch boxes
Bioptron
Thermomix
And that's is a wrap my friends! Hope we have been good enough this year and Santa will grand everyone's wishes 🙂 Wishing the same for you my dear readers 🙂
P.S If you still need any ideas for last minute Xmas presents, check here. If you would vote for me in the #UKBA19 Awards here, then you'd have my gratitude forever! Guaranteed 🙂
Lots of love,
Renata.

Enjoy my content? A  tip into my PayPal Tip Jar -  will get You my eternal gratitude and more awesome green beauty reviews Your way! I weed out all the greenwashing products so You won't have to.