Hi,
Welcome back! And welcome if you are new here xoxo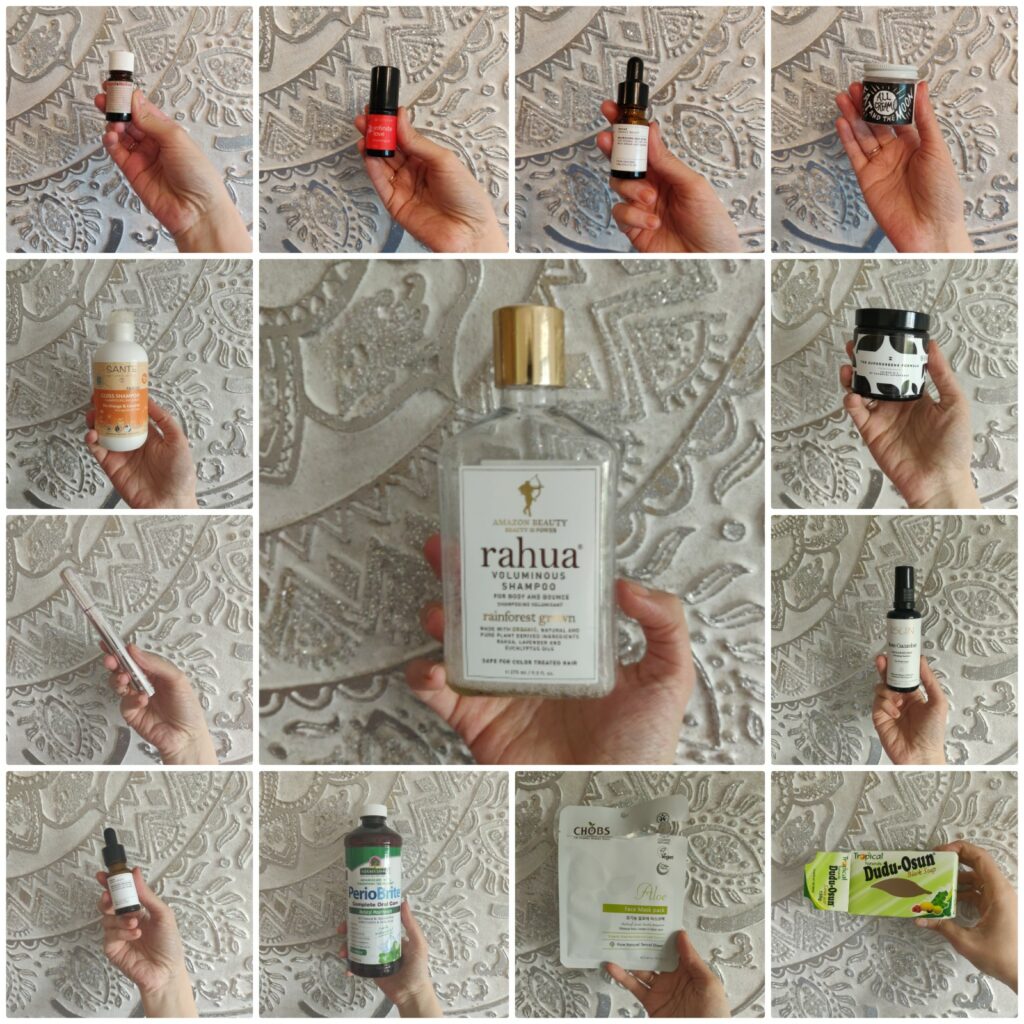 How are all of you, I hope you are well?
It seems like I am finishing a ton of empties lately, and that makes me happy! I am weird, I know, but for me it is very important not to waste products and finishing something to the last drop feels like an accomplishment. I have had a colossal empties post in April, which feels like five minutes ago, then I had one in the beginning of May, which I named Spring empties, because I was very eager to go dispose of packaging as not to keep it in the house any minute longer than necessary. I feel like I just sat down with a cup of tea and yet here we are again, with a fresh batch of finished stuff. Just like I already mentioned, I will be grouping my empties in three categories that are pretty self explanatory, shall we get started?
GREAT PRODUCTS I AM REPURCHASING:
Rahua Voluminous Shampoo (review) – very sad to see the end of it, will be back to it for sure, it is my HG shampoo. See more thoughts in the review.
Chobs Aloe Sheet Mask (review) – generous size of aloe, enough for double and even triple masking – only if you know my secret on how to make any sheet mask work double or triple duty (here), and no, I am not talking about using the same sheet mask all over. Although you probably could? The only thing is, I am not happy with myself with the waste I am creating using these, so it will be special occasion occurrence only.
Zest The Best (review) – I can't say enough good words for the quality of Living Libations products and this is one of them. Definitely a repurchase.
Lotus Wei Infinite Love Anointing Oil – huge love ever since I discovered them back in 2016 (review here). Not cheap, but I treat myself to one a couple of times per year. Makes a difference in my mental health and anxiety levels, so I consider it money well spent.
Dudu Osun Black African Soap – I used to get it from Love Lula, they no longer carry it, so I will have to try other brands eventually. At the moment  I found it in TKMaxx – see this post on what other natural product/brands you can find there. Lots of photos for you to screenshot 🙂
The Supergreens Formula by Zojo Beauty Elixirs – these beautifully formulated superfoods are always welcome in my life.
GREAT PRODUCTS THAT I WON'T BE REPURCHASING DUE TO THE SIZE OF MY CURRENT STASH:
Periobrite mouthwash – the description promised amazing things, but after buying it online I noticed glycerine in it. #marketingvictim Not a fan of glycerine as it coats the teeth and prevents them from remineralising themselves.
Isun Coco Cucumber Mist – Isun has a special place in my heart – go to my previous blog here and hit the search box, I have reviews of quite a few of their (amazing) products. This was also amazing, but I have too many mists to finish before I will allow myself any new products in this category.
Fat & The Moon All Cream – received a couple of products to try from Live In The Light  and although I liked everything, I can't allow myself any more new products at  the moment.
Sante Gloss Shampoo – got it from TKMaxx (post on what can you get from there), I loved it, great budget natural shampoo. Not on Rahua level, but good if you are prepared to wash the hair at least every second day. Can't find it in TKMaxx ever since I got it, not too sure where else I can get it?
NOT REPURCHASING DUE TO NOT SUITING MY NEEDS/ NOT WORKING FOR ME:
100% Pure Maracuja Oil Mascara
Let me explain a little – I used to love this mascara back in the day, I even wrote a review on it singing praises. But then I started noticing every second time I was buying it, it came to me old, reeking of alcohol, not the pleasant blueberry scent it should have had, and sure enough, it started flaking soon after, whereas if I got the fresh one I wouldn't have that smell or fall out for six months if not more. Long story short I gave it third chance after a year and a half, secretly hoping it would be amazing again. And you can guess, it disappointed me again. Alcohol smell straight from the start, fall out a week later. See more in this IG post here:
That is it for now, thanks for reading!
FOLLOW ME ON:
Lots of Love,
Renata.
Enjoy my content? A  tip into my PayPal Tip Jar -  will get You my eternal gratitude and more awesome green beauty reviews Your way! I weed out all the greenwashing products so You won't have to.

*AD SHMAD – some products were PR, some bought with my own moolah.