Hello Lovelies,
Welcome back! And welcome, if you are new here.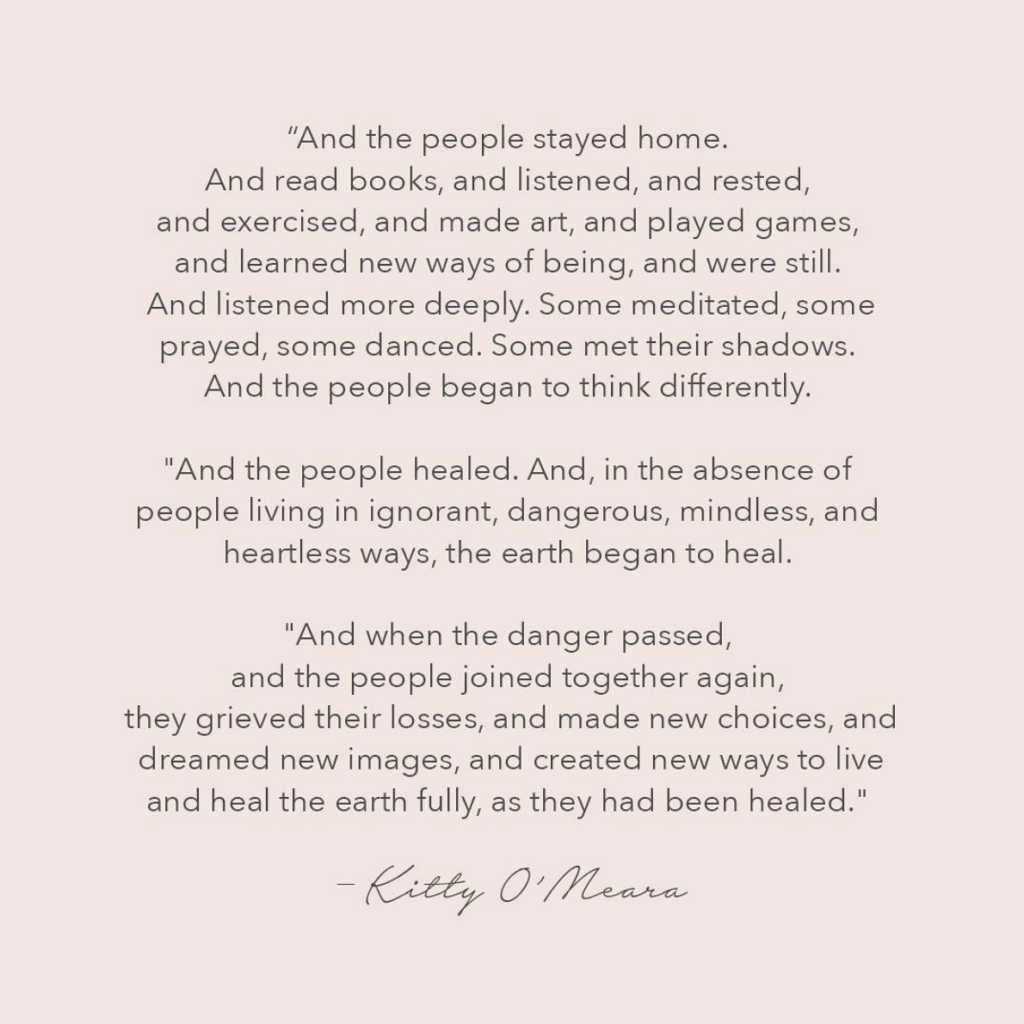 This.
There's so much I wanted to say to lift people up. Very hard when I am coming apart at the seams myself – I am like a yo-yo emotionally. Stories of waters clearing in Venice, no smog in China & animals coming back to the places they haven't been spotted for years are nice to see, but I wish this wouldn't involve people dying. My heart bleeds and I am praying for the world!
This blog is also an opportunity to invite all of you people to get together and shine a light to fight this damned virus this Friday at 20.30 UK time (see this relevant FB group for matching time around the world). Because collectively we have power & if we will join together in thought at the same time, it will make a huge difference.
Also this: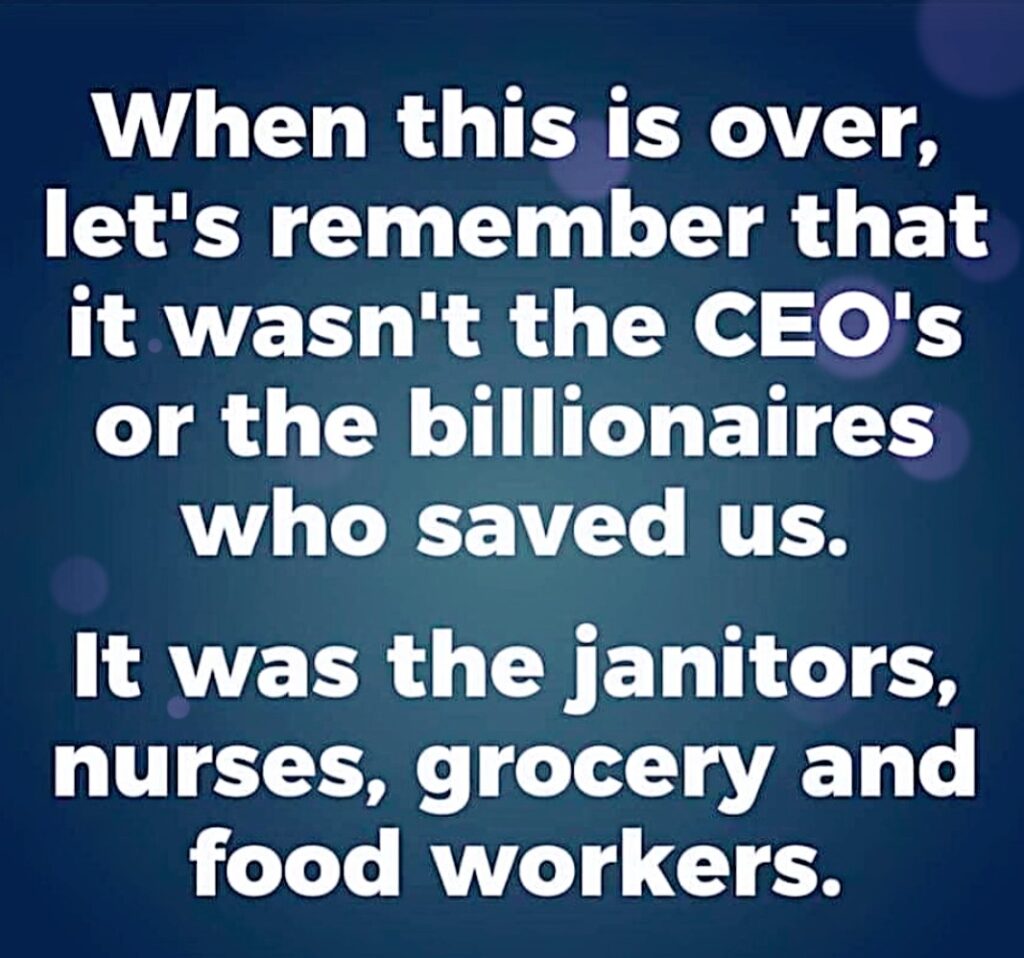 We are in this together. Let's join together and pray for the world.
Sending Lots of Love & Light,
Renata.
Ps. I will be taking some time off blogging - I hope you understand. I have a family to take care of, not used to juggling everyone in a small space with added schooling on top of it - hard as it is, but add meltdowns & anxieties, food and supplement shortage & it is little wonder I am panicked. Anxious. And so many other things, I do not have to explain. Very nearly have panic attacks before going to work (it is considered essential) & hearing all the stories just fuels the bad state I am in. Blogging is the last thing on my mind right now. x