Hi Lovelies,
Welcome back! And welcome if You are new here ???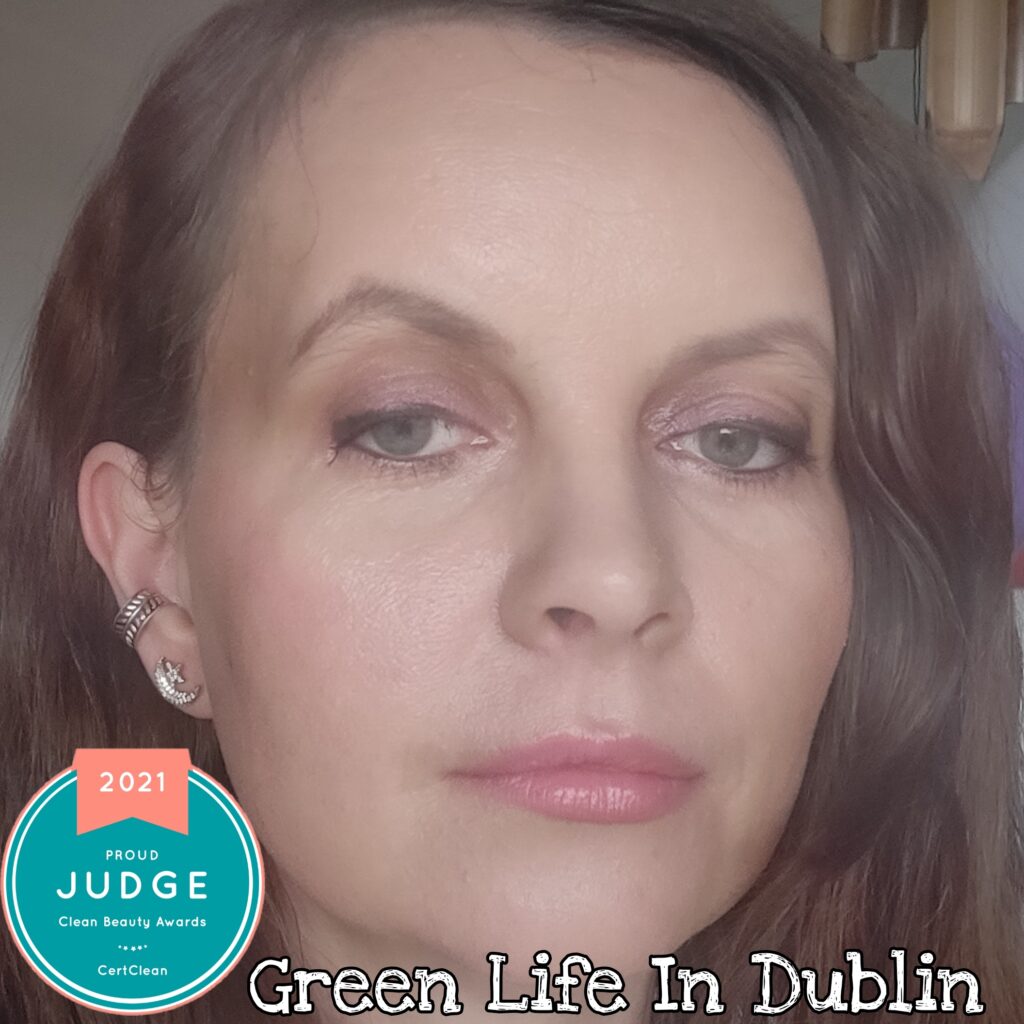 I am very happy to announce I'm judging for @certclean #CleanBeautyAwards again, making it third year in a row ?? These awards are crucial for us customers sorting the good natural products from the bad, because let's face it, not every clean product works, plus there's thorny greenwashing issue. This is where Clean Beauty Awards come in – they recognize the best performing beauty and personal care products from around the globe, made without any harmful chemicals. The products are judged by competent panel of green beauty influencers and advocates, including yours truly. We all come together to determine the best performing natural products on the market today. The mission is simple – to accelerate the growth of clean beauty movement and make safe skincare the new norm. This makes my heart sing! This year the Awards had unprecedented amount of brands and products entering, I am excited ? Bring it on!
That's all for now, I will update You once I will get my judging box. I will also keep You posted on my judging journey on my social media, so keep an eye on that in the next upcoming weeks. I am thinking of IG stories, but I might do Youtube video or mention in another type of video. We will see.
Looks like I got selected for the body and face oil categories, as well as eye shadows. Posted everything on Instagram, see below.
https://www.instagram.com/p/CO0P2BbH2SJ/
https://www.instagram.com/p/COxcvDeFTLY/
FOLLOW ME ON:
BLOGLOVIN
INSTAGRAM
TWITTER

FACEBOOK
YOUTUBE
Thanks for reading, I appreciate You!
Sending LOVE & LIGHT
Renata.