Hi Lovelies,
Welcome back! And welcome if You are new here xoxo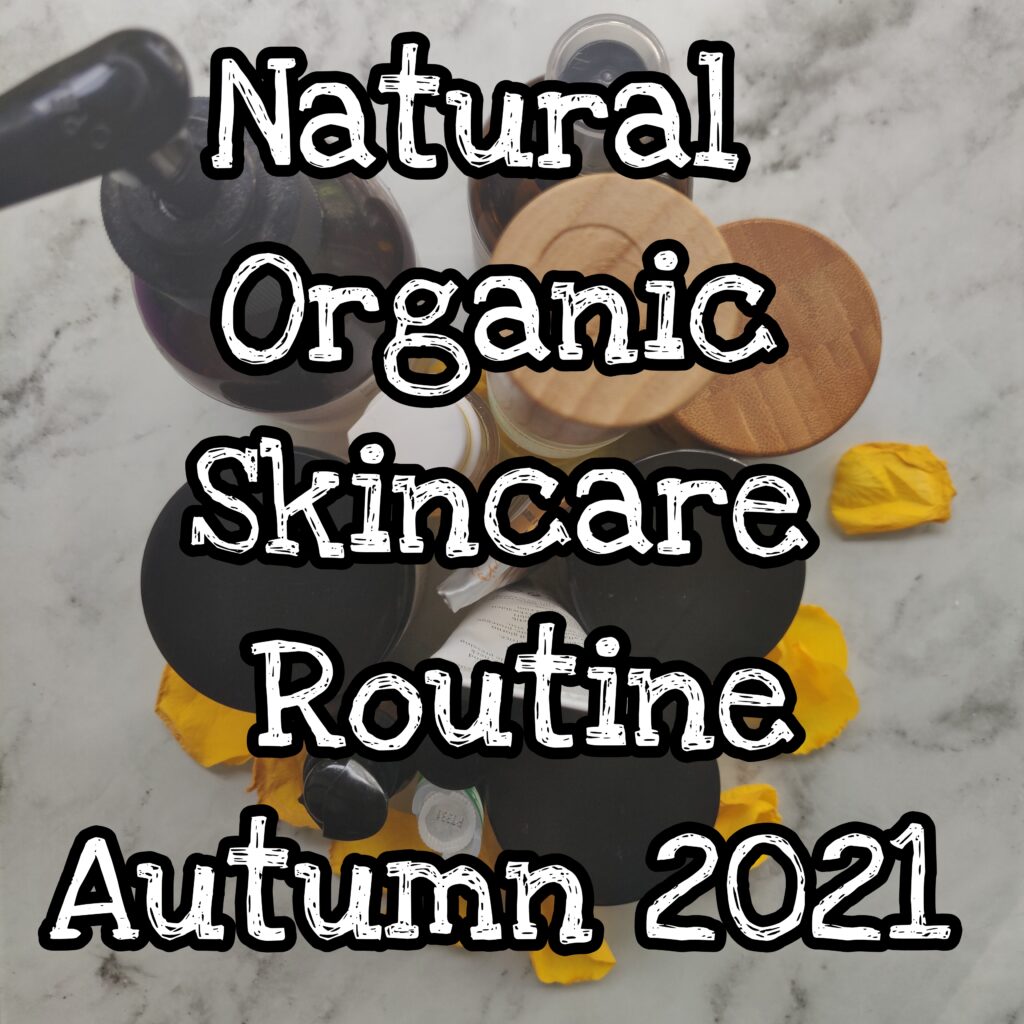 Hi Lovelies! Renata from here showing You #naturalskincareroutine for Fall or Autumn, depending where You live in the world :
This is a collaboration with Lu from A Life Of Lovely, see her video linked in mine down below.
Let me know if You have any questions on the products.
The products in order of mentioning in the video:
Evolve Organic Beauty Micellar Water*
Alteya Organics Certified Organic Rose Water
Evolve Organic Beauty Cleansing Melt
Pai Cleansing Oil
Living Libations Sea Buckthorn Best Skin Ever
Evolve Organic Beauty Daily Defence Moisture Mist
DrLouie Revitalizing All In One Essence*
Evolve Organic Beauty Daily Renew Facial Cream
DrHauschka Rose Day Cream
Balm Balm 100% Rosehip Oil*
Trilogy Certified Organic Rosehip Oil*
Pai Rosehip Facial Oil
Evolve Organic Beauty Bio-Retinol + C Booster
Evolve Organic Beauty Hyaluronic Eye Complex
Evolve Organic Beauty 360 Eye And Lip Contour
Evolve Organic Beauty masks*
Hurraw BalmToo as a lip mask at night, any other Hurraw lip balm for days
Crazy Rumors Biggies – fun jumbo lip balm
Flying Wild Organic Beeswax Lip Balm
Mahalo Rare Indigo Balm
Balade En Provence Solid Night Cream
Lepaar Serenity Evening Balsam*
.
 Check Love Lula for DrHauschka, Crazy Rumors, Balm Balm, Trilogy, Balade En Provence and Alteya Organics. Also for Zojo Magic Cocoa too!
 Check Dutch Health Store for Evolve Organic Beauty, Living Libations & Lepaar
 Check Live In The Light for Living Libations too. Save 15% with my code GREENLIFEINDUBLIN15
Check out Evolve Organic Beauty at:
https://bit.ly/2Isdd2a #EvolveBeauty
https://bit.ly/2WzElTb #dutchhealthstore
.
I have many and many reviews of the products mentioned, be sure to hit that search box if You want to know more 🙂
.
Online shops I frequent:
Dutch Health Store – https://bit.ly/2R5d60W
iHerb – https://iherb.co/Y2cN4xK
[rewards code CDI1500 saves You $£€]
Live In The Light – https://bit.ly/2UWAo9R
[code GREENLIFEINDUBLIN15 saves 15%]

.
Many thanks for reading & watching, I appreciate You!
Hope You enjoyed this and found it helpful. Let me know if You have questions or video requests.
Love & Light!
Renata.