Hi Lovelies,
Welcome back! And welcome if You are new here xoxo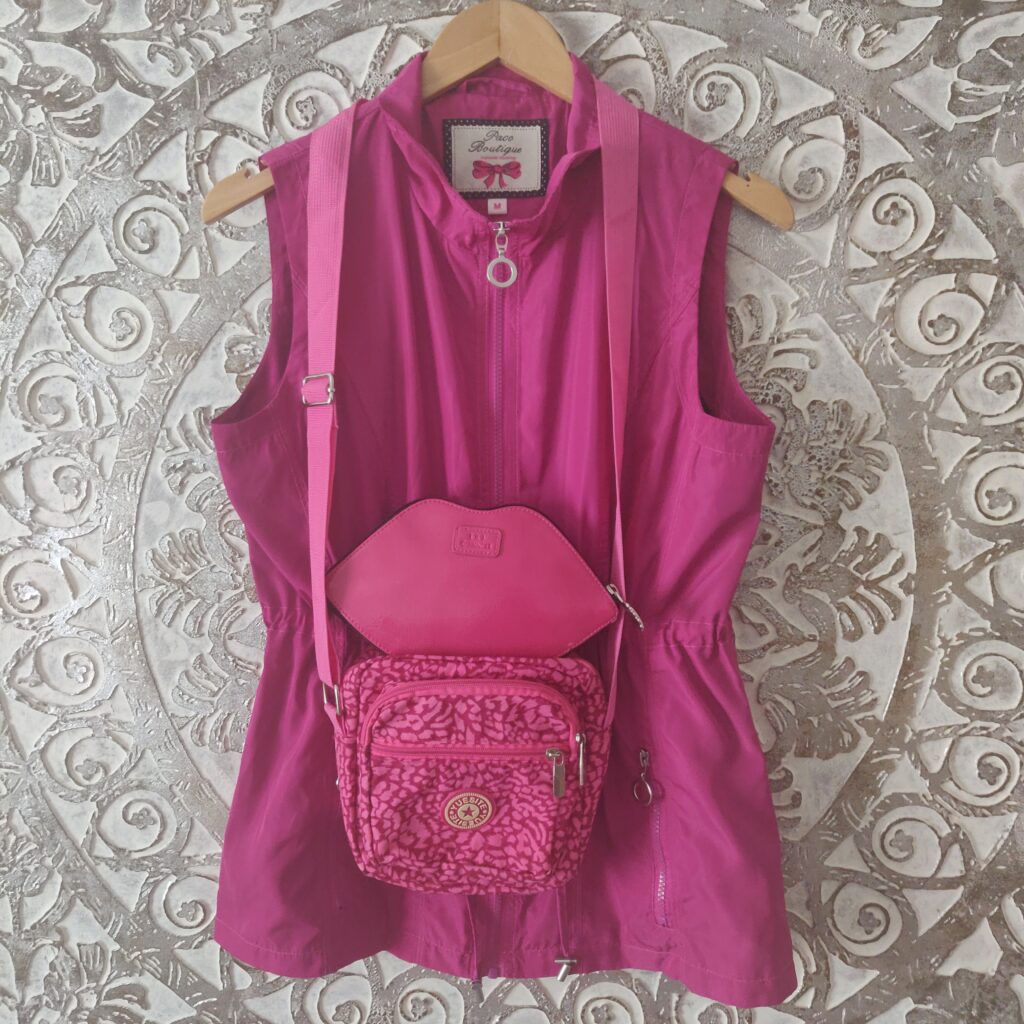 How are all of You, I hope You are well? Today I will be coming at You with a short and sweet update on my Slow Fashion Chronicles, purchases update and totals of money spent too. I gave myself 600€ clothing budget for a year, let's see where I am at?
You might have read my Slow Fashion Chronicles post or have followed me on Green Life In Dublin Wears page on IG, or You might not, so let me brief You in.
Inspired by both Ethical Influencers seminar and Joyful Frugalista book by Serina Bird, I took a hard look at my wardrobe and have decided to give myself a clothing budget of 600€ this year AND step out of my comfort zone in sharing it all with You.
Did You know that average Brit is buying 68 new pieces of clothing a year? That's awful lot in my opinion and I suspect majority of it comes from fast fashion brands and ends up in a landfill after only a few uses. Fast fashion is one of the biggest polluters of our home, aka Earth. We need to stop this vicious cycle of "needing" a new outfit for every occasion. See more thoughts and a plea to rethink our shopping ways in the post linked above.
In that post I have listed all the purchases for the first quarter of the year, which You can see here:
| | | | |
| --- | --- | --- | --- |
| Item bought | Came from | Price | Total |
| 4 x strappy tops | M&S | 16.5 | |
| Stripy jumper with specks | M&S | 28 | |
| Colourful blanket scarf | carboot sale | 1 | |
| Peacock blue Regatta fleece | Regatta | 15 | |
| Kew merino wool jumper w pockets | charity shop | 7.5 | |
| Brown leather belt with eyelets | charity shop | 3 | |
| "Mary Poppins" shopper tote | charity shop | 3 | |
| Mac | charity shop | 12 | 86 |
Let's see what I added to that?
| | | | |
| --- | --- | --- | --- |
| Pink nylon crossbody bag | charity shop | 4 | |
| Pink windbreaker west | charity shop | 7.5 | |
| Blue windbreaker west | charity shop | 7.5 | |
| Butterfly shirt | charity shop | 6 | |
| Stripy knitted top B&W | charity shop | 6 | |
| Lulu Guiness Lips tote | charity shop | 5 | 122 |
As You can see, I am at 122€ and 17 items, which gets me a bit unsure of how I feel about it. Now I can see how people get to 68 pieces of clothing. it might be easily done if You are not aware of what You are buying. This is why I am doing this project with You. If I weren't tracking the totals, I would honestly be thinking I barely bought and spent anything.
Good thing is that vast majority of the purchases came from charity shops, which makes me feel better, all the money we spend there are going towards good causes. I also need to implement one rule back into action, one in, one out. I used to have it years ago but I need to get back to it, it is a easy way to keep the same amount of things in the house. No more things = no additional messes.
Now, if You will excuse me, I need to go decide what things I am going to part with 🙂 Maybe not as much as 17, but my wardrobe definitely needs a clear out.
What about You, what clothes/ accessories are You guys buying? Any thrifting scores? Please share with me?
Thanks for reading, I appreciate that.
Sending LOVE & LIGHT,
Renata.