Hi Lovelies,
Welcome back! And welcome, if you are new here 💕💕💕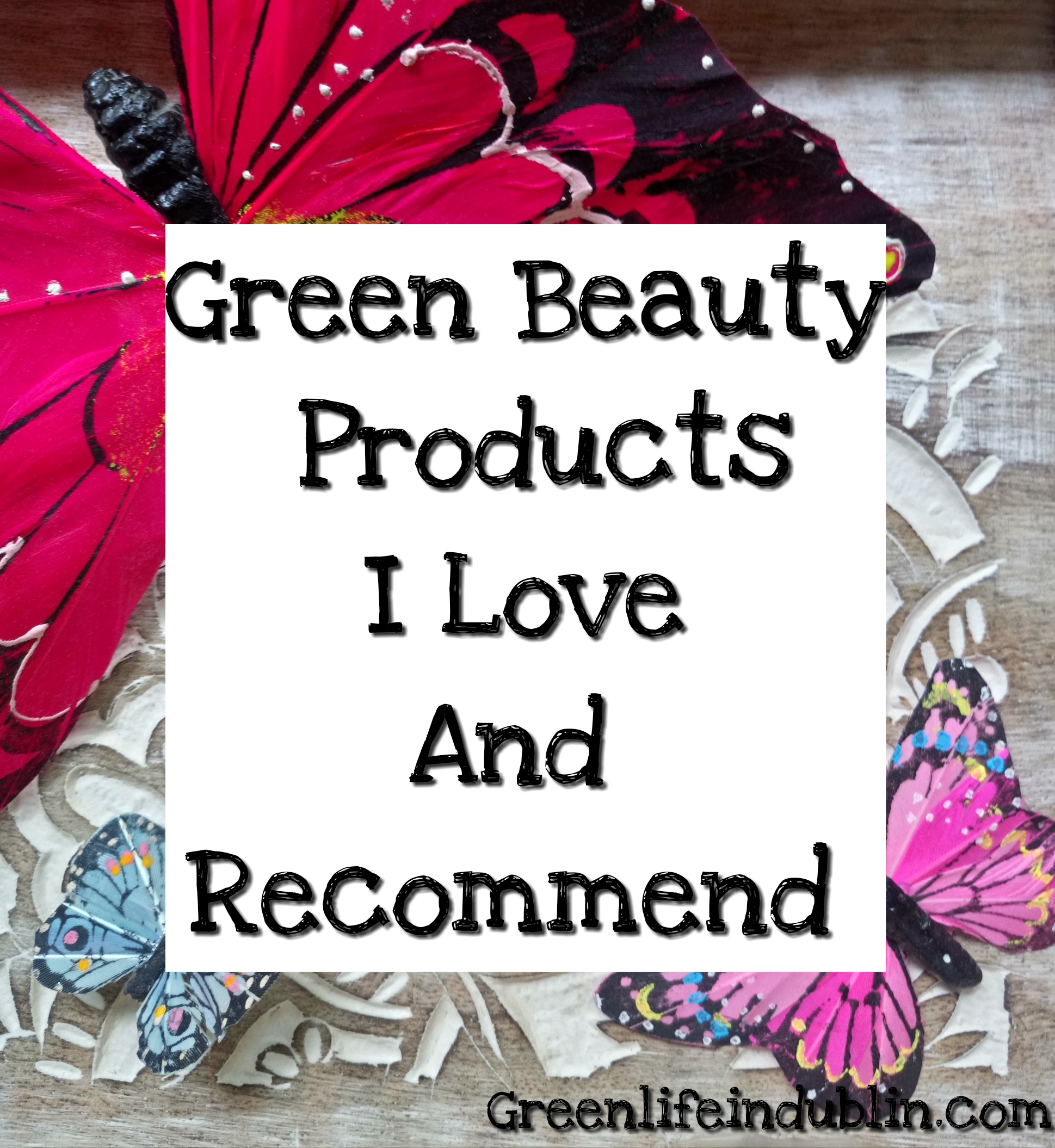 So it is that time of the year, wonderful time of the year, my favourite time of the year – Green Beauty Yearly Favourites time of the year. If Green Life In Dublin Green Beauty Awards existed, these would be it! So let's get started, shall we? We all know I love to talk and to review good products, so majority of them will have reviews either on their own, or as part of Favourites posts – so be sure to hit that search box either here or in my previous blog with 400+ posts here. Just a reminder, my skin is dry, uber sensitive and dermatitis prone. Hair is thin, but lots of it, with a sensitive scalp to boot. Lucky girl, I know 🙂
(Full disclosure, some, but not all, of the links are affiliate links, and I  thank You for using them - they are at no extra cost to you as a consumer. All products mentioned here are tested thoroughly by me, and truly my Holy Grail products - I would never recommend anything that isn't my true favourite. Some of the products date back for years and haven't left my Yearly Favourites for well, years! I also want to point out that Google collects data while you browse my blog, but I think we all know that at this point?)

FOUNDATION 
Setting Powder

MOISTURISER
FACE CLEANSER (GEL /CREAM/ LIQUID)
BALM WITH SPF (BEACH BALM & LIP BALM)
followed by Bella Aura cleanser
Green Life In Dublin Best Bodycare Products
Hand cream
Multiple
Green Life In Dublin Best Haircare
Green Life In Dublin Favourite Products
NATURAL(ISH) NAIL POLISHES
I hope this was in any way interesting and/or helpful to you, and if it leads to at least one person finding a good product, then my work is done. Please be on the lookout for the reviews of many of these products, and let me know your favourites as well, so I could check them out!
If anyone's interested you can check my 2017 Yearly Favourites here and 2016 ones here.
Lots of Love,
Renata.