Hi Lovelies,
Welcome back! And if you are new here, welcome xoxo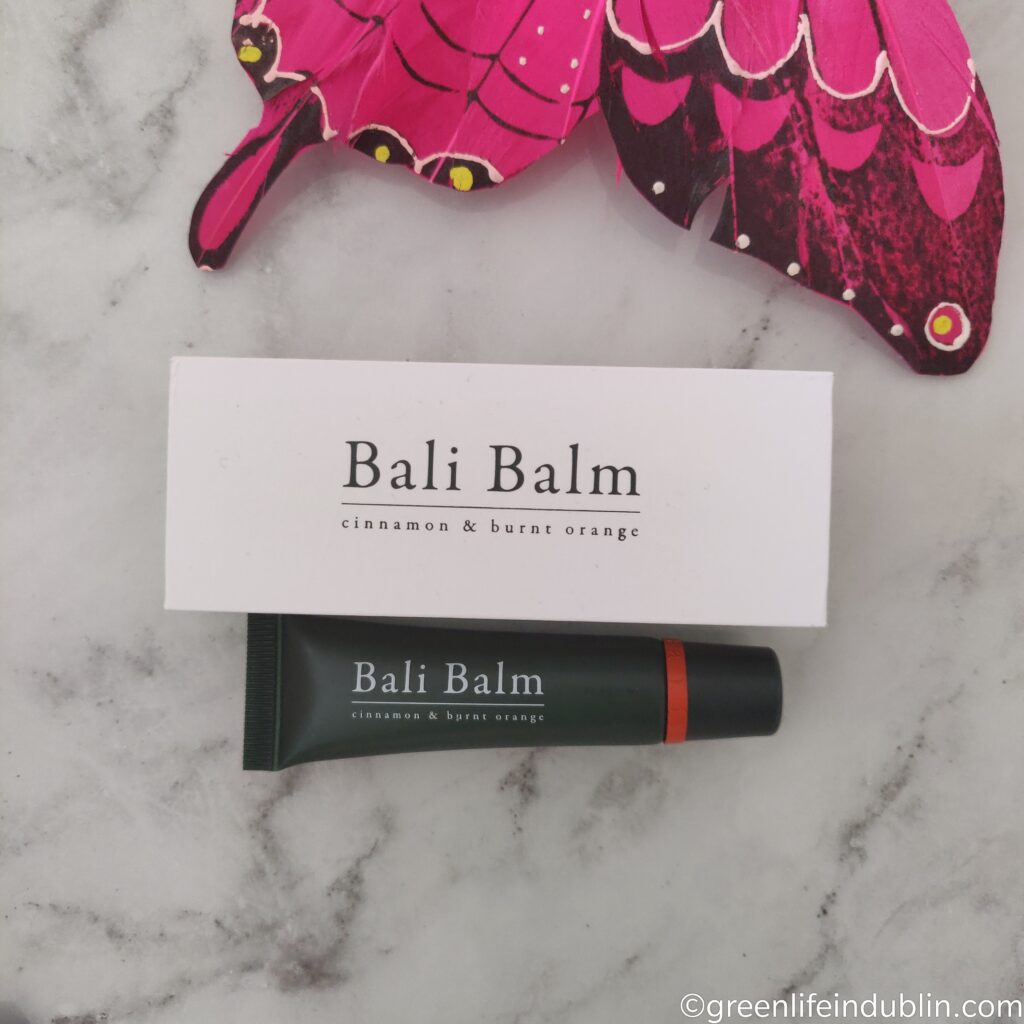 How are you doing? I hope life is treating you well?
Today's post is going to be short and sweet, all about a lip balm I love. Please step forward, Bali Balms*! If you follow me for some time or any time at all, you know I am a proper lip balm addict! As you could imagine, I have tested dozens and dozens of them, but it does not mean I like every single one of them – far from it! It is one area where it takes a lot to impress me, formulating a good lip balm is much harder than you think. Most brands just melt some oils, waxes and butters together, and while it is a correct formula for a lip balm, it does not mean it is any good. What I want from my lip balm is for it to have all natural ingredients (obviously!), be nourishing and also protecting my lips from elements, and perhaps most important factor for me is that it should STAY on the lips for good amount of time, and that is exactly where most of the brands fail. I don't want to reapply my lip balm every five minutes, thank you very much! So long story short, there are just a handful of lip balms I consider good ones, and it is even tougher for them to end up in my Holy Grail Products list.