Hello Lovelies,
Welcome back! And if you are new here, welcome 💕💕💕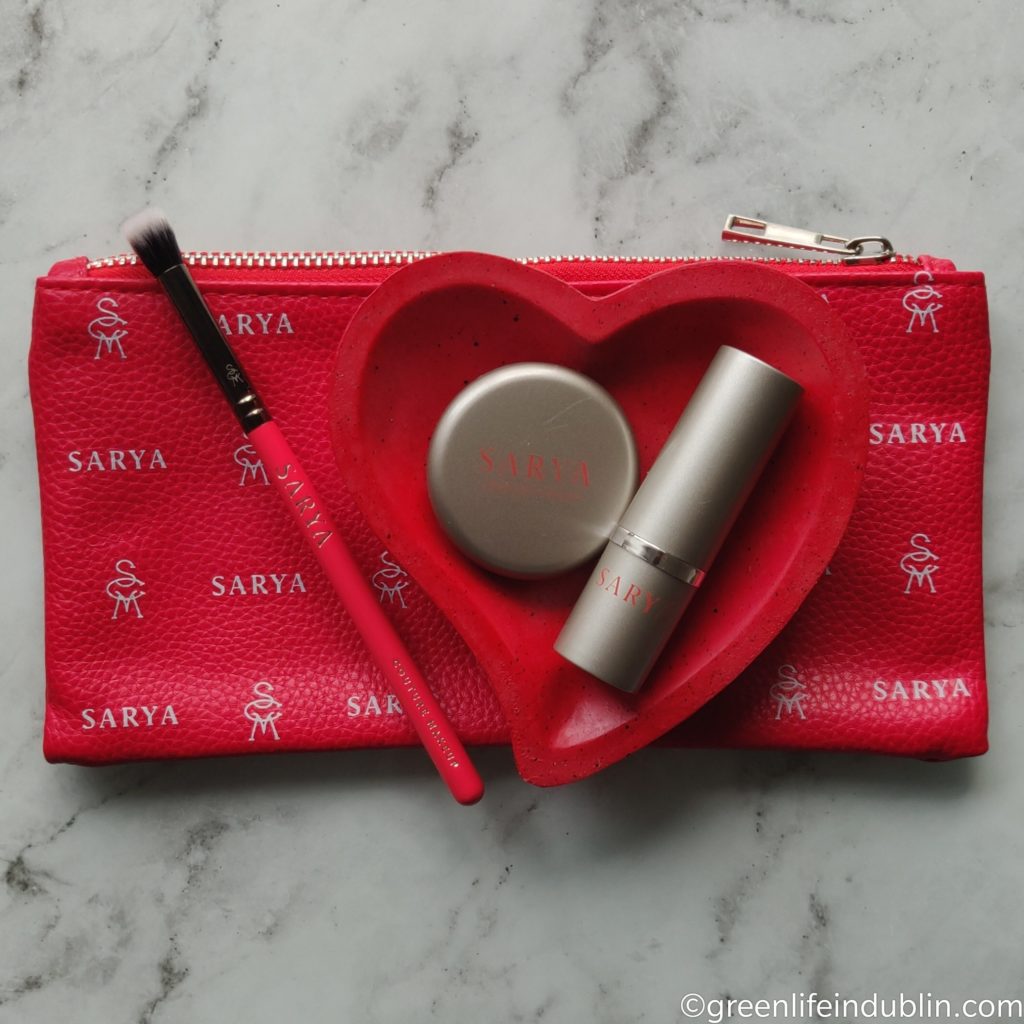 How are all of you, I hope you are well?
I had my eye on Sarya Couture MakeUp as soon as the brand appeared in Love Lula – it is a couture cosmetics line created with the finest natural and organic ingredients, so naturally it called my name. Imagine my delight when Love Lula asked me if I'd like to try some of the products – are you guys kidding me, yes please! After a little while of testing the products, here I am with my first impressions review and a make up look. Want to know more? You are in the right place!
Continue reading "Sarya Couture Make Up First Impressions Review & Make Up Look [AD]"