Hi Lovelies,
Welcome back! And welcome if you are new here 💕💕💕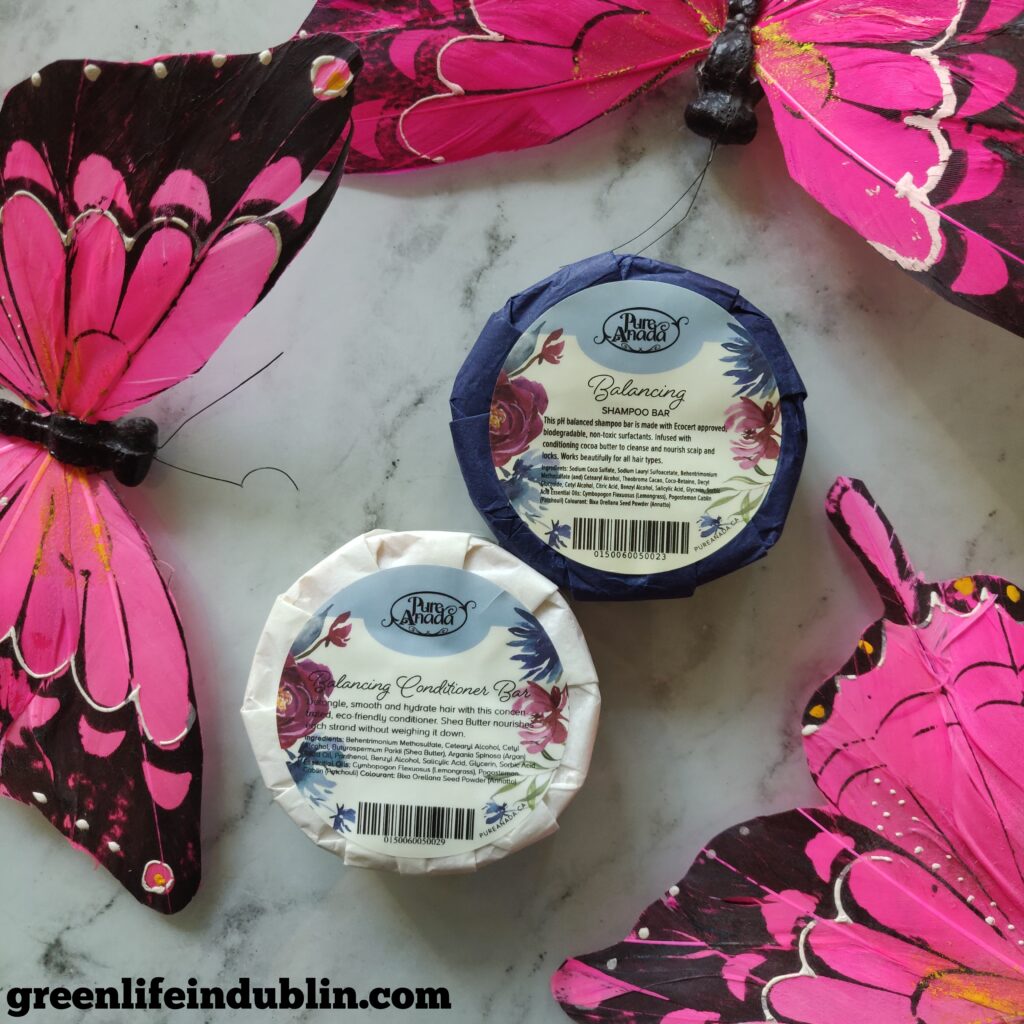 Hope You are well?
I am excited to say I've found the ONE! The solid shampoo that works, that's it 🙂 Please step forward Balancing shampoo bar from Pure Anada!
It came from Live In The Light online store as an add on to my own Pure Anada body care haul (see here). I have to say the haul was very successful as  I loved everything that I got and this shampoo bar I am about to review really restored my faith in natural solid shampoos – I had nothing but fails prior to this. I have tested it for five weeks prior reviewing it and I can now confidently say I am adding it to my Best Products list! I am always excited when I find great natural products that work – here is a full list of what I absolutely love and recommend.
Psst, my code GREENLIFE15 will save You 15% – sweet or what?
Continue reading "Pure Anada Balancing Shampoo Bar & Conditioner Review [AD]"