Hi Lovelies,
Welcome back! And welcome if You are new here xoxo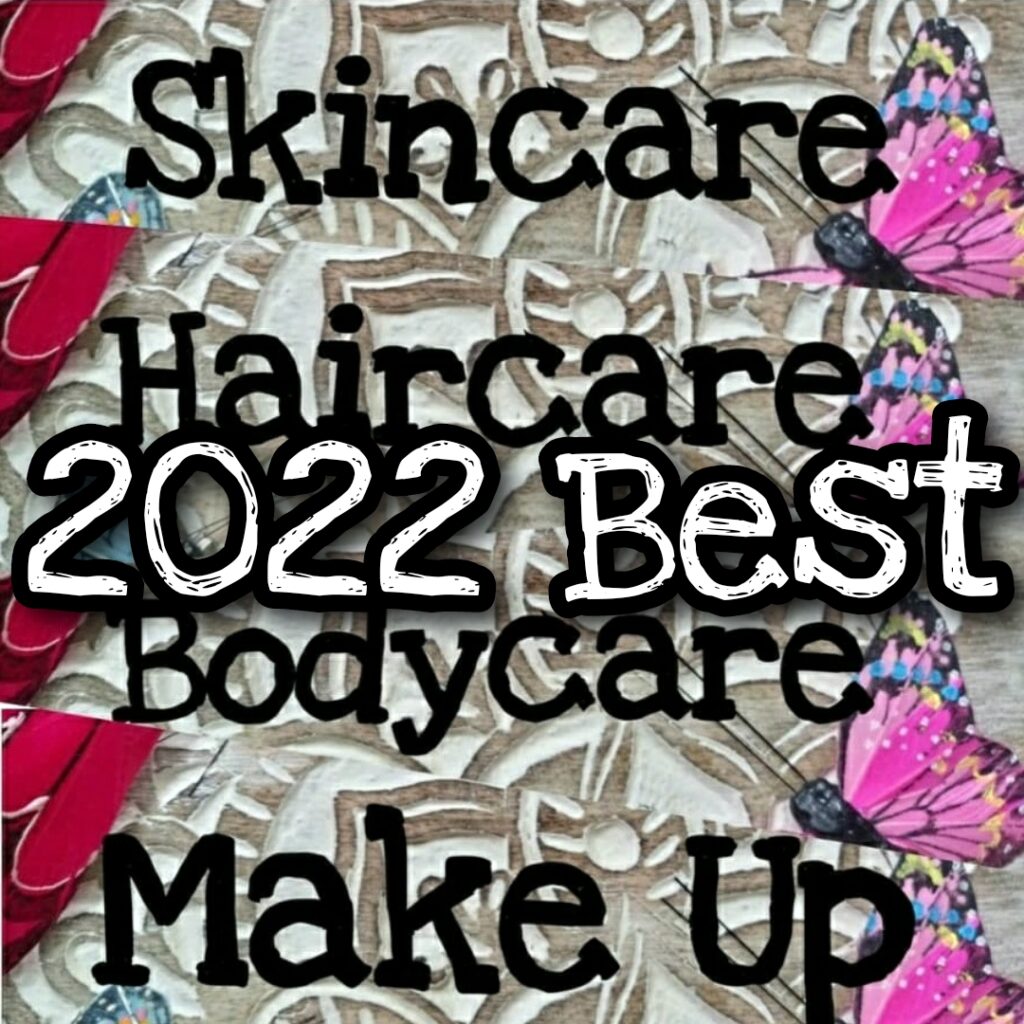 Yearly Best Products posts & videos are my jam, so let's add my two cents to it. If Green Life In Dublin Awards existed, these would be it!
Today is a fun day post – make up! Please check out the search box for more thoughts and reviews of the products, almost all of the products will have more info about them. I have over 75 make up related posts.
This year I will do it a bit differently, I will crown the best product in each category and I will add runner ups too. A lot of products will be repeats from my previous years but I have no shame about it. Please remember that I am a solo woman project, not someone with a production team and endless supply of PR.
For the reference, I am over 40, skin is very sensitive, dry and dermatitis prone (yes I know I am lucky girl), body skin is normal though. Hair is thin, but lots of it and it is in two minds whether it wants to be wavy or straight. 2c-ish taking in curl language. I am very holistically minded, the wellness cannot be separated and shall be included too. Let's start?
MAKE UP
Foundation – mineral
Winner 1: Pure Anada Mineral Foundation
Winner 2: The English Mineral Make Up Company Mineral Foundation
Foundation – liquid
Winner: Inika Liquid Foundation
No runners up as that was the only foundation I used the whole year. I tried some others but nothing was close enough to my liking.
Concealer
Winner: Hynt Beauty Duet Perfecting Concealer
No runners up as this is my Holy-Grail die-hard workhorse concealer for more than a decade. I gave up trying others, because nothing came close. My search for the best natural concealer is well and truly over.
Blush – powder
Winner: Pure Anada Mineral Blush in Forever Summer
Runner Up: Arho Beauty
Blush – cream/ multiple
Winner: Honest Beauty cream blush
Runner Up: Ere Perez Carrot Colour Pot
Bronzer – powder
Winner: Inika Baked Mineral Bronzer
lipstick
Winner: Hynt Beauty Pinkibelle
Runners Up: RMS Beauty in Vogue Rose and Pretty Vacant
mascara
Winner: Living Libations Raven Maven Mascara
Runner Up: Inika Bold Lash Mascara
eye liner – pencil
Winner: Ere Perez Jojoba Oil Eye Pencil
Not that it is particularly amazing, it's because that was the only one I used all year. Came from Naturisimo Beauty box.
brows – pencil
Winner: Pure Anada
Runner Up: The English Mineral Make Up Company
Brows – pomade
Hynt Beauty Brow Pomade
Check out my favourite online shops:
The Dutch Health Store
Live In The Light
 code GREENLIFEINDUBLIN15 saves You 15%
Living Libations
Pure Anada
Fushi Wellbeing
 code GREENLIFEINDUBLIN saves You 20%
iHerb 
code CDI1500 saves $£€
Please be advised that there are entire categories of products I don't use, like primers, setting sprays, tan or hair styling anything. That's why You didn't see certain products in my post. In fact I wrote entire blog post on nearly 50 products & categories of products I am skipping. Look for it in the search bar if You are interested.
Thanks so much for reading and spending Your time at my little corner of internet, I appreciate that. What make up products have You enjoyed this last year? Anything You would recommend?
See You here next Tuesday, my posting days xoxo
Sending LOVE & LIGHT
RENATA.