Hi Lovelies,
Welcome back! And welcome if You are new here xo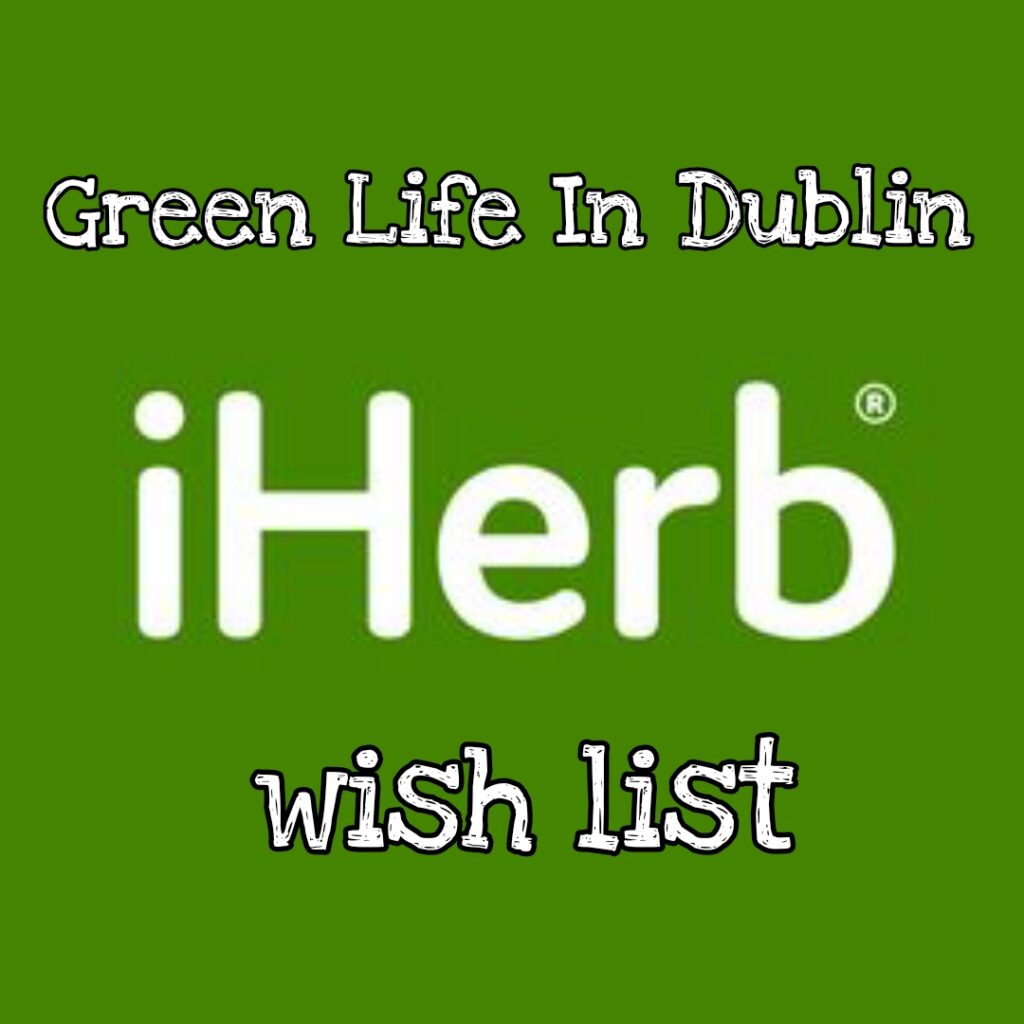 From iHerb must haves to wish list 🙂
After one too many DMs answering Your questions what products and brands from iHerb I recommend, I blogged about them here. While browsing my lists and order history, I fell down the rabbit hole of browsing to store to no end and compiling various lists. Be sure to watch the sales, because they happen a lot there & also use CDI1500 to save further if it's Your 1st order.