Hello Lovelies,
Welcome back! And welcome if You are new here xoxo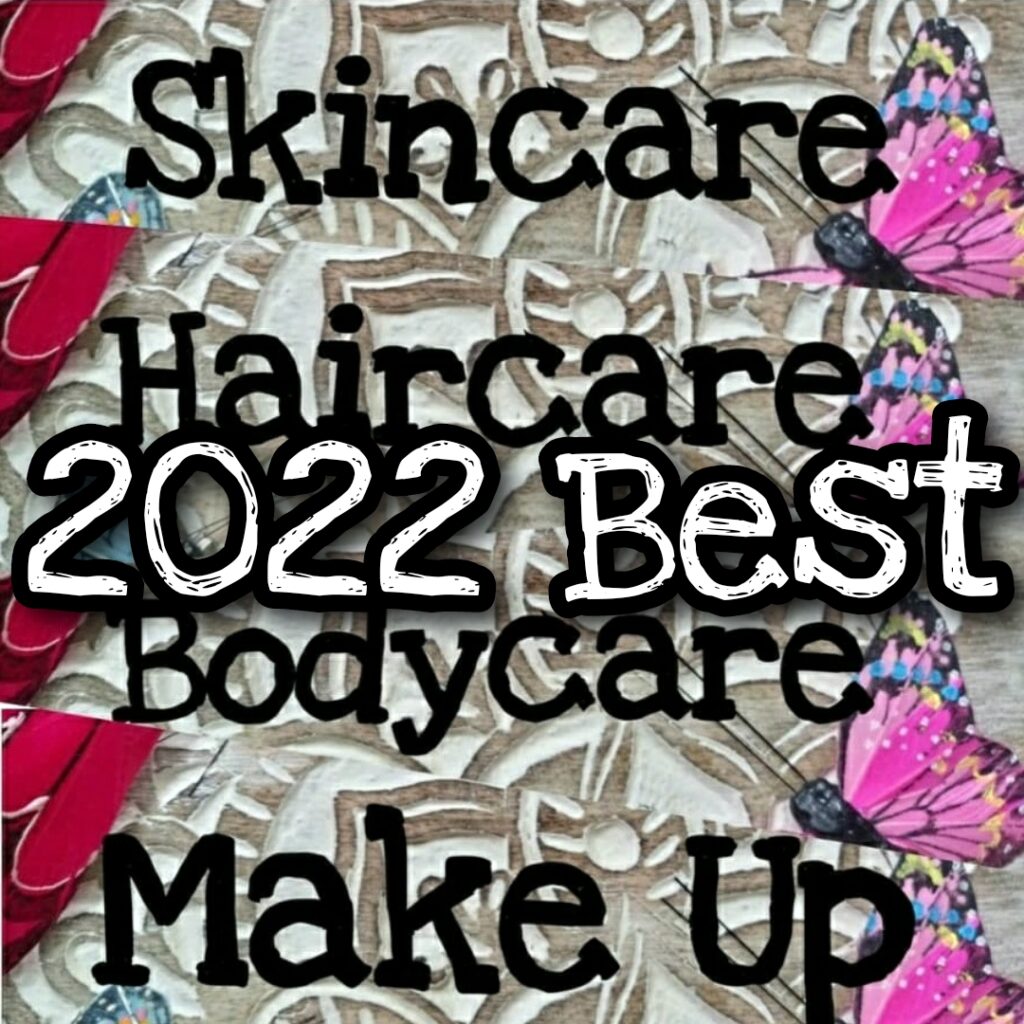 Hope all of You are doing well? Today I am continuing Green Life In Dublin Awards, otherwise known as Yearly Favourites 🙂 Today it is hair care.
This year I will do it a bit differently, I will crown the best product in each category and I will add runner ups too. A lot of products will be repeats from my previous years but I have no shame about it. Please remember that this blog a solo woman project (with a miniscule budget), not someone with a production team and endless supply of PR.
For the reference, I am over 40, skin is very sensitive, dry and dermatitis prone (yes I know I am lucky girl), body skin is normal though. Hair is thin, but lots of it and it is in two minds whether it wants to be wavy or straight. 2c-ish taking in curl language. I am very holistically minded, the wellness cannot be separated and shall be included too. Let's start?
shampoo
Winner: Rahua Voluminous Hair Shampoo
Runners Up: Living Libations Spirulina Shampoo
bar shampoo
Winner: Pure Anada Balancing Shampoo Bar
Runner Up: Elisabeth 33
conditioner
Winner 1: Evolve Organic Beauty Monoi Rescue Natural Conditioner
Winner 2: Evolve Organic Beauty Superfood Shine Natural Conditioner
oil
Winner: Evolve Organic Beauty Nourishing Hair Elixir
Runner Up: Fushi Really Good Hair Oil
Hair Mask
Winner: Evolve Organic Beauty Superfood Shine Hair Mask
scalp treatment
Winner: Fushi Really Good Hair Oil
Runner Up: I often DIY oil/ serum concoctions for a scalp treatments. Let me know if You want me to post about them.
styling
Not a product, twist coils with cotton ties before bed. A bit of water and hair oil to tame flyaways.
dry shampoo
Winner: Living Libations Flowers in Her Hair Dry Shampoo
No runners up as that was the only dry shampoo I had this last year.
Tool(s)
Winner: Natural Boar Bristle Hair Brush
Runner Up: scalps massage with fingers or micro-vibration wand
Check out my favourite online shops:
The Dutch Health Store
for Living Libations, Evolve Organic Beauty & hair tools
Live In The Light
 code GREENLIFEINDUBLIN15 saves You 15%
for Living Libations, Pure Anada & tools
Living Libations
Pure Anada
Fushi Wellbeing
 code GREENLIFEINDUBLIN saves You 20%
iHerb 
code CDI1500 saves $£€
Please be advised that there are entire categories of products I don't use, like primers, setting sprays, tan or hair styling anything. That's why You didn't see certain products in my post. In fact I wrote entire blog post on nearly 50 products & categories of products I am skipping. Look for it in the search bar if You are interested.
PLEASE let me know Your best products?
Many thanks for coming to my corner of the internet! See You here next Tuesday, my posting days.
Sending LOVE & LIGHT
RENATA.