Hello Lovelies,
Welcome back! And welcome if You are new here xoxo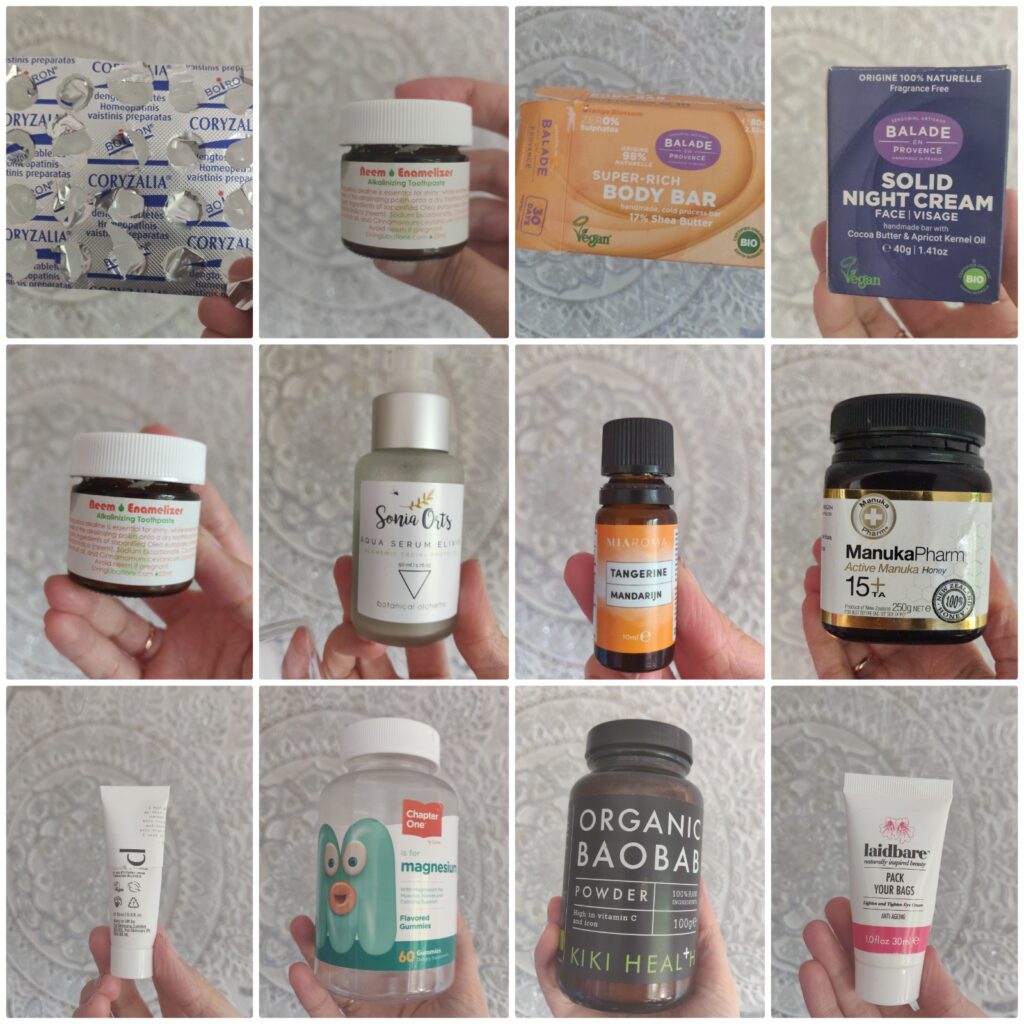 Empties. Nice to finish products, such a drag to post about them. But! You guys love them & have asked me to continue to post them –  this is for You. I love being of service to my readers & if You find value in these posts, I will keep them up. This year I am also adding totals, both in quantity of products & value – although I want to burry my head in the sand about it ?
This post is also a collaboration with lovely green beauty blogger Natural Beauty With Baby, who is always on point with her empties – with super gorgeous photos to boot ?
Continue reading "Natural Empties April 21 – Collab w Natural Beauty With Baby"