Hi Lovelies,
Welcome back! And welcome, if you are new here ???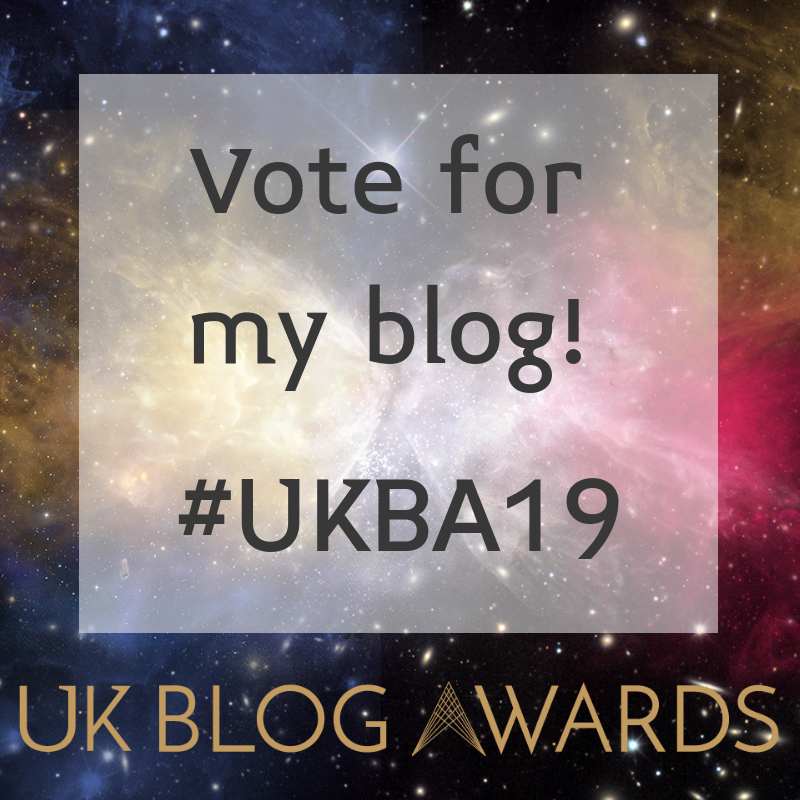 In my near decade of blogging I have never asked anything of you, my lovely readers, but now I will – could you please take a minute (not even that, a few seconds) of your time to vote for me in #UKBA19 awards?
THANKS IN ADVANCE ?
All you have to do is click a heart next to my blog, Green Life In Dublin, which can be found in the second row.
Please click here to vote – and MANY MANY THANKS  ?
Lots of Love,
Renata.