Hello Lovelies,
Welcome back! And welcome if You are new here xoxo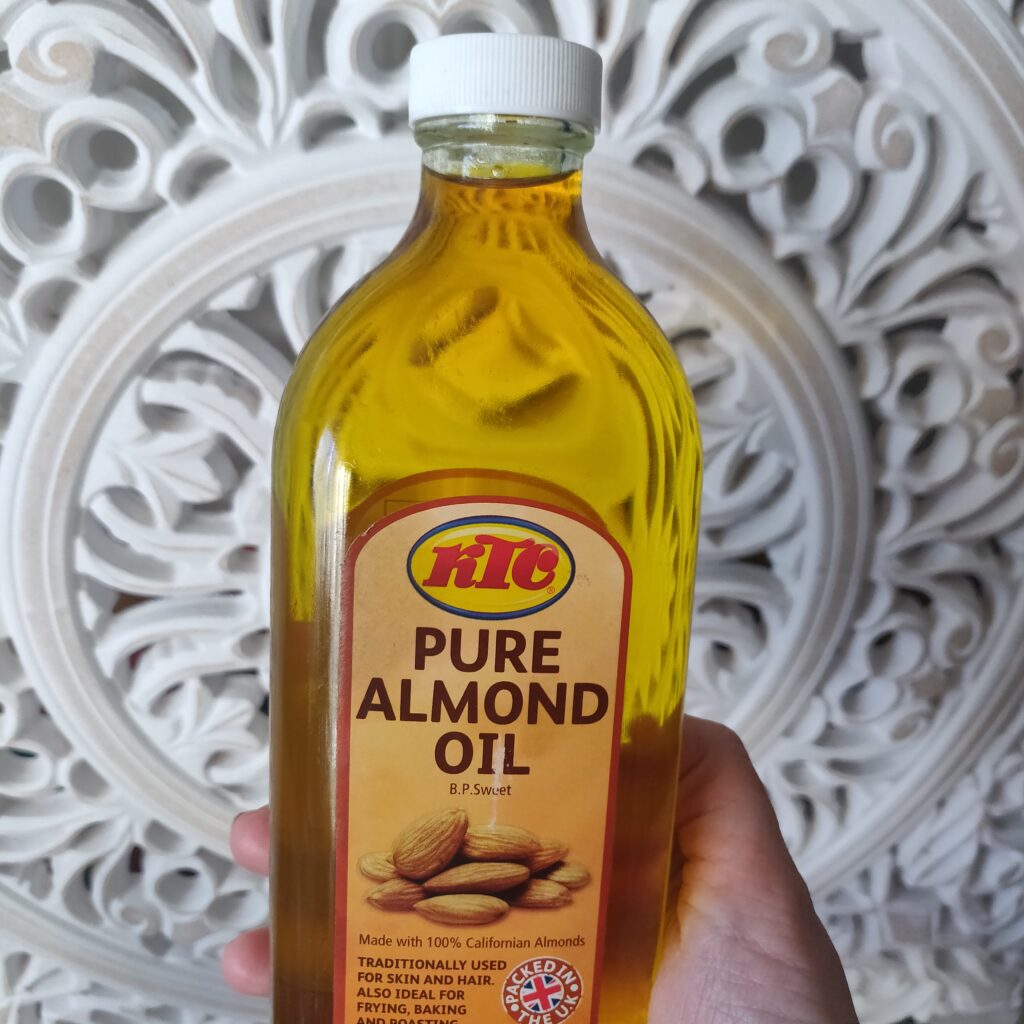 How are all of You, I hope You are well? Today I am here to share yet another DIY of mine, so whether You are here because You like them too or whether cost of living crisis had You searching for more affordable stuff, You are welcome. Let's find out together? Psst, it is so easy and quick to do! Cheap, too.
If You follow me for a while (I am blogging since 2009), You might know I am partial to a good DIY. Here is a thing about it – as much as I love making things, I will only do it if it is super easy to make, has minimal ingredients and works just as good as the shop bought version.
If some recipe has too many steps or requires too many ingredients, I am less likely to do it. I also only make stuff that I need in my life, as a working mom I do not need purple glittery eye shadows. If You are also into DIY, please feel free to hit the search box on the right hand side or peruse my old blog here for 20 more DIYs. Please also share Yours with me – either in the comments box or on my social media?
Anyways, let's get to the "recipe".
You will need:
1 bottle of almond oil (or sesame oil or coconut oil)
Optional:
1 bottle of face oil that didn't suit Your skin
Essential Oil(s)
How to:
Couldn't be easier – take a bottle of oil of Your choosing and mix it with the face oil that didn't suit Your skin and/ or essential oil You like the smell of and add to it to make it smell amazing.
That's it! Now shake it to mix all of if and let it infuse for a little while, but You can use it straight away too. The reason I mention mixing in the face oil (some call it face serums) is because it is a good way to use up products that didn't suit Your skin. My skin is uber sensitive, reactive and also dermatitis prone, so I often have products my skin rejects. I am most likely to give it away to my friends and family, but if they say they have enough, then I'll improvise and use it creatively. This time around I took a bottle of almond oil from the Asian market, it still costs less than a five for 300ml, and a bottle of Blue Beautifly Organic Chamomile Night Oil Serum – I was super excited to try it but it soon became apparent that it is way too active for me. So let's use it up, shall we? It has a lot of good extracts and herbs in it, why waste a good product, right?
As I said, the face oil is totally optional. *Please don't mix in aloe or water based serums, it simply won't mix or keep well long term.
Another thing You could add is essential oil(s) to make it smell nice – I like vanilla and orange, but You choose whatever smells good to You. Just be sure to use pure essential oils and not fragrance oils, there is a world of a difference between the two.
For the body oils, I like 1% essential oils dilution, that would be 90 drops for 300ml bottle, or 18 drops for 60ml bottle. Please see my Pinterest board here for essential oils dilution chart & more. Bonus brownie points if You follow me while You are there 🙂
If any of You would like to know how I use essential oils and what brands I love, here's a post You might enjoy.
So that's it for today, I hope You enjoyed this post and found it helpful. Please let me know if You will end up making it, I would love to know Your experience.
Happy DIYing and saving money 🙂 See You here next Tuesday, my posting day.
Check out my favourite online shops:
The Dutch Health Store
for Living Libations, essential oils, magnesium & so much more
Live In The Light
 code GREENLIFEINDUBLIN15 saves You 15%
for Living Libations, Wunder Workshop & so much more
Living Libations
Pure Anada
Fushi Wellbeing
iHerb 
code CDI1500 saves $£€
Thanks for reading! I really appreciate You taking the time to come to my little corner of internet.
Please let me know Your best products so I can check them out.
Sending LOVE & LIGHT,
RENATA.