Hi Lovelies,
Welcome back! And if you are new here, welcome ???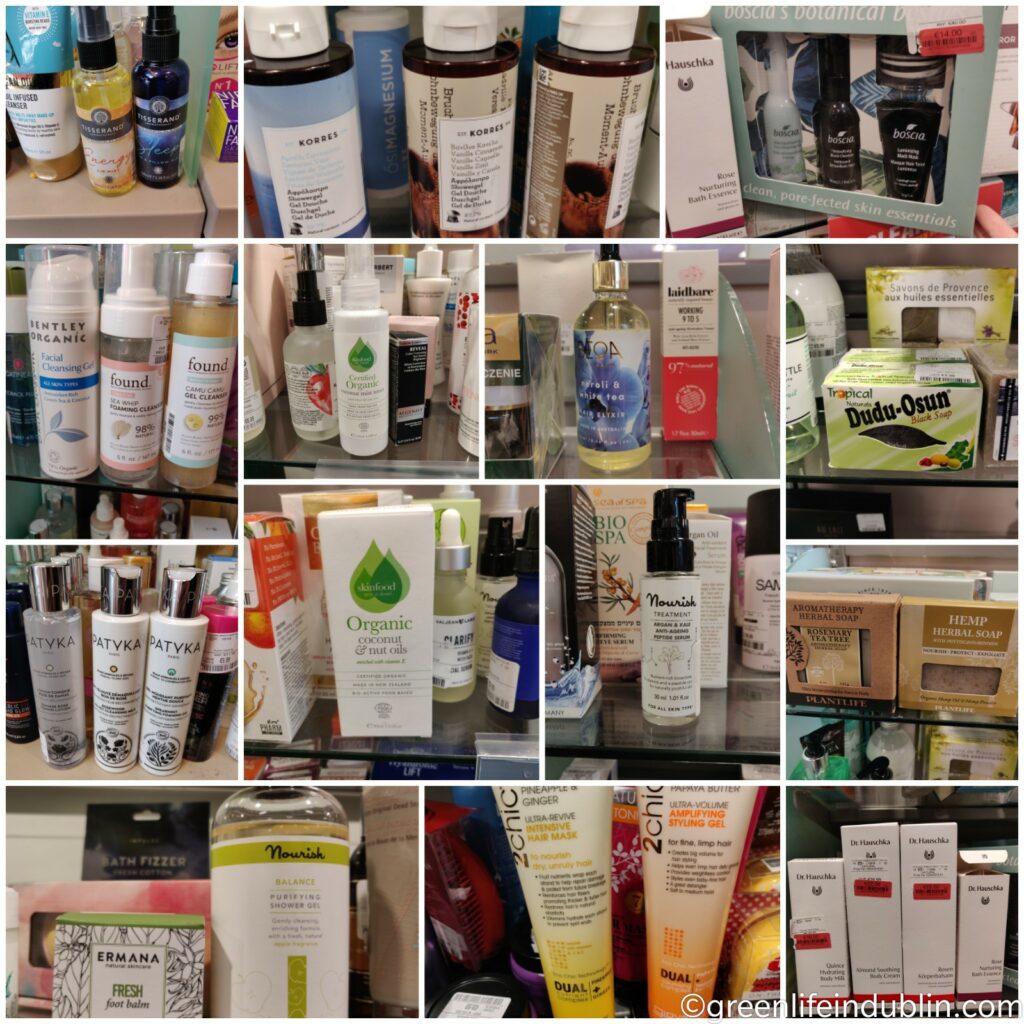 Today I am coming at you with a short post on what you can find in the beauty section in your local TK Maxx, or TJ Maxx for my US green beauty sisters. This has been my secret weapon for years, and I I hope more of you will discover this great place to shop and save a bit of money too. This is especially great for people like me, when you have no Wholefoods or Detox Market or any place indeed where you can get anything your heart desires under one roof in your city. A good few stores are now jumping on the natural beauty bandwagon, but when you actually look into the selection, it is oftentimes very expensive or just plain greenwashing brands and products. So what's a gal to do? Apart from going online, check out TK Maxx!
/P.S. not sponsored, not affiliated post/
I know not everyone is a fan of TKMaxx, as many people don't like the store in general, but even if it's you, you can still come in for a couple minutes to check the beauty section only, because let me tell you, whoever is doing the buying for the beauty section, gets two big thumbs up from me! Don't ask me how this works and why the items are often cheaper than everywhere else, but one thing for sure, they are not expired and there's nothing wrong with them, so don't be afraid and go for it.
I am including a few pictures on what I've spotted in a couple of stores in Dublin over the last weekend, and you can also check out my old post on my old blog here, where you will be able to see 80+  pictures of products. At first I thought to re-upload all the photos to this post, but since I switched blogging platforms and no longer have these old photo, I would have to download them all and re-upload them again, so in a bid to avoid all this unnecessary work, I am taking an easy route just linking the blog post. I hope you won't mind. I will also include my own purchases that I'd posted on IG for the last couple of months as well.
Please be aware that brands and products vary from store to store, so I cannot guarantee you will find the same stock all over Dublin, and these things are not a permanent stock either, so if in doubt, grab it while you can! Some things do reappear, but mostly they are one offs, and I had my cases where I would fall in love with something I got from TKMaxx, to never find it there ever again. In some cases the products end up being too expensive to repurchase online due to the high shipping costs from outside EU and extra custom fees that I loathe so much. As always, there are plenty of "greenwashing" brands and products sitting next to the truly natural ones, so make sure to read the labels. If it has a long list of ingredients you can't understand nor pronounce – put it back. Look for minimal list with the purest possible ingredients. If you have one of those scan-to-get-toxicity-score, then so much better, use them!
So, what did I find in the shop? Lots of goodies from Dr Hauschka, Nourish, Skinfoods, Ermana, Zatik, DrBronners,  Laidbare, Andalou Naturals, Giovanni, John Masters Organic, Absolis Patyka, Mama Mio, Organic Surge, Balance Me, Tisserand, Deep Steep, EO Essentials, Neom, Korres, Westlab products – all that you would possibly need- skincare, haircare (make up is more sparse, it is always full of Bare Minerals which I no longer use because of bismuth oxychloride, but I have spotted Burts Bees lipglosses and Ecotools brushes and lashes with their non-formaldehyde glue). Make up wise, I have spotted and/or bought, BellaPierre, The Organic Pharmacy and Organic Wear by Physicians Formula before, but as I already mentioned things come and go so grab a bucked load of the good stuff while you see it, it certainly won't be there on your next visit!
You can also find some truly natural food items that are often organic in the food section, but that area is always very messy and you have to root around to find the good stuff. I saw some good ayurvedic teas, organic coffee and honey (this I could not pass) and coconut nectar, as well as organic lemon curd and coconut oil. They also have green cleaning products, but I do not touch that section with a barge pole since my dermatitis was triggered by Ecos liquid detergent bought there.
Btw, sorry for the crappy pictures, not my usual style, but I couldn't arrange stuff in an artful displays (obv) and I decided not to touch/crop the pictures in order of them to remain the same size, but I still wanted to illustrate the blog post visually instead of just me talking here. So I hope you will excuse my pictures here.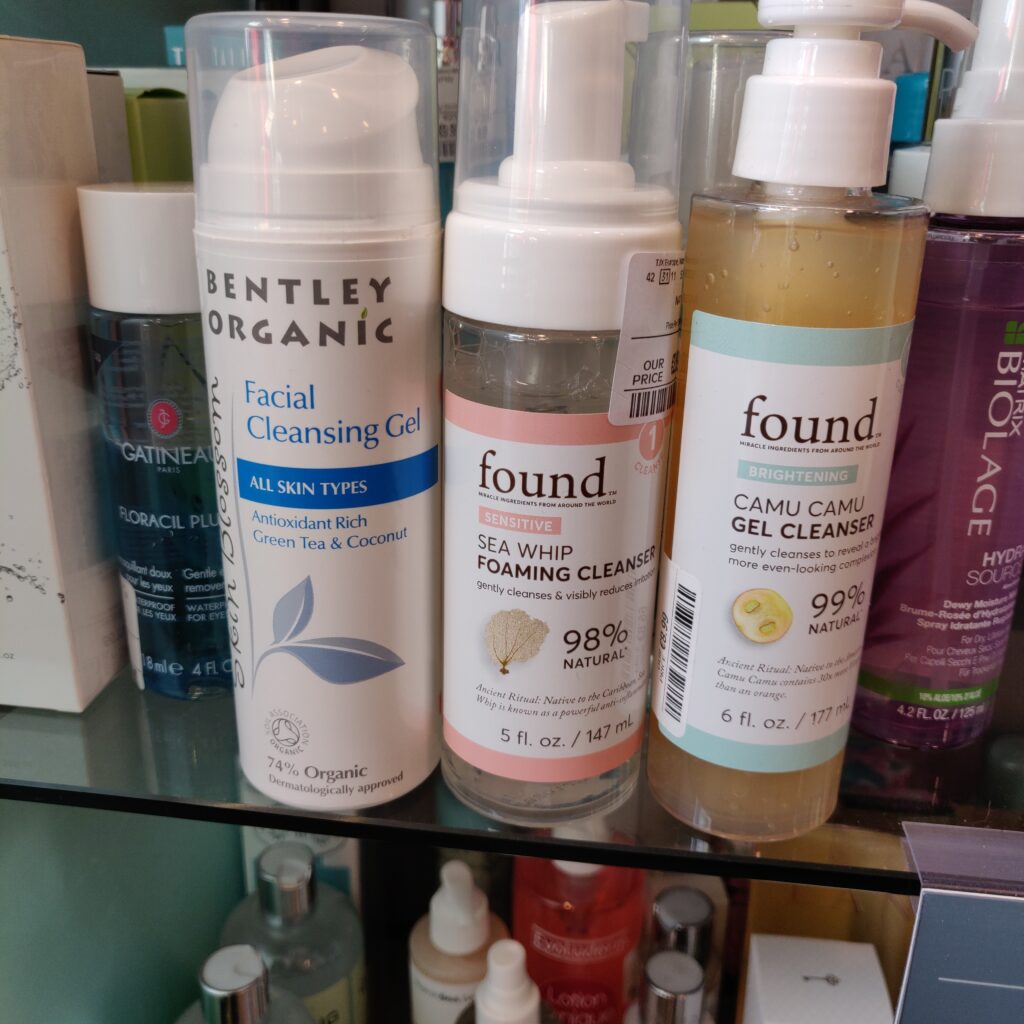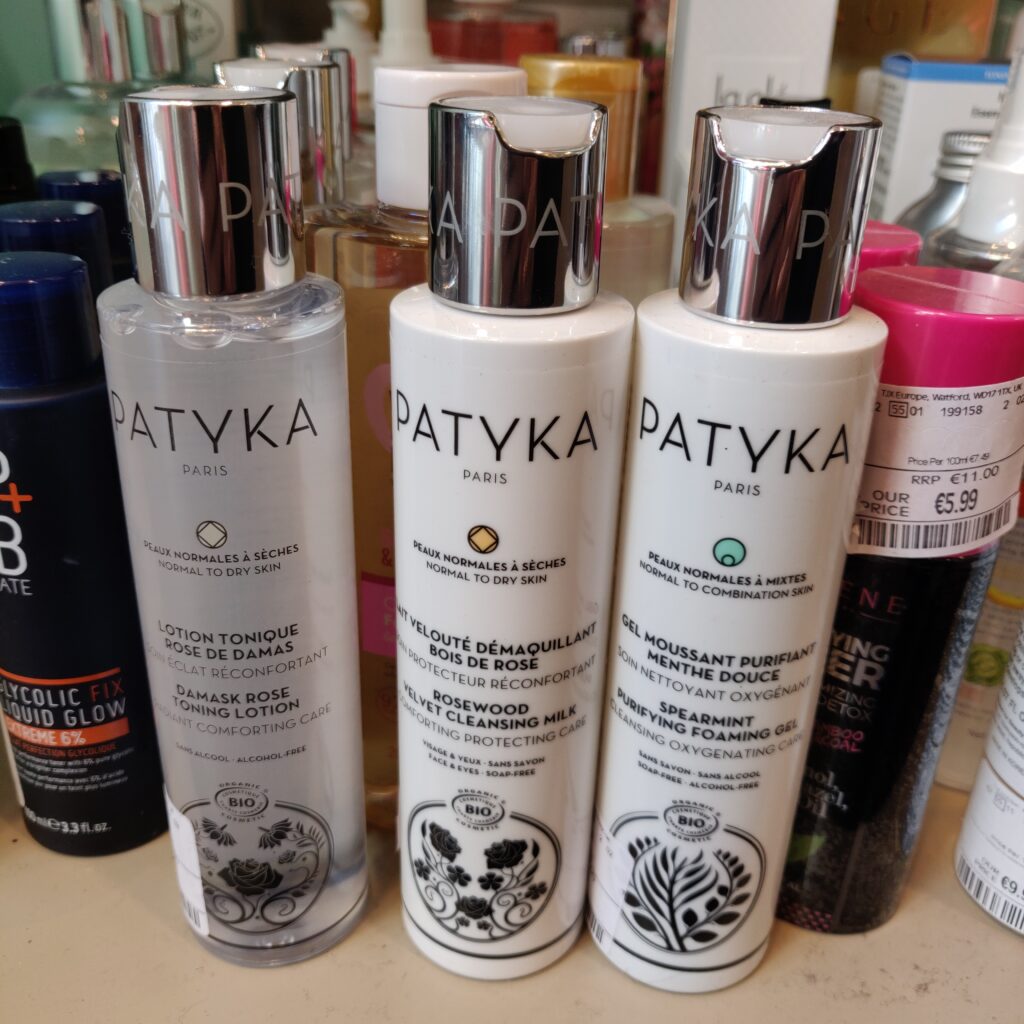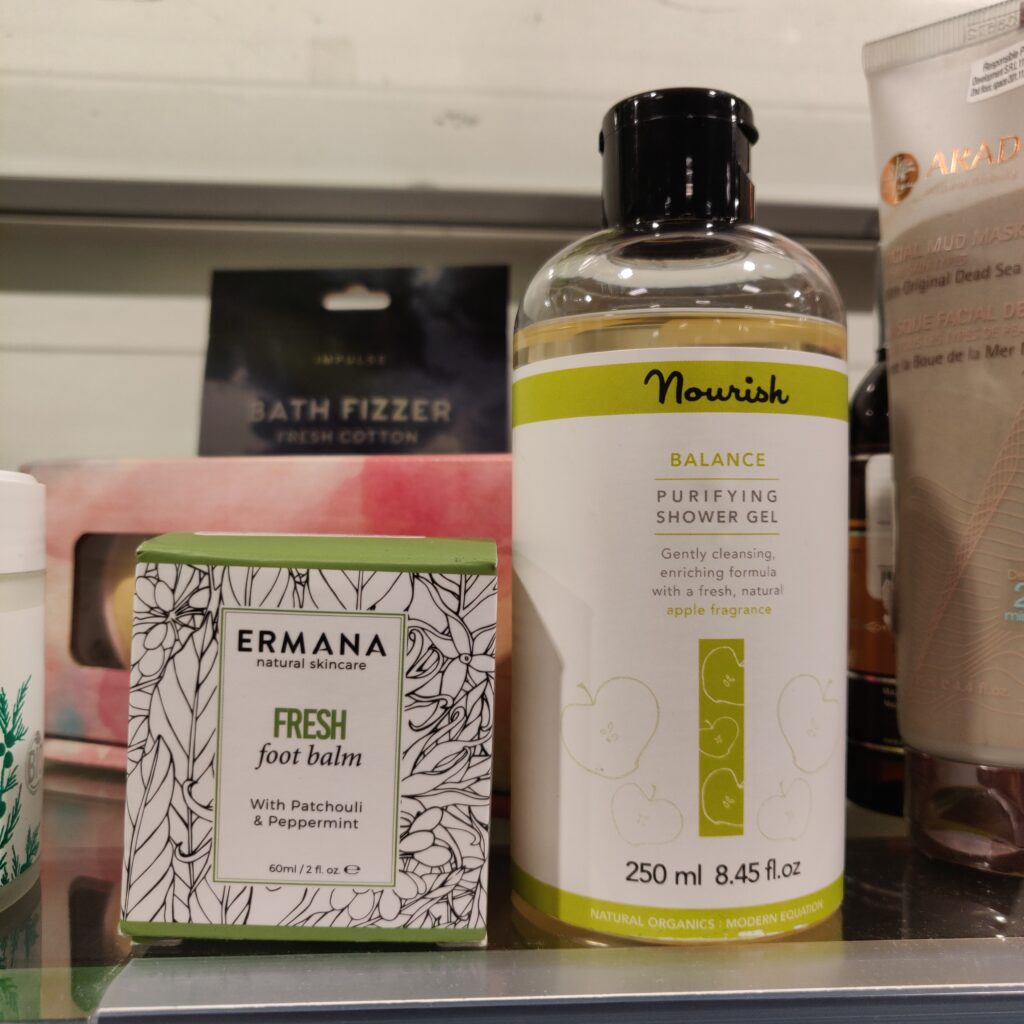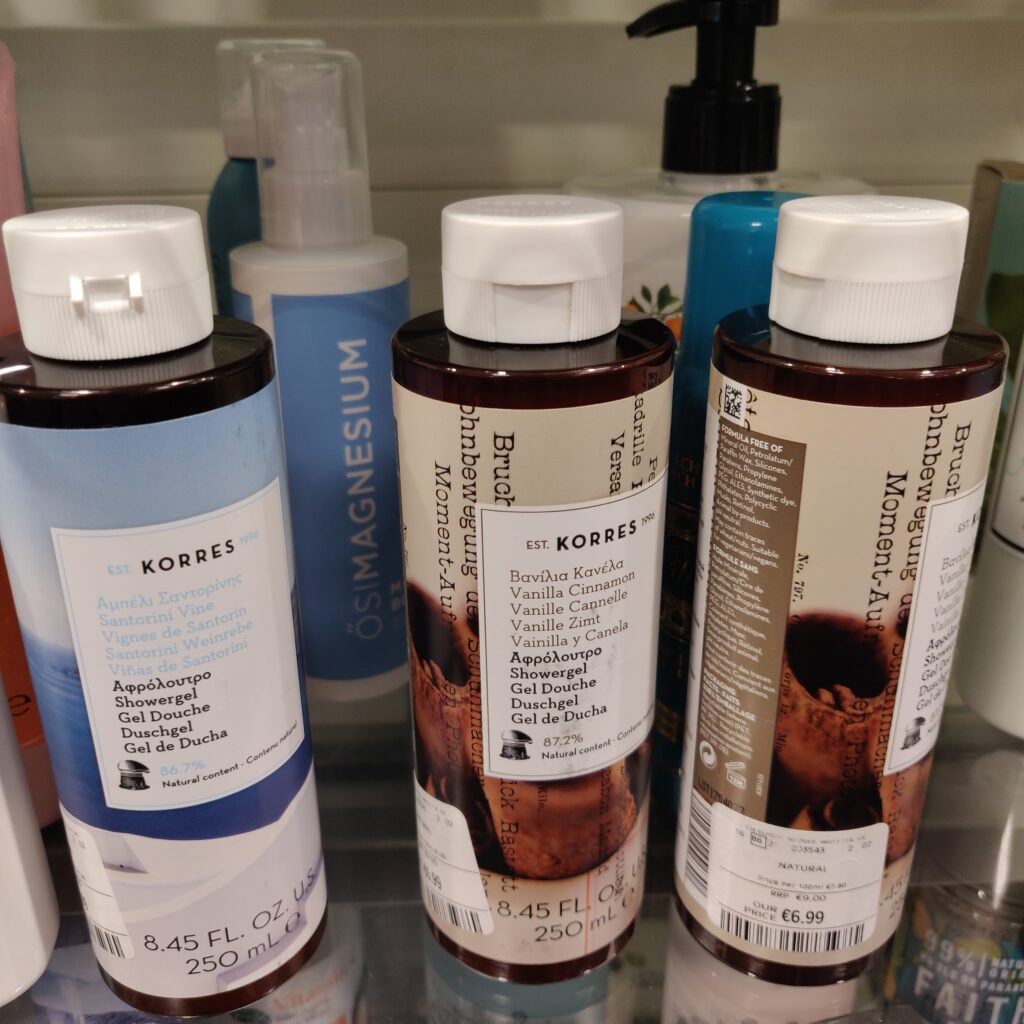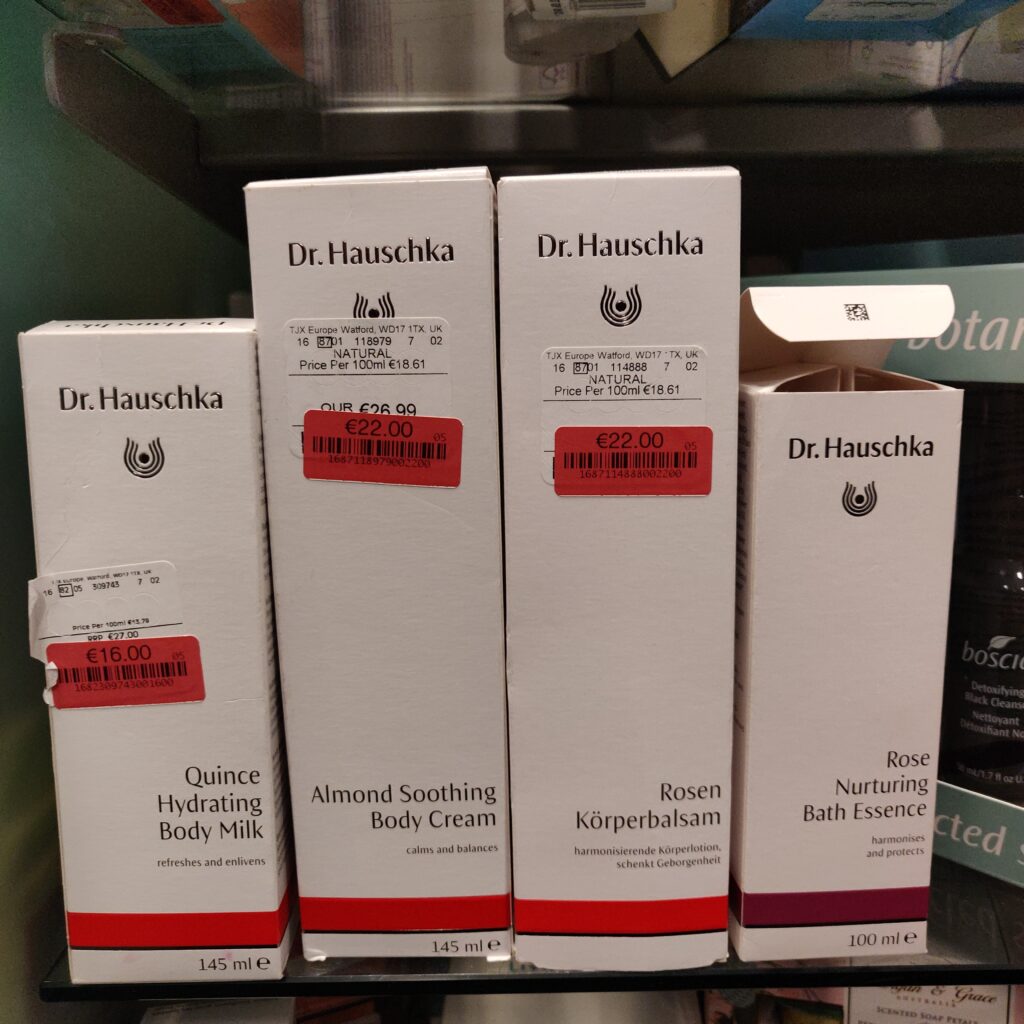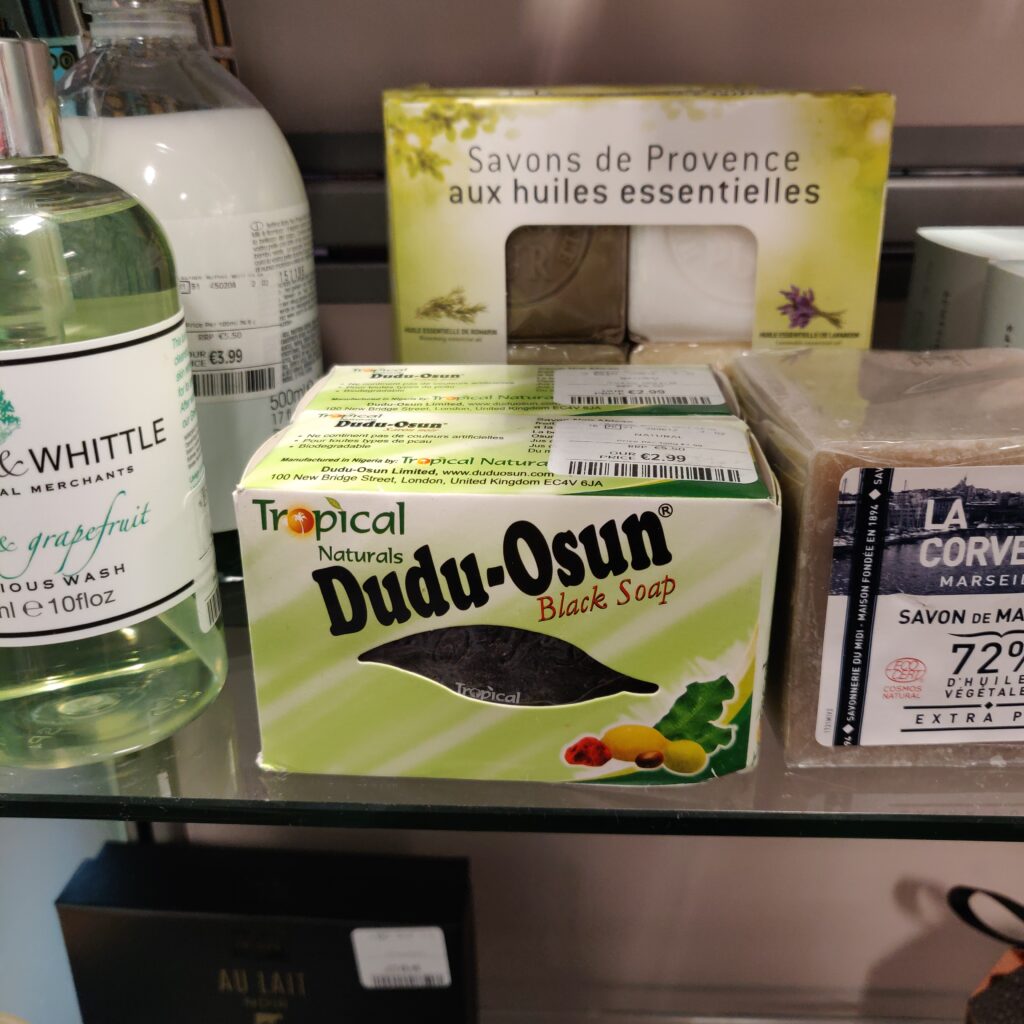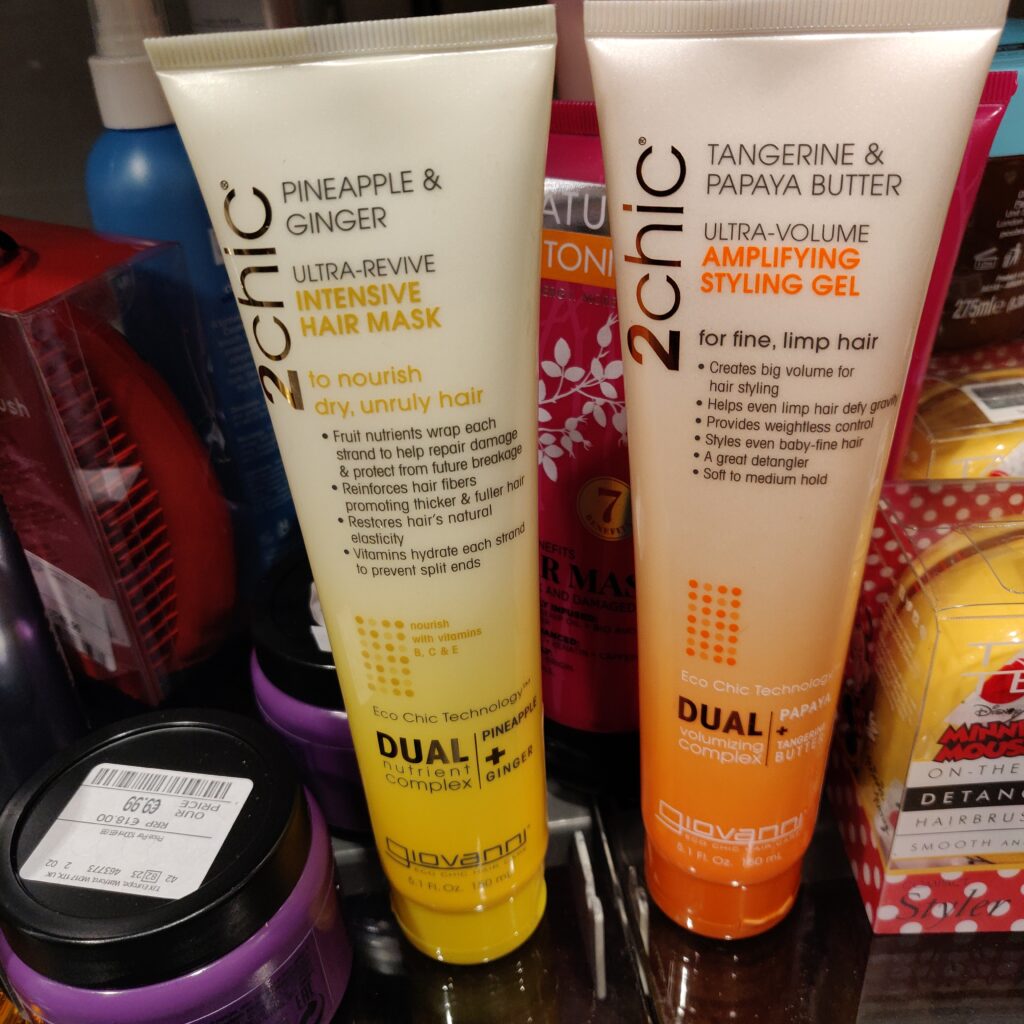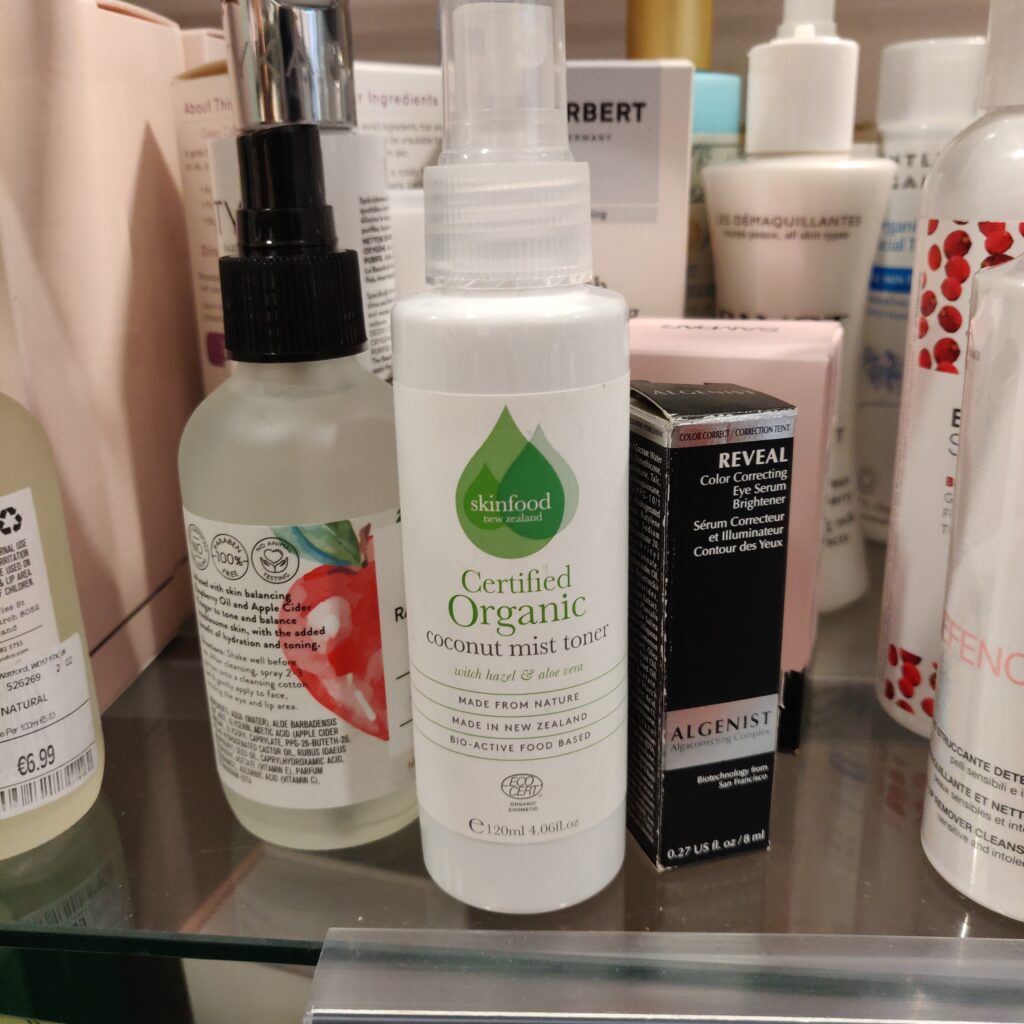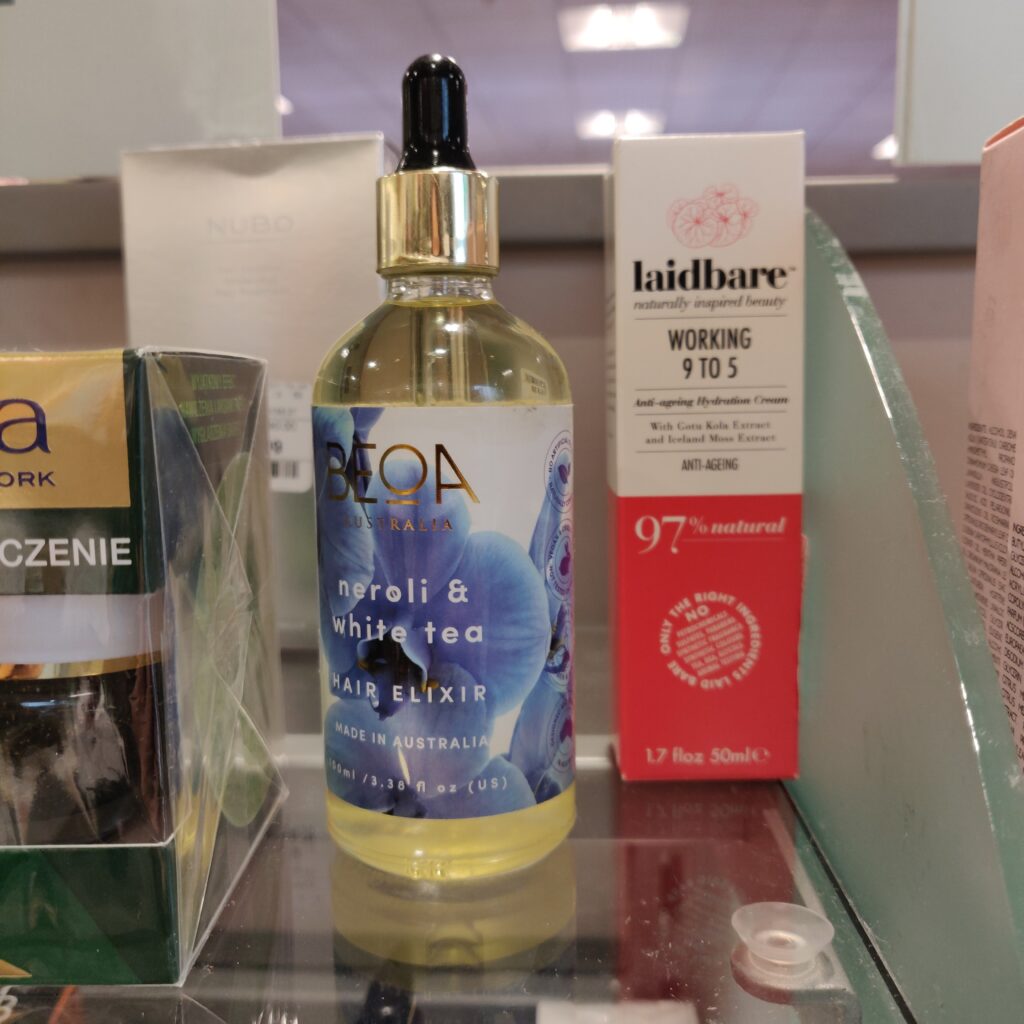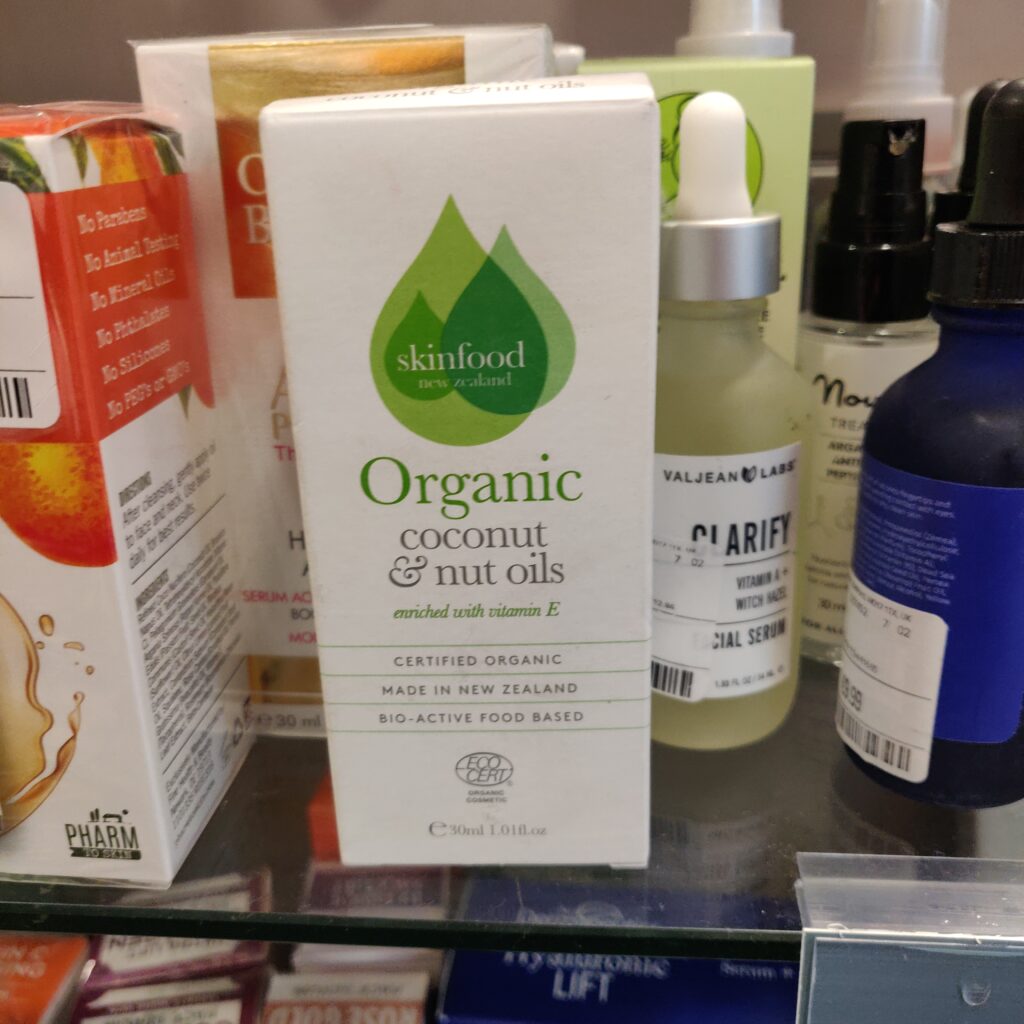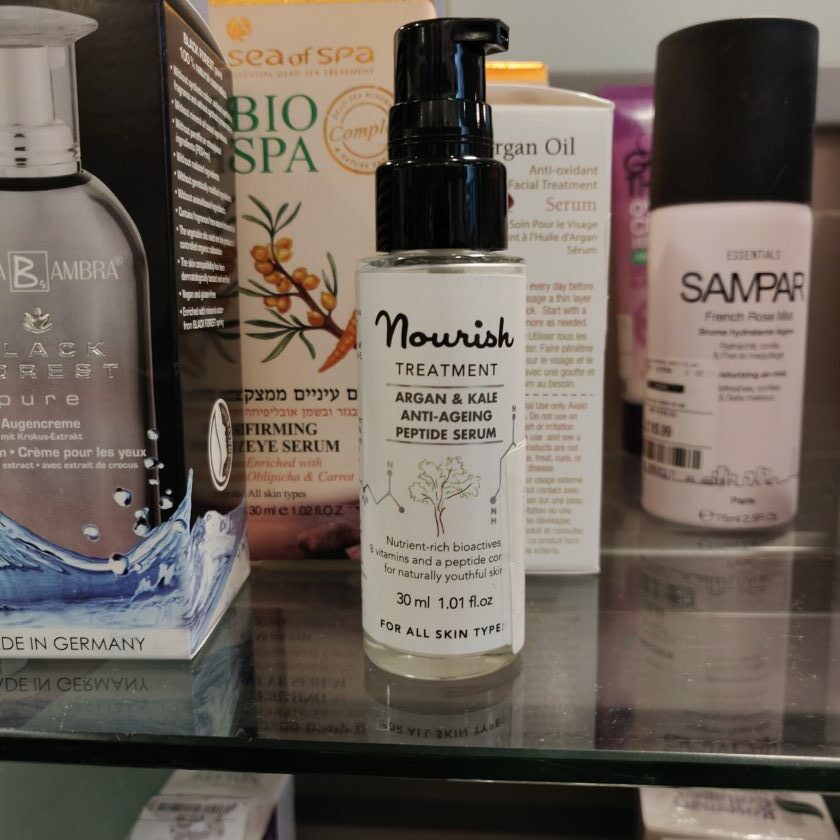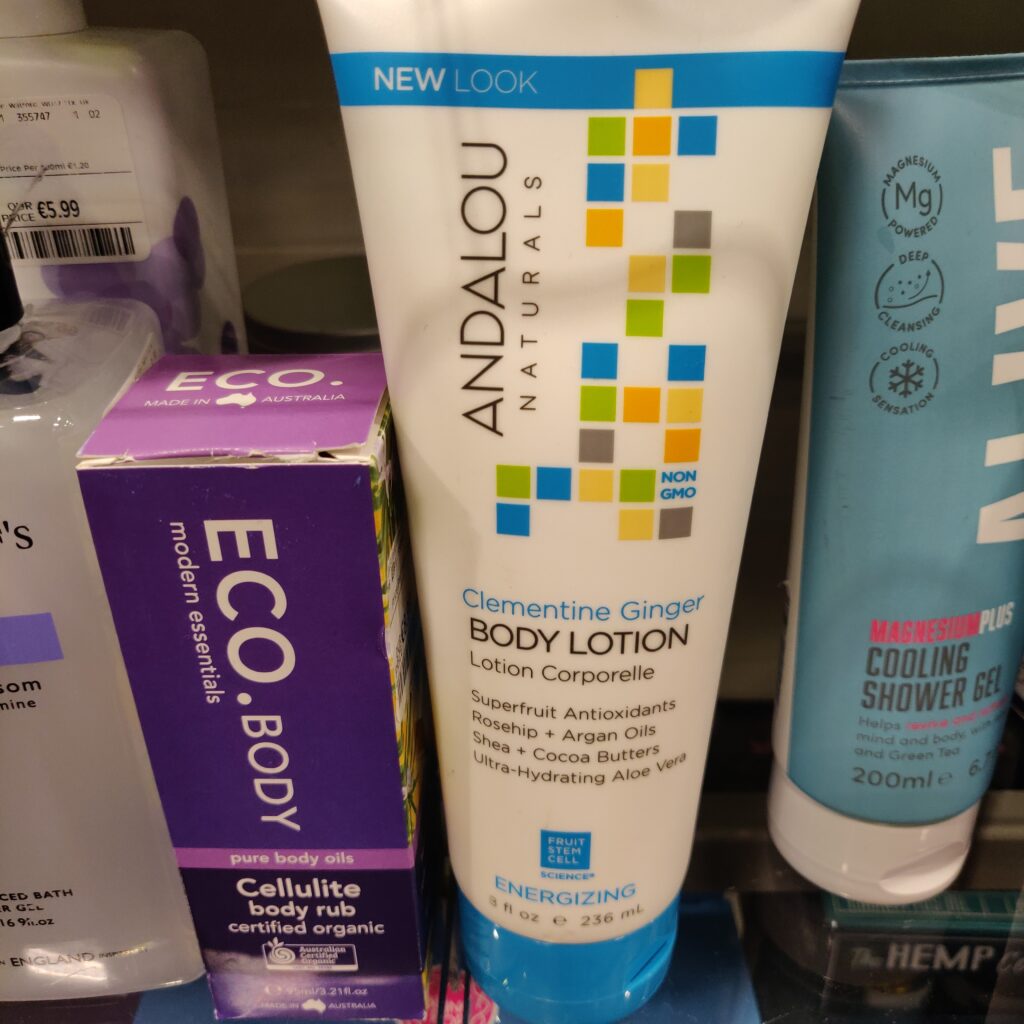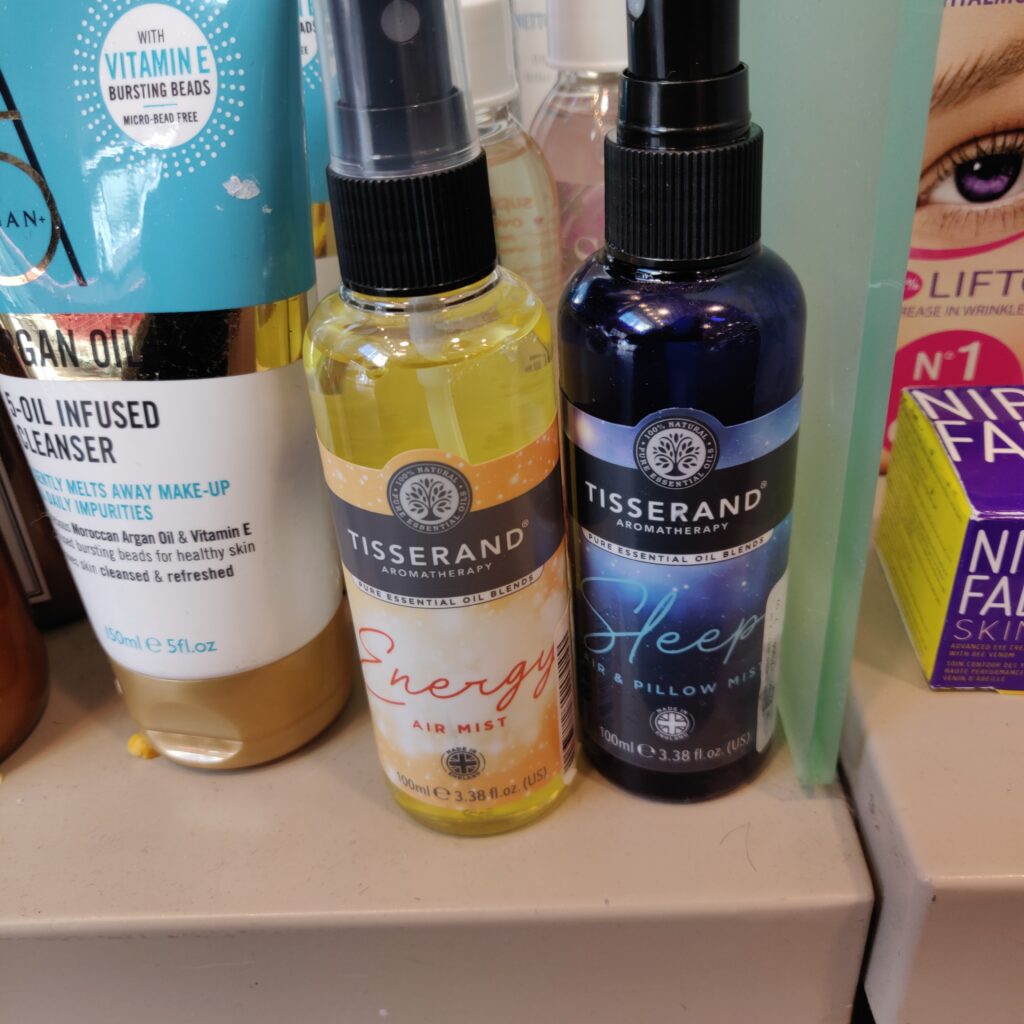 and now for my own scores:
*Update – I am adding more photos from my own IG feed from over years
So, my green beauties, on your marks, ready, steady, go!
Joking aside, have you ever bought anything in TKMaxx when it comes to green beauty? How did you like it? I hope more of you will give this shop a chance, because all of us benefit from it, if we buy it there, the shop will see it as a growing trend and will increase the choice, and more customers is always a good thing for the brands. A true win-win situation!
P.s. I don't use some brands pictured here like Andalou Naturals, but I still included them here as it might be a option for someone who's just starting their green beauty journey – we are all on the different levels of spectrum you and that's ok. If you are a real purist, you will enjoy Dutch Health Store, if you are ever so slightly less strict with your ingredients, I would suggest online stores LoveLula, Citrine Natural Beauty Bar, Glow Organic Brighton, Big Green Smile, The Ethical Store, iHerb – a few good online options, if you don't have a TKMaxx nearby, or not even in your country. If you do, bookmark my post and/or make a few screenshots and happy shopping! Tag me on the social media later, I want to see what you got 🙂
*Update 10/2019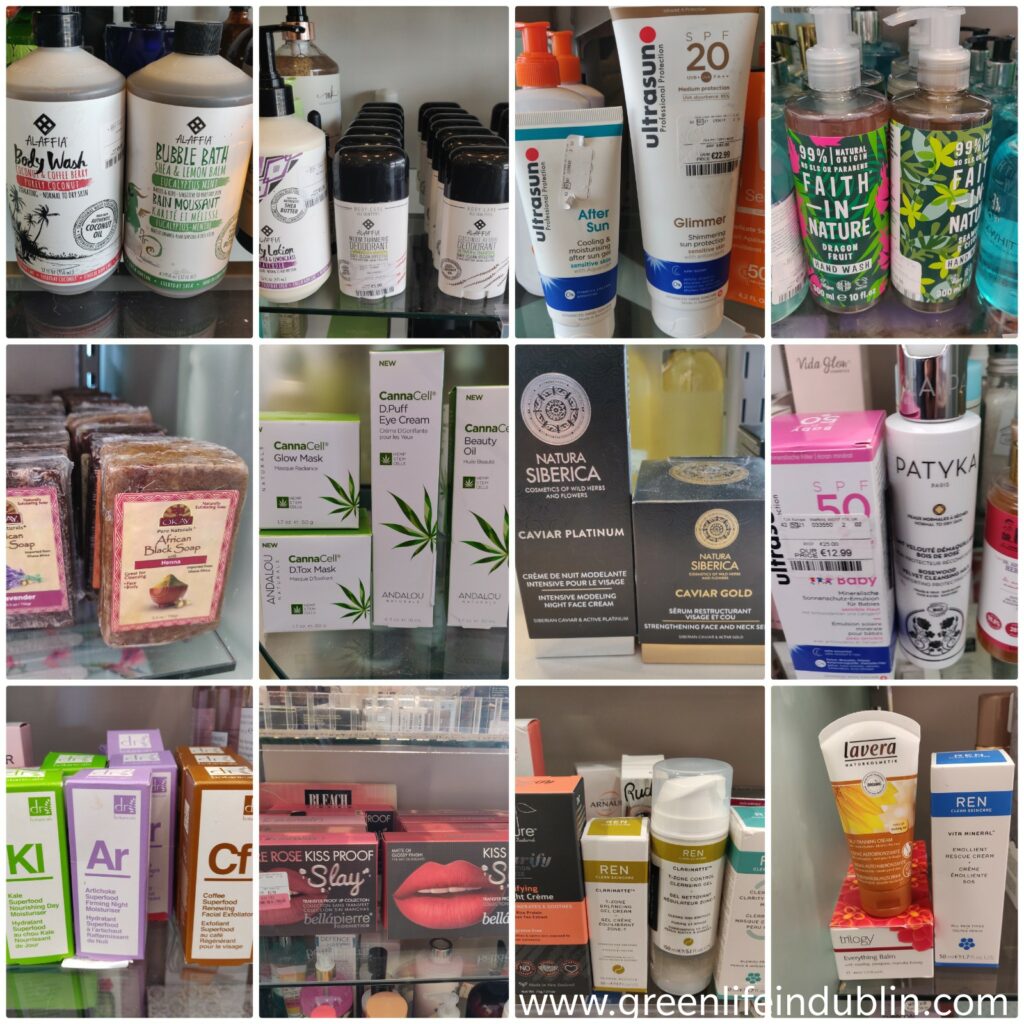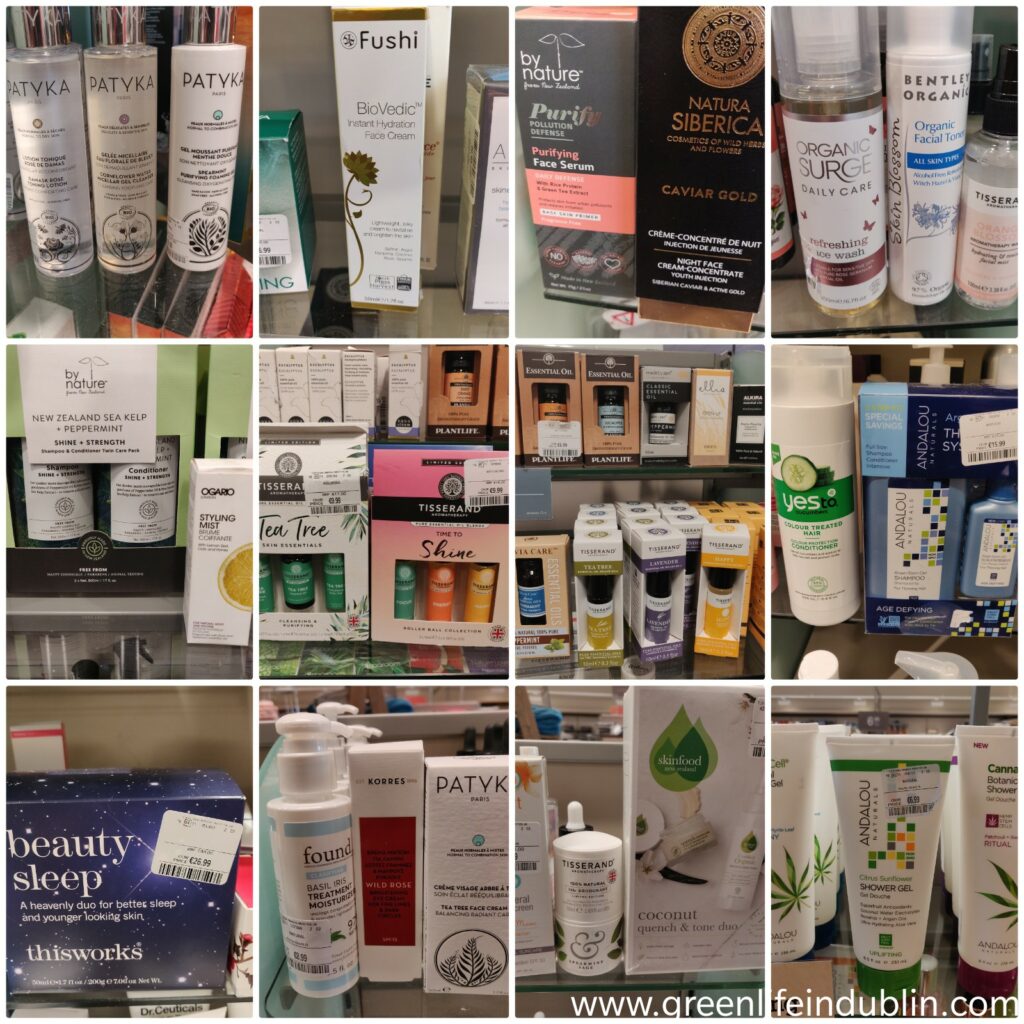 and my own purchases, the ones I remembered to record, ha!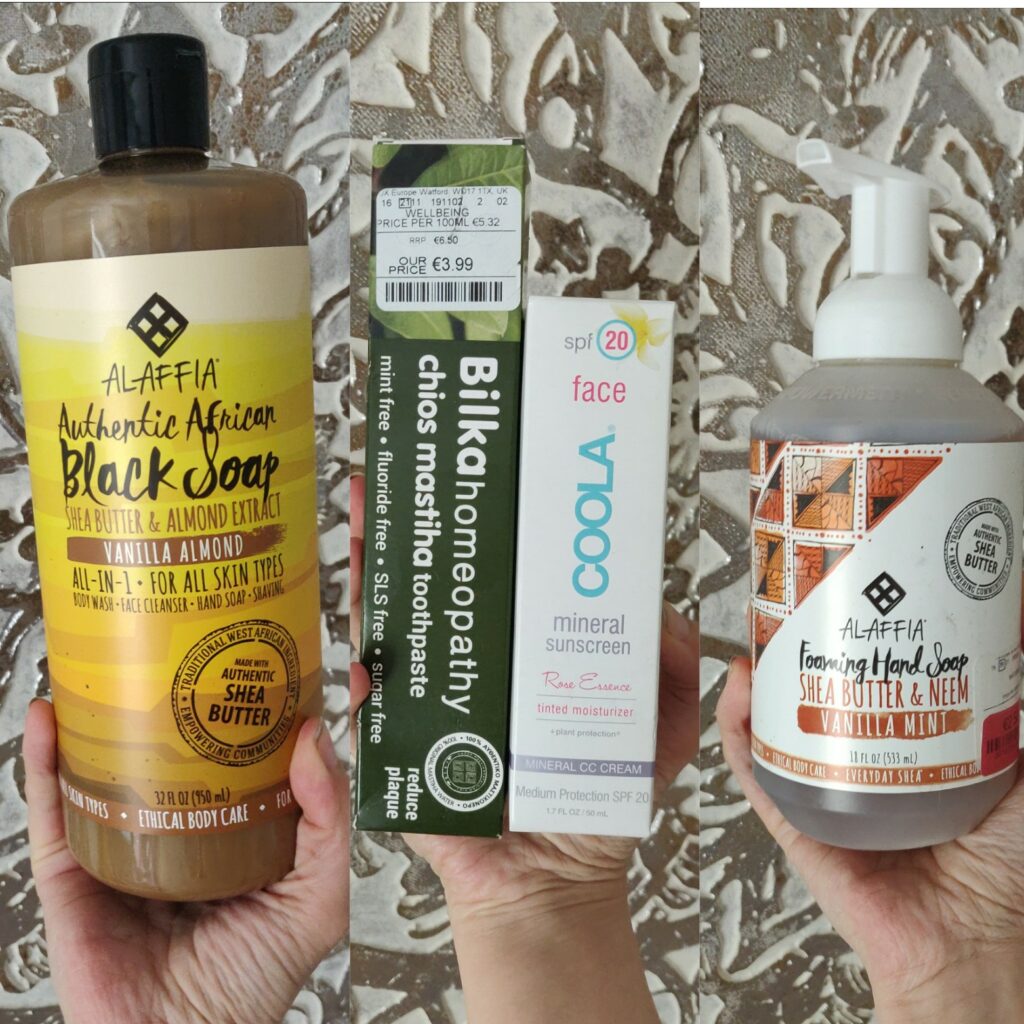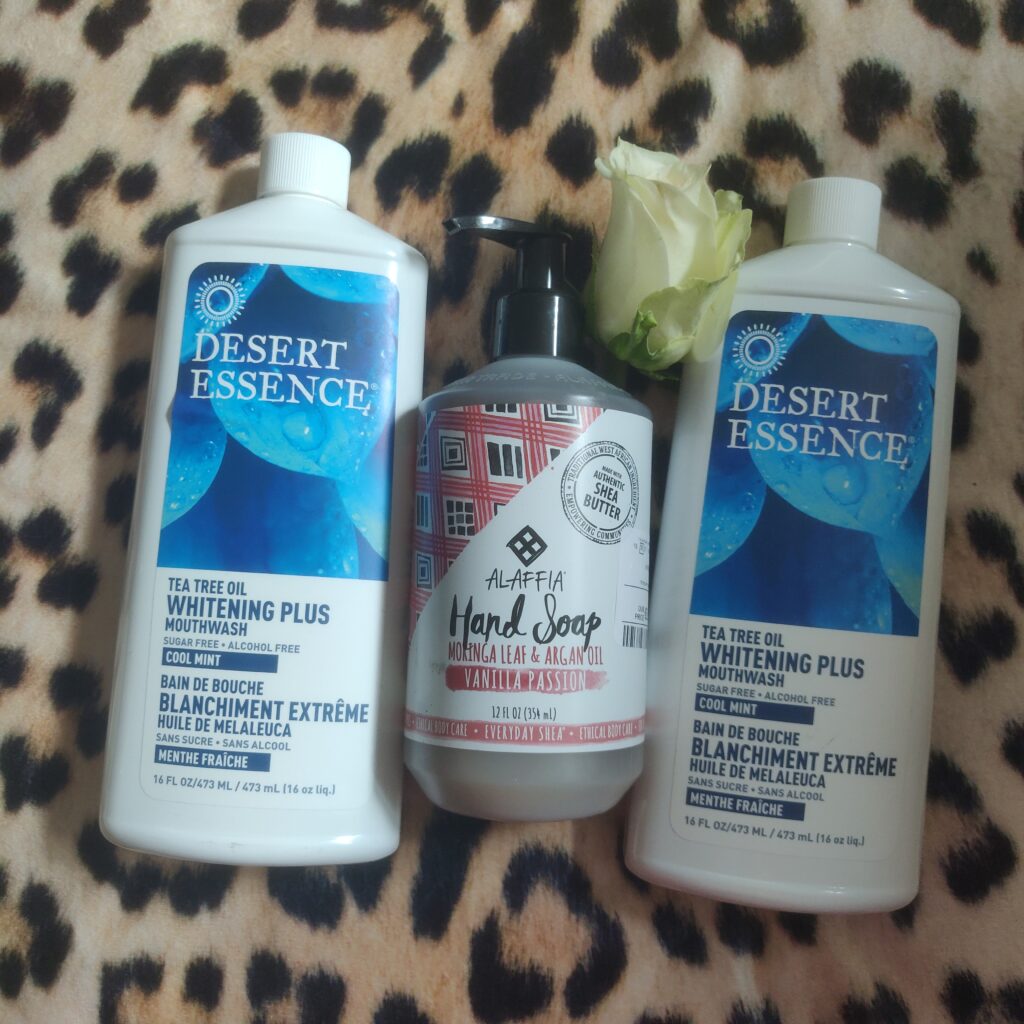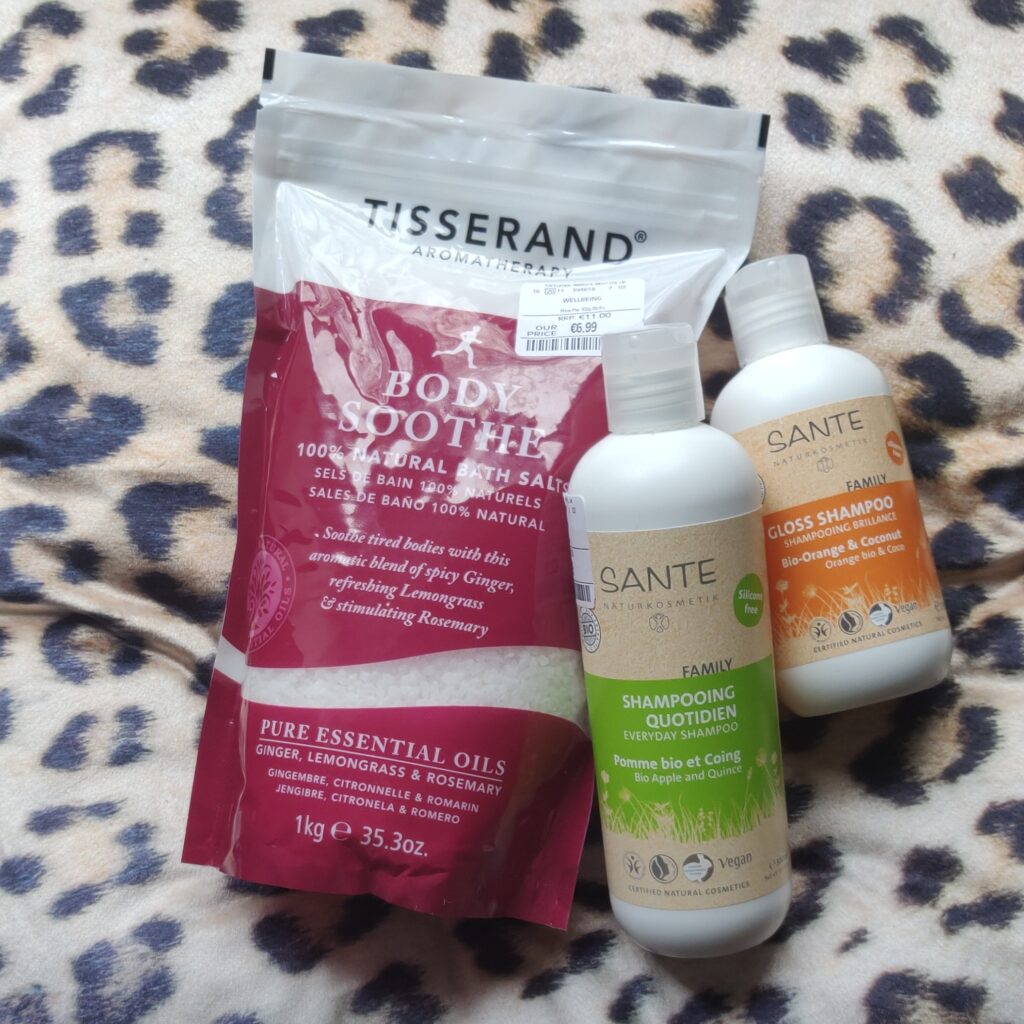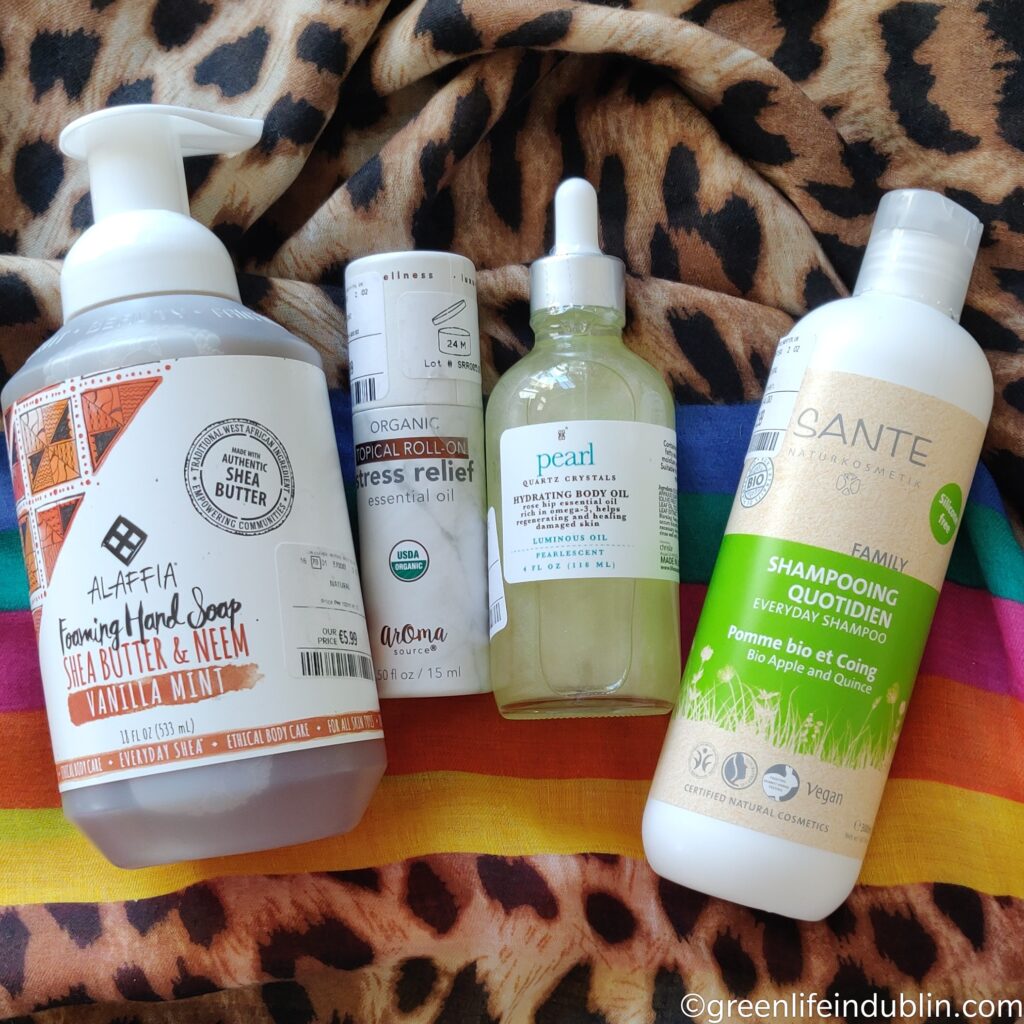 That's all for now. Please like and share this or any of my other posts on social media, it really helps to get the green beauty word out – and you will forever have my gratitude!
FOLLOW ME ON:
Lots of Love,
Renata.

Enjoy my content? I would appreciate any  tip into my PayPal Tip Jar - any donation will get You my eternal gratitude and more awesome green beauty reviews Your way. I weed out all the greenwashing products so You won't have to.