Hi Lovelies,
Welcome back! And welcome if You are new here ???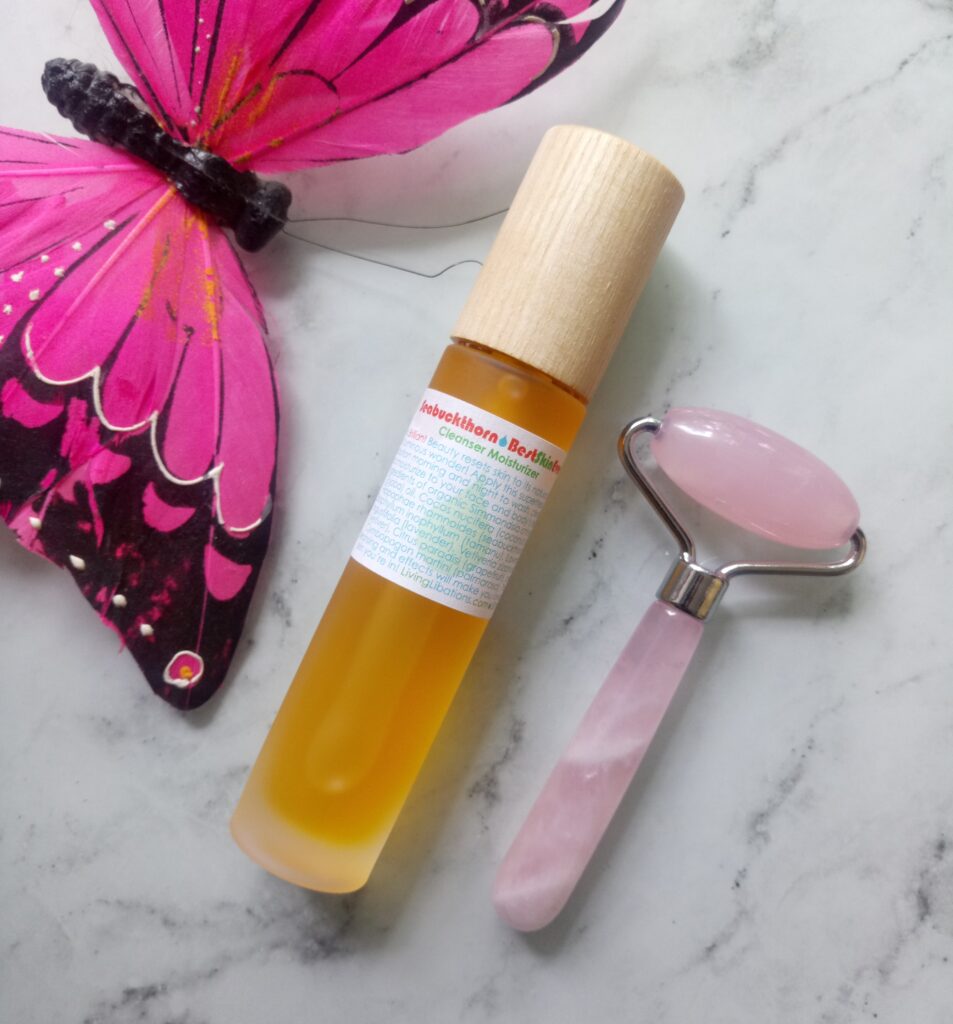 Hope life is treating You well, as much as possible? You guys know Living Libations & Dutch Health Store have my heart (check this FB album for 20+ reviews & posts if you don't). I defy you to read any of their products ingredients list and Not To Fall In Love with it! Nadine is a true visionary and committed to provide the most natural products & essential oils there is. Everything is as organic as possible, wildcrafted, raw as much as it is possible, reef safe, beyond fair trade, gluten free, GMO free, food grade, synthetic free and animal friendly – if that does not make your heart sing, I don't know what will!
Today I will be reviewing one of their Best Skin Ever oils, pretty much what Living Libations is famous for. Well, if Goop sells it and Caroline Hirons has a separate review on it, you can pretty much assume it has made it!
Continue reading "Green Life In Dublin loves Living Libations Sea Buckthorn Best Skin Ever [AD]"