Hi Lovelies,
Welcome back! And welcome if You are new here xoxo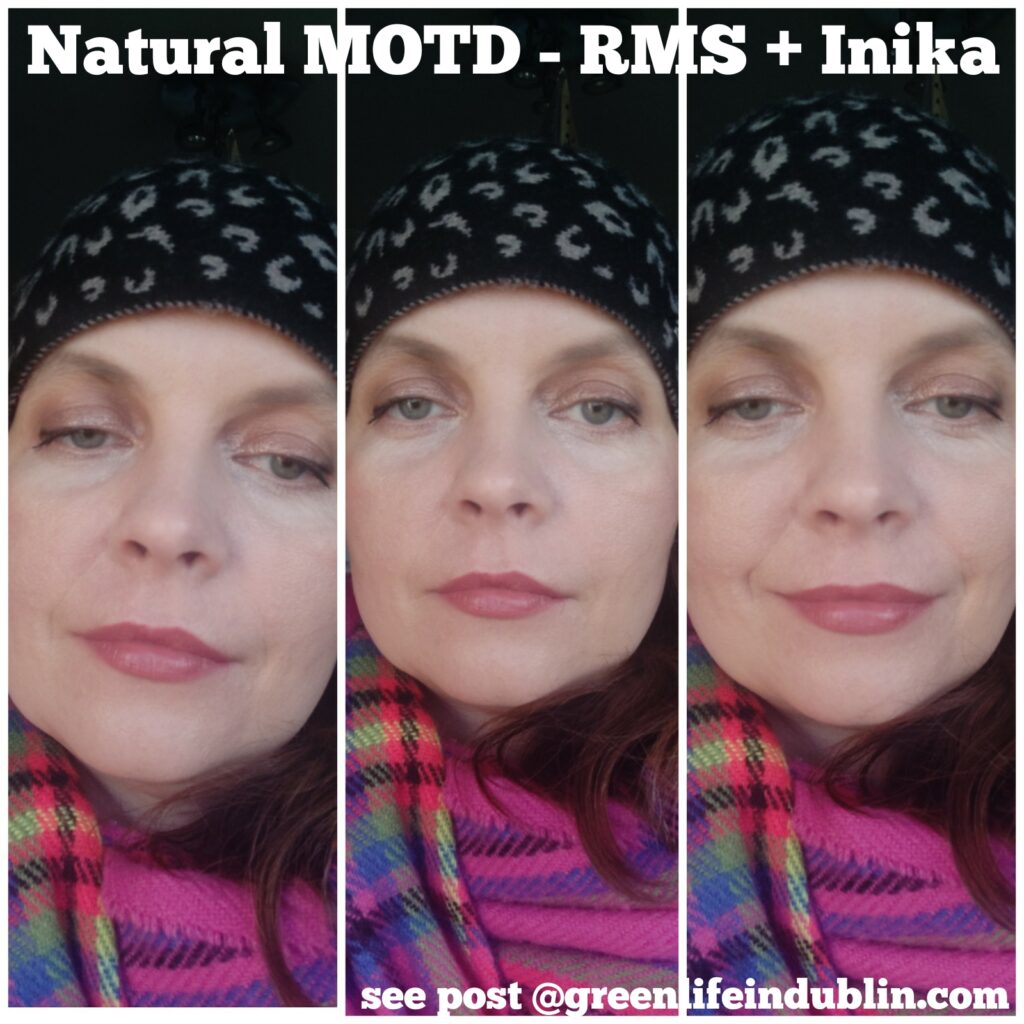 Hope all of You are well! Getting into festive activities as much as possible? Slowly but surely I am getting there too, but what I wanted to share about is my Winter Make Up look I am sporting lately. I have never been a girl to switch my make up for the cold season, but RMS Beauty Temptation* lipstick have changed all that. I've already reviewed RMS lipsticks here and this is the same lovely creamy moisturizing formula with amazing pigmentation. I am a fan! Let's look what other natural products are on my face? Oh, and before You ask, leopard print and bright plaid go very well together in my universe. Bring on the the textures, patterns and as much of bright colours as I can!
Some of You might know that I use natural and organic products (and blog about them) since 2009 – and I honestly say that I never looked back. Natural products work just as good, sans harsh chemicals. You might want to check this Natural Make Up FB album here for more of what I love and use. As of lately I reach for RMS Beauty and Inika the most, so that's what we will talk about today. These are the products I am wearing non stop lately.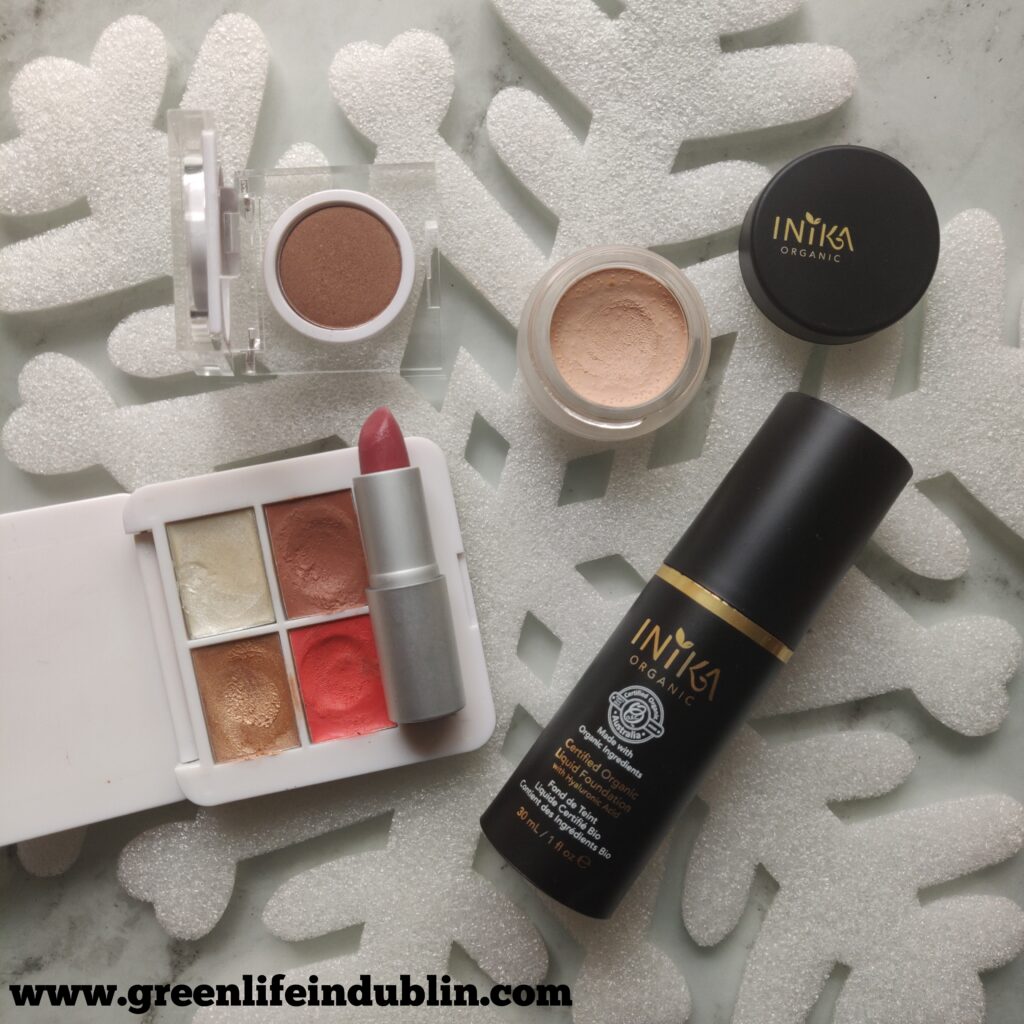 Foundation – Inika Certified Organic Liquid Foundation with Hyaluronic Acid in Nude
Concealer – Inika Full Coverage Concealer in Petal
Bronzer – Madara Bronzer by RMS Beauty
Blush – Lip 2 Cheek in Smile (from Mod palette, but it comes separately too)
Eyeshadow – RMS Beauty Madara Bronzer all over the lid + a bit of Master Mixer patted on top of that
Eye pencil – Inika
Mascara – Inika Long Lash
Lipstick – RMS Beauty Temptation
That's it! Minimal products, easy and quick application. If I can do it, You can do it. Feels so good to be put together after months and months of not to. Isn't it amazing how one lipstick can change the mood altogether? I wish the same for You x
CHECK OUT RMS BEAUTY AT:
 LOVE LULA
INIKA is equally accessible, You will pretty much find it in the same stores, give or take.
So that's it for today's post, thanks for reading – I appreciate You coming to my little corner of internet 🙂 Have a great day guys, happy shopping for natural make up products. I hope You will like them as much as I do. Let me know if You have any questions x
Sending Love & Light,
Renata.