Hi Lovelies,
Welcome back! And welcome, if you are new here xoxo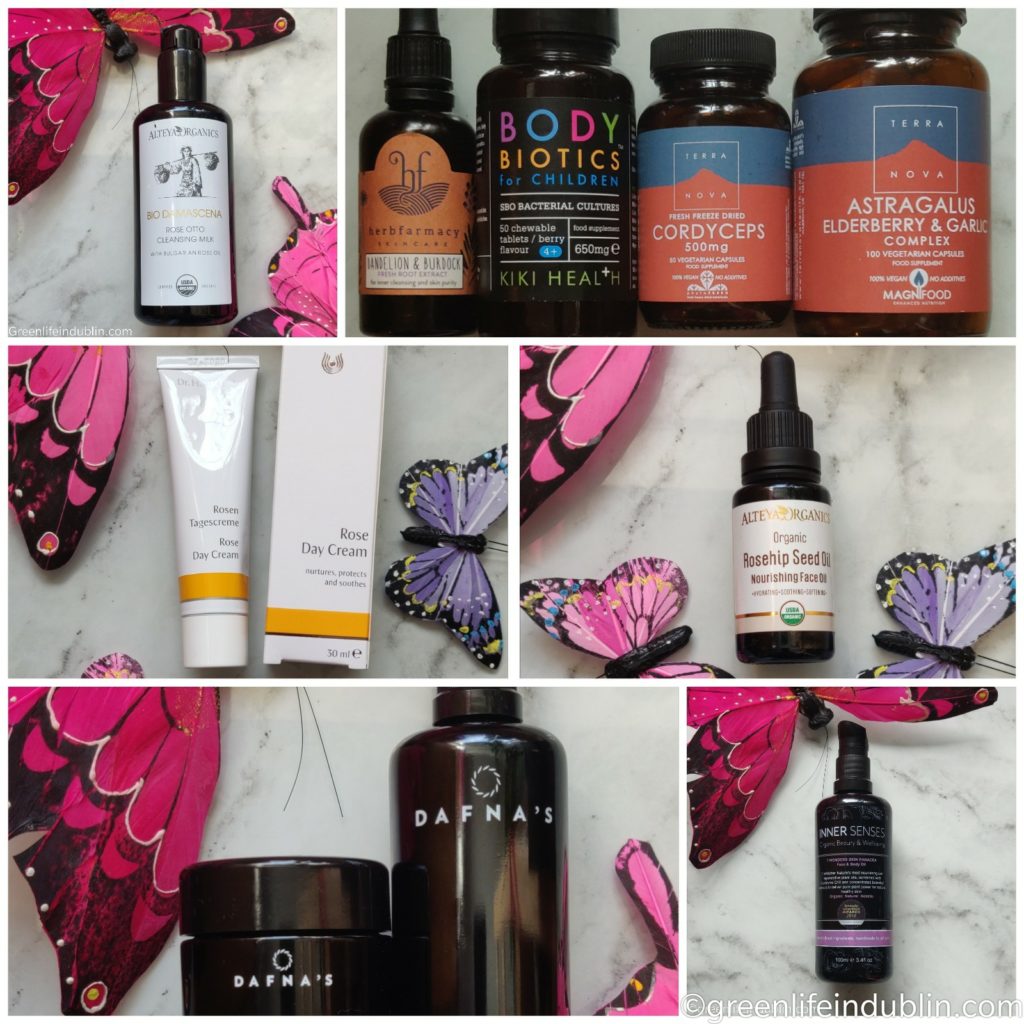 How are all of You? I hope 2019 is treating You well so far?
Idea for today's post came via Love Lula Natural Beauty Club post, 5 Best Natural Beauty Products of 2018 of Live Naturally N (see her post here) and that got me thinking – how many of my Holy Grail Products of 2018 actually came from Love Lula? You can see my blogger recommendations here, but as life doesn't stand still, my Holy Grail product change over time too, due to many different reasons – the brands sell out, products change in formulations, stop working or are no longer stocked by Love Lula. If You want to know my Love Lula* Loves too, You are in the right place 🙂
*sadly Love Lula is no more.. Sob!
A few things to note before we get rolling – I  am on the wrong side of 30s (very wrong) with uber sensitive and dermatitis prone skin. Lucky girl, I know! Hair is fine, but lots of it. I am what you can call a 'minimalist blogger' – I like to have one or two of the same things of each category open at a time, so if I have two foundations/ lipsticks/ body oils open, I won't get any more until I'll finish some, not even for research or blogging purposes. Even so, I managed to post 400+ posts on my old blog here and nearing 50 all-things-Love-Lula-related posts, all found in my Facebook album here. I do plan to conquer green beauty world, but one product at a time – it is going to be marathon rather than sprint, and I am so going to enjoy it 🙂 Not all of the products mentioned will have separate reviews, but I'll link related posts, and you can always ask. Let's get started?
Make up
Inika Certified Organic Liquid Foundation
Inika Organic BB Cream Foundation
Inika Highlighting Creme
Inika Peachy Keen (loose blush)
Inika Bronzer In Sunkissed
Inika Long Lash Mascara
Inika Pressed Mineral Eye Shadow Duo in Golden Oyster
I swear this post isn't sponsored by Inika or Love Lula for that matter, they simply have amazing products 🙂 Inika's review is the longest due review in history, but I will come out with it, pinky swear! In the meantime please see this post on Natural Nars Orgasm Dupes here, where I list more than 20 green beauty dupes for it, including my FAVOURITE BLUSH EVER – which is Inika Peachy Keen! I worked hard on that post. I like it that way.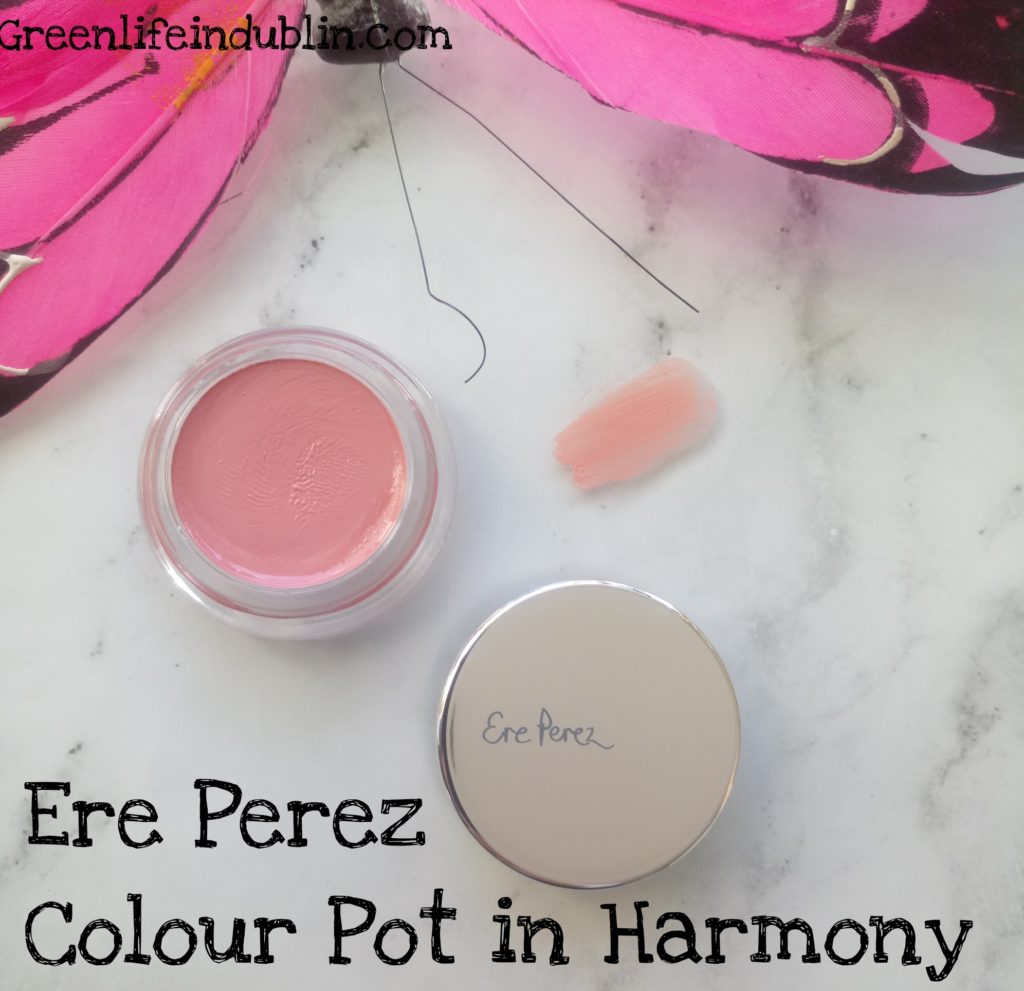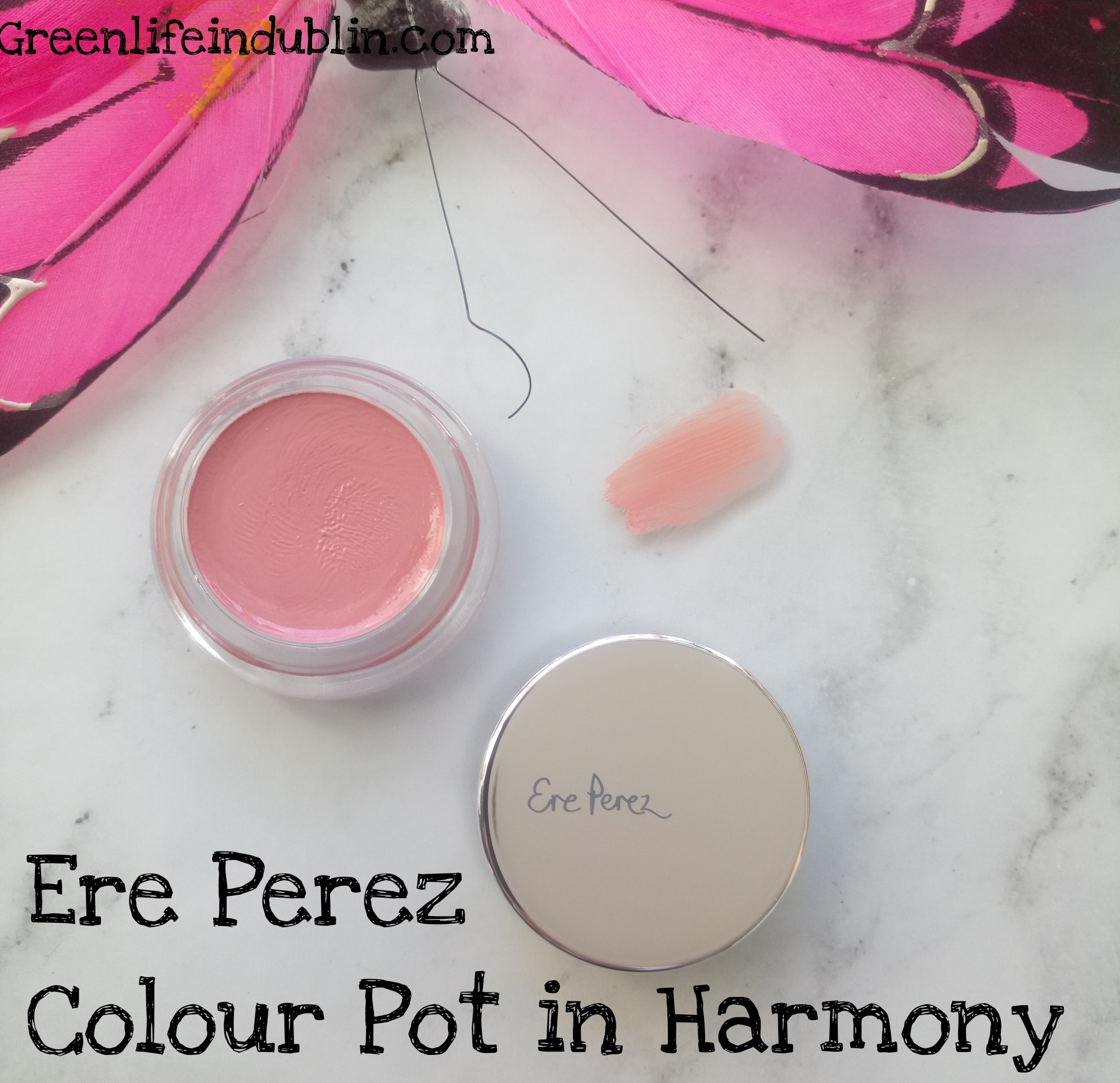 multiple
Ere Perez Color Pots
I talked about Harmony, the shade I own here and it is safe to say I haven't put it down ever since. Coming out with a make up look post featuring it very soon. Stay tuned 🙂
Hurraw, especially Moon Balm
Long time favourite without a proper review on it. Whoops!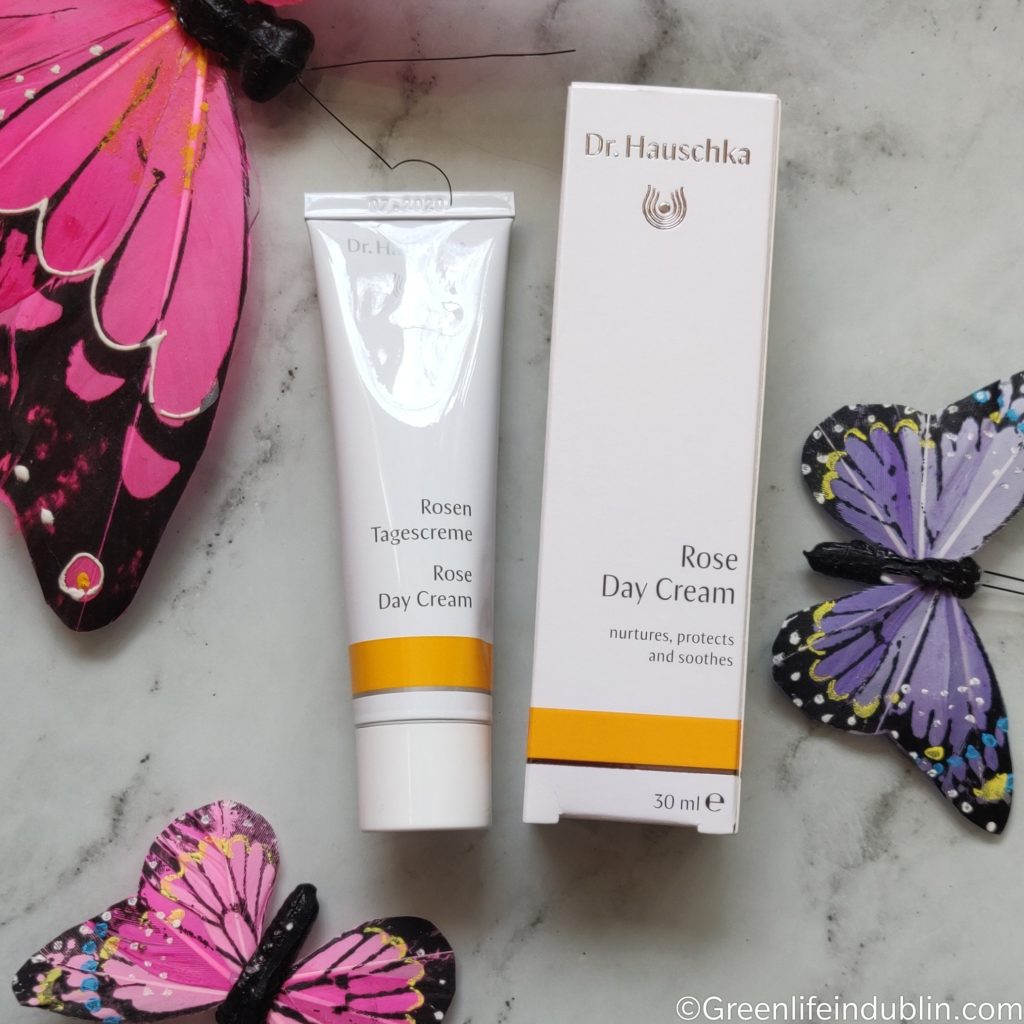 moisturiser
DrHauschka Rose Day Cream
Absolute fave prior to discovering Bella Aura. Still my Holy Grail in winters, mind you – see full review here.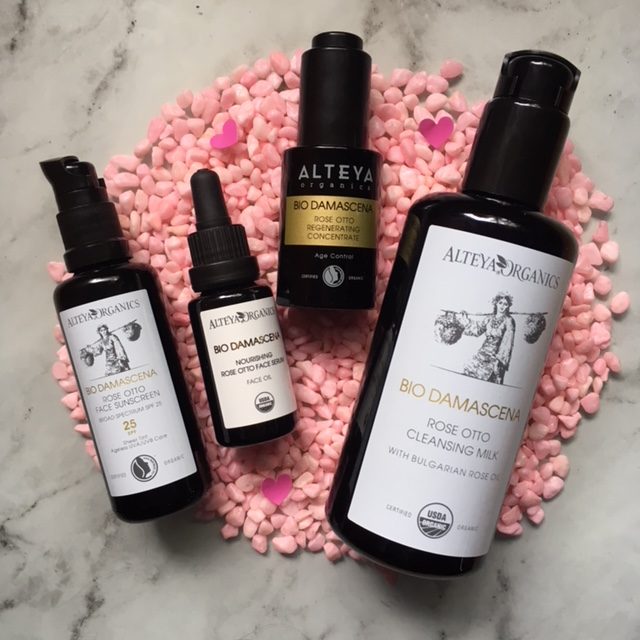 Facial oil
Alteya Certified Organic Nourishing Rose Otto Face Serum
WATER/ ALOE BASED SERUM
Alteya Organics Rose Otto Regenerating Concentrate
These two and a few more Alteya products will be reviewed soon, mark my word on it.
see facial oils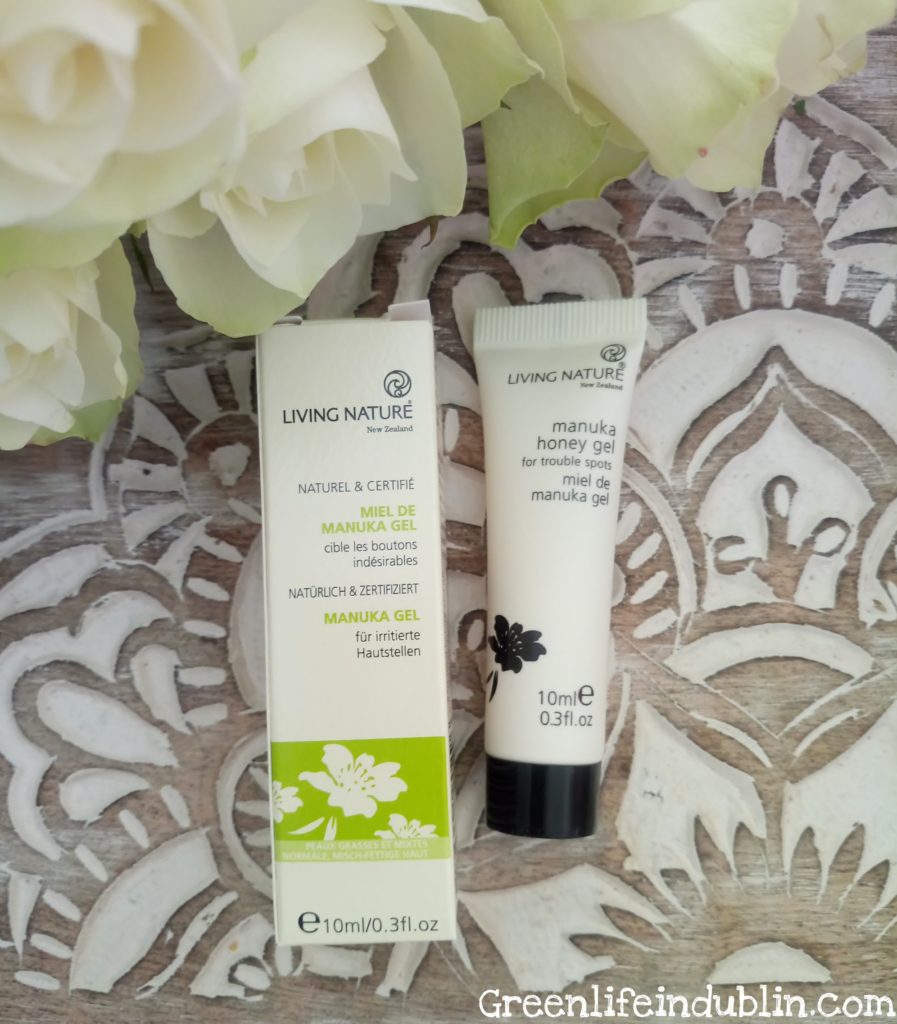 Living Nature Manuka Honey Gel
Upgrade from plain tea tree oil I've used for so many years – not cheap, but so so good!
face wash
Alteya Certified Organic Rose Otto Face Wash
Dr. Hauschka Soothing Cleansing Milk
Both newer additions, but loves – neither irritates my dermatitis prone skin or dries it out! I can't say that about many cleansers.
Neal's Yard Remedies Wild Rose Beauty Balm
Love, and long lasting one too – check this review from 2016. I still love it!
Kimberly Sayer Ultra Light Organic Facial Moisturiser SPF30 – 120ml
Has Holy Grail status ever since I discovered it, about four years ago. No white cast and no clogged skin, do I need to say more?
l'Odaïtès Pépite de la Palmeraie – Gentle Polyphenol Exfoliator
Came via Love Lula beauty box, and I am dreading the day I'll run out – the gentlest most scrumptious face exfoliant I've tried to date. And I've tried a ton. Everything else leaves my stash pretty soon, this one doesn't.
Neal's Yard Remedies Wild Rose Beauty Balm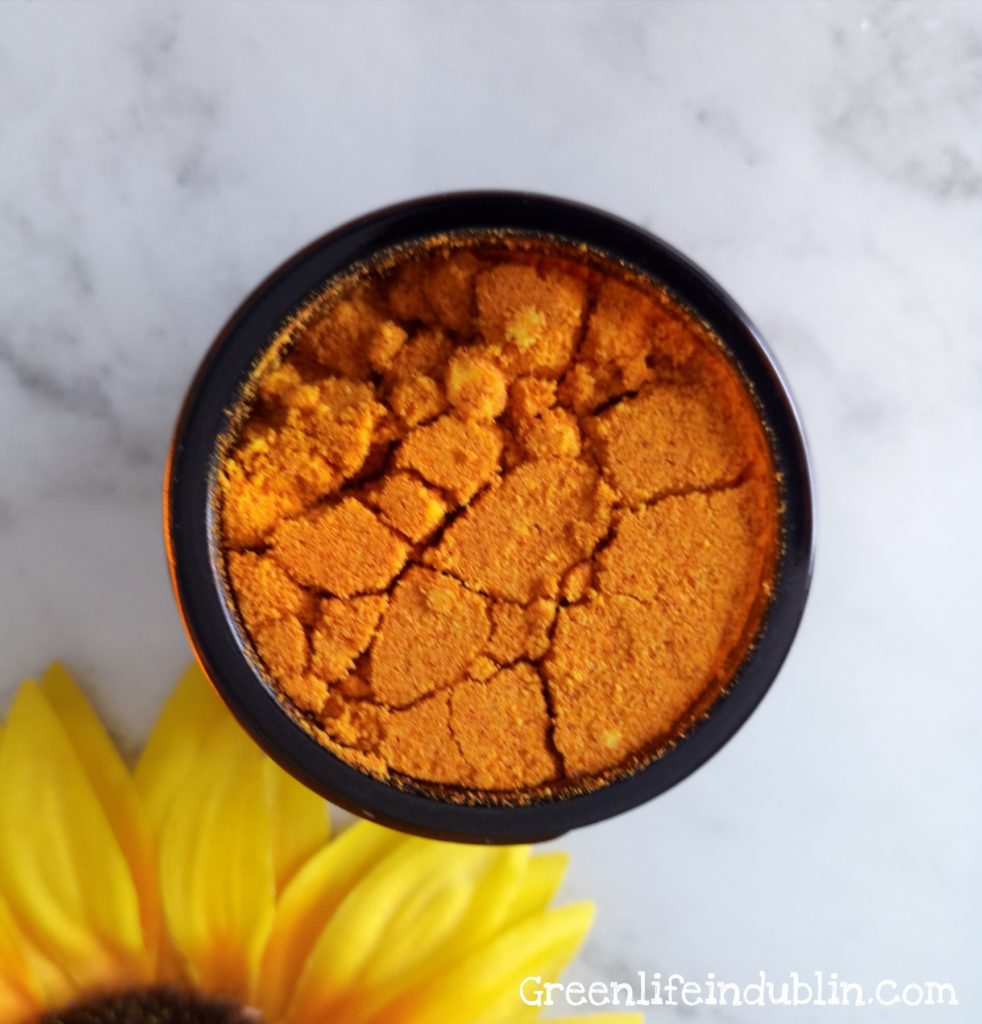 Face mask
Isla Apothecary Refine & Radiate Mask
Chobs Sheet Masks
Both will be reviewed in a few upcoming weeks – so so good for different reasons!
Alteya Organics Certified Organic Chamomile Water
Alteya Organics Certified Organic Rose Water
With my skin being so super sensitive, simple mists work the best – see this post if you want more thoughts on them.
Kathleen Natural Facial Sonic Cleansing Device
Kathleen Natural Facial Ionic Treatment Device
I find them really good, will talk about them this year in more detail. Ran out of time last year.
Natura Siberica Oblepikha & Honey Body Scrub
I don't want to spend much on scrubs, so this one is perfect for me.
Castilian Soap Company Fragrance Free Castile Soap
Again, body washes are something I want clean and not too pricy. This is it.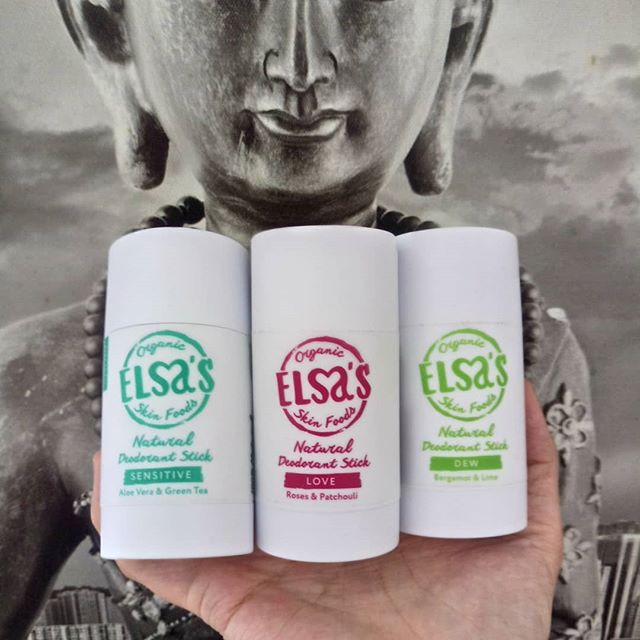 Elsa's Organic Skinfoods
Talked it as one of my favourites here – and it is still a fave. Hasn't failed me when so many others did.
Inner Senses Body Oils
Kathleen Sensual Rose Body & Massage Oil
Inner Senses body oils reviewed here.
hand cream
Neal's Yard Remedies Bee Lovely Hand Cream (am)
Kiss The Moon Love Night Cream for Hands (pm)
Chosen for different purposes – NYR hand creams are nice and lightweight and sink into the skin really easily, leaving no residue whatsoever – perfect if you have desk job like me. Kiss The Moon one is absolutely gorgeous but richer, which is why I recommend it for the evening. It is my absolute must have winter product, it is saving my hands – and it is now moved into I-will-repurchase-it-until-I-cease-to-exist category.
Green People Sun Lotion Scent Free
Again, a workhorse product with no review.. Keen to try more Green People products. Tell me your favourites!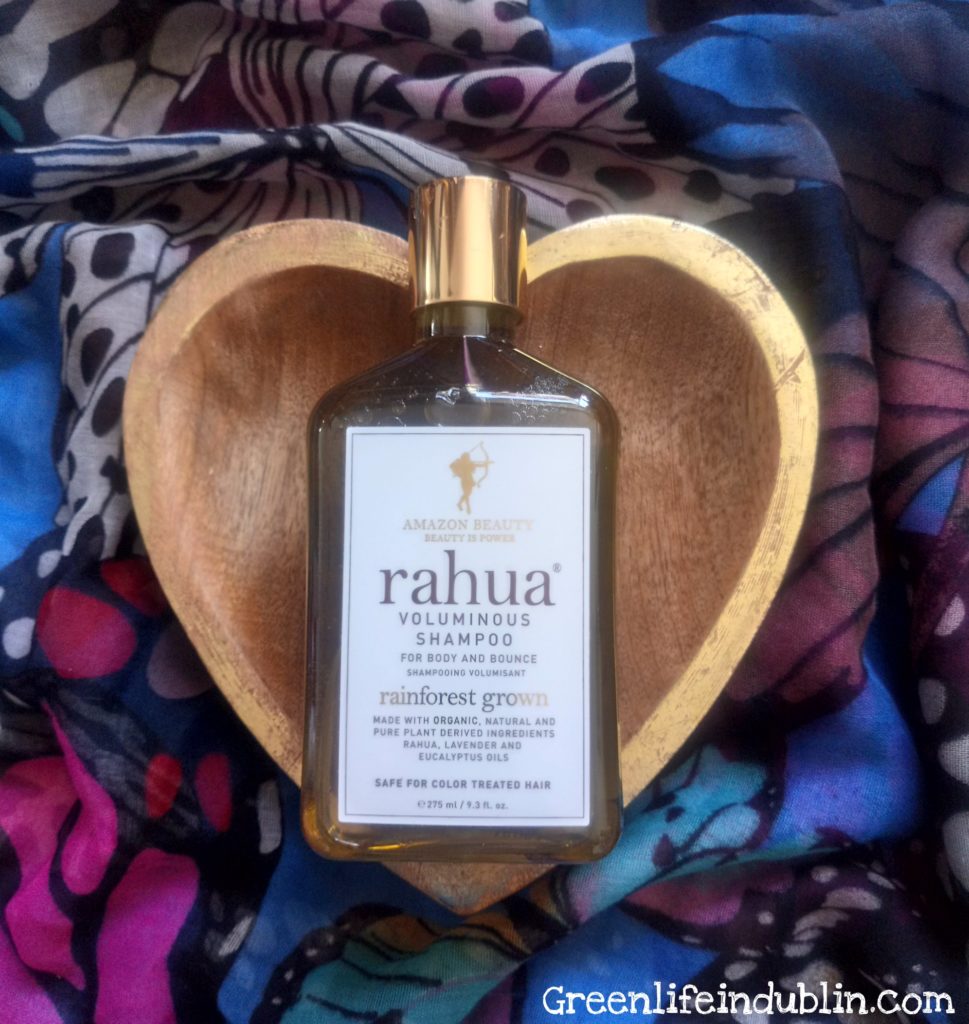 Rahua Volume Shampoo
See this review right here and you will find out why I don't want to switch to any other natural shampoo.
Tabitha James Kraan 4in1 Organic Conditioner Amber Rose
Using a few products from this brand, some are better than the others, but I need a bit more time to make up my mind.
Alchemy Oils Grapefruit Hair Oil
Let me put it this way – I never believed in special hair oils until I met this little guy. Converted!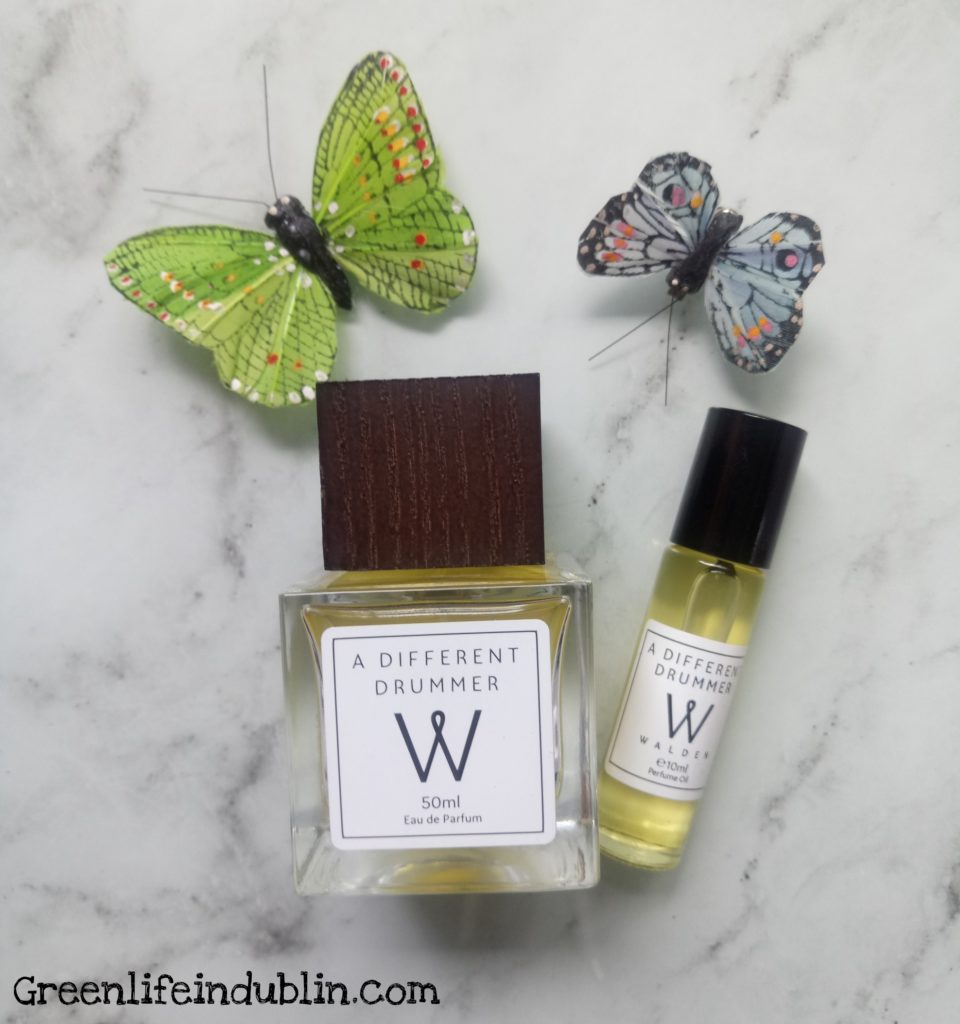 Walden Natural Perfumes
A Different drummer shot straight into my Top Three All Time Faves ever since it came out. See Walden Natural Perfumes review here. It is safe to say it will be repurchased before it runs out – for years and years to come.
NATURAL(ISH) NAIL POLISHES
Glossworks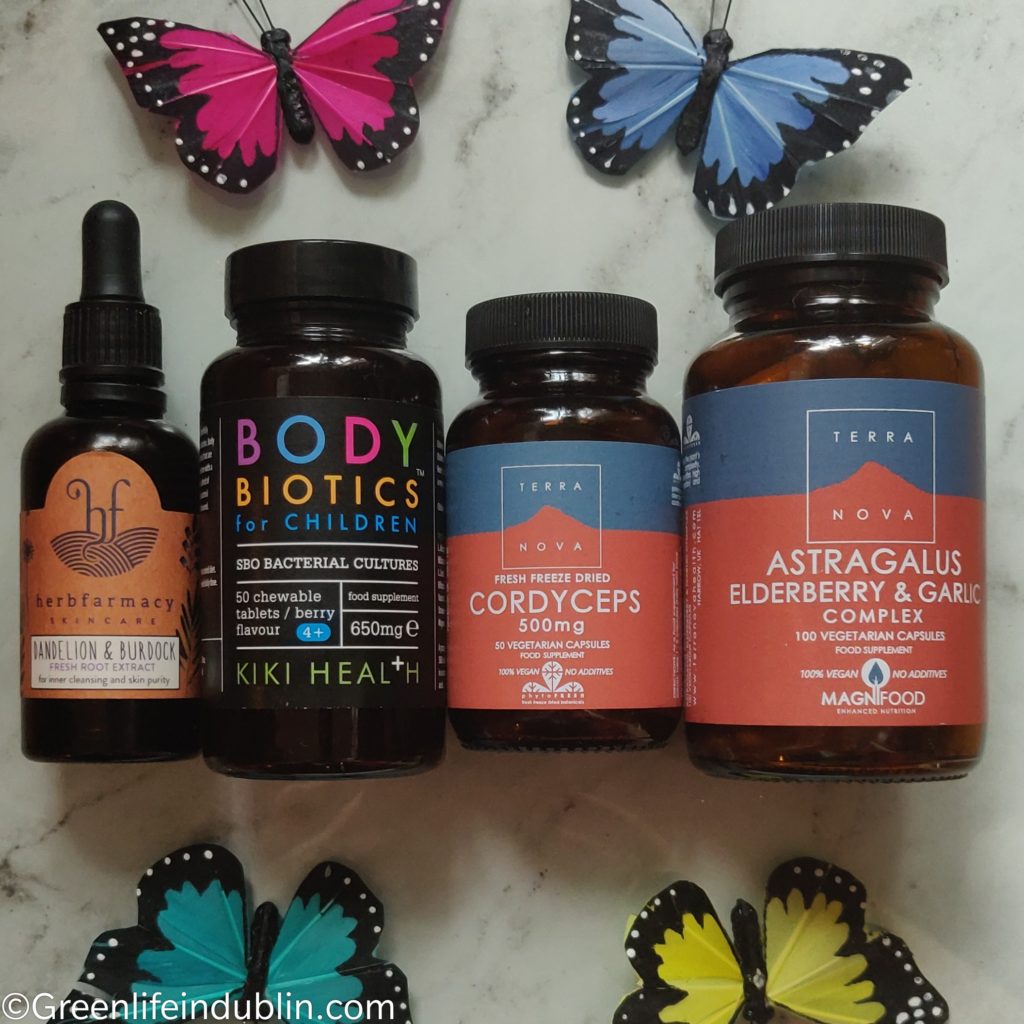 Ener C vitamin C

Terra Nova Vibrant Synergy

 Terra Nova Living Multinutrient Complex
Terra Nova Probiotic Complex with Prebiotics
Terra Nova Cordyceps
Living Nature Manuka Oil
Pure Chimp Matcha
Natural vitamins and supplements is not something I skimp on – it is my health I am investing it, so no shortcuts or fillers for me please! If you want me to make a separate blog post on them, do let me know and I will be happy to do it for you.
Well, it looks like majority of my Holy Grail Products are coming from Love Lula – no wonder it is one of my favourite online shops – coupled with outstanding customer service is is very special to my heart indeed! I don't say that because I am one of their bloggers, I say that because I was a happy customer for years before I was accepted into their LLABP family -and I am happy to report they were treating me the same, with utmost respect and care. So trust me when I say I wholeheartedly recommend this company.
P.s. Please make my day and subscribe & share this or any of my blog posts on social media – it helps to get the green beauty word out – and for that I Thank You!
Follow me on
Instagram, Twitter, Pinterest, Facebook and YouTube.
Tata for now & I will see you here shortly.
Lots of Love,
Renata.

Enjoy my content? A  tip into my PayPal Tip Jar -  will get You my eternal gratitude and more awesome green beauty reviews Your way! I weed out all the greenwashing products so You won't have to.