Hello Lovelies,
Welcome back! And welcome if you are new here 💕💕💕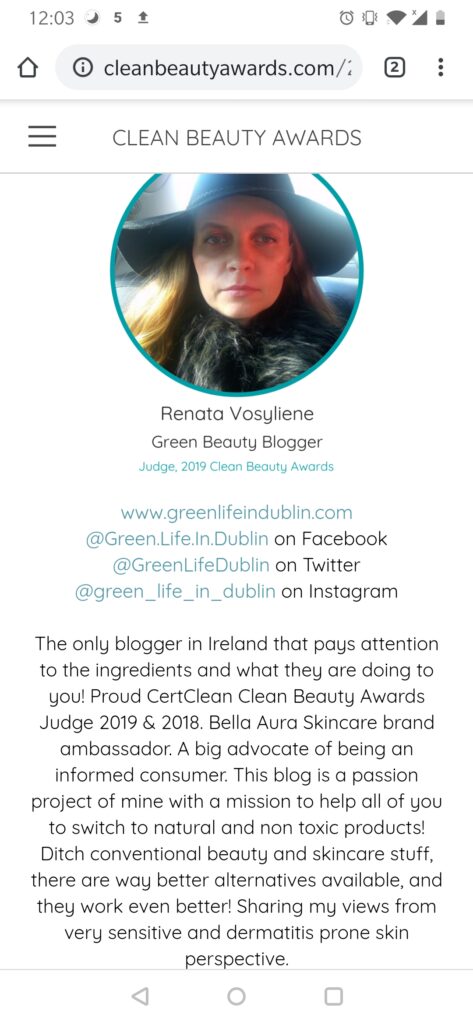 Want to see what my life is like behind the scenes? I thought so 🙂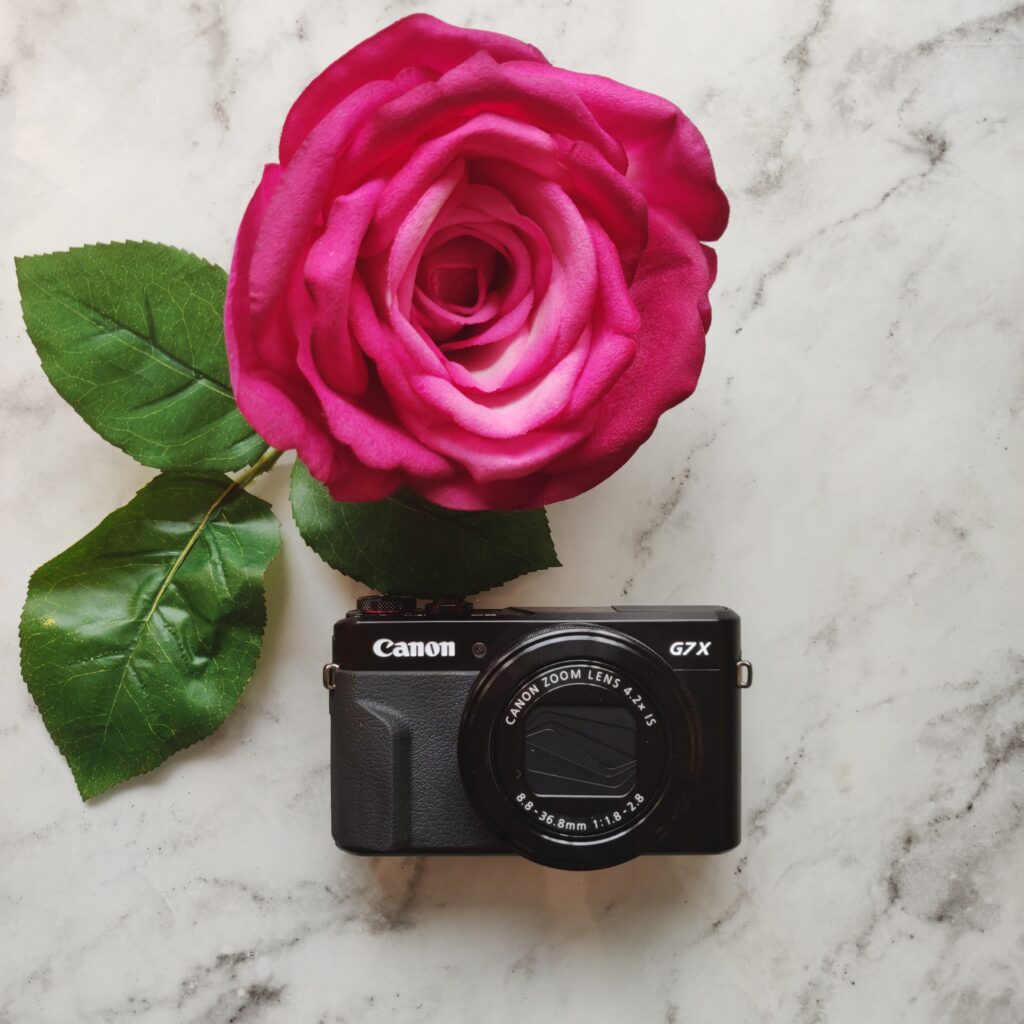 Thanks for tuning in and reading more personal posts of mine. The start of the year was (and still is) kind of "bleh" for me, in a space of eight weeks we have had FOUR storms – no kidding! Oddly this is not a reason enough for kids to skip school, so we are forced to brave elements & speed walk to school. Crappy weather with the wind so cold (it goes through your bones, I swear!) gave me never ending ear infection that goes on for weeks. I don't need you to tell you what is happening in the world & media adding to the sheer panic of Corona virus – half of the world is in she gripping panic, with people sweeping the shops for all supplies, despite not being in the red zone; the other half is trying to keep a level head about it. I too am afraid, and having done my own research on what one can do to protect themselves, I came to conclusion that aside from the obvious of keeping the healthy diet & exercise regime, it is best to have a supply of vitamin C & Vitamin D, with OreganolP73 nearby, should I need it. Elderberry has shown positive signs of being able to tackle virus & eliminate it from the body. You might want to check out out the rest of my natural medicine cabinet here. I also started diffusing essential oils daily (post), something I have done very irregularly until now. Anyway, let's hope for the best & move onto the next topic.
At the start of this year I overcame huge fear of mine by posting my first Youtube video & then proceeded to invest into the vlogger camera Canon G7X MKII – so please stay tuned. Once I will grapple with the settings (so far I don't like the low sound & it is not zooming in on products the way I want it to) and familiarize myself with some sort of editing software, I will start posting Youtube videos. Thanks for those of you who watched & commented, I really appreciate that. Hopefully with time I will be able to afford some semi professional camera and more equipment – some of you have real production studios in your houses, overhead microphones, ring lights, umbrella looking light reflectors & whatnots, I am so far away from it 🙂 I also seem to be needing to carve out the time for it, how do yous with large followings manage to spin all the plates at all times? With my blog alone I find myself spending multiple hours on it anyway. I have read a few blogger/ social media marketing books recently and they got me depressed, basically the message is to post MORE MORE MORE on every single platform daily, otherwise you risk the wrath of the algorithms & will not show up in people's feed. I was like why??? I spend so much time on my content to make sure everything is perfect and all the bases from the brand's background to ethos to the quality of ingredients to user experience are touched. I aim to bring quality over quantity, and apparently it is all wrong. Why do we need to post like a frenzied maniacs, who benefits from that? Facebook & IG themselves, that's who? Am I wrong? Will people forget about me if I am not constantly in their faces?
Those pessimistic notes might be stemming from me feeling down in the dumps, I do get SAD or winter depression every year and while I can manage it with natural remedies (adequate levels of vitamin D & magnesium really help, as does rhodiola) but there are the time when I still find myself spiraling. I know it will pass and that is exactly what's holding me together at the moment.
I have also decided to make this year low buy year, only buying what I need & downsizing in all areas in my life, including blogging. I will still be able to bring you good content, but I have decided to cut way back on PR. I have explained this previously, but my super sensitive and dermatitis prone skin prevents me from testing every product under the sun, nor I need to know everything about every product under the sun. Having burned enough times for both judging for the Awards & my own personal testing, I have decided I want no more of that. Everything else, like make up, body and hair care, I am game for, much more open to trying new things, even I am happy with my current products. Let's see where this "minimalistic blogger" journey will take me?
Thanks so much for reading these less-than-perfect musings posts, my life is not social-media-picture-perfect & nor am I. But that's the real me and I can never be anyone else but me.
Oh, I just remembered one thing – umm, would you pity follow me on Pinterest please? I recently switched to business account there, not even sure why? Sadly the followers from my personal account didn't transfer, so I am Billy No Mates there at the moment 🙂 Thanks in advance!
My Pinterest
That's it for today, see You here Tuesday, my posting day.
Lots of Love,
Renata.