Hi Lovelies,
Welcome back! And welcome if You are new here xo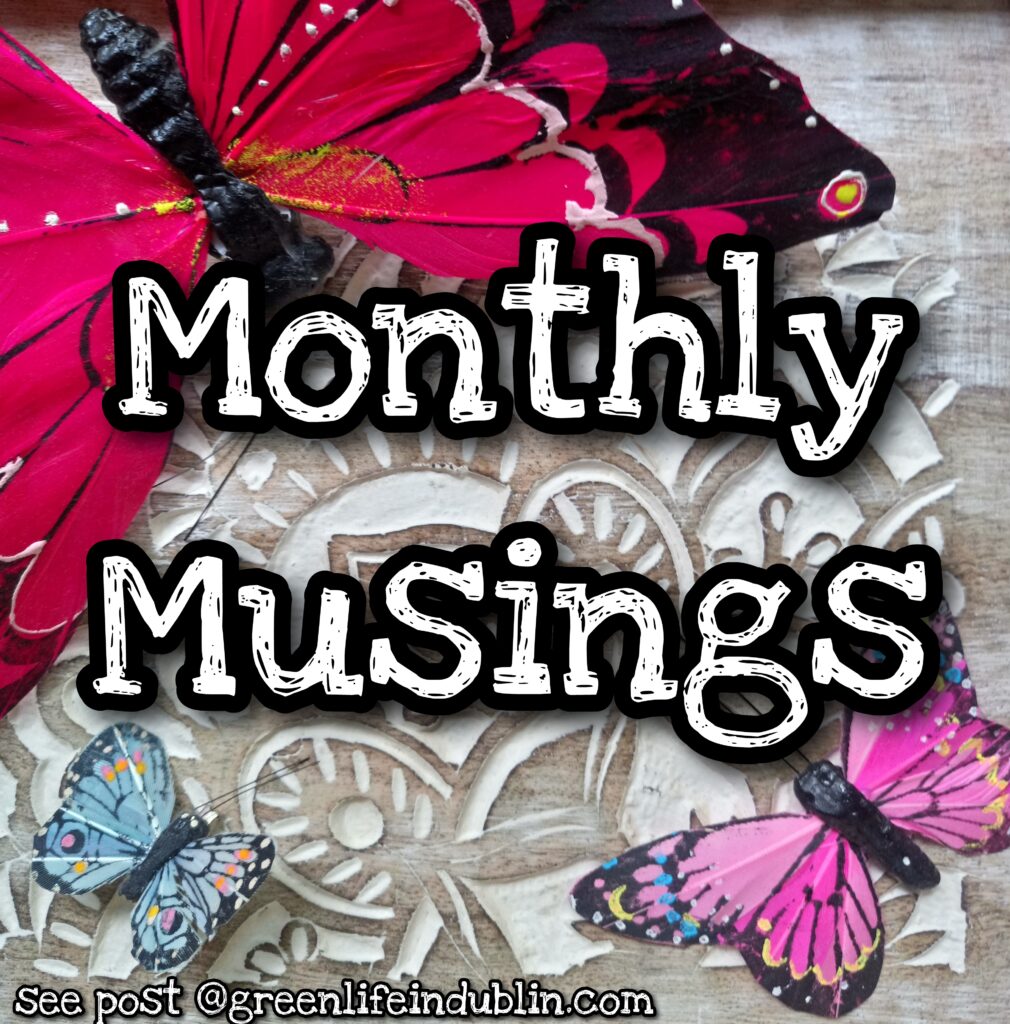 How are all of You, I hope You are well? Are You starting to enjoy Christmas activities? Are You ready for upcoming Holidays?
I'll be honest, I myself want to stop time and scream internally because of overwhelm, but let's pull up our big girl panties to do the things that need to be done, shall we?
gratitude mode on!
Even though this year had more challenges than enjoyable times, but I am grateful still. Because I have been around the block a few times now, I am starting to stop, pause and see the life lessons in everything – and boy, did the life had more than fair share of that for us in the last few years? All of us can tell stories about the various issues we faced, but also let's see the beauty of it also – all these challenges we faced shaped us into people we are today. Hopefully we are all wiser, more understanding and supportive because of it. Cheers to a new start in 2023 soon!
what's in my mail this month
I am putting this blog post together as we speak, so please keep Your eyes peeled for it soon. At the moment in time I am way behind with my posts, from Empties (for the last two quarters of the year) to a few reviews I am due to Project Slow Fashion to Yearly Best of Everything – I am so overwhelmed I do not even know where to start if I am honest with You. Especially having to organize Christmas everything on top of busy family life and online life that tends to punish those who refuse to adjust their lives to accommodate algorithms.  And it is freaking COLD! Can I hibernate for the rest of the winter please?
2022 best
I think I need to think this through a bit more as I want to do a good job, so I might leave it for the January 2023 if that's OK with You?
In the meantime You might want to check out my Best Products and also my most loved online shops I frequent? I also shared this spreadsheet of all the products I currently own, but it must be updated with products that came in recently.
My favourite natural online shops:
The Dutch Health Store
Live In The Light
code GREENLIFEINDUBLIN15 saves You 15%
Living Libations
Pure Anada
Fushi Wellbeing
code GREENLIFEINDUBLIN saves You 20%
iHerb
code CDI1500 saves $£€
To all of You who read my posts, worked with me and liked my social media posts, THANK YOU!
Sending LOVE & LIGHT,
Renata.