Hi Lovelies,
Welcome back! And welcome if you are new here xoxo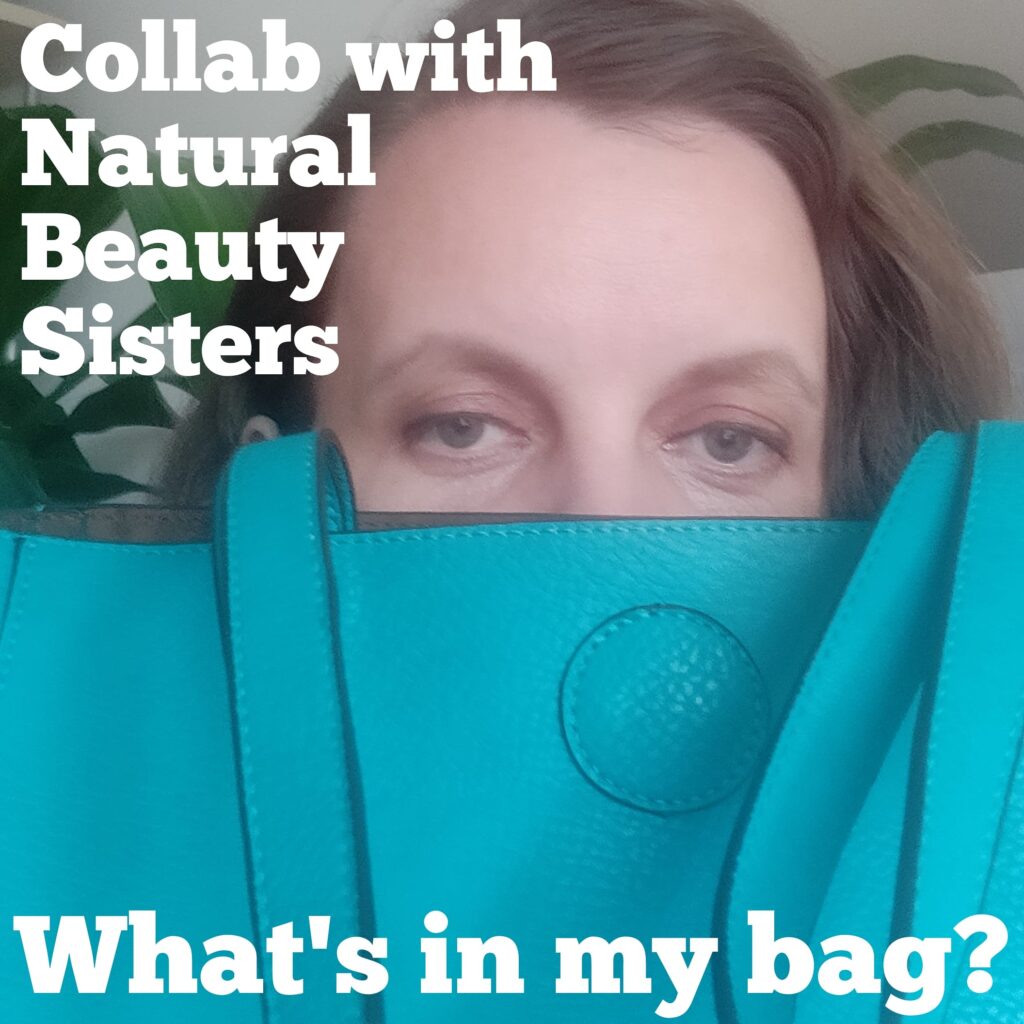 How are You, I hope You are well? Another day, another Youtube video from me, this time What's In My Bag one 🙂 It seems like I hit the ground running with Youtube after so many years of being afraid to put myself out there – if you are an introvert, you know what I mean. Many thanks for all the warmth and support from all of You – You know who You are ?
Sending love and gratitude!
Continue reading "What's In My Bag – YouTube Collaboration with Natural Beauty Sisters"