Hi Lovelies,
Welcome back! And welcome if you are new here  💕💕💕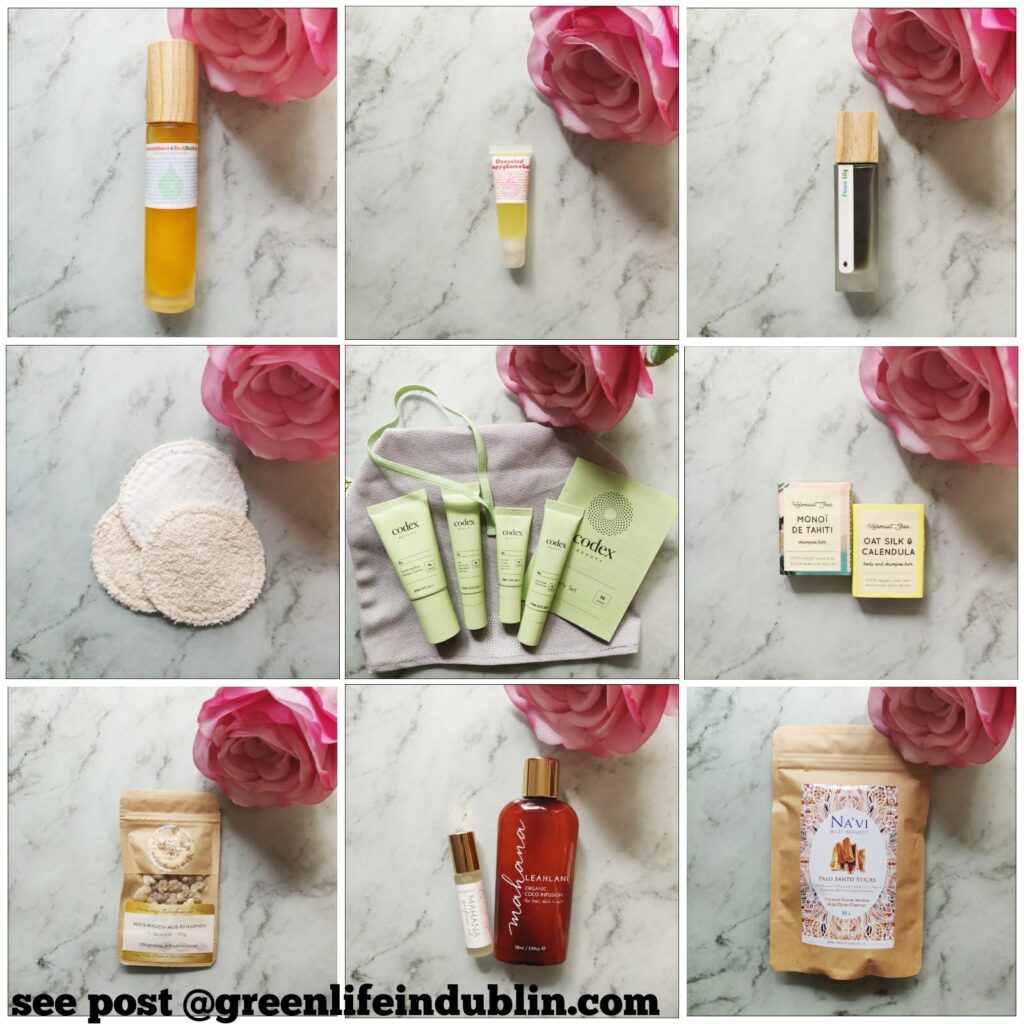 The Best Or nothing! Don't You just love this? The Dutch Health Store included it in their logo for good reason – this online store does what it says, it carries only the most natural brands and products. The customer service is next to none too, see this review post will vouch for it (27 follow up emails after postage went awry, anyone?) See this FB album for 20+ more posts & click that "read more" button to see what I got now?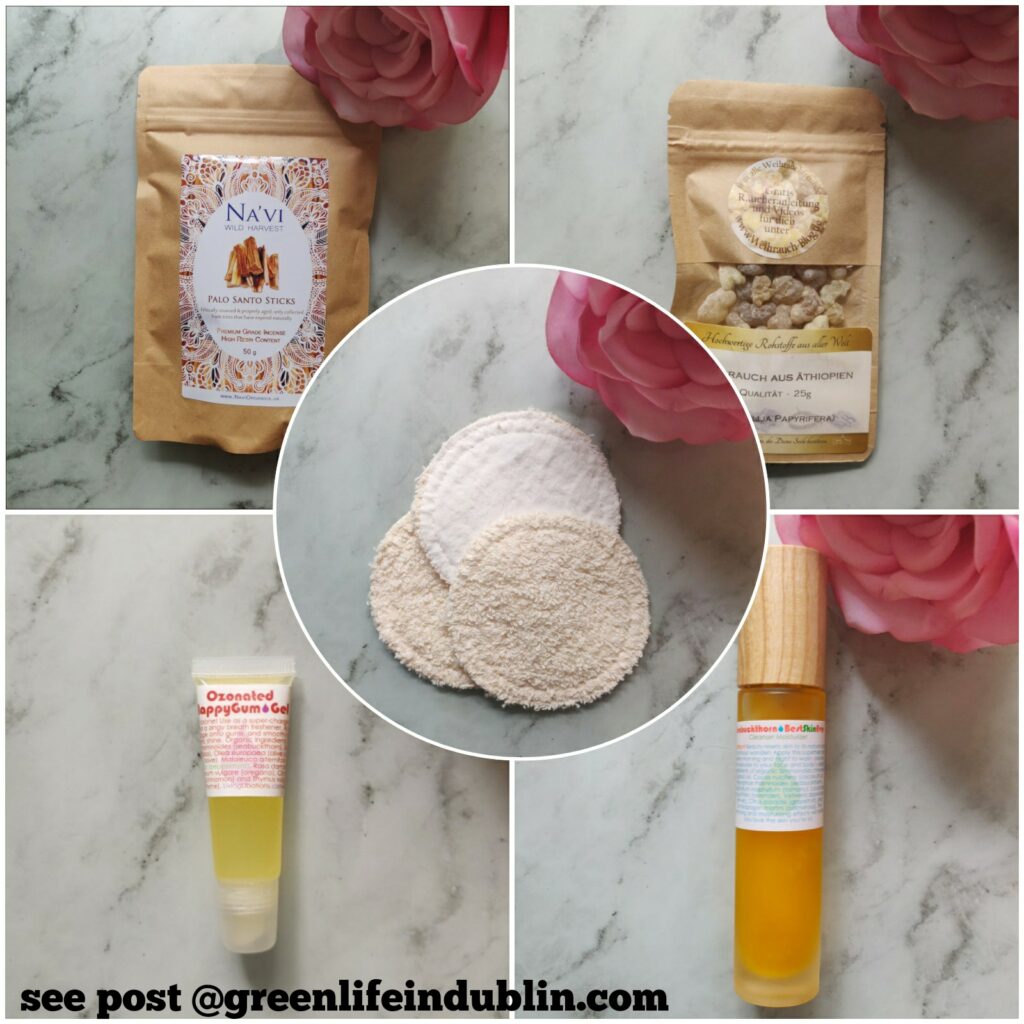 NA'VI ORGANICS Palo SANTO STICKS
This high quality wood comes directly from Peru, where it has always been used by shamans for their spiritual rituals.
The sacred wood is said to enable communication with the gods, bring happiness into life and protect against influences by negative energies. I wanted to know 🙂
JEOMRA FRANKINCENSE RESIN
The brand is new(ish) to Dutch Health Store and it looks great! Loved reading about the ethos – everything is as organic, as sustainable and as fair trade as possible and I dig that. I tried the smallest 25gr pouch to try, but I was pleasantly surprised at the quantity of it, I expected it to be like sample size, but I got over 50 pieces of it, a full handful.
LIVING LIBATIONS OZONATED GUM GEL, SEA BUCKTHORN BEST SKIN EVER & FAWN LILY PERFUME
Aww, where do I start with Living Libations? Maybe with my favourites? The love is real and it knows no bounds – the essential oils, the dental products, the hair care, the sunblock beach balm stick, the best skin ever oils – insert all the heart eyed emojis you can think of! See more than 20 posts and reviews here.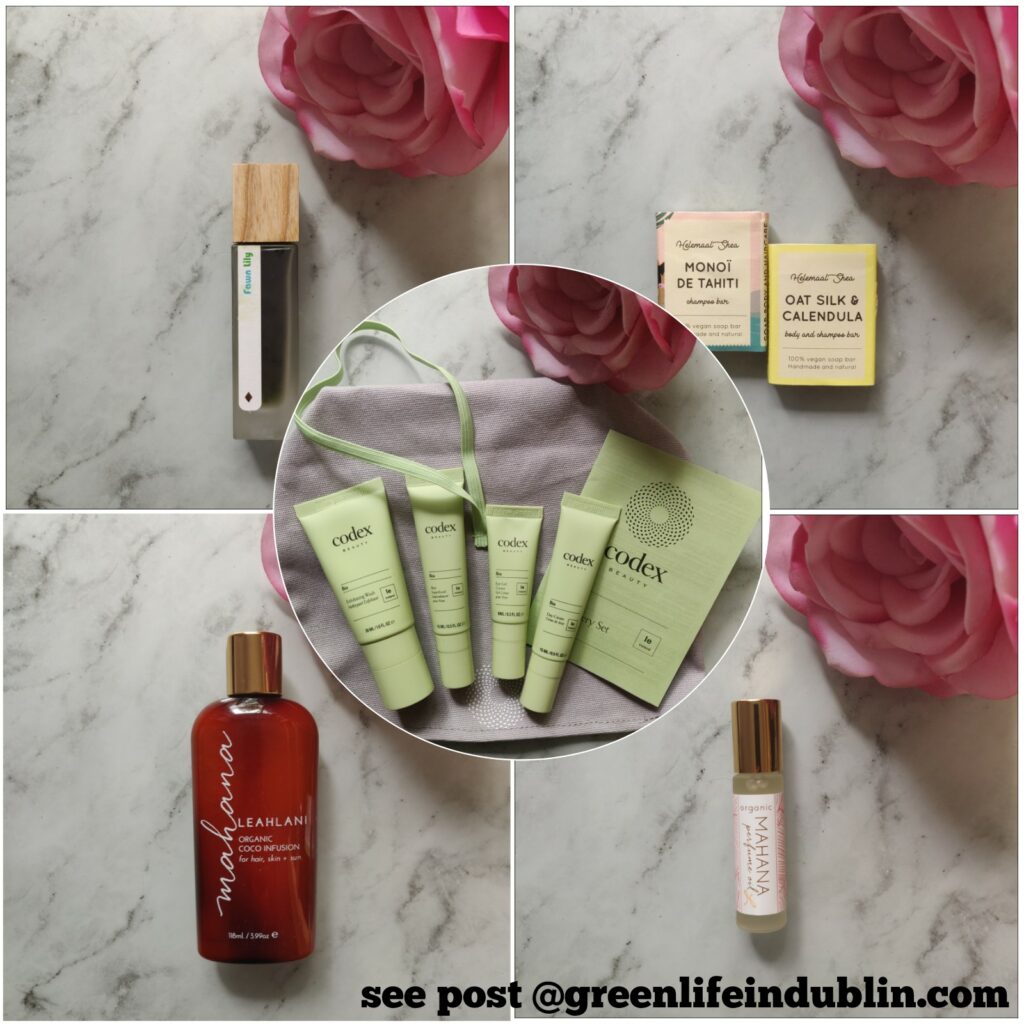 LEAHLANI SKINCARE MAHANA PERFUME & COCO INFUSIONS BODY OIl
I am so happy to see Leahlani Skincare joining Dutch Health Store family, will definitely be posting about the products in the future. The brand is so famous in the green beauty community that it needs no introduction. I have tried and loved Mermaid, Meli Glow & Honey Love masks. Mahana perfume never left my side for the last two years and I savoured every last drop of it – tropical beach in a bottle anyone? This wasn't originally as a part of the offering at Love Lula, but I begged Wilma to get it for me, as well as matching body oil. Guess what? Sometimes You get what you ask for, not only Wilma kindly ordered those for me, but she included it in the shop for all of you too 🙂 I soooo wish blogs and social media would have a scratch & sniff feature for natural products so I could share the amazing smell with you too.
HELEMAA SHEA Monoï De Tahiti Shampoo Bar & Oat Silk & Calendula Body & Shampoo Bar Minis
Helemaa Shea is a small family owned business from Holland. All products are made with natural ingredients, mostly organic and/ or fair trade. All products and ingredients are not tested on animals. The soaps are handmade in small batches so you get always a fresh product. These are all really affordable – everything is under 10€ mark, with minis starting at 2.40€ mark. I have high hopes and I will keep You posted.
I also got some reusable cotton rounds, one product from the brand that left the store and one brand that's coming – so please keep your eyes peeled!
If you want, to, you can also see my IG here or FB  here for the unboxing video, with my little helper, who quickly took over. Why is that kids are natural vloggers while I can't get out of my shell to properly start my Youtube channel??
Thanks for reading, I appreciate You ?
See You here again next Tuesday, my posting day.
Sending Love & Light,
Renata.