Hello Lovelies,
Welcome back! And welcome if you are new here xoxo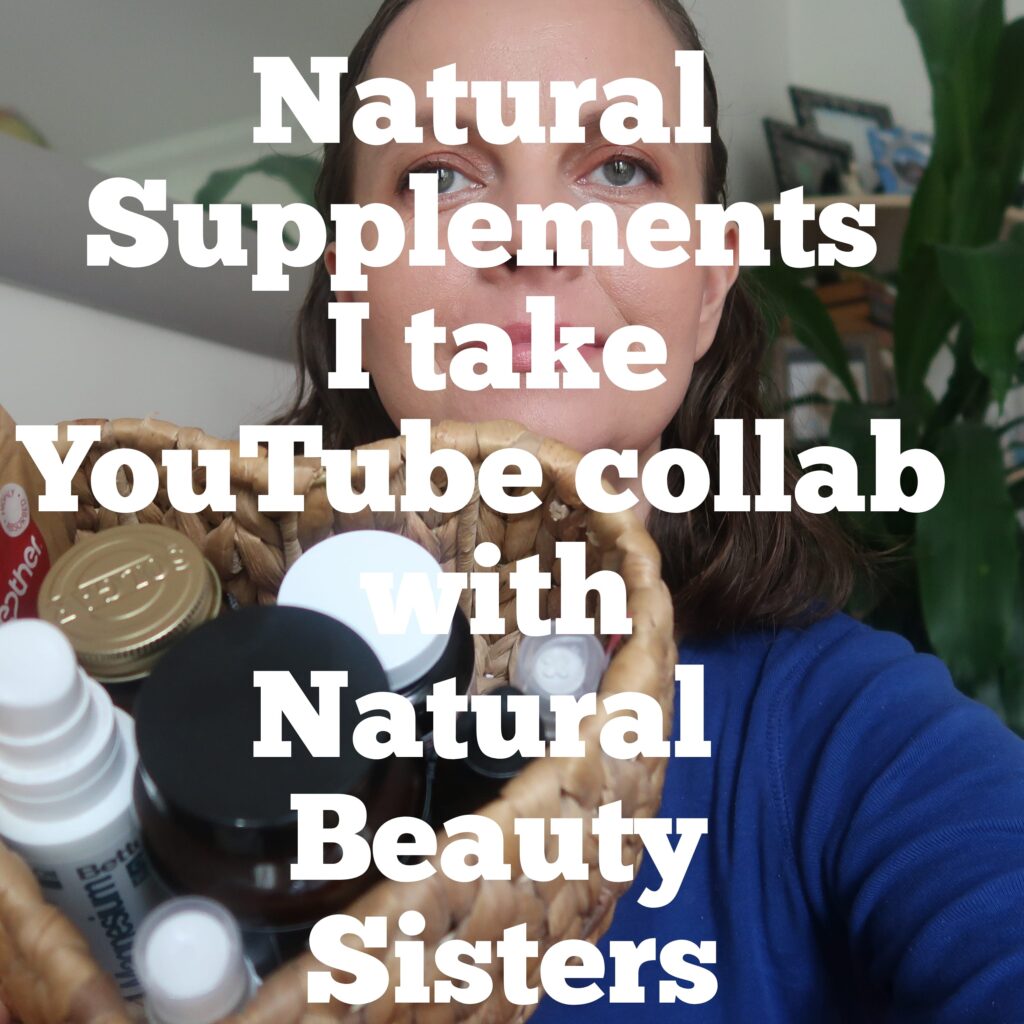 Got wind in my sails today, not only I published a post earlier today, now I am filming a Youtube video for You guys on what natural supplements I take. Think Solgar, Better You, Kiki Health, Ener C, Fushi Naturals, medicinal mushrooms, baobab powder, all kinds of fun stuff. Shall we see?
For liquid vitamin D, rhodiola & many more.
KIKI HEALTH
for superfood powders, zeolites and spray magnesium
For vitaminD + K2, magnesium, vegan multivitamin spray for my daughter & magnesium oil
For every day I only take vitamin C, about 1000mg, vitaminD +K2 together, magnesium on the skin & fish/krill oils, that's about it. Probiotics I get from brewing my own water kefir and my own sauerkraut, let me know if you want to see posts on that?
More natural wellness products:
Live In The Light superfoods
 My iHerb supplements page
Dutch Health Store Nutrition page
Many thanks for watching in advance!
Lots Of Love,
Renata.