Hi Lovelies,
Welcome back! And welcome if you are new here xoxo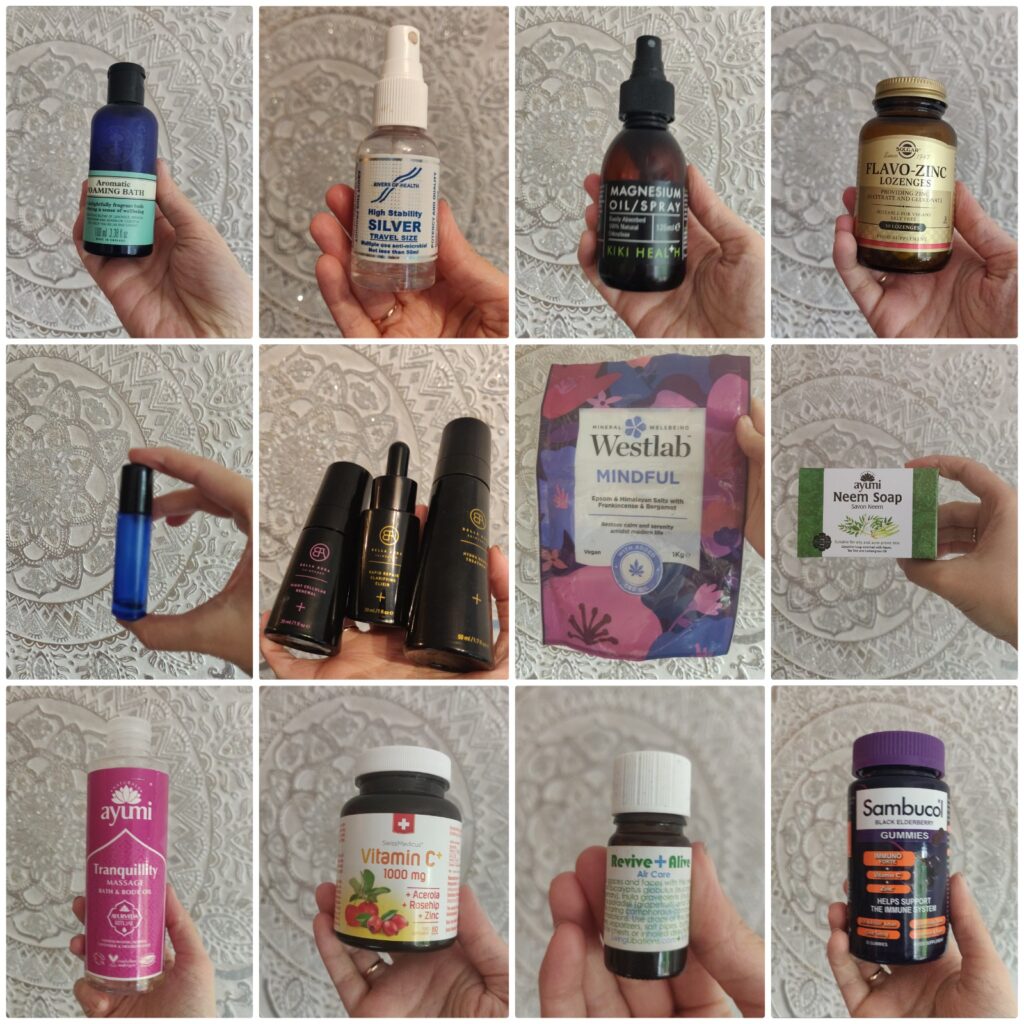 Empties. Love finishing products to the last drop, but not loving posting about them for some reason. But! You guys seem to love these kinds of posts – and I would do anything for You. So here it is 🙂 Empties for the last two months, in all the glory.
A little note before we start, products listed in random order and not all will be linked. Please hit that search button on the right side of the blog post if interested in a review of certain product – most of these I either reviewed or talked about in posts. Thanks for reading in advance! x
FABULOUS GREEN BEAUTY/WELLNESS PRODUCTS I WILL REPURCHASE
Ayumi Neem Soap
Living Libations Revive + Alive Air Care essential oil blend
Evolve Organic Beauty Satin Body Oil
Fushi Amla Juice
Testing new Fushi goodies – new Shea butter blends, Amla juice, supplements
Alteya Organics Organic Rose Water
Jack N Jill Strawberry toothpaste
My DIY healing essential oils blend
Swiss Medicus Vitamin C with Acerola, Rosehip & Zinc
Pure Anada Mango Peach Hand Cream
Pure Anada Foaming Hand Soap
Nyr Aromatic Bath Foam
Clipper Organic Sleep Easy Tea
Pure Anada Combat Spray
Living Libations Neem Enamelizer Toothpaste
Kiki Health Magnesium Oil
Westlab Mindful bath salts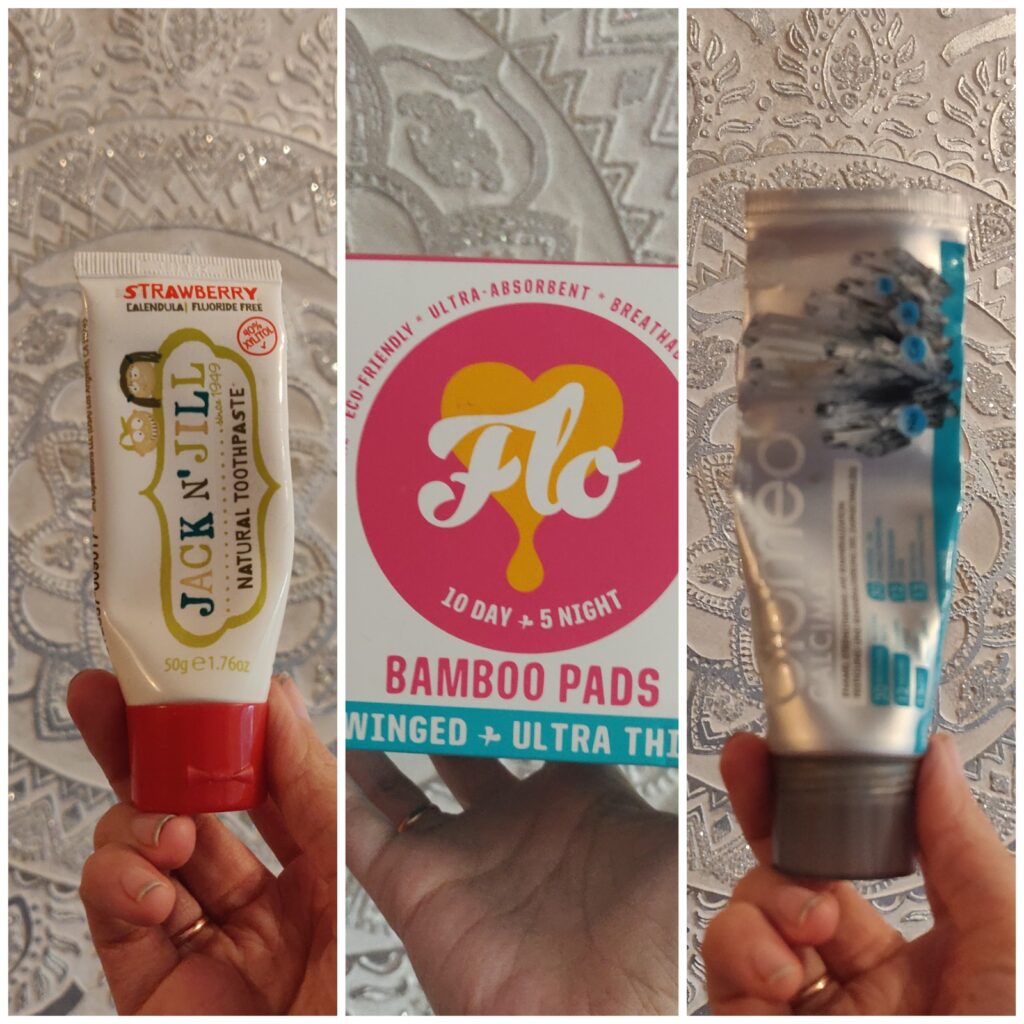 GREAT NATURAL ITEMS I WON'T GET FOR NOW DUE TO THE SIZE OF MY STASH
Ayumi Tranquility Massage bath and body oil – purely because I need to use up oils I currently have. Will repurchase some day.
Ayumi Rose Toner – I loved pure rose water more.
Bali Balm – I have a reviews of it and still think highly of it, but at the moment I have 8 other lip balms to go through.
---
GREEN BEAUTY ITEMS I A NOT REPURCHASING 'COS THEY WEREN'T SUITABLE FOR MY NEEDS/ DIDN'T WORK FOR ME/ OTHER REASONS
Biomed toothpaste.
My teeth never felt clean after using this.
Random but not really:
That's it for today, thanks for reading! Have a great day & I will see you here next Tuesday, my posting day ?
Lots of Love,
Renata.