Hello Lovelies,
Happy 2022!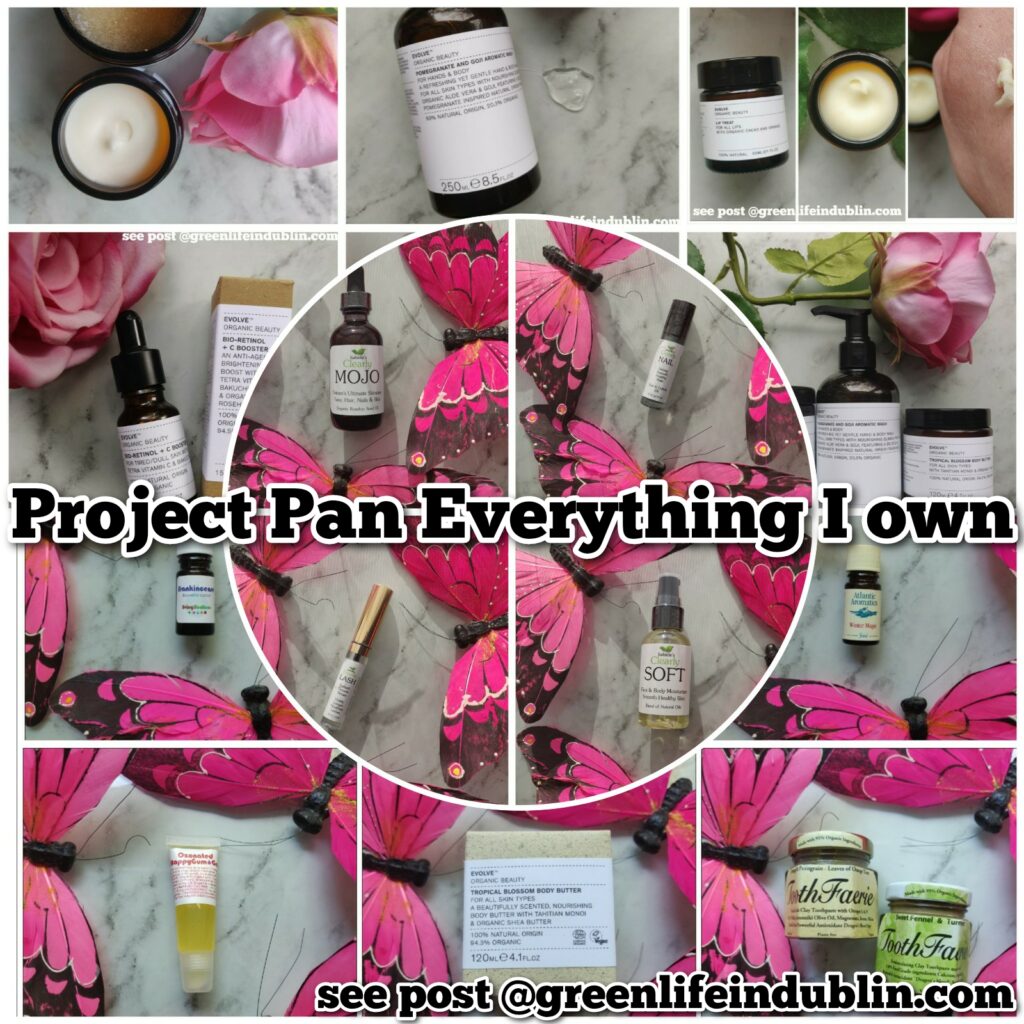 Welcome back! And welcome if You are new here.. Uff, where do I even start?
What a year we've just had?! Me, six days into 2022.
On a more serious note, I feel so behind my blogging schedule (I am just beginning to gather my thoughts on 2021 Best Products) and I feel so overwhelmed with everything, that I can do just one thing – nothing. Do You recognize the feeling?
Just like every other blogger/ vlogger under the sun, I started doing Yearly Best type of series last December, but I ran out of time and steam after the Best Of Skincare video on YouTube (see below) and just about trying to pick things back up now, that the kids are back at school.
Truth to be told, apart from judging for the CertClean Clean Beauty Awards and accepting a few blogger assignments here and there, I did not try much of new products. Instead of trying to get and form an opinion on Every New Product Ever, I am now shifting my priorities to forming a solid collection of tried and true products and only spending my money on what I know will work for me. Especially after tracking my totals for the year – I needed a stiff drink after that 🙂 Which brings me to my next point, Project Pan of everything I own. Yes, You read that right. This year I will focus on finishing Every Single Product on my shelves and honing down my collection to only what I adore. No more being swayed towards what's new or what's on sale. That's a big money drain for me personally and it's something I will try to work on this year. I also noticed I tend to spend way more if I am in anxious mode, I suddenly feel the need to be "prepared" and buy what I need and do not need. It is not entirely without a reason though, we all witnessed supply chain issues in the last two years. I was always that sort of a person who wants to be prepared to the best of my ability, but where do You draw a line? We all know that natural products do not last just as long, and with my super sensitive and dermatitis prone skin, I have to be extra careful not to use old products on my skin. So I made a decision to project pan everrrryyyything I own. At first I was thinking of 22 products, I am sure most of us had that thought, but when I actually started to line up those potential 22, I realized everything needs finishing before I purchase anything new at all. I need to think hard what I actually need in a year. Diligently doing Empties posts every month last year gave me the rough idea of where can I save and what could be improved. I also keep wanting so do more DIYs lately, something I haven't done in really long time. (see a couple of them on this blog here and more on my old blog here if You are DIY inclined). I won't be short on posts though, far from it – I have more than 50 drafts and ideas ready to go. It's not that You will be seeing less content or the same old products, it will be the opposite – more creative, more focused, more fresh take than the last year. It is not like I have lost my mojo last year, it is more like a case of falling into a rut because of too much stress. You can't think clearly when under the stress and now that I look back at my content of last year, I am not satisfied with it, going forward I want to see less of "look what I got" and empties posts monthly, I want to see way ore than that. So this year will be the year I will give You exactly that – MORE. More creativity and versatility and hopefully more value, I hope. While focusing on owning less. Because I value You, my readers. I thank You for the time that You are choosing to spend with me here in my little corner of internet. Sending gratitude and love Your way!
I hope this post was helpful in any kind of way, please let me know Your thoughts? I hope I am not disappointed You if You came here for the list of Everything I Own, pretty much everything it's out there on my blog and my IG. Please also see My Best 2021 Skincare video, I will be working on matching blog post in the near future. This year I will also be focusing on posting on the regular basis, always on Tuesdays and bonus posts on Fridays. As much as I am an emotional in-a-moment person and hate to feed the monster that is the algorithm of social media, I kind of need to to avoid Google jail time. Expect more Shop My Stash, Make Up Look(s), DIYs, more recipes, brand features, thrift hauls, sustainable swaps and of course reviews. I am open to guest posts too, so if You are a blogger reading this and would be interested in a take over for a day, do get in touch.
Sending Love & Light,
Renata.