Hi Lovelies,
Welcome back! And welcome if You are new here xo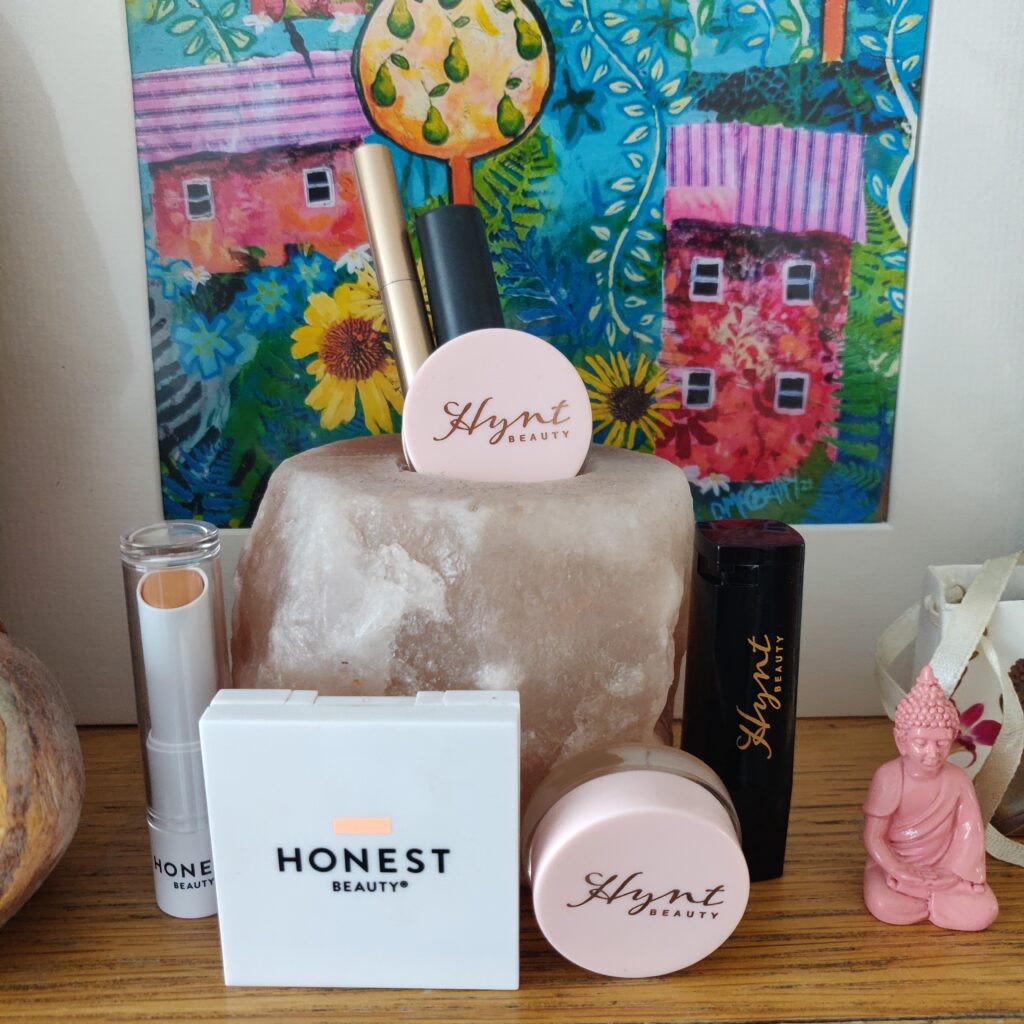 Hope all of You are well and enjoying extension of summer? Today I'll attempt to go back to blogging 🙂 This month has been really busy with major life changes we made recently and because of that, I only acquired one product this month. Hint, You can see it in this photo.
MUSINGS
If You follow me, You might know I moved out of Dublin to a small town hundreds miles away. Loving simpler and slower pace of life, but it comes with the challenges too – doesn't it always? For example, there are three medical practices in town – and they all turned us down. Medical card or private, it does not matter, they are full and that's the end of it. I even started begging to put us on the waiting list, because my kid has significant health challenges and needs prescriptions renewed on the regular. I am also starting to get a bit sad as we don't have any friends just yet, but at the same time I have to remind myself that no one found friends staying at home and it takes much more time than a couple of weeks!
Life in the new place didn't start all rosy – I and my daughter were walking the dog just two minutes away from our home when we were attacked by two dogs. My kid is still traumatized to this day. The dogs were on the loose without the owners anywhere in sight, but we were able to locate one of the owners. Unfortunately talk with him and even a complaint to Garda didn't solve anything, the dog is still out on the loose outside the property & the gates are always open. This saddens me a lot, as I said my kid is still traumatized and refuses to walk anywhere on foot. As this happens to be the only entrance/ exit out of our estate, I am not able to walk my dog anywhere I want to either, which reduces  the area we can move in significantly. Not great when Your dog requires at least 1h of exercise daily.
Another thing that is on my mind lately is that I am grappling with is whether or not I should change my blog name. Technically I am no longer in Dublin, but does location matter for blogs? I am coming to think that I might leave the blog name as it is, as it is more "internet" thing rather a physical location. My readers are from all over the world, I am often asked if I am from USA – there are two or three Dublins there too. Did You know that? Besides, I worked so hard on my blog for the last decade+. It would be really confusing if I started changing my name. What do You guys think?
https://www.instagram.com/p/CxJDFFHoakg/?img_index=1
A couple of updates a day or two later – check out this IG post of mine to see awesome reishi mushroom I'd found. I nearly fell off my chair!
Also, I just downloaded Insect Scanner app from Playstore. Insects have been approved to be added to our foods, but I want no part of that. Super happy to find an app that would do the job for me.
---
THINGS
Only one – and acquired by accident, mind You. I scored Honest Beauty tinted lip balm in TKMaxx for only 3.50. Super chuffed with the price point and it is quite good as lip balm. Keep Your eyes peeled. I have not one but two posts on what natural brands can be found in TKMaxx – just bear in mind they rarely come back. If You score something, think of it as one off.
---
Check out my favourite online shops:
The Dutch Health Store
for Living Libations, essential oils, magnesium & so much more
Live In The Light
 code GREENLIFEINDUBLIN15 saves You 15%
for Living Libations, Wunder Workshop & so much more
Living Libations
Pure Anada
Fushi Wellbeing
iHerb 
code CDI1500 saves $£€
Sending LOVE & LIGHT,
Renata.