Hi Lovelies,
Welcome back! And welcome if you are new here ???
I am starting a new rubric on my new blog, called Monthly Deals, Steal & Discounts, where I will let you know about the deals available – anything for you lovelies! I always post on my Facebook page too, so follow me over there too – thank You in advance!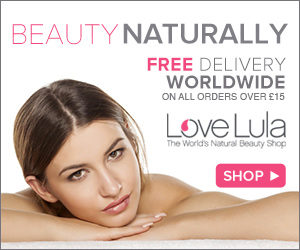 Love Lula are having a few fabulous deals at the moment, like 20% of selected Alteya Organics Floral Waters (review here if You want to see it), FREE SELECTION BOXES for all orders 50£+ and way more. I would highly suggest You take a peak and also also read my Love Lula Christmas Gift Guide. For 75+ Love Lula related posts & reviews, see this FB album.
Dutch Health Store are giving their customers 10% off for up to 4 products of YOUR CHOICE for the whole month of December 19! See here why this is the online shop I stand by (27 follow up emails after order postage went awry, anyone? How is that for customer service?!) They carry brands like Living Libations,  ISUN Skincare, Delizioso Skincare, Shaman Shack Herbs,  DrThungs, Revitin & more, with a couple more of really clean and exciting brands coming up really soon! For product inspiration and my recs, see this FB album here. Any questions, just ask 🙂
SAFE & CHIC FLASH SALE UNTIL 13 DECEMBER
15% off code: Glitz
FREE USA Shipping on orders of $75+
Offer valid until December 13th, 2019 (11:59 PM PST).
Offer not valid on prior purchases, gift cards, beauty boxes, shipping, or taxes.
Cannot be combined with any discounts, promotions or gifts. Discount only valid on in-stock merchandise.
**Some exclusions apply and are subject to change**
Shop & Explore over 1600 clean, cruelty free beauty products!
Also check out Fitglow lip serum [Gospel] for 20$ or Fitglow Sunny Days palette for only 36$ – while stocks last!
tidd.ly/2153ed3c 20% off at Green People.
Use code AWGPDEC. 1 use per customer. Offer ends 10.12.19
Hynt Beauty is still having their biggest sale of the year, but not for much longer, so if you had your eyes on the products for a while, now it is a good time to get them. 30% off is an amazing deal if you ask me! Their Duet Perfecting Concealer (review) hasn't left my side for years, ever since I have discovered it, and the Pinkibelle lipstick is the same Holy Grail status – my search for the perfect natural peachy kind of nude is over. And I am never without it, ever!
Pure Anada are having Cyber Monday Sale begins at 12:00am CST! Purchase anything on our online store for 20% off for 24 hours!✨⠀Shop Skincare, Bodycare, Cosmetics, Christmas, or the other brands featured on the website and simply add the coupon code cyber2019 for 20% off!
I personally really love Pure Anada for their full coverage mineral make up, see reviews here, here and here, but I would suggest you take a peek at their store because they carry more brands, like #orgaid #earthmama #vonbros #naturesaid #greenbeaver #drbrite #lavigneorganicskincare #routinedeodorant #carinaorganics & more. All categories from make up to household to aromatherapy and everything in between. I highly suggest You treat yourself 🙂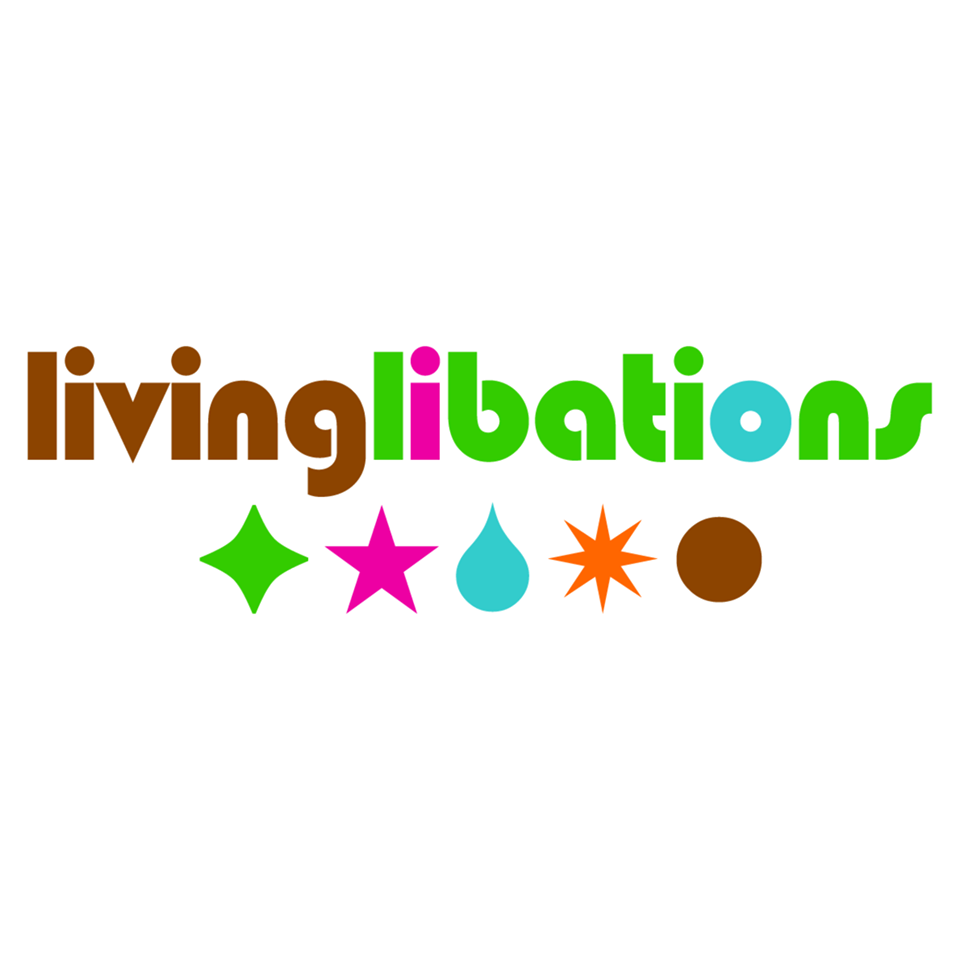 If you are seeing this post today, 2nd of December, you can still catch 22% off the whole Living Libations range.  You guys know #LivingLibations gets a lot of my love! The quality of the products and the ingredients are next level – just check my review and see more post in this FB album.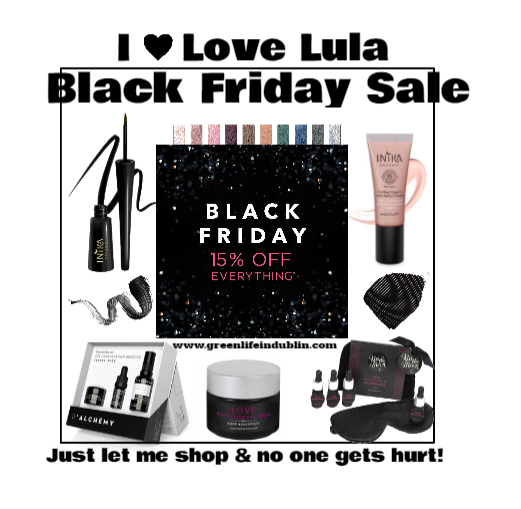 15% off everything at Love Lula until 4th Dec midday GMT. T&C apply. My recommendations can be found in this post. More all things Love Lula related in this album.
Related - Love Lula Christmas Gift Guide here.
I always post deals and money off coupons on my Facebook page here, so please be sure to follow me on Facebook, or any other social media for that matter 🙂 If you ever used my links to purchase something, huge THANK YOU! This comes at no extra cost to you as a consumer, but allows me to pay my hosting and other blogger fees & keep this blog going.
FOLLOW ME ON:
BLOGLOVIN
INSTAGRAM
TWITTER
FACEBOOK
YOUTUBE
PINTEREST
& MY LAST BLOG WITH 400+ POSTS
Lots of Love,
Renata.