Hello Lovelies,
Welcome back! And if you are new here, welcome xoxo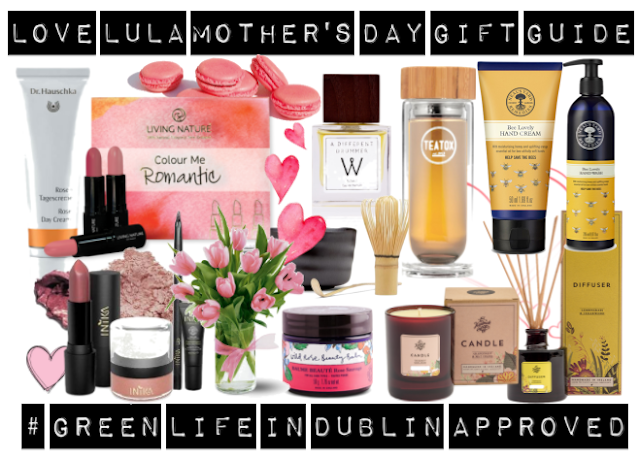 So, with Mother's day fast approaching, you might be wondering what to get that wonderful mom of yours? Let me help – I feel it's best if I chose all products from one stop shop to save you time, and what better shop than Love Lula*? I will also keep this post short and sweet as not to take up too much of your time. I chose the products I love and believe would make a good presents. Most of them have reviews, and if they don't, they are on the way. Existing reviews will be linked down below in the case you would love to read more in depth about products.
Sadly Love Lula is no more.. Sob!!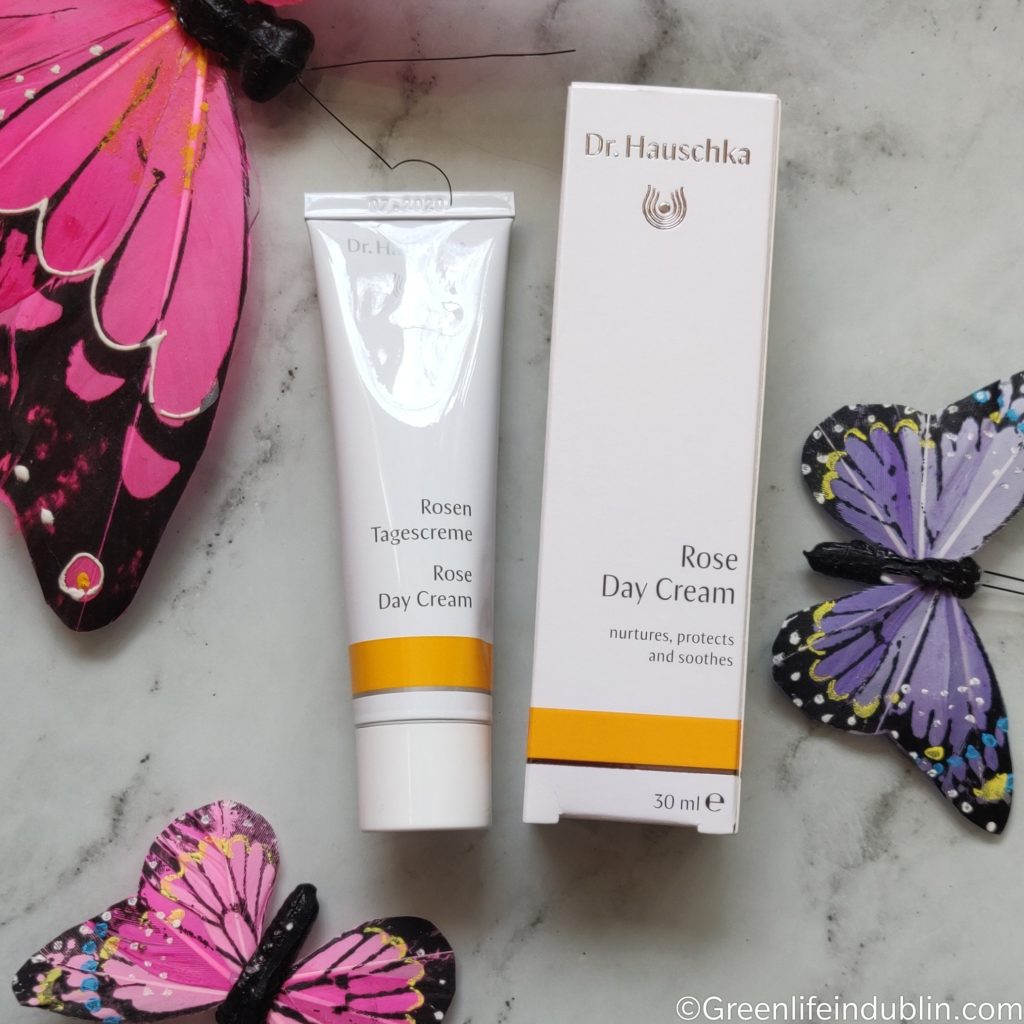 Dr.Hauschka Rose Day Cream
My favourite cream ever of the moment, my dry skin just loves it! Repurchased at least five times in the last year alone, and believe me, coming from a blogger, that's rich 🙂 Full review here.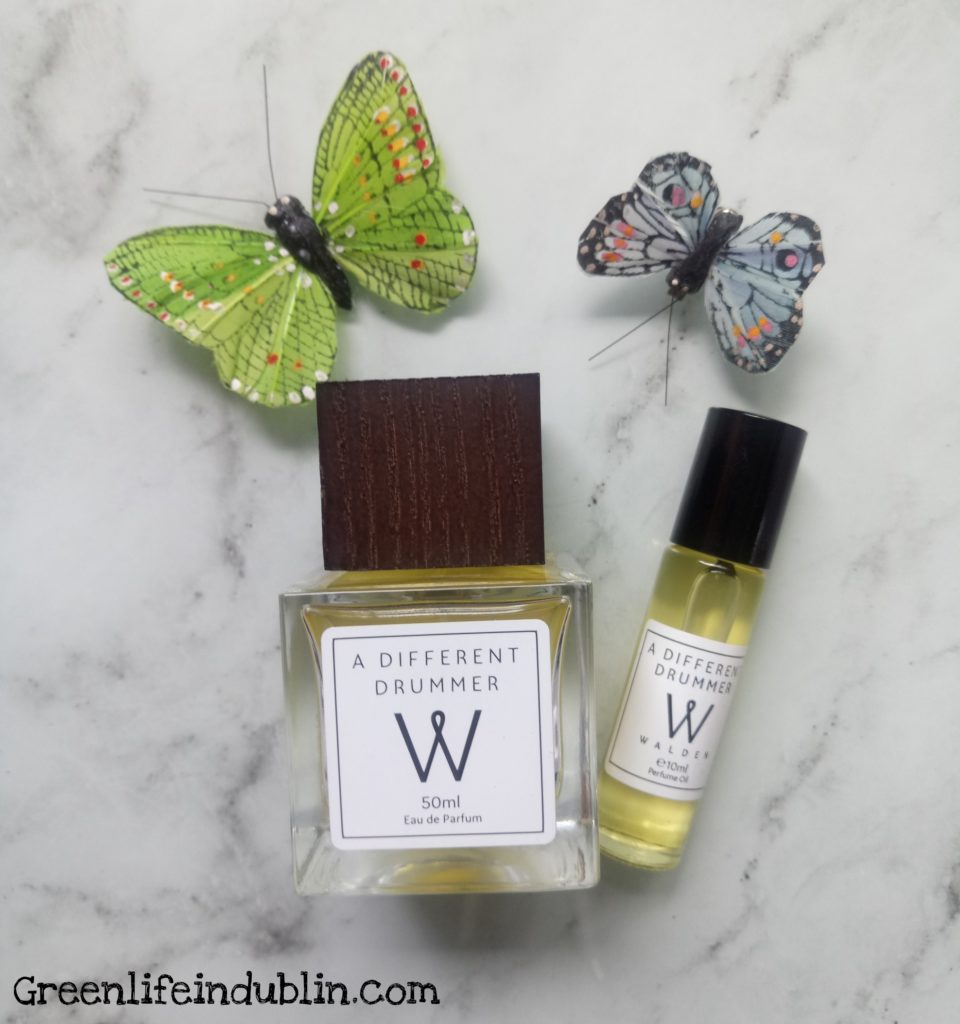 Walden Natural Perfumes
A very pleasant discovery from Love Lula! I struggled with finding good all natural perfumes that would smell amazing also last. Well, no more – Walden's A Different Drummer shot straight into my Top 3 Favourite Perfumes ever, and will be a repurchase for life. It has this sexy sandalwood vibe and it is not sweet or floral, which I like – I feel it is great unisex fragrance that can be worn by men or women. You can always get a sample kit if you aren't sure which one you would like.
Inika Make Up
This is one line that continuously impressed me, and many products ended up in my Yearly Favourites 2017 and 2016. Review is yet to come, but my favourites are liquid and mineral powder, foundations, blushes, bronzer, highlighting creme, and mascara. Long Lash mascara is the only mascara I used last year. If you happen to know her shade, one of the face kits would make a fabulous present!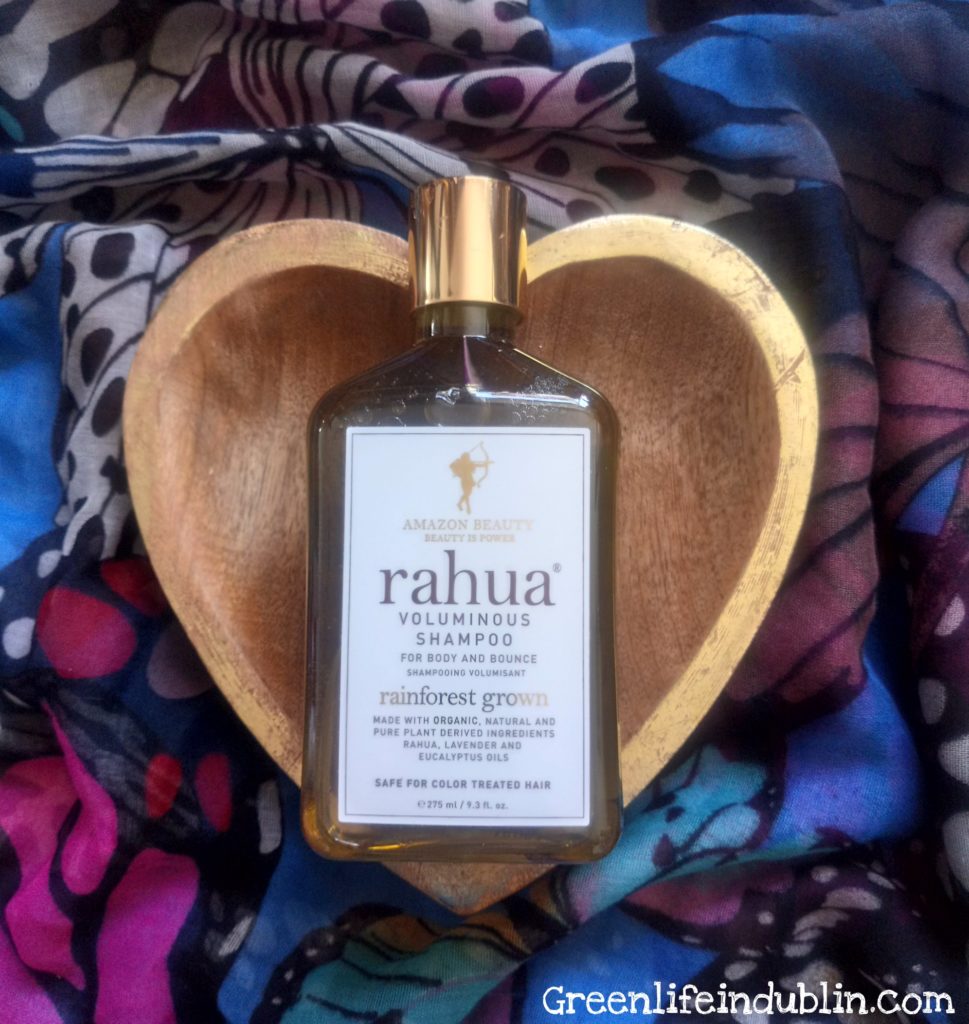 Rahua Voluminous Shampoo
I enjoyed having good hair days for a change, as so many other shampoos don't work for me and give me all kinds of issues – dandruff, itchy scalp, tangly mess for the hair – this is none of those things. Luxe product for sure, but if I use it alone, it lasts me six months, which is how I am able to justify the cost for it. Full review here.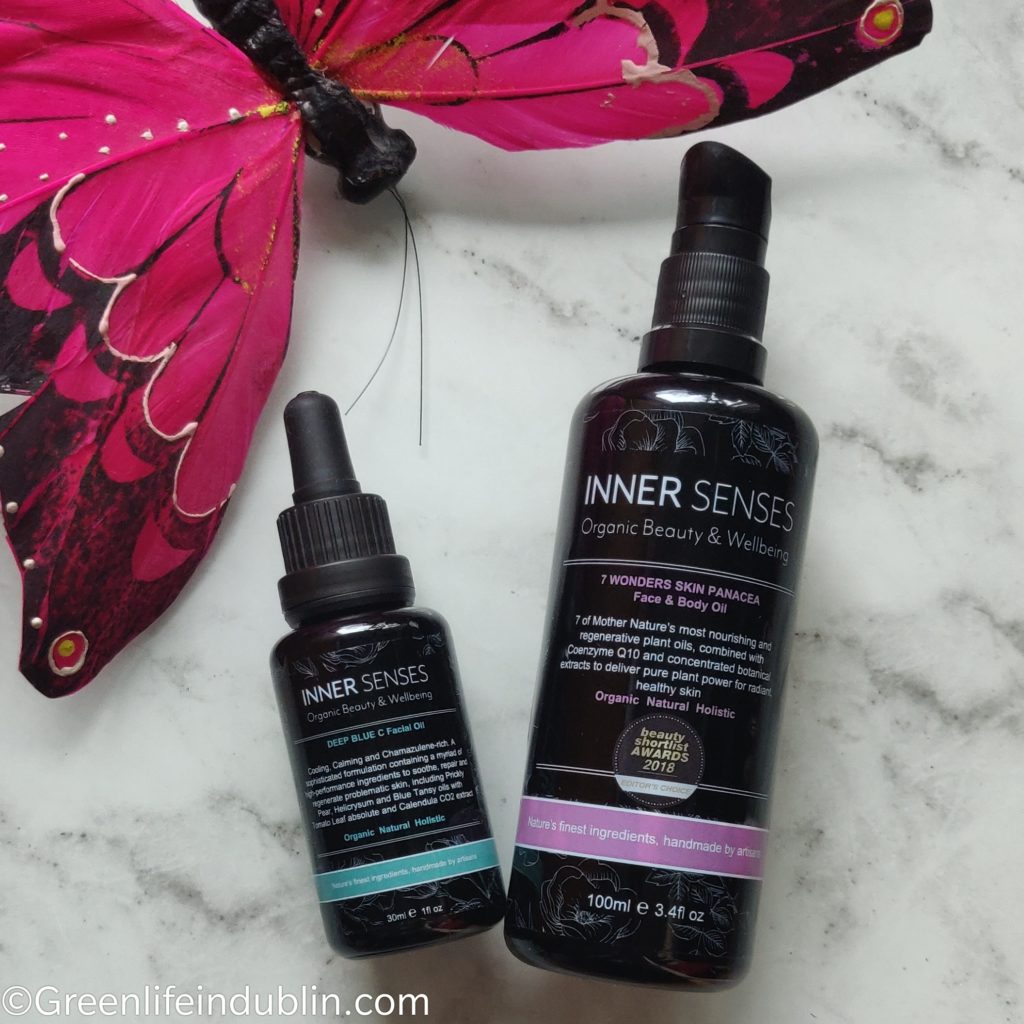 Inner Senses Body Oils
I love love love this brand, their body oils are dreamy, smelling gorgeous and so well formulated. I have a full blog post on a few of them, and there will be more to follow, reviews for face oils, cleansing oils and upcoming (exciting!) products 🙂 Review here.
Kiss The Moon Love Night Hand Cream
Definitely the most luxurious hand cream I've had to date and I talk about it in one of my favourites posts, see it linked at the end of this post. This brand focuses on quality sleep, and all the products are aimed at that. If you are a fan of lavender scent, you would be in heaven with this brand. I am eyeing their Kiss the Moon Gift Set – as well as a few full sized gorgeous products, it has a luxe silk sleep mask, and I really want that! Not sure if I am getting that now or later, when I'll finish some of the stuff I already own, but someday, for sure. I talk about it in this post.
Kathleen Facial Ionic Treatment Device
This ionic face device is a face massage on another level – if you are a fan of face massage, you would love the elevated result this gives (if you use it continuously). Their Sonic Face Cleansing Device and Sensual Rose Body Oil are also favourites of mine.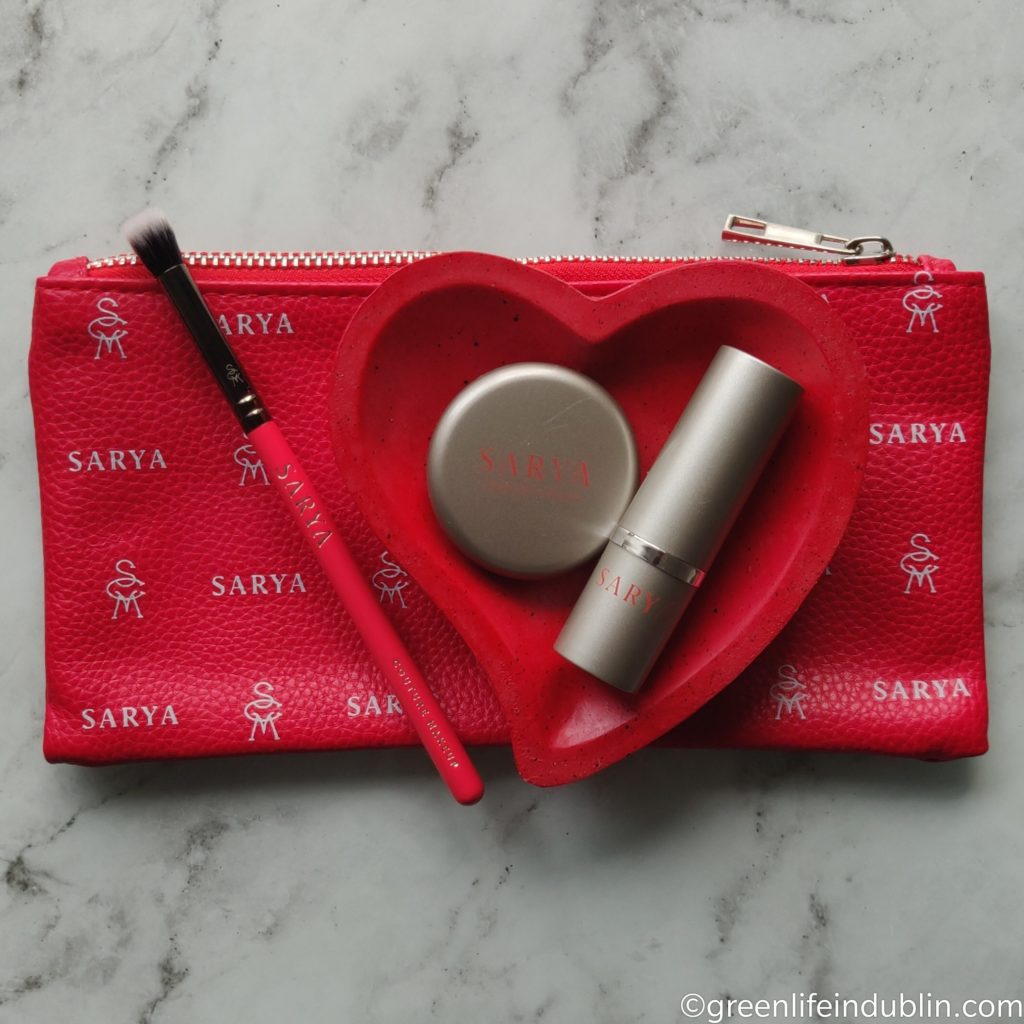 SARYA COUTURE MAKE UP
Now that the spring is here, your mum might be after for some new make up, I know I am! Sarya Couture Make Up is a recent favourite, but it is something I reach for every day, so I am pretty sure your Mum would love it just as much. I recently blogged about them, see more thoughts and my make up look here.
Chobs Sheet Masks
Chobs is a brand I am using for the last couple of months behind the scenes, and I am due a review very soon. Sheet masks are one of my favourites, and if you are after K-beauty, but a natural one, you are in the right place! They have separate ones, but a pack would make a nicer present, don't you think?
Terra Nova Supplements
One of the very few brands of supplements I trust (let me know if you want to see a post on the vitamins and supplements I take, and I will gladly do that for you!) – I find them great, really love their holistic approach, zero fillers and all natural ingredients! they have lots of great selection, from cordyceps, which was pretty much the only thing that saved my little princess not to get sick like a million times, and I take it too. If you do get sick, you can take olive leaf extract. As I mentioned, high quality products – you do get what you pay for here. And what better present than improved health, am I right or am I right?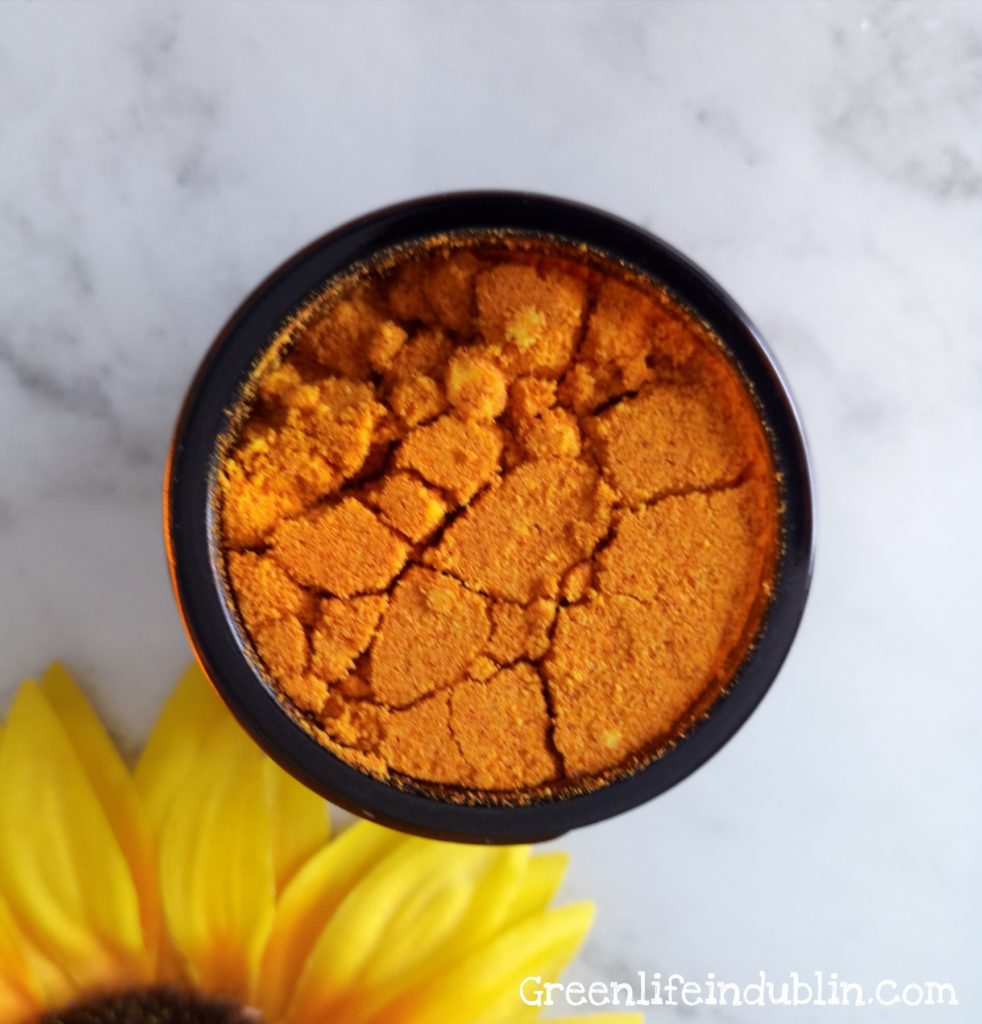 Isla Apothecary Refine + Radiate Beauty Mask
This mask has simple yet gorgeous ingredients of turmeric, coconut milk powder and I love it – it is not the mosk nourishing of the masks, so I mix it with honey and not with water, but I simply love how it works on my dermatitis patch and reducing redness and flakiness in overall. Definitely recommend. Plus you get loads of uses, it comes with whooping 120gr of product.
Neal's Yard Remedies Products
I looove their products – despite having sparse reviews on them I am a loyal customer for around four years, ever since discovering them. I adore their Wild Rose Beauty Balm, Bee Lovely Body Butter, Bee Lovely Shower Gel (this is my fave, although all shower gels last for months!), Aromatic Foaming Bath, and their soothing range. For a fabulous Mom present you can go for Frankincense range, which has clinically proven results – try Frankincense Facial Serum, Frankincense Intense Concentrate and/or Frankincense Intense Cream.
And last but not least, natural scented candles and natural diffusers are a way to go, you can never go wrong with them!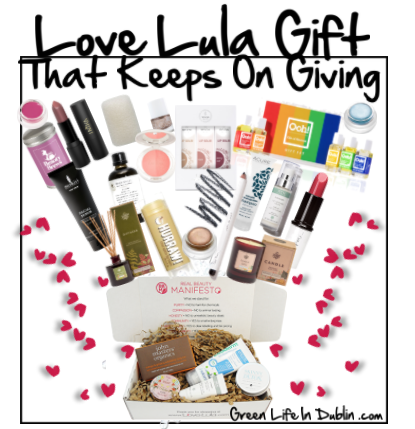 And if you really want to go all out, you can get your Mom Love Lula Beauty Box subscription box. There are many different plans available, starting from 14.95£. Just think about it, what's a better gift that the ne that keeps giving?
I hope this has been helpful and you got some ideas?
I would love to know what are you getting for your moms, please leave comments down below?
P.s. Please make my day and subscribe & share this or any of my blog posts on social media – it helps to get the green beauty word out and for that I Thank You!
Follow me on

Lots of Love,
Renata.

Enjoy my content? A  tip into my PayPal Tip Jar -  will get You my eternal gratitude and more awesome green beauty reviews Your way! I weed out all the greenwashing products so You won't have to.