Hello Lovelies,
Welcome back! And if you are new here, welcome xoxo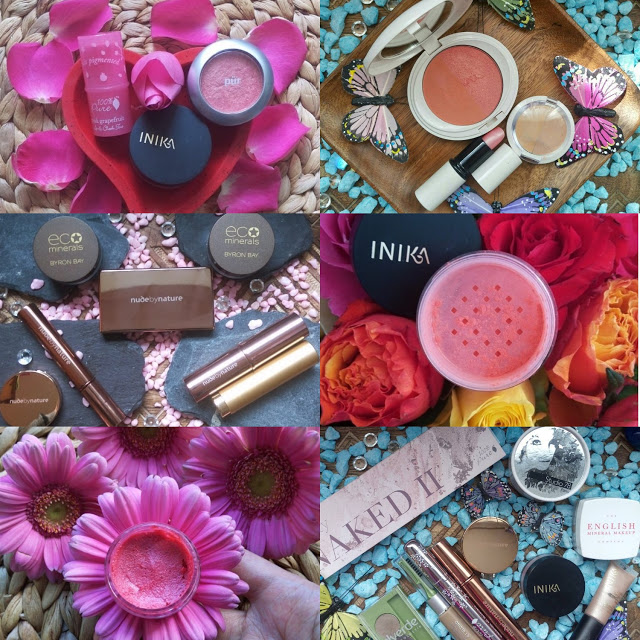 A quick post for today, a collection of my green beauty make up swatches (and links to the reviews where apt) I have had over a course of few years. Be prepared for way for swatches coming your way on my IG, Facebook, & Pinterest too – after spring cleaning my stash I collected all the samples I own, and instead of just throwing them away, why not be of service for all of us and post a series of natural products swatches? I myself find them crucial, because vast majority of my make up comes from online – from LoveLula, Citrine Natural Beauty Bar,  GlowOrganic Brighton, PureAnada, and a few other retailers.
P.S. I've linked a collection of my IG photos, you might need to swipe left to see the actual swatches. Or go directly to my Pinterest or Facebook galleries. Hope that's ok with you. All reviews and related posts will be linked at the end of this post for your convenience. If this post helps at least one person find their perfect natural make up product, then I'd be a happy bunny!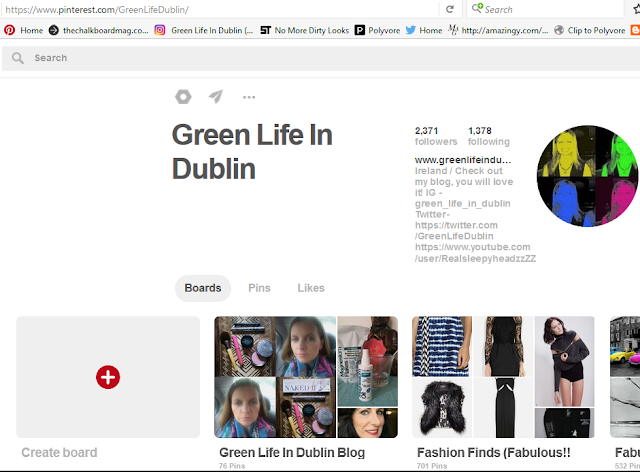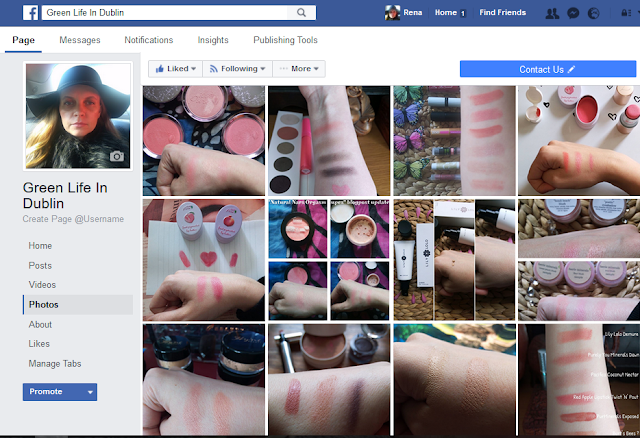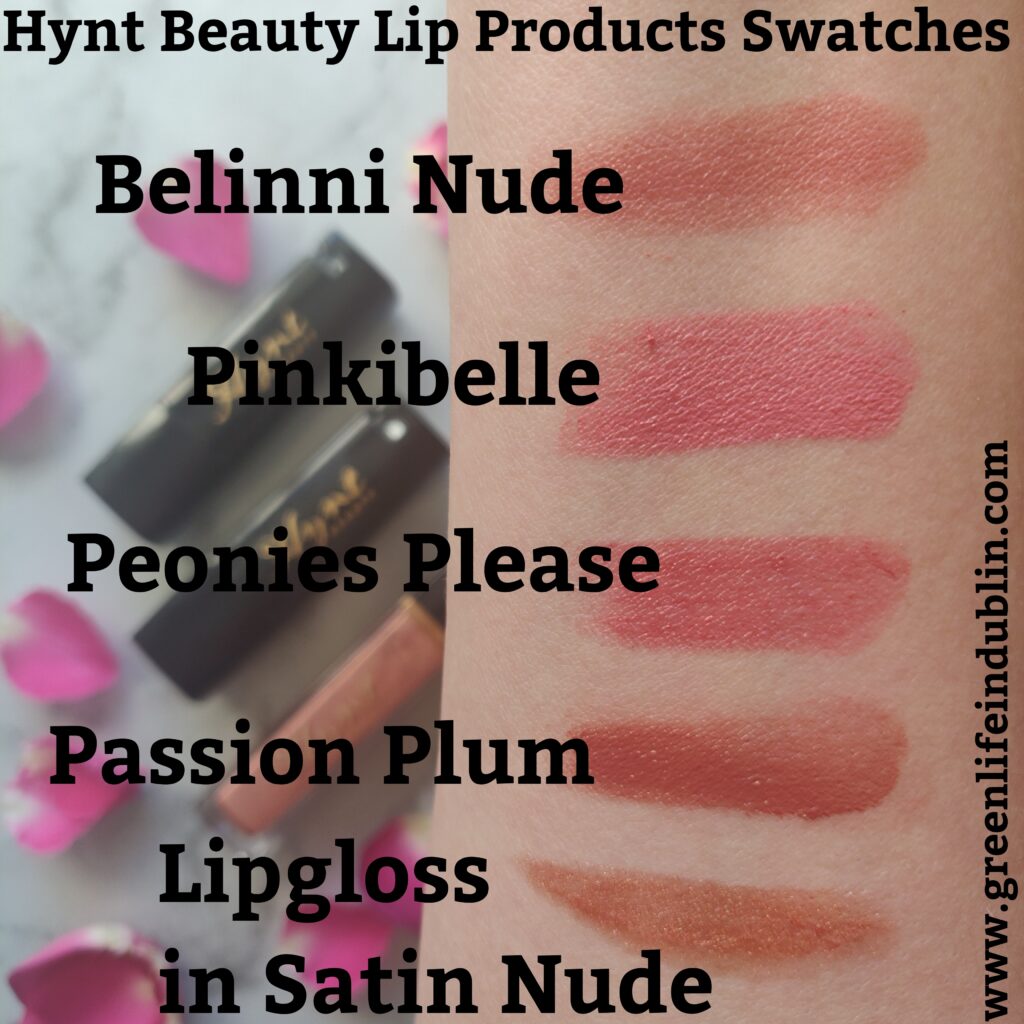 Hynt Beauty review and brand spotlight here.
For more natural and organic products reviews see this FB album of mine:
https://lnkd.in/dgSkWsn


Check the products out at:
#HyntBeauty – https://hyntbeauty.com/?ref=162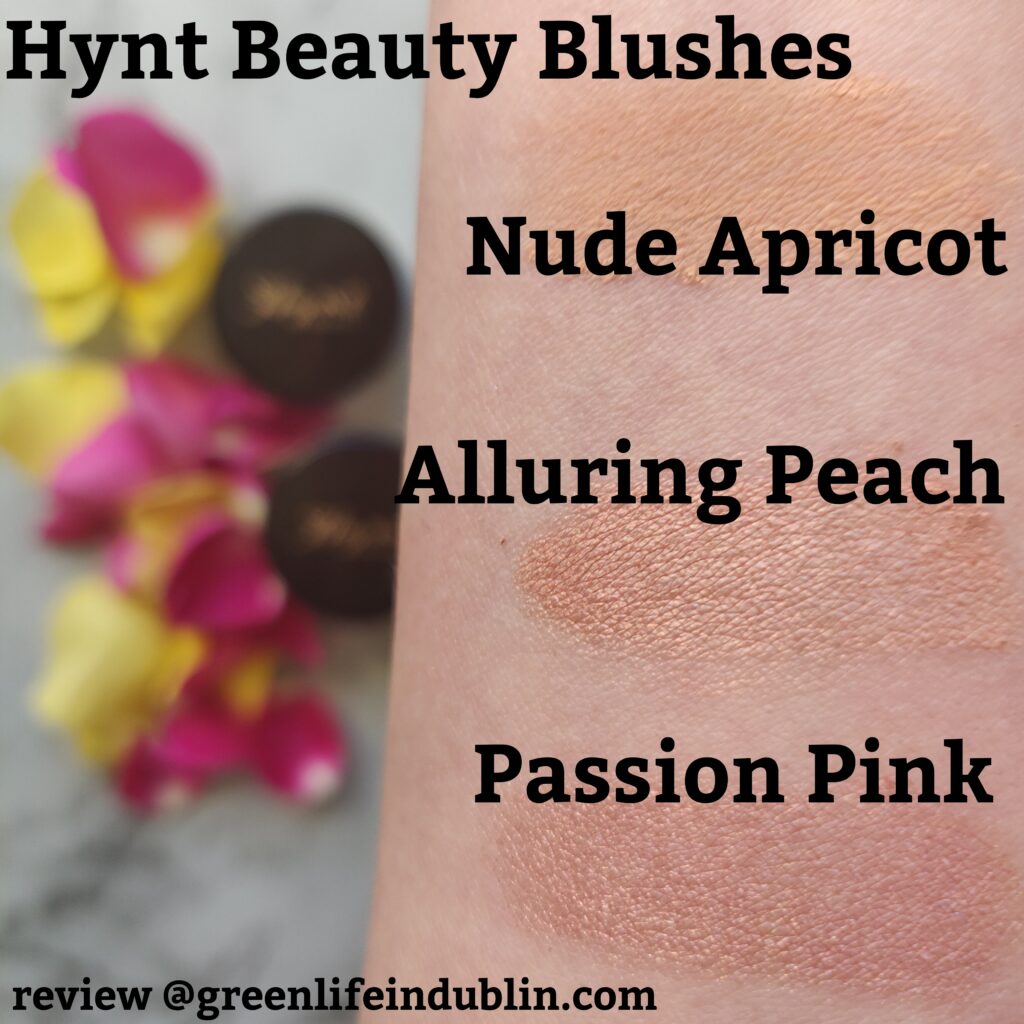 See above.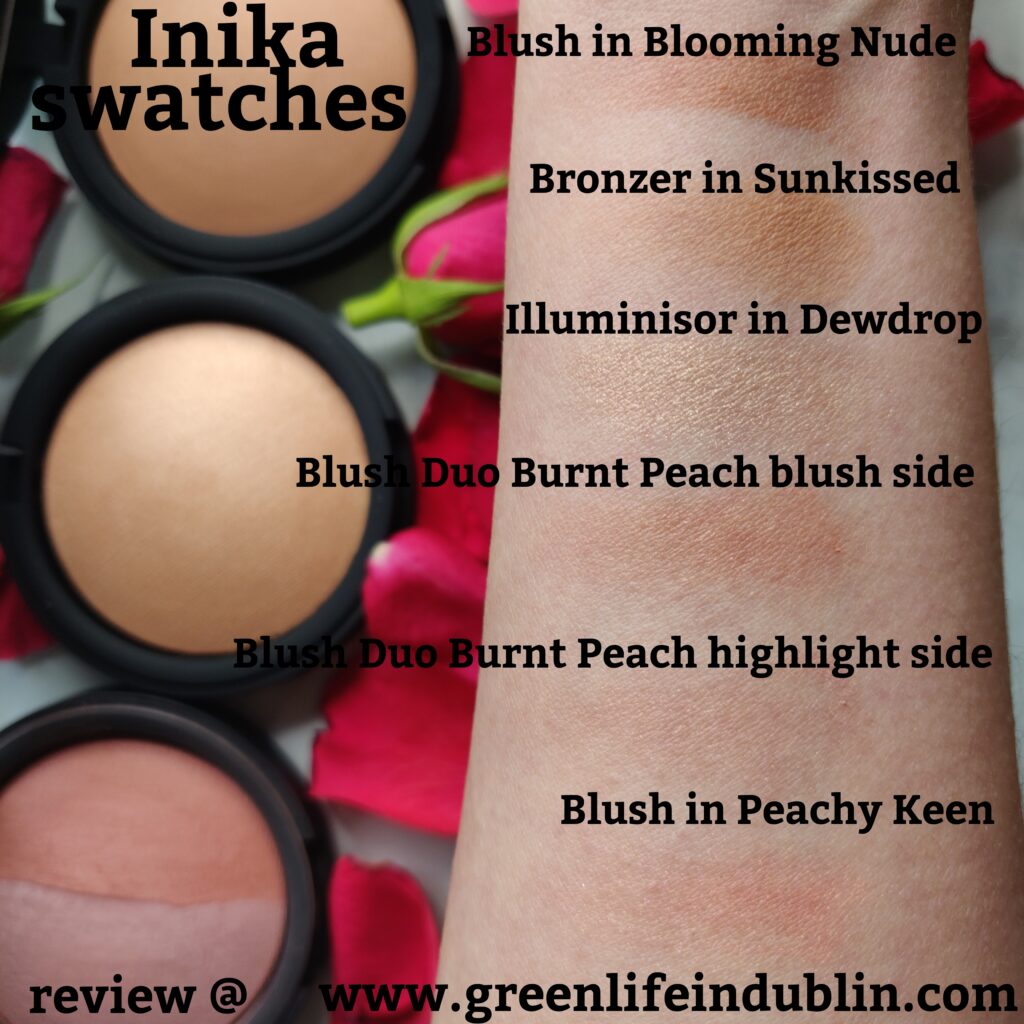 It was Peachy Keen that made me fall in love with Inika – perfect natural Nars Orgasm dupe, only more gorgeous! I have tried nearly everything in the line, review here.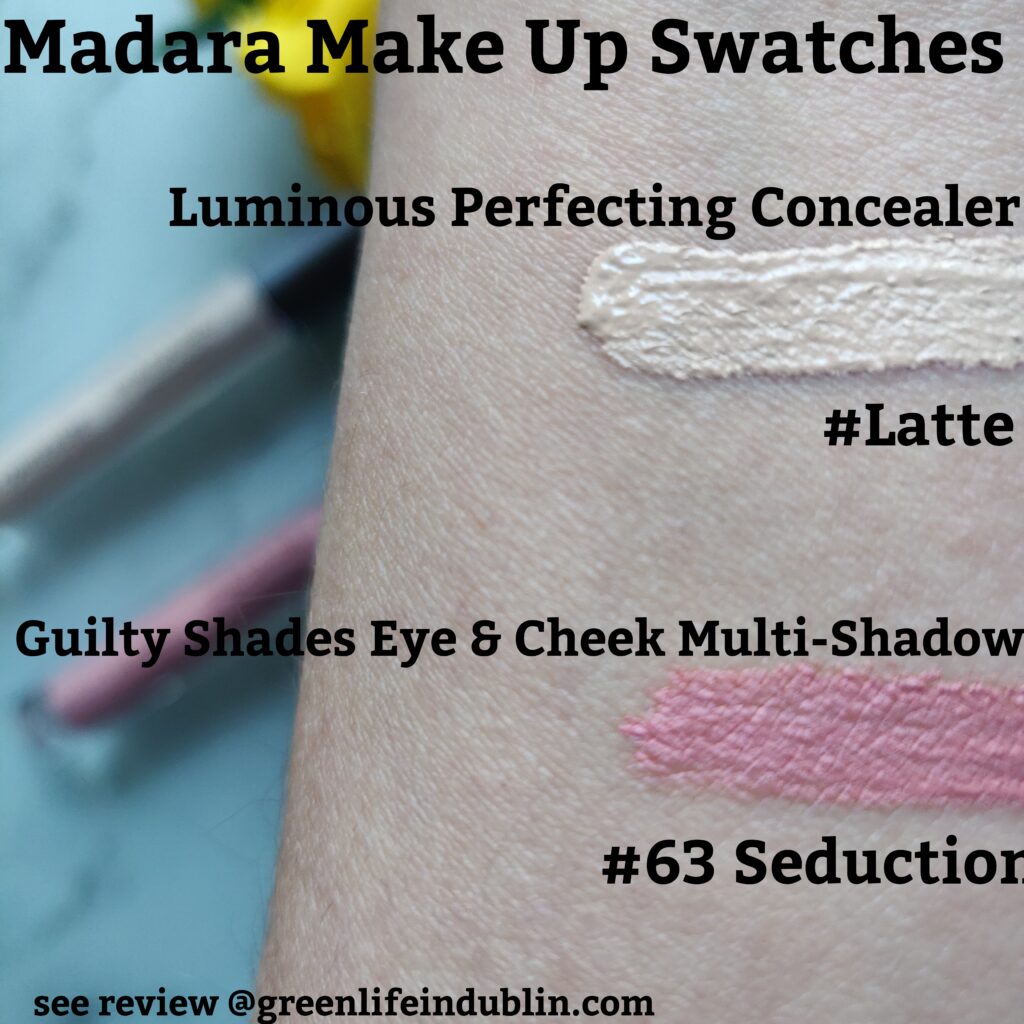 Madara make up swatches & review
madara make up
First impressions review and make up look post here.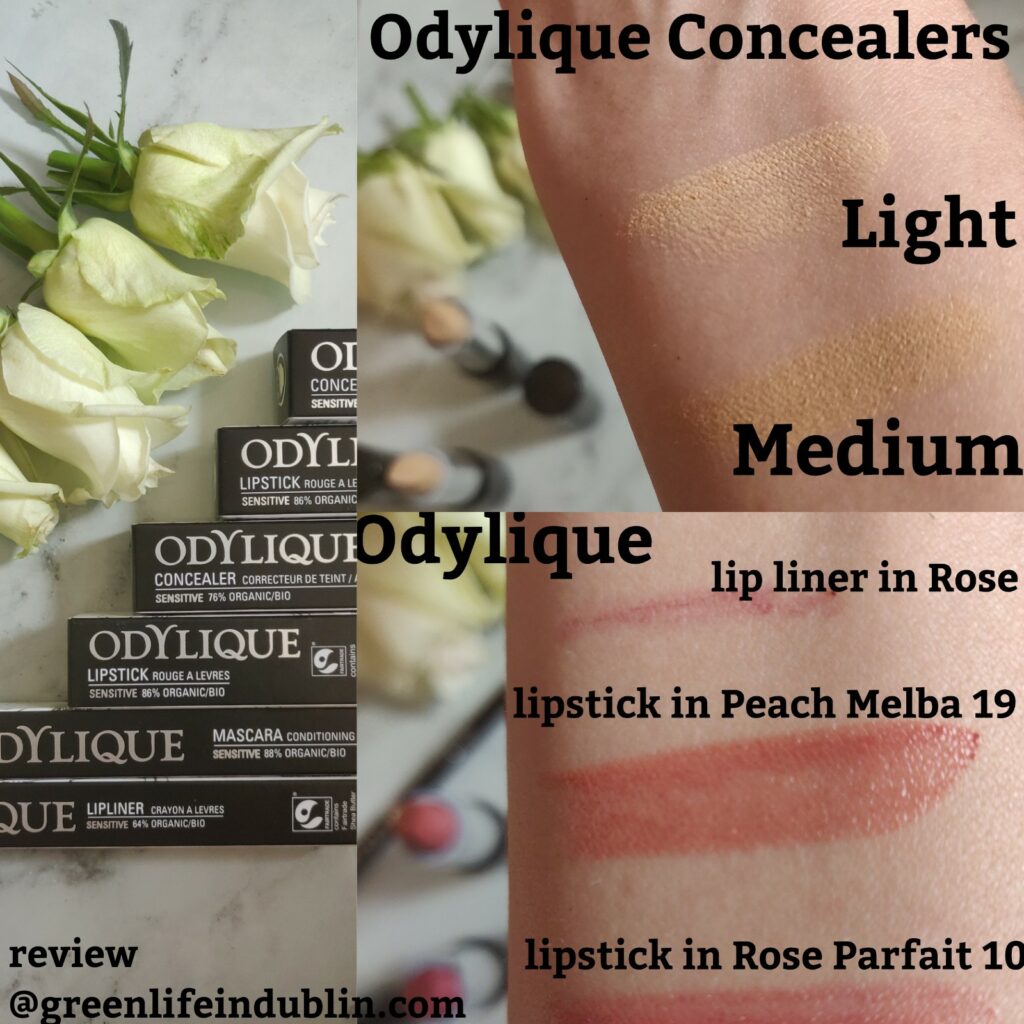 odylique organic make up
See the review here.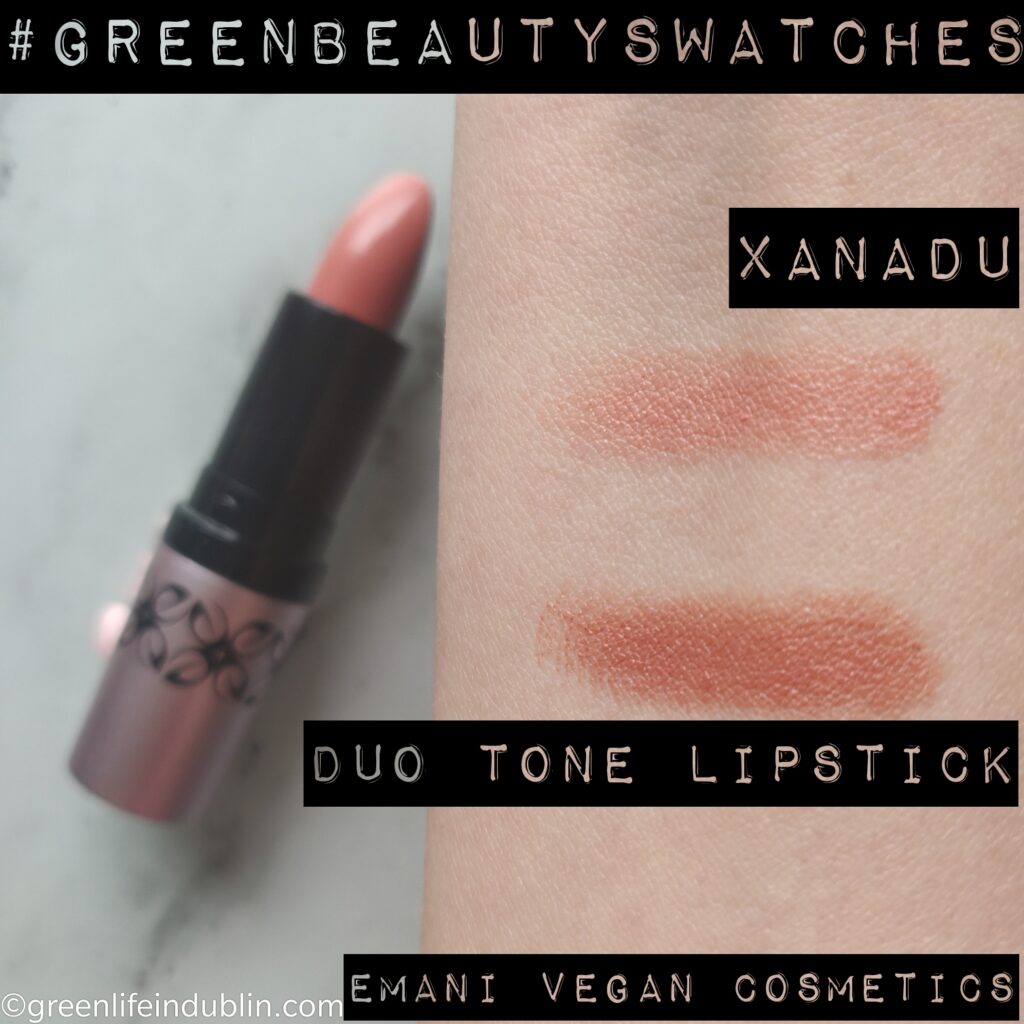 The post here.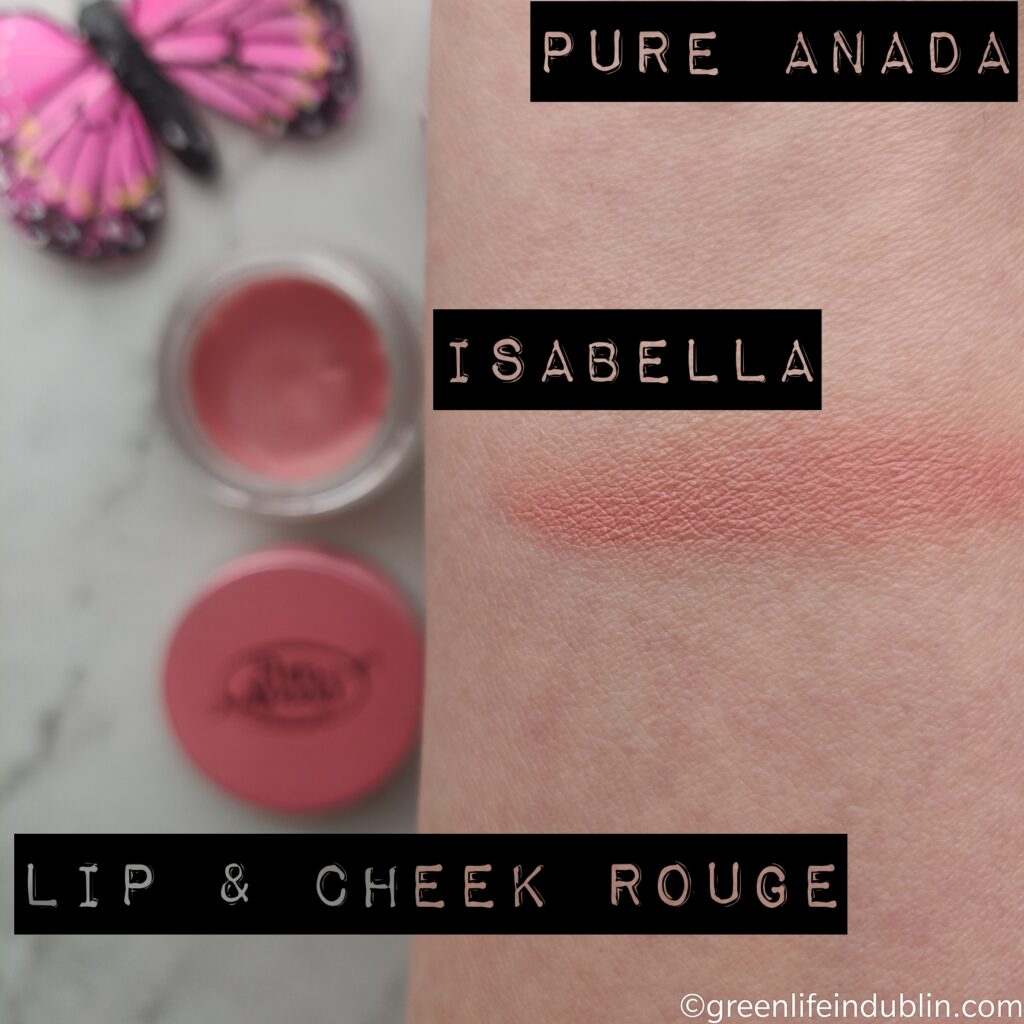 Read the post here. Pure Anada is seriously my love ever since I discovered them since 2016. See LiveInTheLight for EU stockist (and get 10% – 15% off too)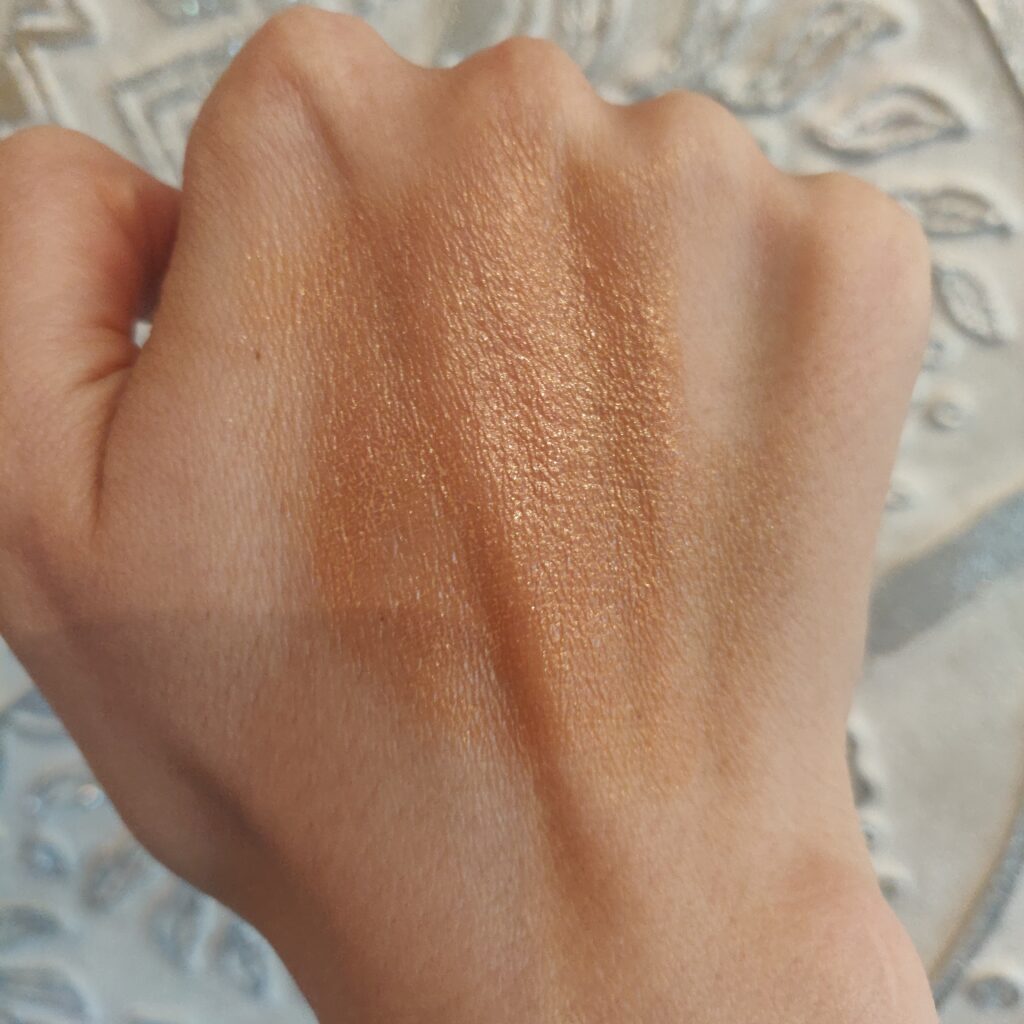 Get Evolve Climate Veil Tinted SPF20 from their UK website here or Dutch Health Store here, read review here. It shone as a body SPF/bronze up product on my vacay, read here.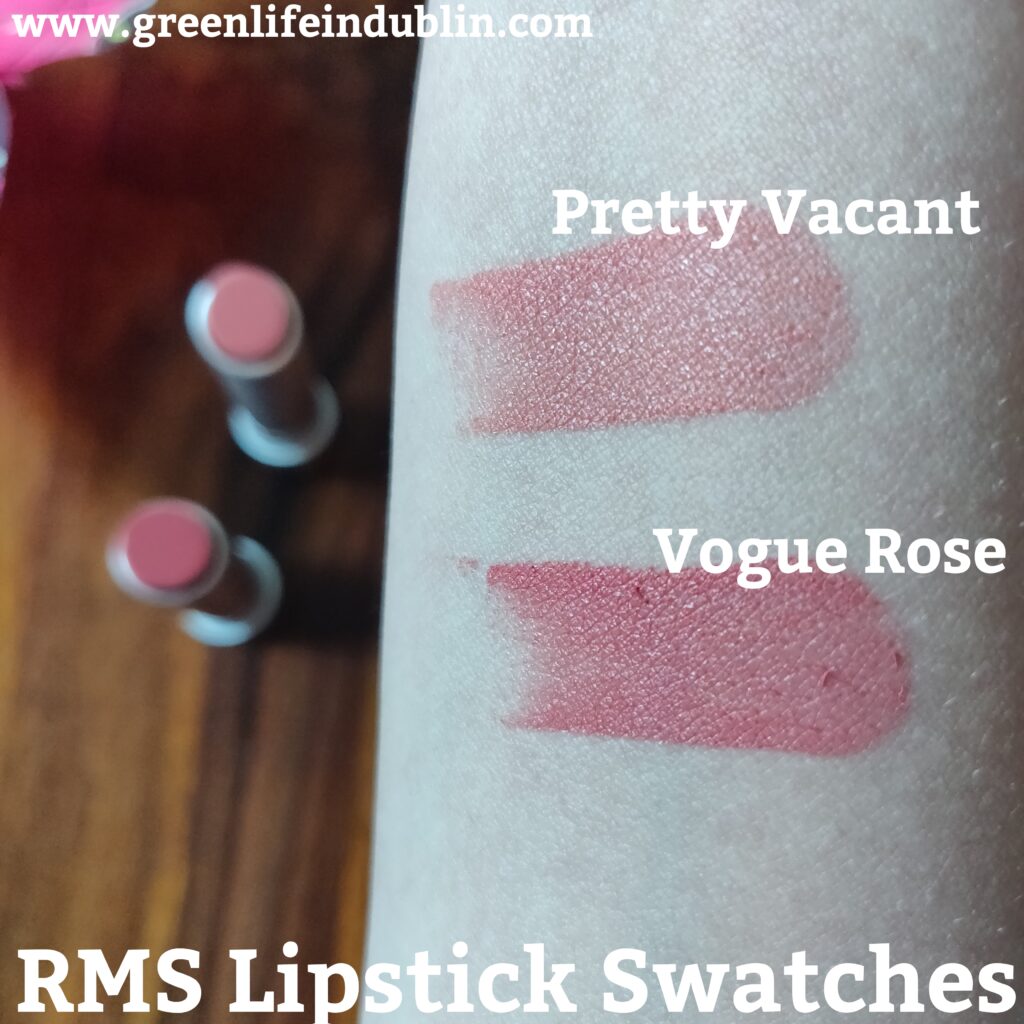 Get RMS Beauty from Dutch Health Store, see review here. See it on in this Natural MOTD post here and it is only a matter of time before I feature it in some kind of Favourites post.
Review here.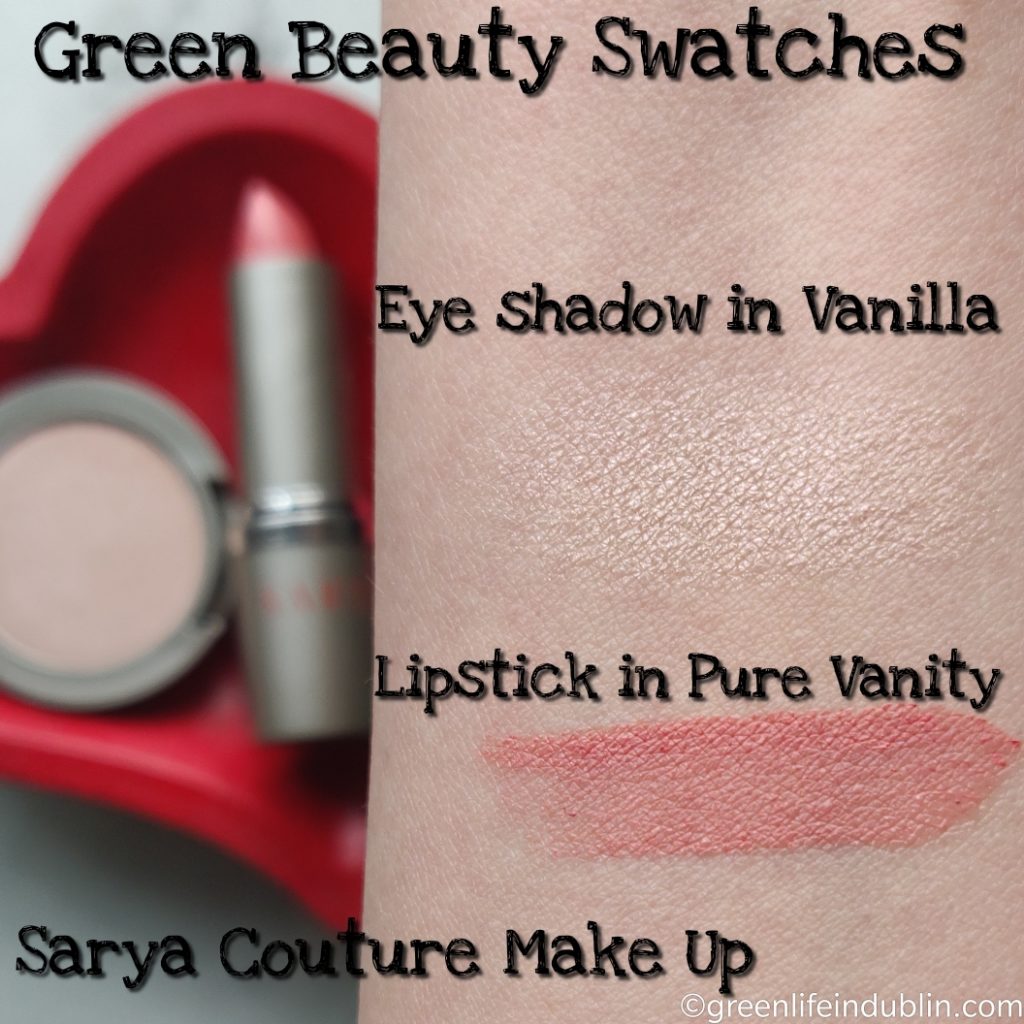 SARYA COUTURE MAKE UP was a pleasant discovery of 2019 – see review here.
LAVERA – one of the true pioneers of natural beauty! I got to review a few make up products here.
See me use all natural cream products for this make up look here.
No review post on it's own, but let me just tell you that Pinkibelle is your perfect pinky nude – my forever search ended here. Looks good on every skintone and undertone, guaranteed. Bellini Nude looks close in the swatch but is way too pale on my lips. Find Hynt Beauty on their website.
See me modelling it on IG here.
So this didn't end up as my favourite lipstick (because of the shade, not the formula) it exited my life as soon as it came, but it made my mom very happy.
Alverde is a natural budget line from Germany, very hard to find anywhere else, not sure why. Lavera is much more accessible though. Be sure to check my Lavera look post here.
See more than 20 natural Nars Orgasm dupes – (all swatched) here.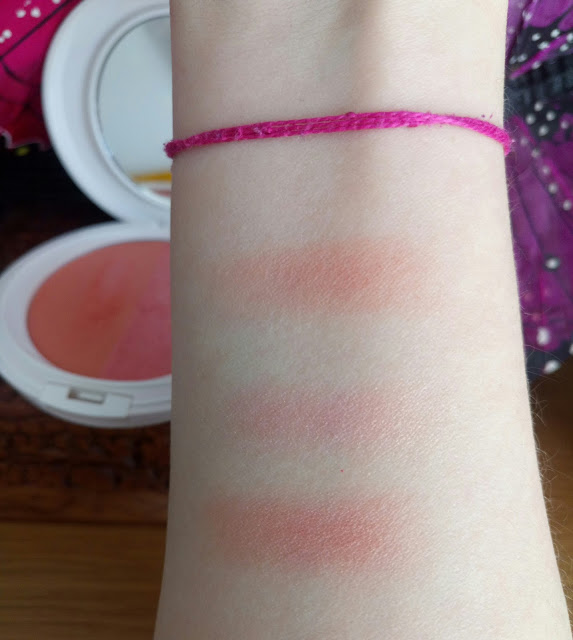 See Ere Perez blush & concealer swatched and reviewed here.
Couleur Caramel is impressive French natural brand I've reviewed here.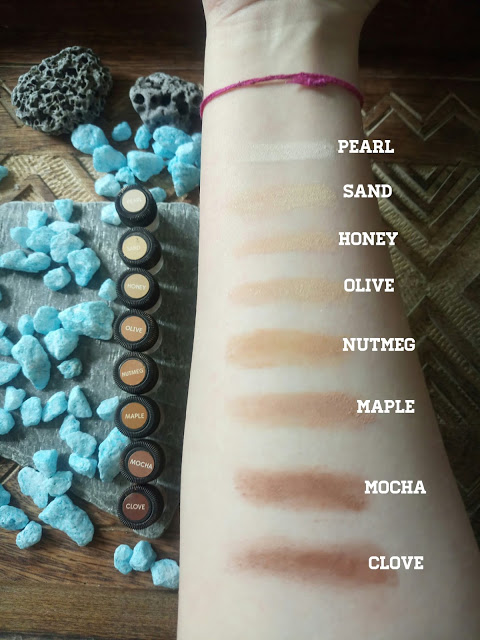 Review here, check out Live in The Light website. (and get 10% off! 15% if it's your first order, even better. Referral link, not affiliated)
Review here.
Pretty much self explanatory,as all the names are in the post 🙂 Find Red Apple review here, Purely You Minerals review here & Zao Organic Make Up review here.
My favourite lip glosses, with real gems in it! Review here.
Review can be found here.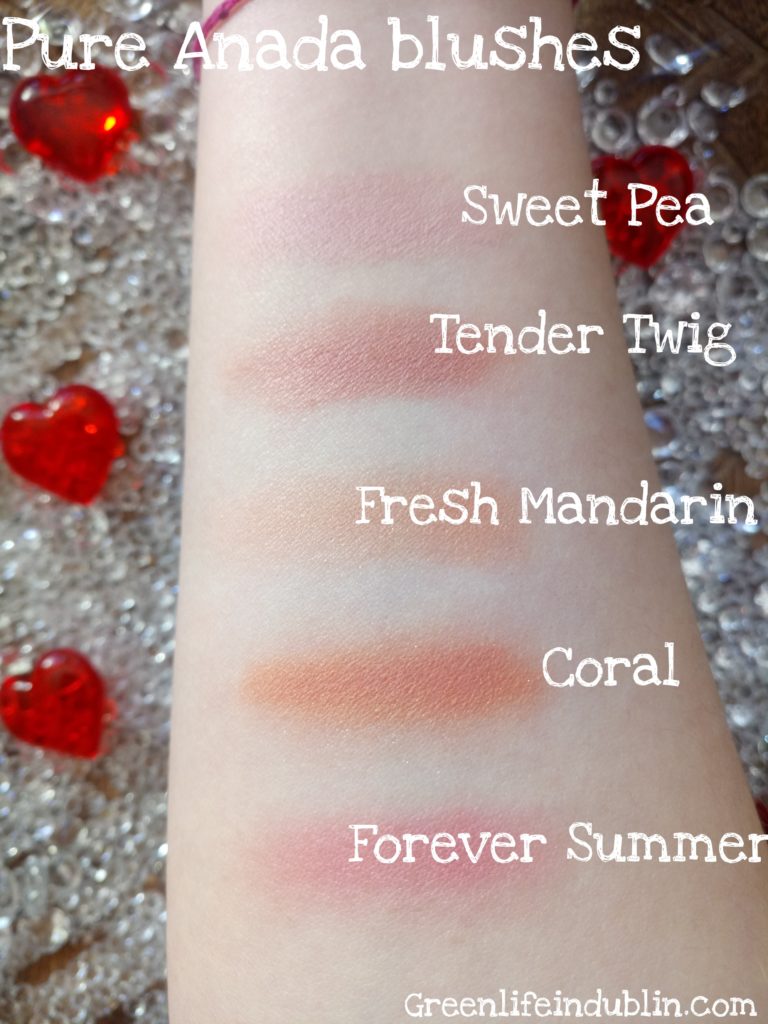 Pure Anada Blush Swatches
Read the post here. Pure Anada is seriously my love ever since I discovered them since 2016. See LiveInTheLight for EU stockist (and get 10% – 15% off too)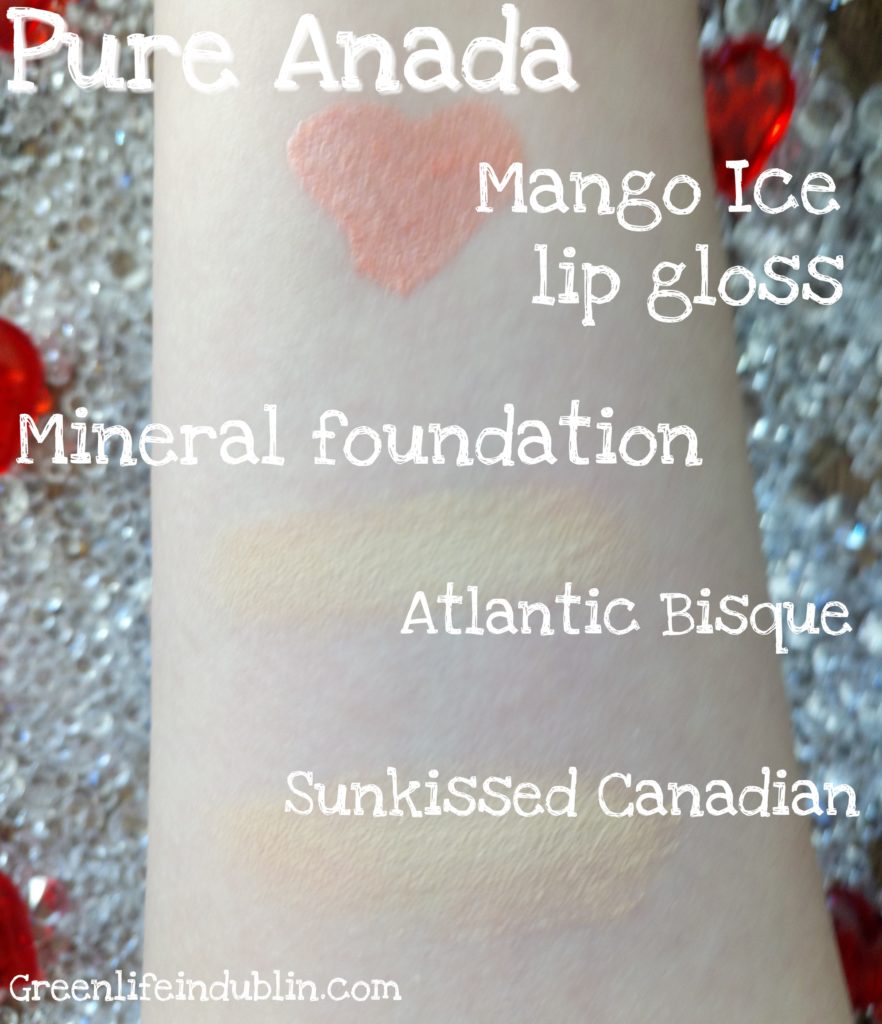 See above 🙂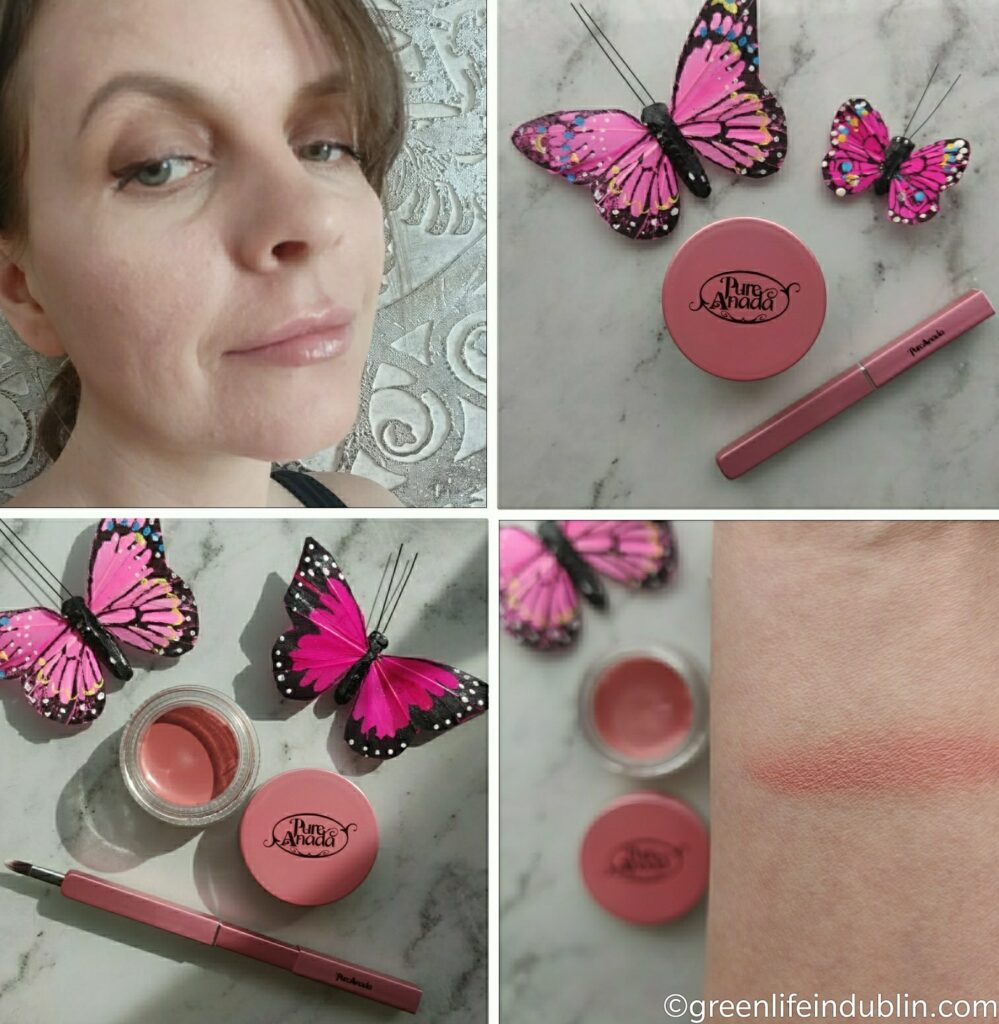 Post here. For the links, see above. As You can see,  love Pure Anada!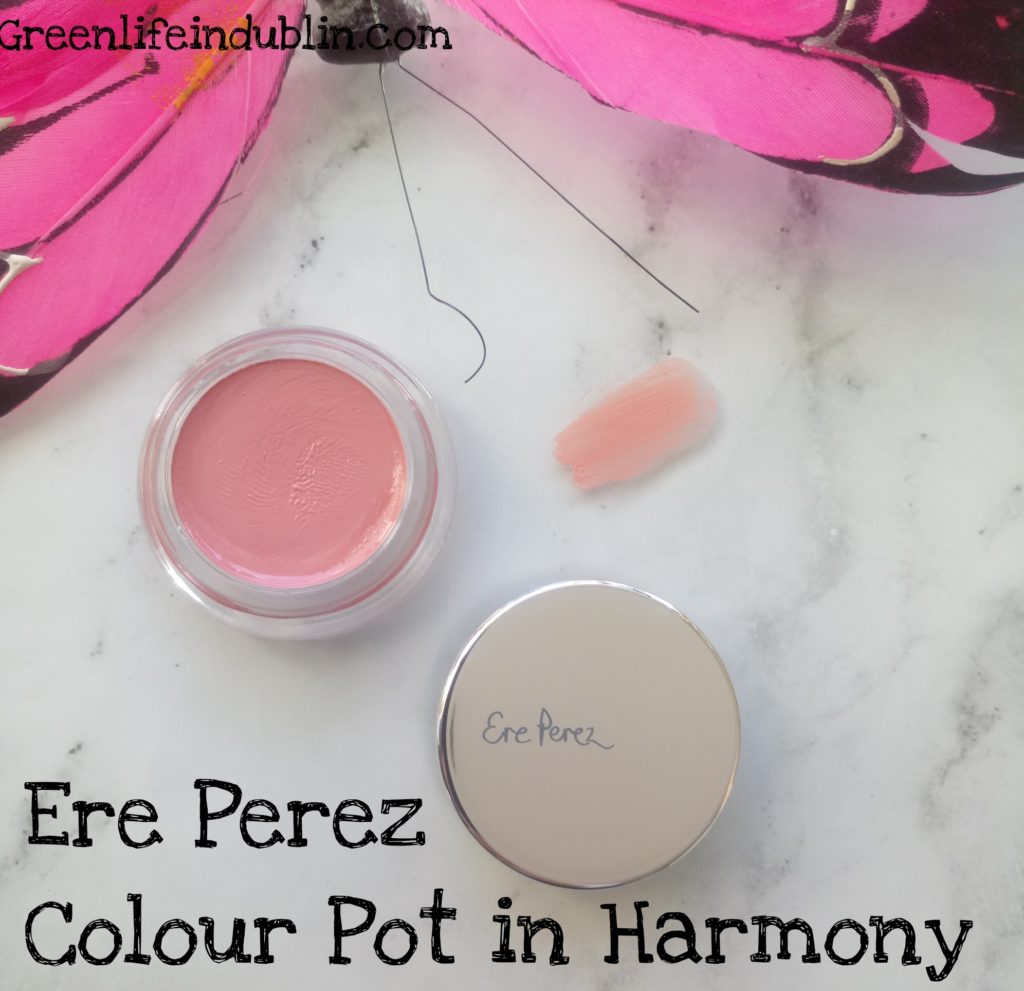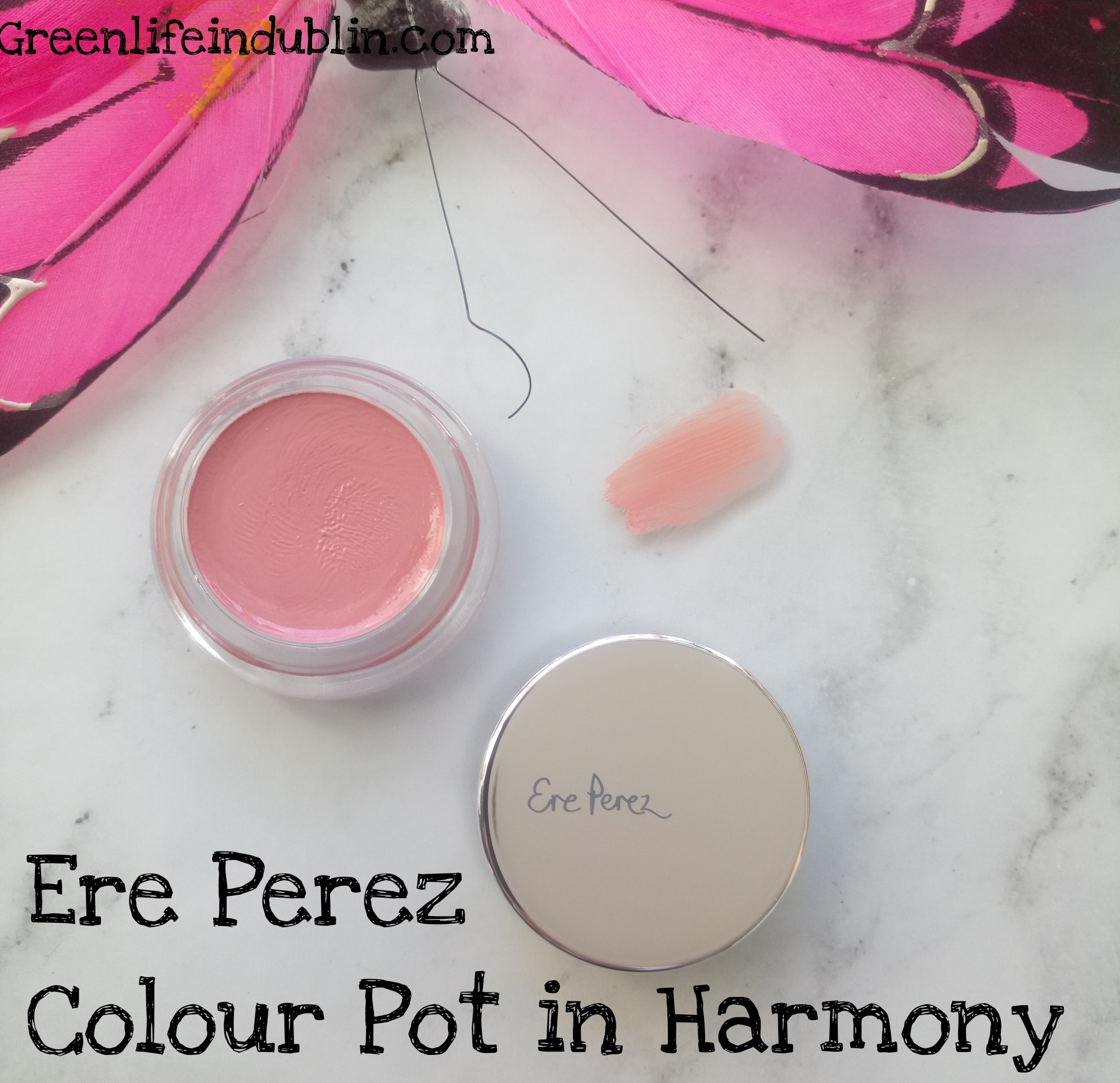 Scroll up to find review 🙂
& here are loads of the swatches of the things I do not own, hence no reviews or links. Hope they are still helpful x
And now for the promised links to reviews and related posts:
Natural & Organic Plastic Free Make Up Collection – It Can Be Done
Lavera Spring 2019 Collection Make Up Look
Natural Make Up Look Using All Natural Cream Products
Luk Beautifood Lipsticks (and interview with the founder)
Living Nature Thickening Mascara Review
 Living Nature Illuminating Foundation
 100%Pure Pretty Naked II Review 
 100%Pure Luminous Primer Review
 100%Pure Gemmed Lip Glosses Review
 100%Pure Mascaras Round Up Review
 Pure Anada Mineral Makeup Review
 Maias Minerals Review (Maias Mineral Galaxy)
 Hynt Beauty Duet Perfecting Concealer
 Ere Perez Natural Cosmetics Review
 My thoughts on Kjaer Weis Organic Foundation 
 AnnMarie Skincare Mineral Foundation
 Couleur Caramel Make Up Review 
 My Everyday Make Up or 5 Minutes Face
 DIY Master Multasker & Lip/Cheek Multiple
How To Stop Your Concealer From Creasing
 Natural Nars Orgasm Dupes – Over 20 Alternatives!
 English Mineral Make Up Review
Please like and share my posts on social media, it really helps to get the green beauty word out – and you will forever have my gratitude!
Lots of Love,
Renata.

Enjoy my content? A  tip into my PayPal Tip Jar -  will get You my eternal gratitude and more awesome green beauty reviews Your way! I weed out all the greenwashing products so You won't have to.
P.S. *some links are affiliate links and I thank you so much if you will use them.