Hi Lovelies,
Welcome back! And welcome if you are new here xoxo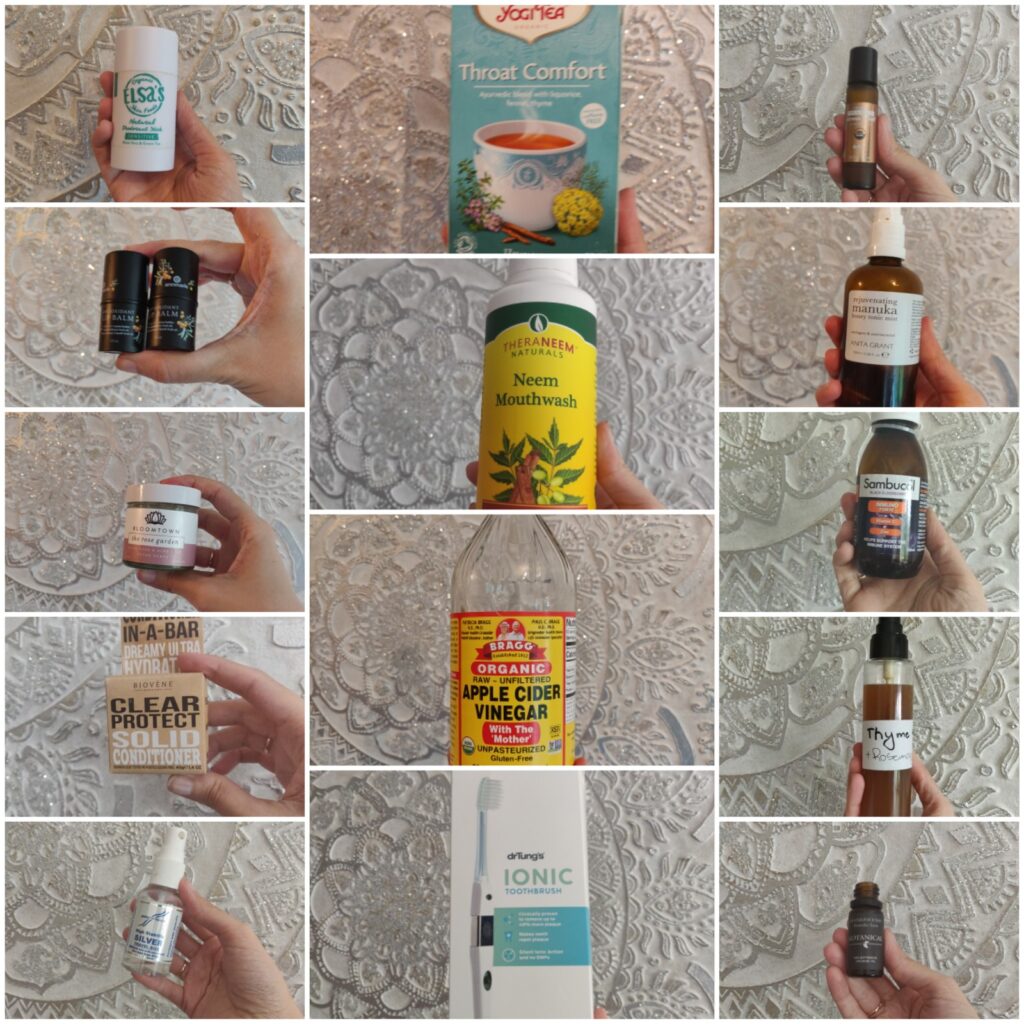 Time for monthly empties! A necessary evil if you will – feels so good to be finishing products down to the very last drop, but such a drag to put these posts together.. The blogger in me wants to be onto the next best thing at all times, but it is also important to show people that the products I am reviewing are the same products I am using. Shall we get into it?
FABULOUS GREEN BEAUTY/WELLNESS PRODUCTS I WILL REPURCHASE
Elsa's Organic Skinfoods*
Work amazingly well and no baking soda in sight! See more here.
Foaming Hand Soap Tahitian Gardenia 300ML – £5.50
Pure Anada has my heart for a number of years, mainly for their pure natural mineral make up (post) but this time round I got a bunch of body and hair care from Live In The Light – all ended up as favourites! The love affair with Pure Anada continues. Foaming hand soap was bought for kids mainly, but ended up a hit with the whole family. Natural, non drying, smells great and is very affordable – especially if You remember to use my code ?
See Pure Anada (CA)
Code GREENLIFEINDUBLIN15 saves 15% at Live In The Light (UK)
DrThung's Ionic Toothbrush head
A ionic toothbrush system that repels plague? Yes please. I get mine from Dutch Health Store – see this post on what other dental products I use.
Umm, all of those things are Holy Grail status in our casa, repurchased time and time again. See this post below on my Natural Medicine Cabinet. I shall replenish my stash very soon.
Related - my Natural Medicine Cabinet 
---
GREAT NATURAL ITEMS I WON'T GET FOR NOW DUE TO THE SIZE OF MY STASH
Just FIY up front, nothing wrong with these products or formulas, it's just I've been Marie Kondo-ing my stash with an aim to have only one open product in any given category, bar make up.
Bloomtown The Rose Garden scrub*. Love Bloomtown as a brand so much (review) – I won't be getting this for now, but I will repurchase Hedgerow for ever and ever, my fave scent from the range!
Anita Grant Manuka Spray – I blame myself for not using enough of it in a timely manner! It is starting to change in smell now, meaning it is expiring. It is great product though, I plan to dive more into the brand and explore more products very soon.
GREEN BEAUTY ITEMS I A NOT REPURCHASING 'COS THEY WEREN'T SUITABLE FOR MY NEEDS/ DIDN'T WORK FOR ME/ OTHER REASONS
Annmarie Gianni Antioxidant Lip Balm x 2 – nice natural formula, you get triple the usual size, and I love the brand in overall. But having said all that, I am not repurchasing this for one simple reason – it does not last on the lips. It very nearly made into my Best Lip Balms (post), but the formula would need some tweaking in my humble two cents. As you can see, I got two of them, one I purchased from Dutch Health Store & the other got sent from the brand themselves. For some reason one was much more softer than the other, to the point of being mushy in the room temperature. Have in mind that I live in a cool climate, I am not sure how it would hold it's shape in hot weather?
Biovene Conditioner Bar* – I am not having a good time with solid conditioners overall, and this has a strong fragrance, that's a no-no in my books.
Organic Tropical Stress Relief roll on – not repurchasing for one simple reason, I got it in TKMaxx and from my experience I have come to think of natural beauty finds as one offs, they very rarely come back. It was nice to use, but didn't impress me enough to go find it to purchase online, pay the added shipping and possible custom fees. For those of you who don't know, TKMaxx is one of my worst kept secrets to where You can find natural goodies at very good prices – not expired, not damaged, nothing like that. I have not one but two posts with 80+ pics in each. Hit that search box if I got you curious x
Random but not really:
That's it for today, thanks for reading! Have a great day & I will see you here next Tuesday, my posting day ?
Lots of Love,
Renata.