Hi Lovelies,
Welcome back! And welcome, if you are new here xoxo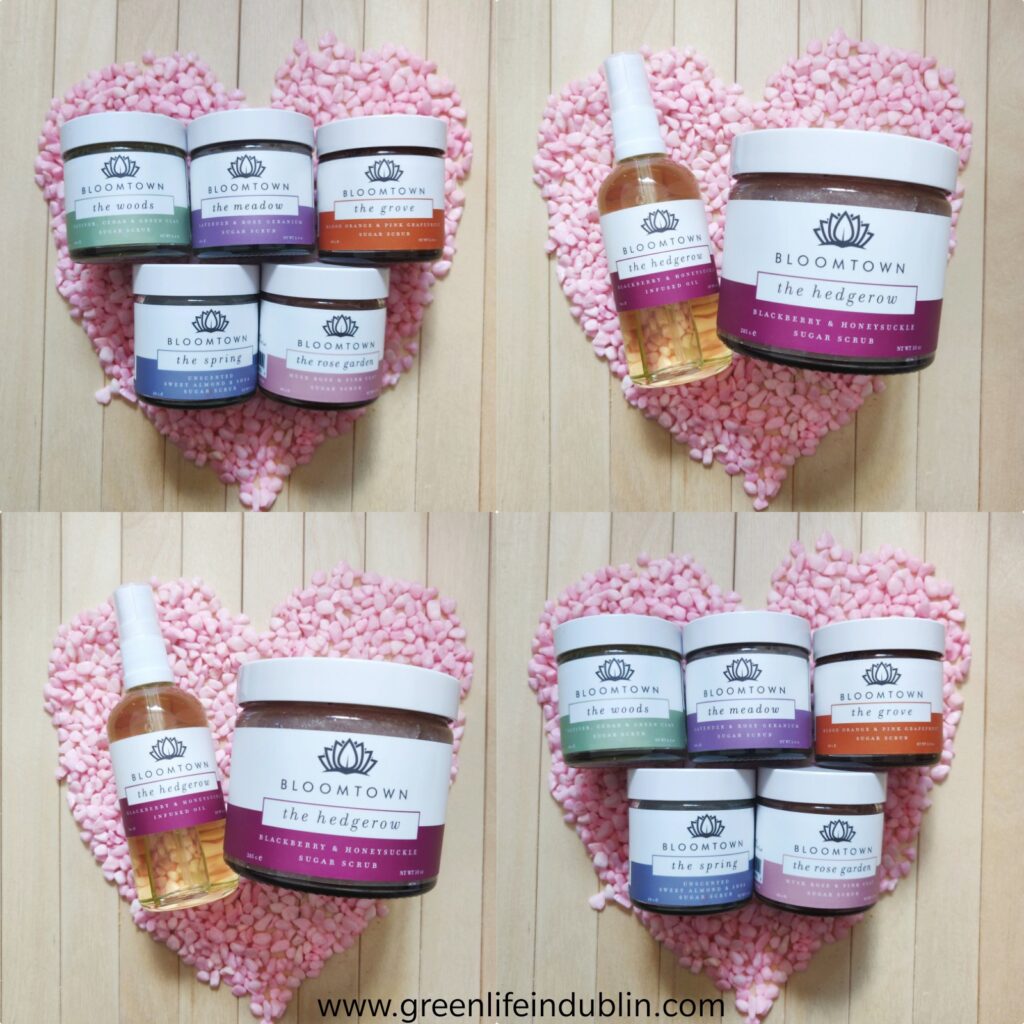 Hope You are well? Today I am coming at You with a quick brand review – please step forward Bloomtown. I first discovered them when judging for The Beauty Shortlist Awards a couple of years back – one whiff of The Hedgerow products and I knew I was in love forever 🙂 Then I tried practically the whole line and fell in love some more. Did I mention that Love Lula carries the line? Or that everything is really affordable?
Bloomtown brand was founded in 2016 after the creators spent two years in Indonesia and witnessed first-hand the loss of virgin forest that is home to endangered orangutans, tigers and so much of the world's biodiversity. They have decided to take it upon themselves to create a "ticks all the boxes" body & skincare company to offer concerned consumers truly ethical & cruelty-free alternatives. Fast forward a couple of years later, they not only are carried in Love Lula, appeared in Dragon's Den but are collection multiple green beauty awards as they go. They are UK's 1st Independently Certified Palm Oil-Free Company, as well as Certified Vegan & Cruelty-Free. What's more, they use no Sulphates, Parabens, PEGs, Petrochemicals, Phthalates, no TEA/MEA/DEA, no Synthetic Colours & no SLS.
As I already mentioned, I have tested a lot of their products, but my firm favourites are Hedgerow Nourishing Dry Oil and Hedgerow Sugar Scrub  – the smell is out this world amazing! (I seriously wish blogs and social media had scratch-and-sniff feature so I could share this scent with you!) Blackberries together with honeysuckle, this is summer holidays in a bottle if you ask me? The whole range is really affordable, ranging from 4.80£ to 12£ for a 300ml of a body wash, so I am really happy with this price point. It means I will be able to afford my favourites on a continued basis, which is a pleasing thought.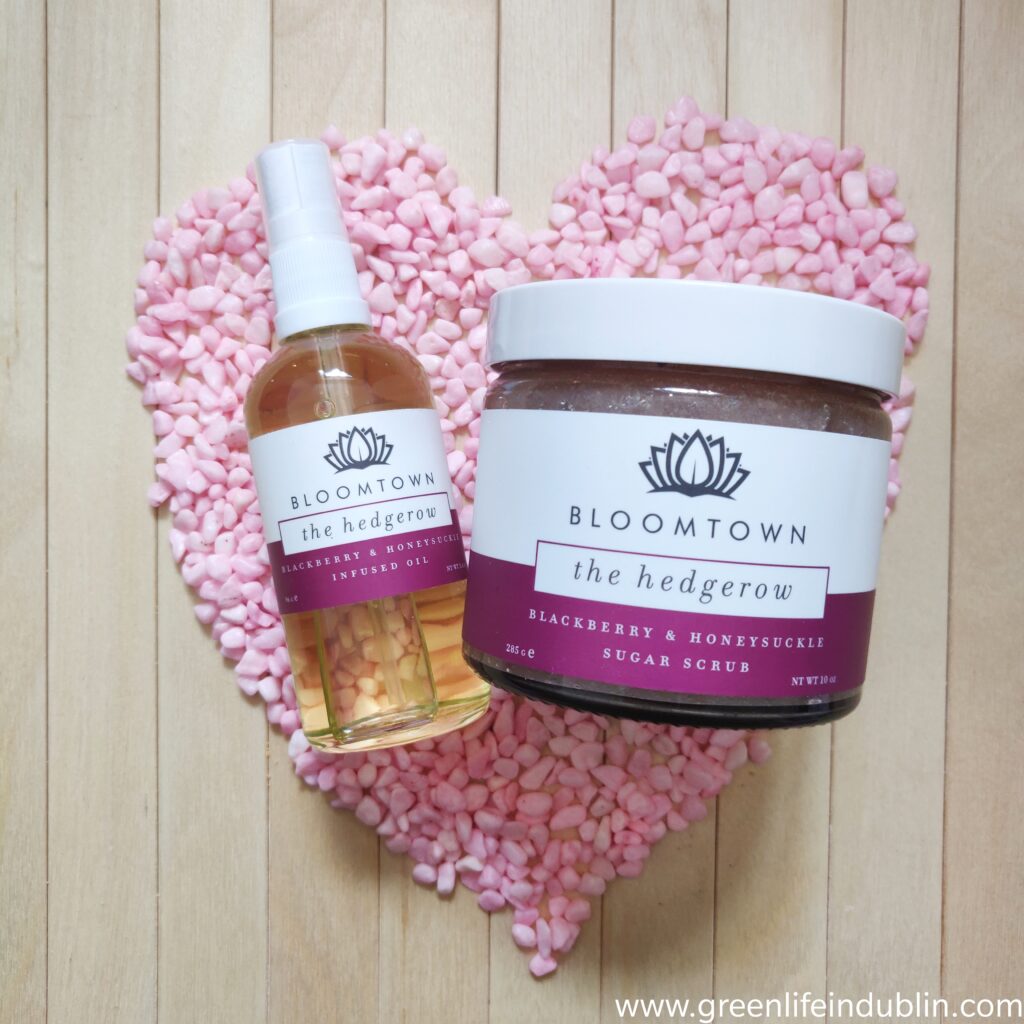 I won't be listing the ingredients lists of everything that I got, because quite frankly it would quickly turn into 3k+ words post, and nobody has time for that, right? Let me just say that I am happy with everything that I got, I will definitely continue treating myself with the body oils and scrubs, and will be continuing trying the products as the time goes by. I found all the products working very well for me, the body oils are dry oils, meaning they sink in fast and don not leave any sticky heavy residue, the scrubs are just the right amount of scrubininess and oiliness, and some even emulsify with water, turning into creamy milky consistency – a joy to use. Not drying, far from it, I found them moisturising, you can definitely skip moisturiser after the shower if you want to. The ingredients are really nice and mostly natural, but let me say they do contain parfum too. I do have a very sensitive and dry skin and I didn't found it to be the problem for the most part, except for one time when I kind of overdosed on Hedgerow using both the scrub and the dry oil in one shower session – then I found myself too perfumed. Since then I use either one of the products and choose a plain/ unperfumed buddy to go with it and I am ok.
All in all I am happy with everything, from the company's ethos, to the products that actually perform as they should, to the affordable price point – and I think most of you would too. If you are opposed to added fragrance, skip or try to secure a sample first.
CHECK THEM OUT AT LOVE LULA
SEE 80+ LOVE LULA POSTS HERE
Thanks for reading! Now, your turn – have You tried Bloomtown? What are Your favourite products?
Lots of Love,
Renata.