Hello Lovelies,
Welcome back! And welcome if You are new here xoxo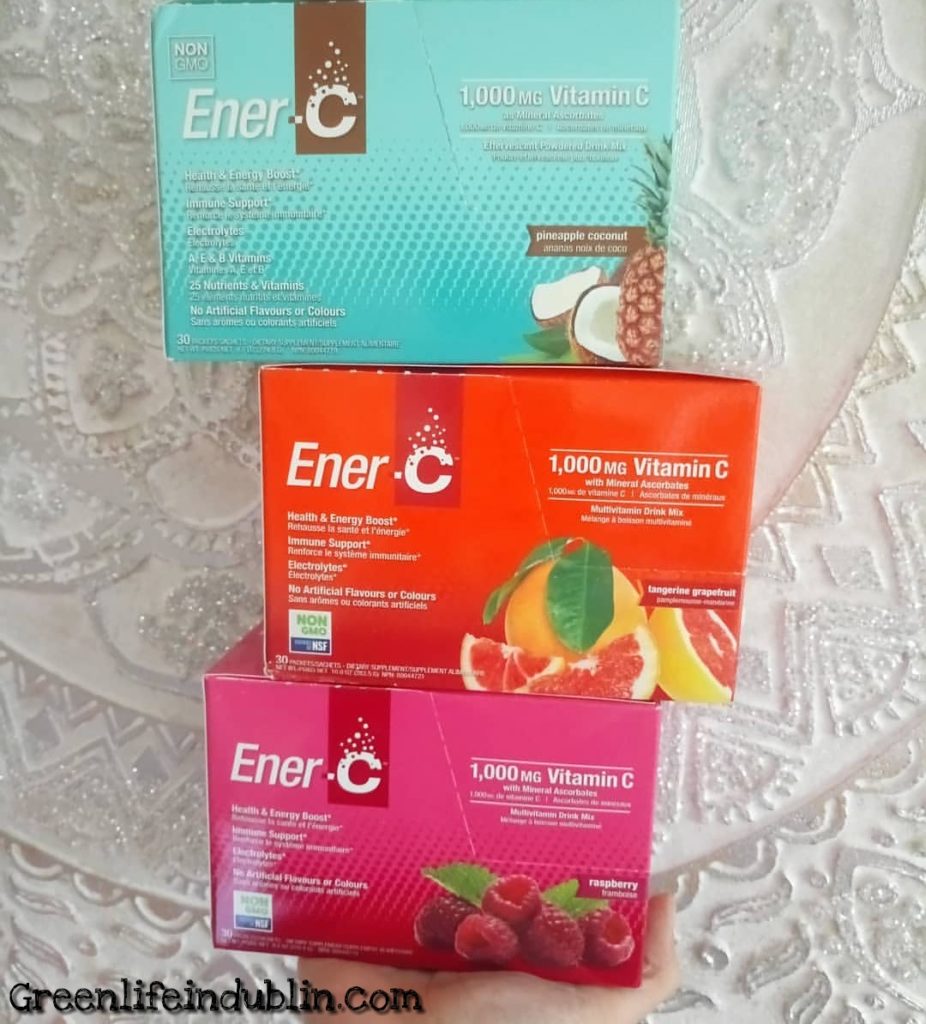 How are all of You, I hope You are great? If You follow me for any amount of time, You will know my love for Love Lula* (100+ posts will testify that).  Today I am in a bit of a hurry to tell You about some great offers they have including THREE FREE SELECTION BOXES* – before they sell out, so You would have a chance to score big like I just did.
Love Lula is no more. Sob!
Ok, here is the deal. I am hoping I am quick enough to post this in time, but I need You to know about AMAZING OFFERS Love Lula is currently running! Including THREE FREE SELECTION BOXES as Your gift with purchase, depending which one You want to go for. All You have to do is go to "Offers" tab & then click on "Gift With Purchase" to see all of the selection. Currently there's 21 gifts for You and me to choose from. I chose to go for July Selection Box, so all I had to do is to spend 40£ to get it. Easily done & luckily I knew exactly what to get. You see, I always like to be stocked up on supplements (see post below), I were low on EnerC, I knew I wanted to get them for upcoming winter anyway, so it was a no brainer, really. *Please note T&Cs apply, You will see them on Love Lula website.
Let's see what I scored?
Balm Balm Fragrance Free Face Balm, Naturtint Strengthening & Revitalising Shampoo & Conditioner Bar, Skin Alchemists "Dirty Chai" Artisan Soap Bar, Natura Siberica Oblepikha, Madara RE:Gene Volume Rebuild Lifting Mask Travel Size.
I am yet to receive my order, so I will keep You updated with my opinion on the content, but I am very happy with it. Even if the other products won't work out, I know that I'll happily use the soap & Mr. Green Life In Dublin will use the Balm Balm face balm. The dude barely uses any products, I sweat to God! But he uses balms on his face and I recently got him onto this "man bar" – see the end of this post for more.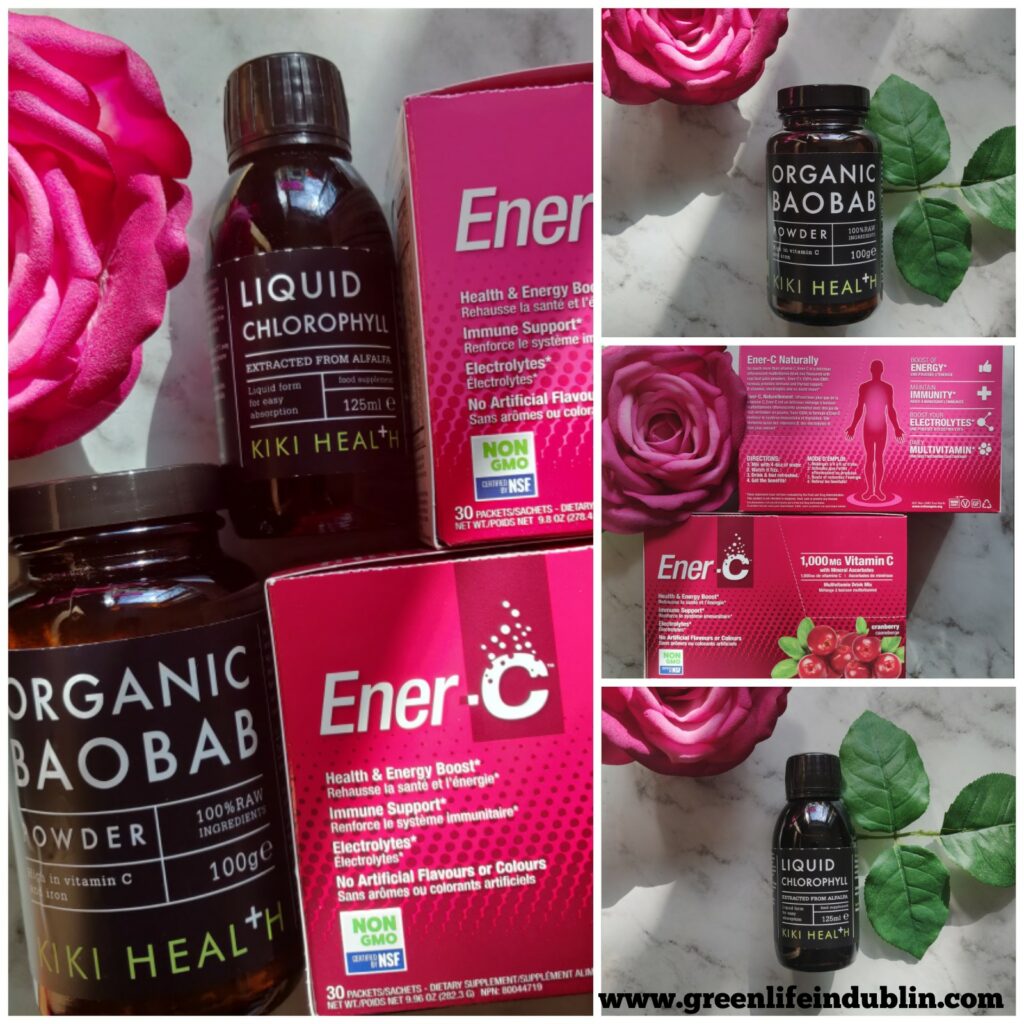 Luckily for me, Love Lula has a great selection of supplements and superfoods, as well as all the natural products You could possibly want.
You do You boo, please feel free to choose offer that reasonates with You, get any product You want to get, but I am here to help if You have any questions.  My 20+ Holy Grails from Love Lula post might help You narrow it down?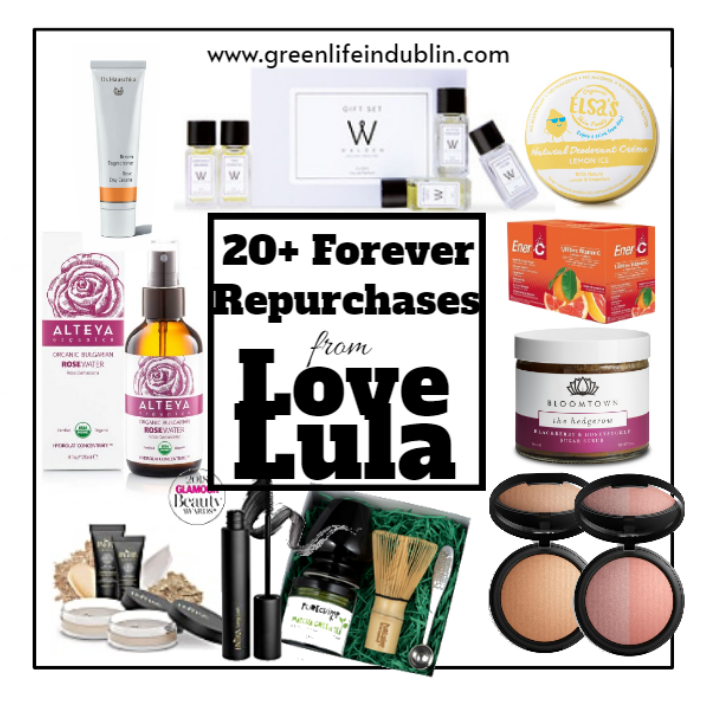 As promised, please see the "man bar" and other products my Mr. uses – barely anything, but he has good skin, so frustrating! 🙂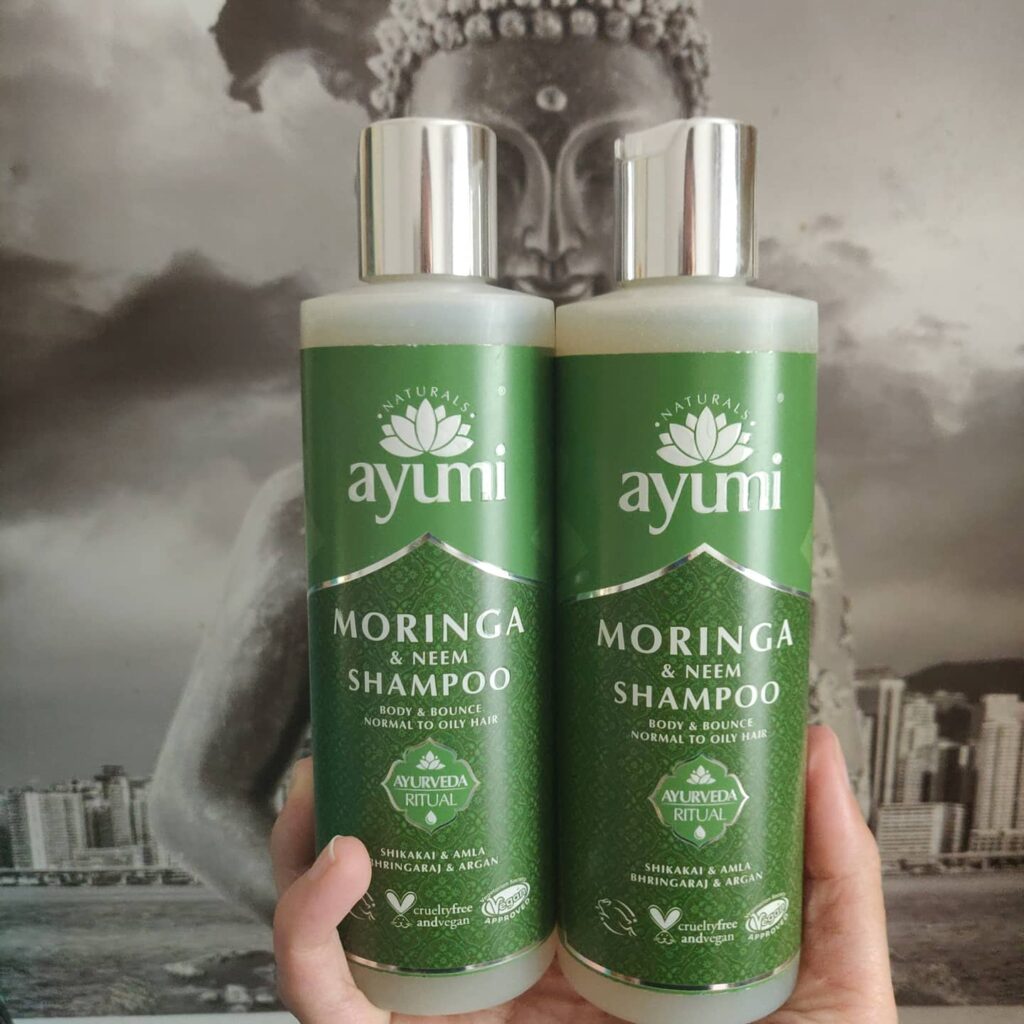 That's it for now, a quick and sweet post on how You can score big at Love Lula. Let me know if You have any questions?
Random but not really:
That's it for today, thanks for reading! Have a great day & I will see you here next Tuesday, my posting day ? Did I tell you about FREE worldwide shipping for all orders 15£+? So easily done and yet you can get a lot for that money, especially if You time it right. I share my tricks in Affordable Products from Love Lula post here and be sure to follow my FB page "offers" tab to get good deals as they are happening ?
Sending LOVE & LIGHT,
Renata.