Hi Lovelies,
Welcome back! And welcome if You are new here xo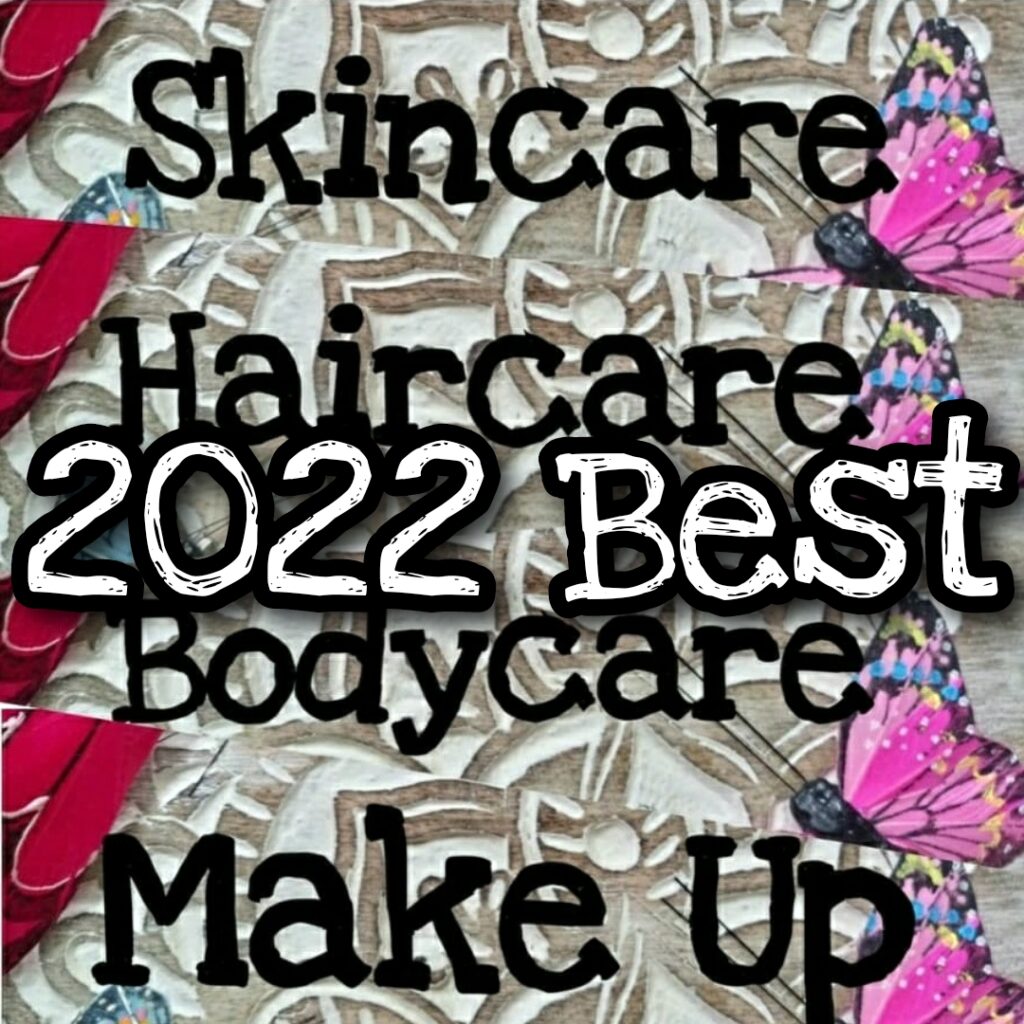 How are all of You, I hope You are well! Today I am presenting You the last leg of my 2022 Best Products series – it is time for health & wellness.
*disclaimer - this post features my real life tried and tested products, some of them used for more than a decade. Many of them will have reviews on my site, so please be sure to hit the search box. I will link the shops where I am getting these products from at the end of the post. Some will be affiliate links, I want us to be on the same page.
HEALTH FAVOURITES
NAHS OreganolP73
This is one of my worst kept secrets – this beauty is my everything, I haven't had antibiotics for 8+ years since discovering this little beauty. I feel it should be in every single household! I never want to be without it.
Boiron Oscillococcinum
Homeopathic remedies are such a gentle and natural way to help Your body aid healing, without any nasty side effects.
Essential oils 
Depending on what they are, different essential oils will help you relax or aid in healing some dis-ease or another. Check this book if You are new to them. Choose pure food or therapeutic grade essential oils, never fragrance oils! I love Living Libations brand, as well as Atlantic Aromatics & Pure Anada. Plus Alteya Organics, Soil & NYR, but these are so hard to get for me right now.
Living Libations Nebulizing Diffuser
As I said in this post:
"So nice I got it twice! I have chosen this waterless diffuser specifically because of the mold problem in our house & I was double overjoyed to find out I do not have to clean it after every single use, or barely at all (see review). I got the second one as soon as I was able to save up for it, as not to carry the same one all over the house."
Vitamin D
About 80% of us are deficient in it due to spending all the time indoors/ sunscreens/ avoiding the sun. I know for certain deficiency in it was one of the major reasons I developed perioral dermatitis years ago. You need tests to see where are You at, but don't be afraid of going over the RDA – those "recommended daily allowance" limits are worlds away from the optimal vitamins/mineral levels. Research that and Your life will be chance forever.
Magnesium
Another thing that majorly helped with my health & anxiety levels. Magnesium is calming mineral & I really felt it. There are many forms in pill forms but I prefer to take it as an oil to rub on the skin or Epsom salts baths. Life changing, let me tell You. Mg together with vitamin D is my magic combo. If I forget for a couple of days, I can really feel it in my body and mood levels, so I make sure to get back on track asap.
*not going to recommend any other supplements, I believe they should be individual choices. I tend to take superfoods powders instead of supplements these days and my body is thriving on them.
WELLNESS FAVOURITES
Living Libations Illume Hotberry
It is a chrism of wonderful plant extracts that You can use orally or add it to Your lotions/ bath. Partay in my mouth, but with added health benefits! Helps me to survive long winters, which I struggle with.
Living Libations Illume Hotberry review – Green Life In Dublin
Golden Shrooms By Wunder Workshop
Turmeric latte with medicinal mushrooms, do I need to say more? Can't get enough for a few years now. I calms me down, soothes the gut and the soul, I can't say enough of good things about it. The flavour is the right kind of bitter, love it.
Yogi Throat Comfort Tea
This is also a love for nearly half of the decade. I make sure I stock up before I run out, so that is saying a lot!
Palo Santo
Sage Smudge Stick
Sand & Fog Natural Candles
I always make sure my candles are natural and non toxic. This is the brand that I love for many different reasons, they smell and look incredible, You get a generous size for Your money. I have had real trouble with natural candles, I found them overpriced and underwhelming a lot of times. After many years of search I settled on this brand & did a little dance of joy when Live In The Light started carrying them! (see the link below).
Check out my favourite online shops:
The Dutch Health Store
for Living Libations, essential oils, magnesium & so much more
Live In The Light
 code GREENLIFEINDUBLIN15 saves You 15%
for Living Libations, Wunder Workshop & so much more
Living Libations
Pure Anada
Fushi Wellbeing
iHerb 
code CDI1500 saves $£€
Thanks for reading! I really appreciate You taking the time to come to my little corner of internet.
Please let me know Your best products so I can check them out.
See You here next Tuesday, my posting days.
Sending LOVE & LIGHT!
Renata.