Hi,
Welcome back! And welcome if you are new here 💕💕💕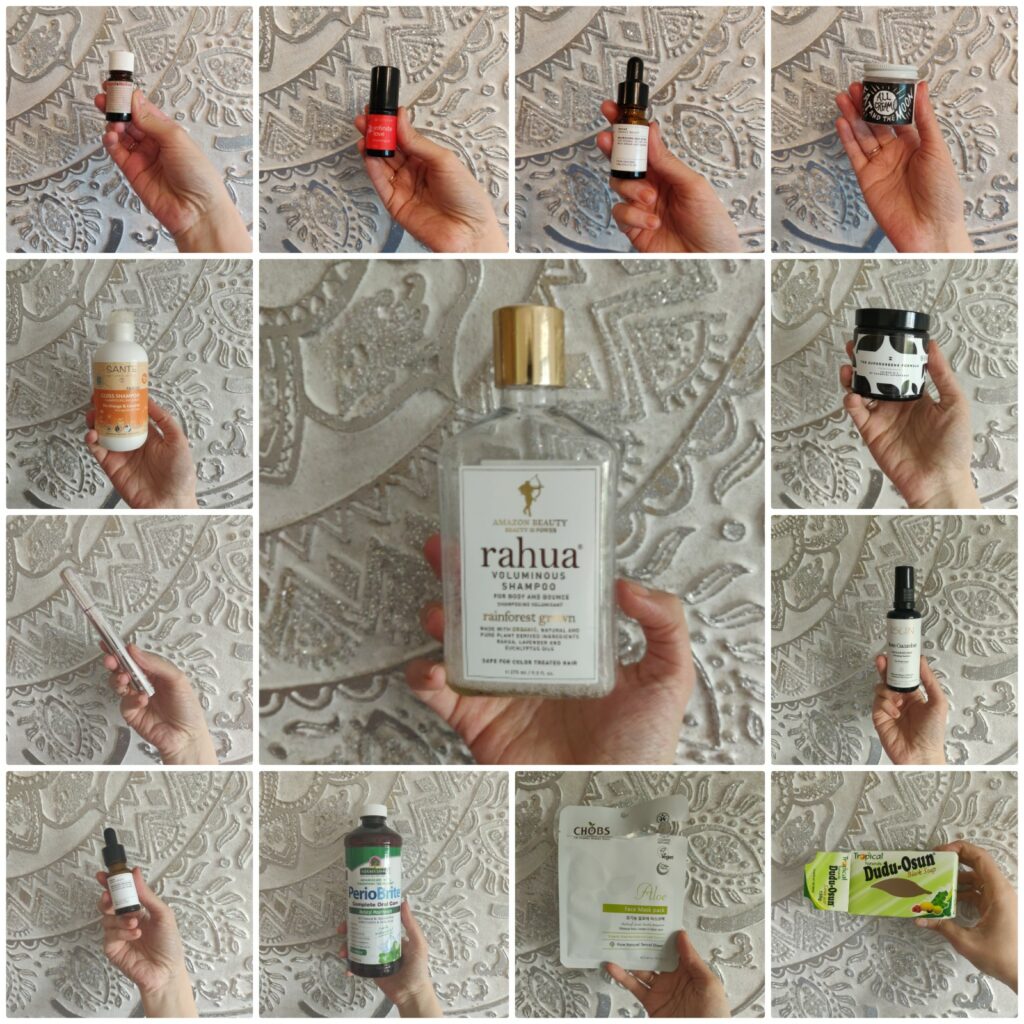 Hi Lovelies,
Welcome back! And welcome, if you are new here 💕💕💕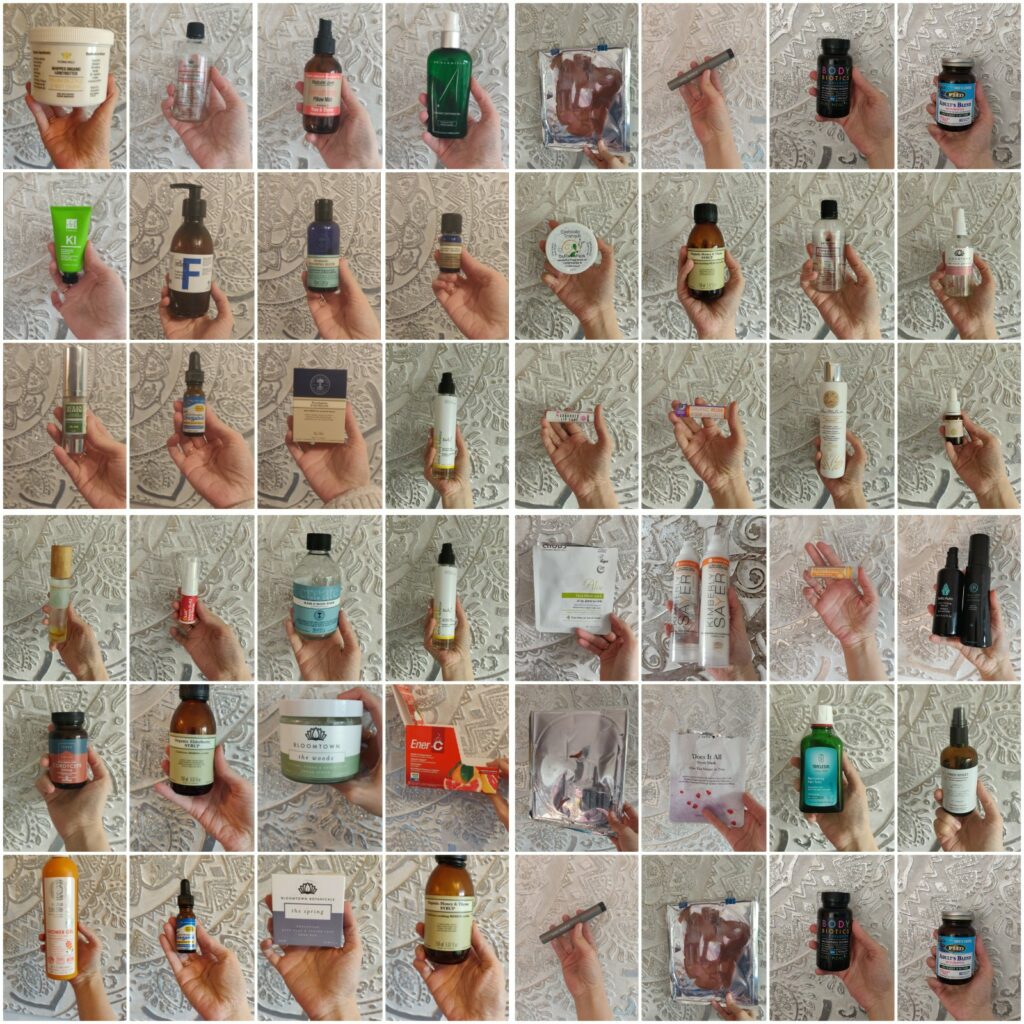 Umm, yeah, this happened 🙂 I used to be on top of my empties posts, every month or a quarter at least. You guys know my style, my posts are usually very long because I try to cover every single base I can think of, from company itself, to ingredients, to user experience, whether I liked it or not and why, plus linking everything, products, reviews; you know the drill. Couple that with other projects I've had, reviews, judging for a few clean beauty awards and the constant upkeep with the social media and you would understand why these posts became the pain-in-th-you-know-what to do. However I think it is important for me to do empties posts so you guys could see that the products I am using and the reviewing are the same products, plus you guys want me to keep these posts up – so there you go, this is for you lovelies. Something's gotta give though, this blog is a passion project of mine, not a paid gig, so I don't want to spend all of my time away from my family, blogging at all hours of the day. So no more links, instead of elaborate opinions and explanations of why I think something is great (or not), I will group them in categories of "Repurchasing" "Not Repurchasing" and if you have any questions, ask. Most of the products will have either reviews or mentions in some posts or the other, so be sure to hit that search box. Thanks for reading in advance!
Continue reading "Six months of natural and organic empties – Spring 2019"