Hi Lovelies,
Welcome back! And welcome if you are new here xoxo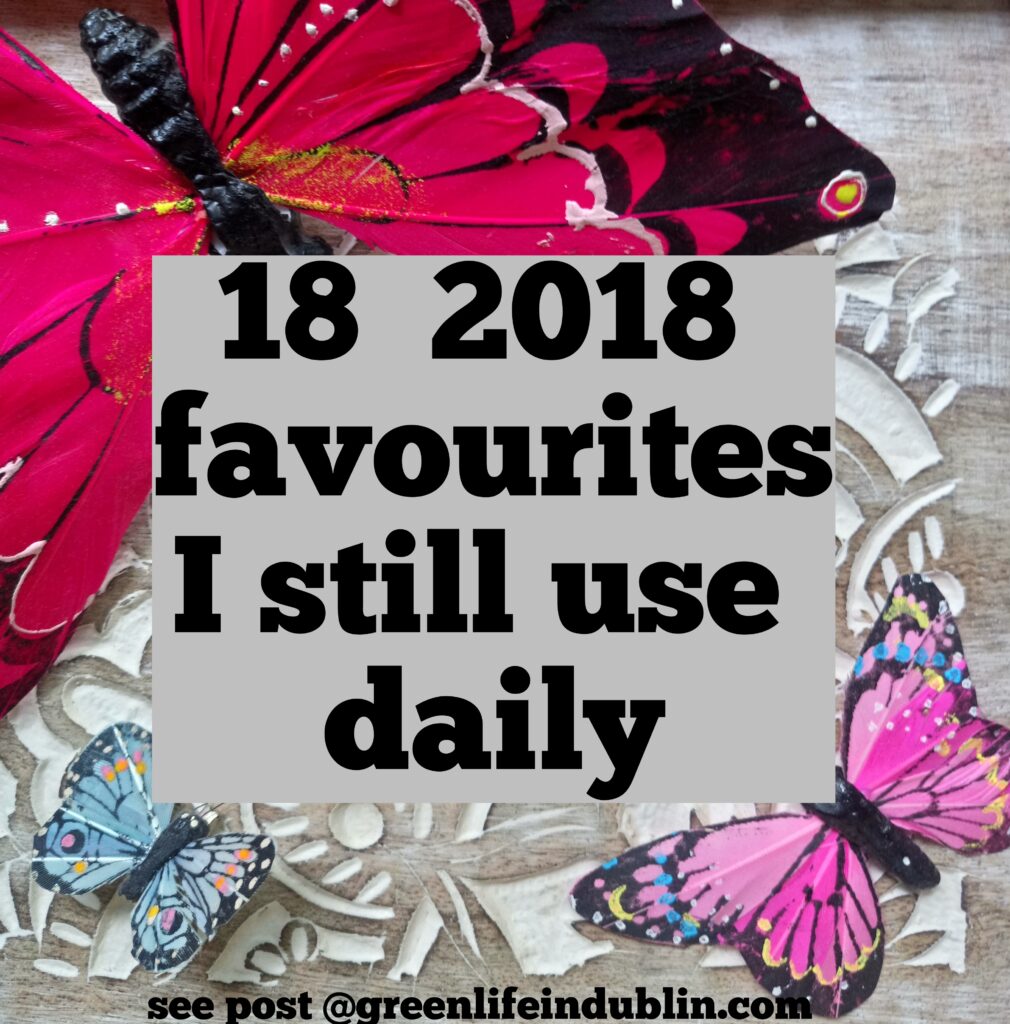 Hope all of You are doing well? After revisiting my 2018 Love Lula favourites, I was curious how many other products I still use from two years ago? This listing of favourites of the moment used daily – there are some of the things I still have and love to death like BeDew Dab by Living Libations  which is a fantastic blend for blemishes – but not used daily, only when needed. Same for Kathleen Natural Facial Ionic Treatment Device or Living Libations Rose Quartz Facial Roller. Same for my Manuka Honey DIY masks – I love and use them on the regular basis, just not daily. Some of the things I ran out of & still haven't repurchased due to having other open products in the same category, like Couleur Caramel Liquid Eyeliner & Kiss The Moon Love Night Cream for Hands. Odd, I know – I will blog about those products soon. It was so hard to narrow down the products to 18 – as they are pretty much all my faves still! Shall we start?
  DRHAUSCHKA Rose Day Cream
Holy Grail prior discovering Bella Aura, but still a Hero in winters due to richness, when the temps really drop. See review here.
May Lindstrom Blue Cocoon
This has a cult following in the green beauty community – and for a good reason! The healing is next level.
Hurraw

lip balms

Post on my best lip balms here.
 W3LL People Bio Tint Multi Action Moisturiser SPF30
I do not how to feel about including this. This was (still is, I am on the last leg of what I have) definitely a huge 2018 favourite – but the brand disappointed me when it sold out to Elf. I expect it to be reformulated for the worse soon. Welp.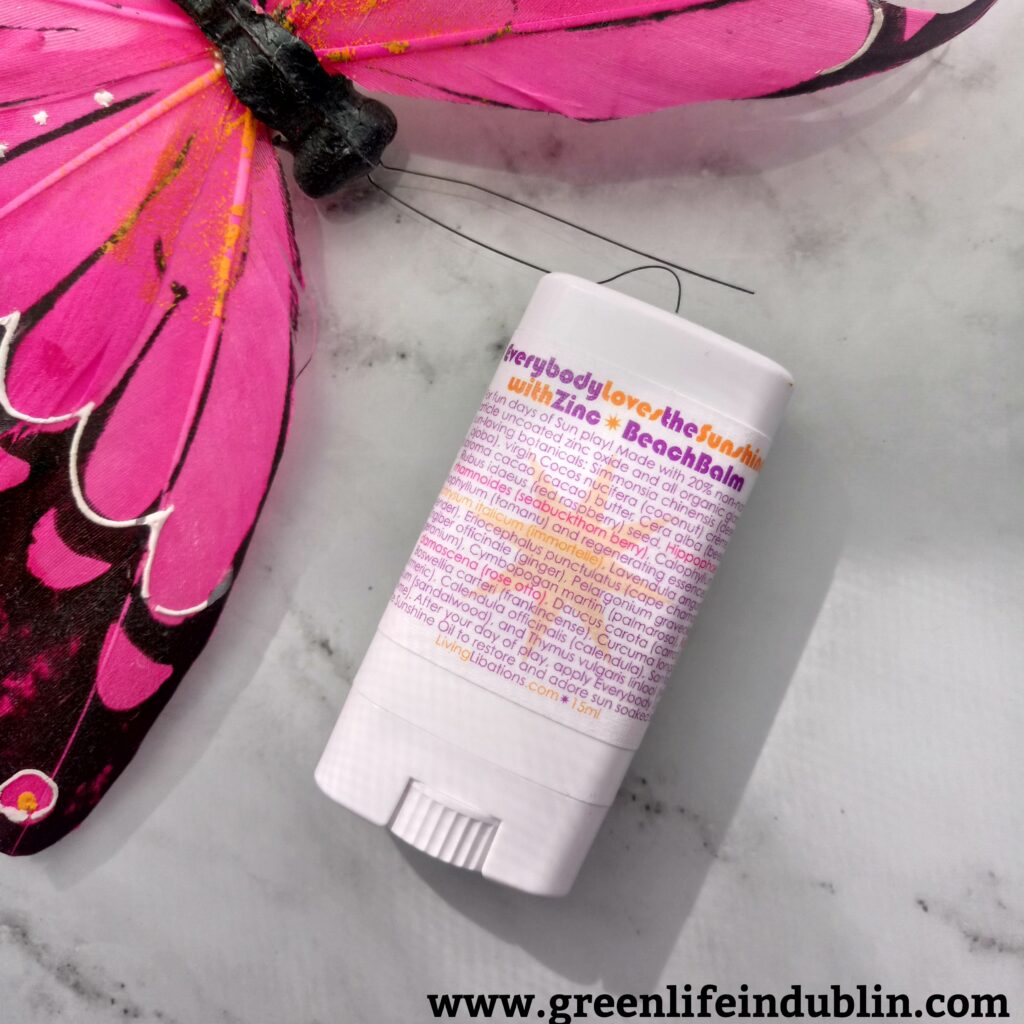 This is another great SPF product in a stick form. Not only it protected me from the sun, but also healed my dermatitis outbreak – on the face, no less! I am not even kidding you. See review here.
DAFNA'S PERSONAL SKINCARE Active Mist
Really beautiful mist, one of my favourites still! If You are after natural luxurious face mist, this one might be the one for you.
ALTEYA ORGANICS Certified Organic Chamomile Water
Alteya Organics Certified Organic Rose Water
I am jumbling two products together, because I love them equally. They are simple one ingredient organic face mists that suit my uber sensitive complexion so well. Review here. Very affordable too!
ELSA'S ORGANIC SKINFOODS deodorants
Natural deodorant is one of the toughest nuts to crack, so many of them just don't work, I am sure many of you will agree. These ones do, and they do not have baking soda in sight! Twist up tube & waste free tin packaging options too.
RAHUA Volume Shampoo
For me, this is the best natural shampoo ever. For the last while I've been cheating on it, trying to find cheaper shampoos that are just s good – for blogging purposes, or so I've told myself. Nope. I am back to it and do not plan straying ever again. One of luxe priced products totally worth their salt.
I am not big on dry shampoos, so I do not have many other products to compare this to, but two things I know for sure – it works and I love amazing ingredients. Probiotics in your dry shampoo? Yes please!
One of forever loves, I am never ever without it, even for a day! Hynt brand has a lot of good products, for example their lipstick in Pinkibelle is my signature lipstick, but I do not use it ever single day, I rotate it with some others in my stash, so I didn't include it in this post. Oh wait – I just did 🙂 Hynt review here.
INIKA Peachy Keen blush
Another forever favourite – I have been shouting about it from the rooftops for the last five years. Mainly because it is my FAVOURITE BLUSH EVER and exact dupe for Nars Orgasm!! Yes really, see me suggesting exactly that for Pur Picks Clean Beauty Campaign here and my 20 natural dupes for Nars Orgasm post here.
Inika Long Lash Mascara
Another long standing fave. I honestly think these are one of the best clean mascaras around. See Inika make up review here.
WALDEN Natural Perfumes
A Different Drummer shot straight to my favourites ever since it launched & it will forever stay there. There is no other natural perfume quite like it. See Walden perfumes review here. By the way, if You are outside UK customer, it is still available for you to buy if you will choose DHL shipping! I feel like so many of us do not know this option.
Living Libations dental care is next level! See this "No cavities with these natural products" post here if you are curious what else I am using.
Ener C vitamin C
I love love these tasty fizzy sachets! I struggled to get vitamin C into my kids until these came along. Now I kind of have to ration them – because if I don't, they then to go at blink-and-you-will-miss-it rate 🙂 Anyone wants to sponsor me and send me a container of these? Or two? Pretty please?
See my best products here:
That's all for today, see You here next Tuesday.
Sending LOVE & LIGHT!
Renata.