Hi Lovelies,
Welcome back! And welcome if you are new here xoxo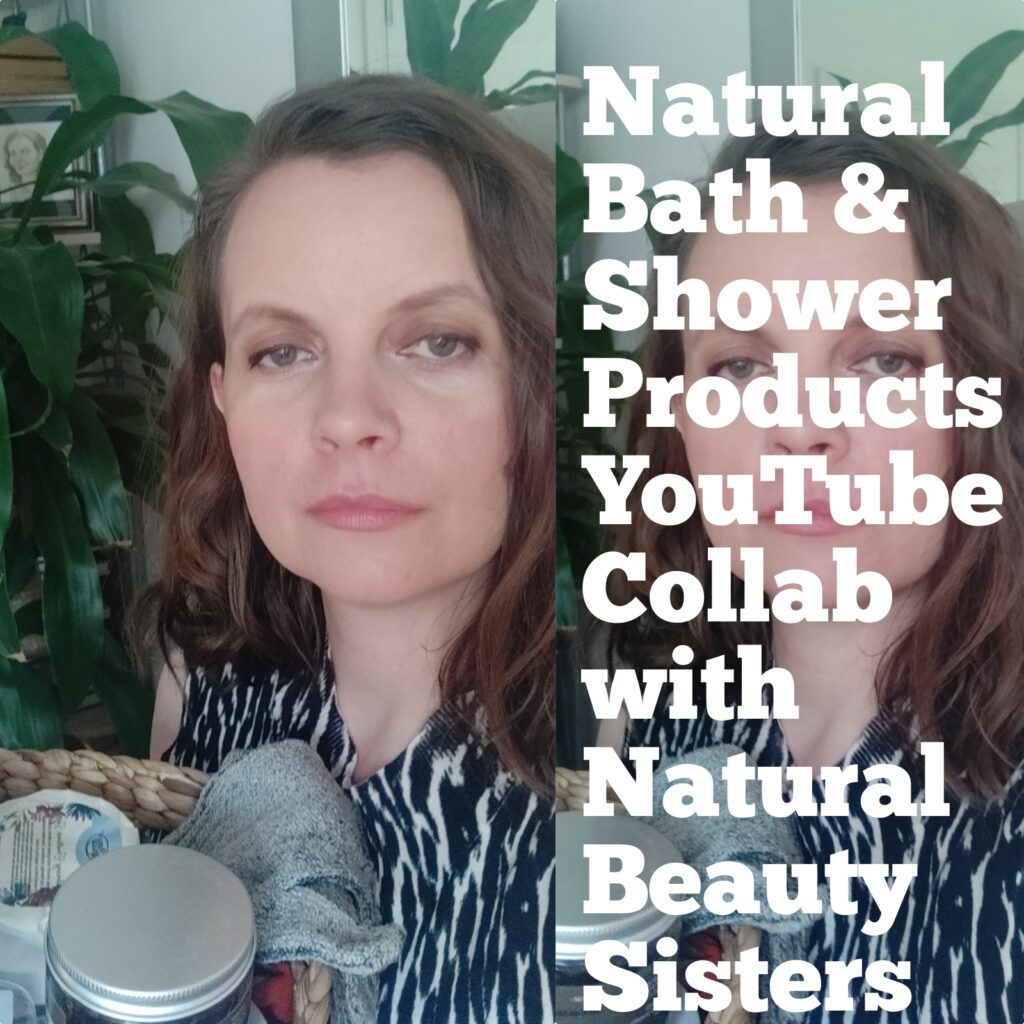 How are all of You, I hope You are well? Today I am coming at You with another Youtube video collaboration with my Natural Beauty Sisters on what natural and organic bath & shower products I use. Let's have a look?
If you follow my blog for any amount of time, these products will come as no surprise for you! In my video I talk about: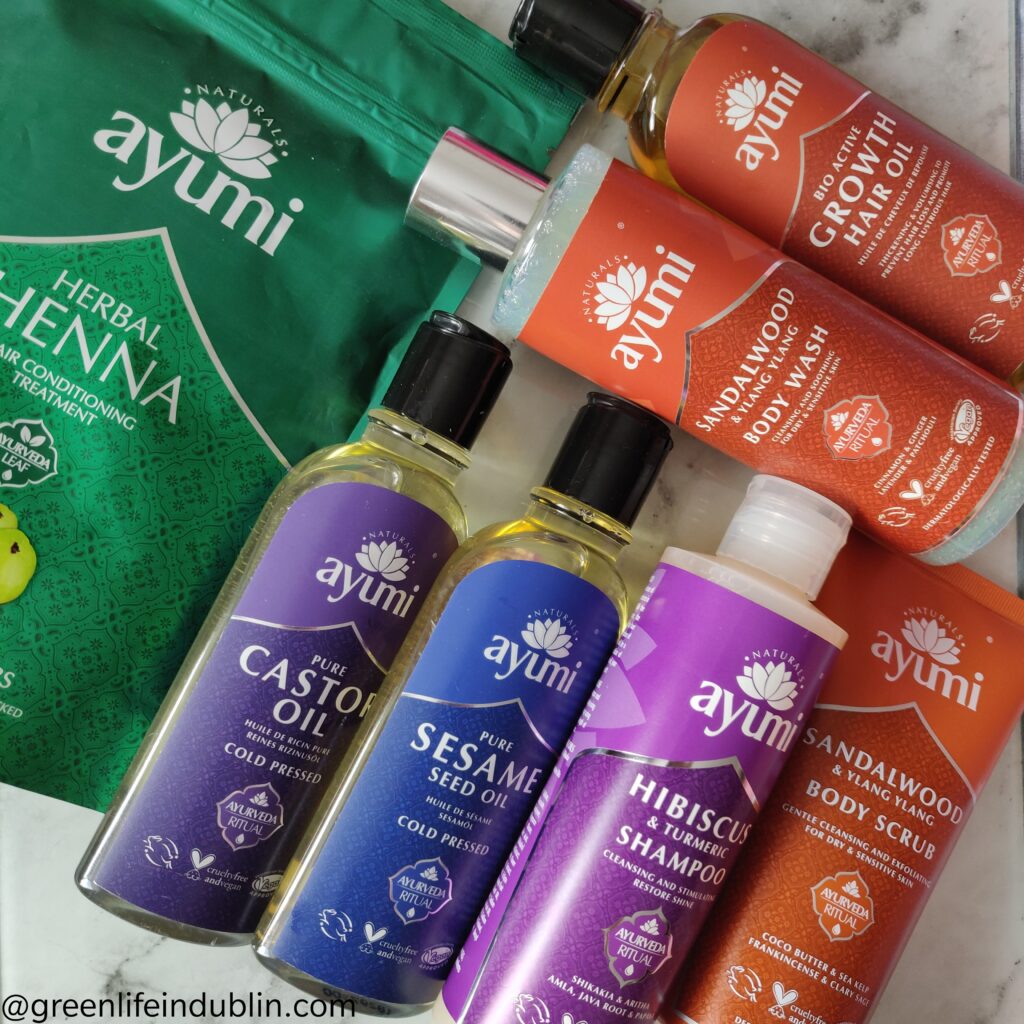 AYUMI for shampoos, conditioners, soaps, scrubs, etc
RAHUA shampoo
PURE ANADA for shampoo bars, natural make up, natural body care & more
Dry Body Brush
Verve Tonic by Living Libations – essential oil blend for moving the lymph
(find around 10 #LivingLibationsreviews on my blog, love this brand) .
Bath Salts
 Love Lula or iHerb
REN Moroccan Rose Otto Sugar Body Polish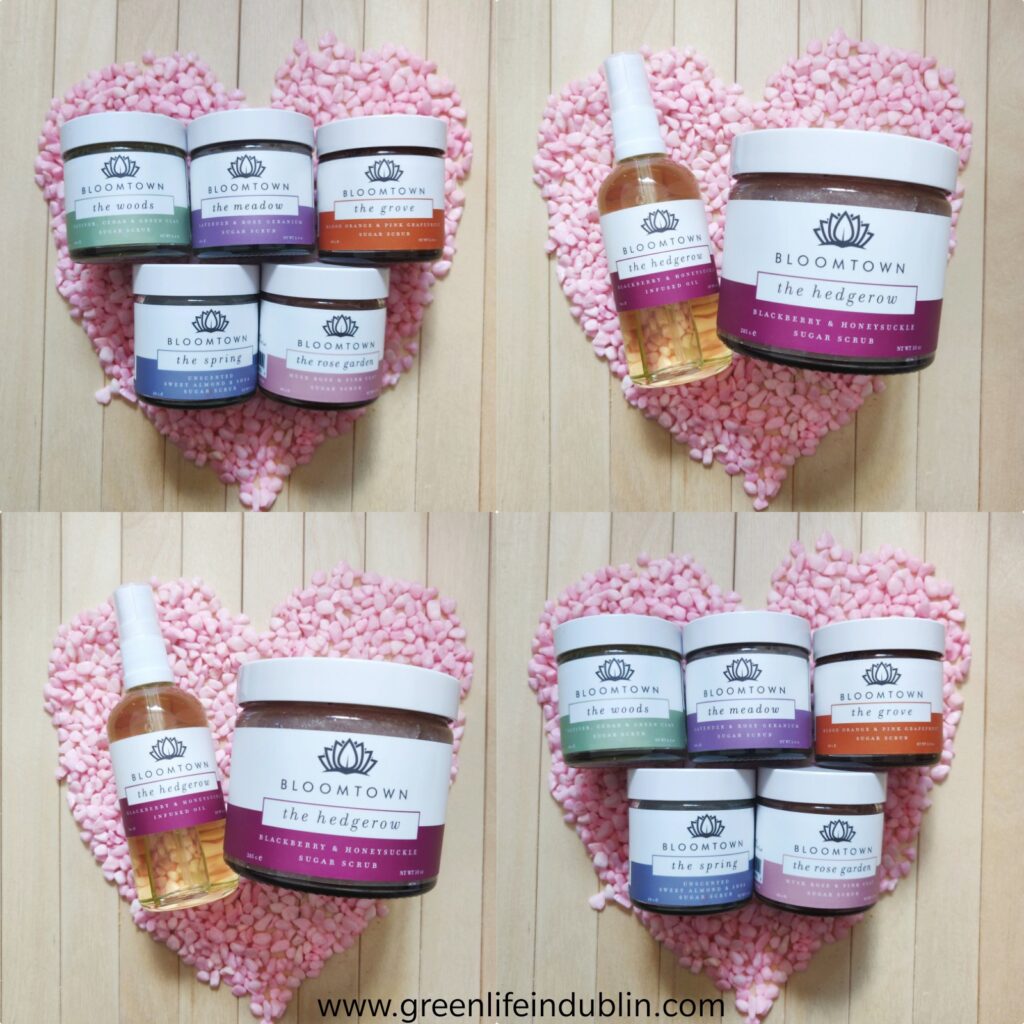 BLOOMTOWN Hedgerow Body Scrub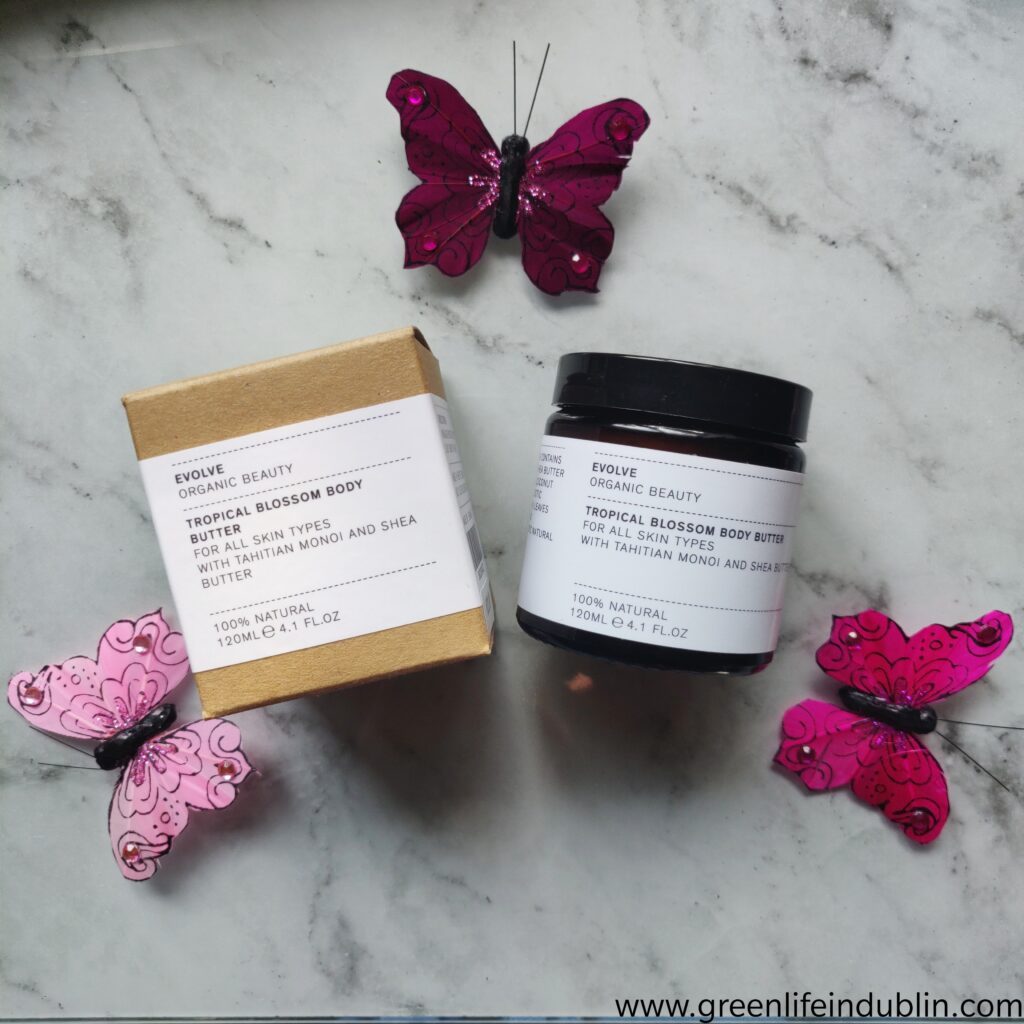 Evolve Organic Beauty Tropical Blossom Body Butter
Pure Anada for body butters and lotions
find link above 🙂
That's it for today, thanks for reading! I would love it if You subscribed to my Youtube channel, it means a lot to me x
Your turn! What natural bath & shower products are You guys loving?
Sending Love & Light,
Renata.