Welcome back! And welcome, if you are new here xoxo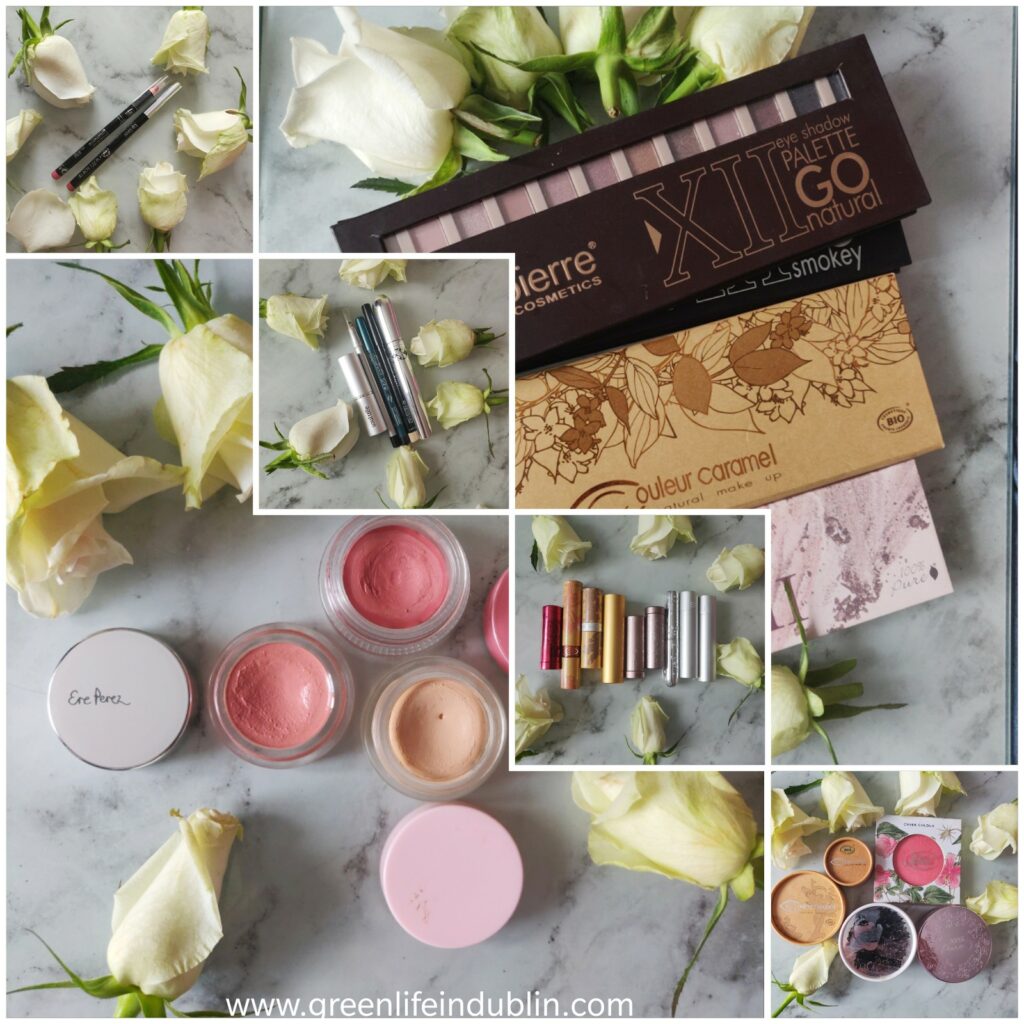 .We all know that plastics are bad for us, our health and the planet. And hopefully You have been taking the steps to reduce it in our every day lives & were left wondering – what about make up? Especially if it's natural and organic? It's about time we all took action and took responsibility for our actions – every little bit counts! Even not buying or using plastic straws. Or having a lunchbox. Because you are not producing considerable amounts of trash every single day, when it is easily avoidable. Have a Starbucks habit? Take a reusable coffee cup with you. So many people don't actually know, or choose to ignore, the fact that coffee cups aren't recyclable. They are not made from paper as one would assume, they are made from mixed materials, and lined with plastic from the inside. Just think what would happen if you poured hot coffee into real paper cup – it would melt within seconds. So, your every take out cup you ever got are still polluting our planet somewhere. Yeah, sorry about being the bad guy for pointing that out.

Thankfully Zero Waste movement is going strong, and more and more people people are joining it. Myself included. This post is for those of you wanting to significantly reduce plastics in your make up stash – let me show you the green beauty options!
Don't beat yourself up about the products you currently own, just replace them with plastic free options as you go along. It is a bit tricky to avoid plastics all together as I don't know one company who would house all of their make up products in plastic free packaging (plastic lids and pumps are common) nor I know if it can be done at all, but I wanted to highlight the companies who are trying their best. So, let's get into it? 
 (Little FYI note upfront, I haven't tried all of these products, I am only one person, but give me time and I will work my way through them, ha. Ask me questions on IG about the products I own and I will do my best to answer)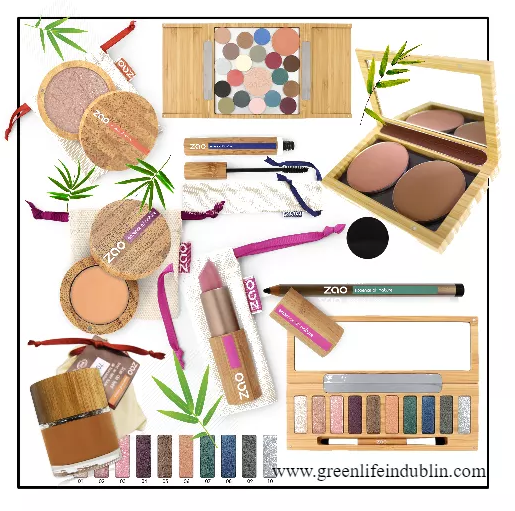 Zao – refillable and recyclable bamboo packaging on most of their products. Bamboo palette for your own customized collection. Review here.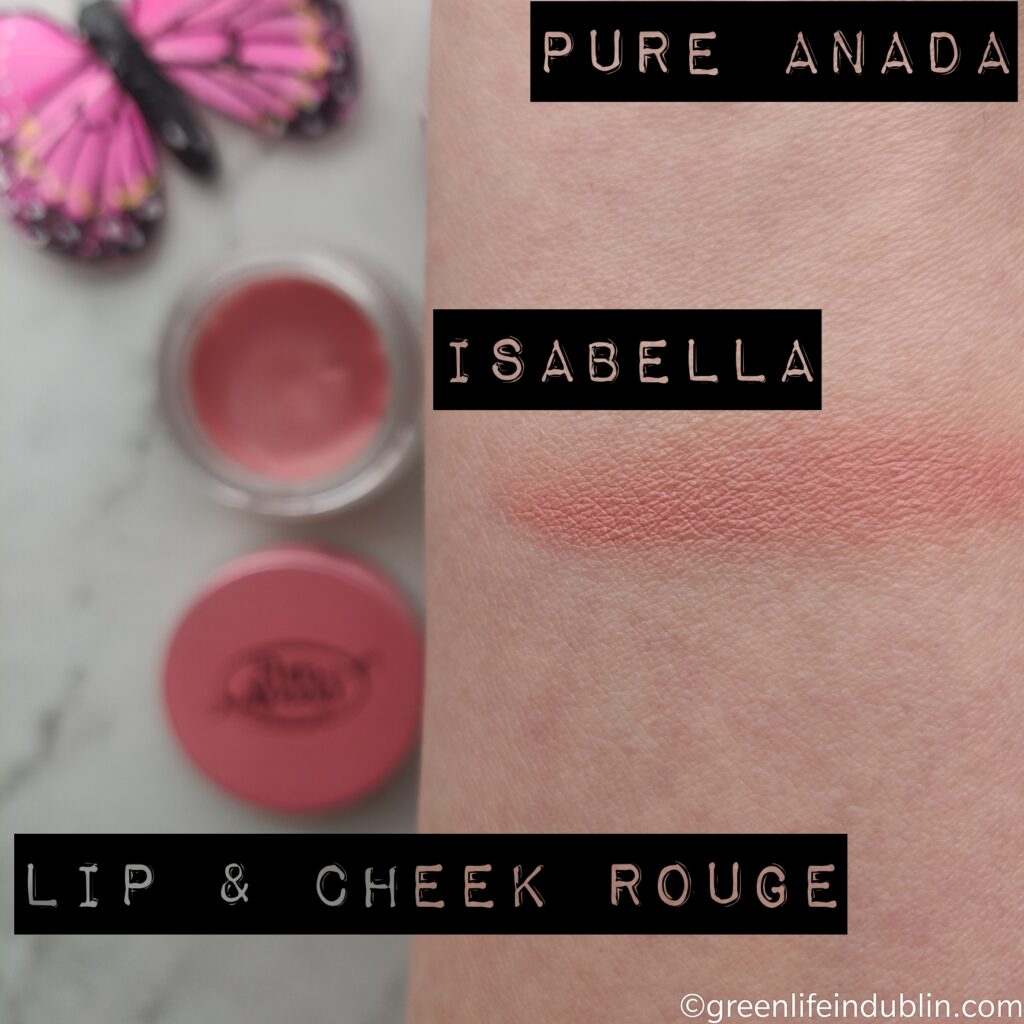 Pure Anada – cardboard packaging on pressed pans, like foundation, blushes and eye shadows. metal tube mascara & lipstick. Big fan of foundation & other powder products like blushes & shadows – the pigment is insane! Also, any naysayers claiming that green beauty is boring 50 shades of brown, should take a look at this brand. I have a few posts here, here and here.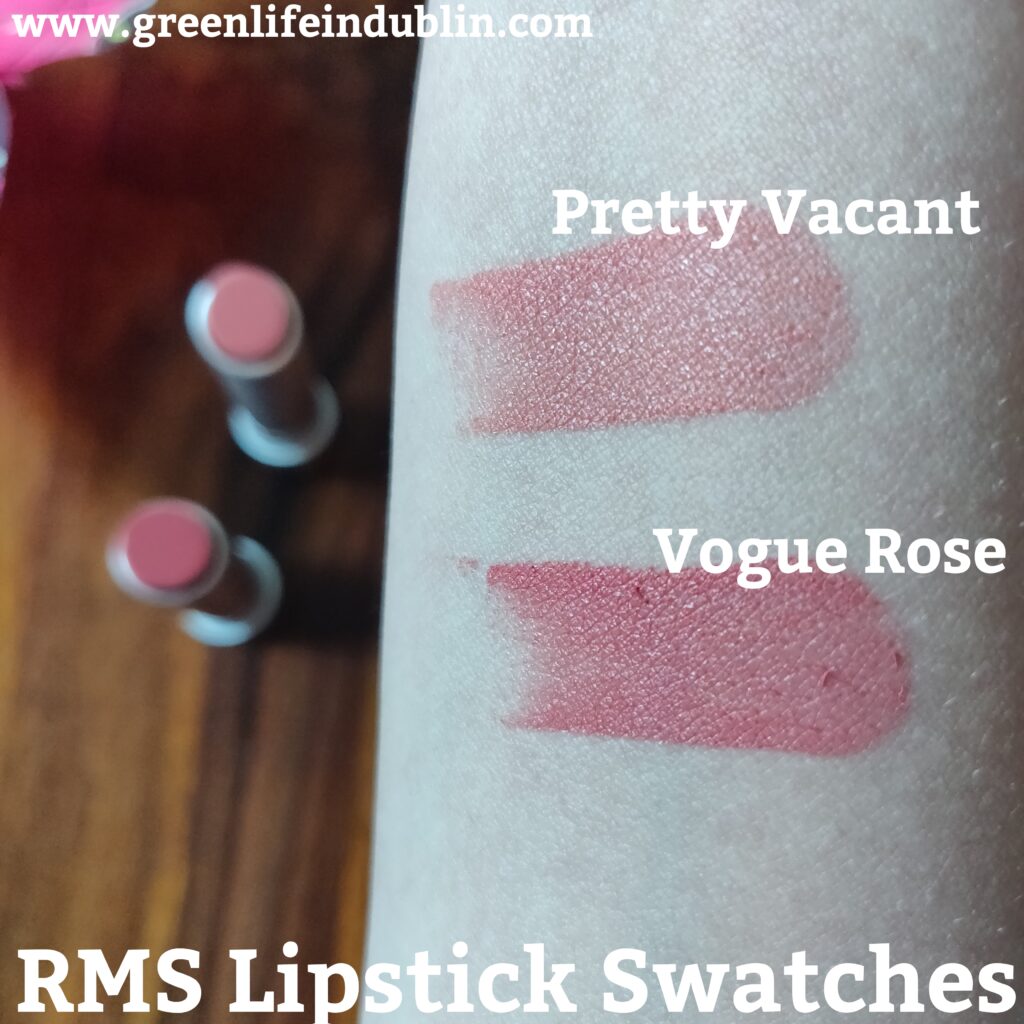 RMS – selected products housed in glass pots. Mainly concealers and lip & cheek stains, bronzers and luminizers. Sadly new products like eye shadows and palettes are in plastic, I am not even sure why? Lipsticks are in aluminium bullets, review here..

100%Pure – cardboard palettes, lipsticks in metal tubes. Cream foundations in glass, blushes and bronzers in metal tins.

Living Nature – foundation in glass. Blushes and other products in recyclable cases.
Studio78Paris – cardboard or glass for selected products like bronzers.
PHB – eye shadows in cardboard boxes. Foundation looks like it is in glass, but I am not too sure.
Couleur Caramel – cardboard palettes, single pans, lip gloss & foundation tubes. Customizable cardboard pans. Good quality make up too, big fan!

Kjaer Weiss – ultimate refillable line. Uber expensive, so make sure to try samples first to see it is for you. 

Axiology Beauty – vegan lipsticks housed in metal tubes. Not sure about lip crayons though.

Vapour Beauty – foundations, blushes and bronzers, as well as primer housed in metal tubes. *Note in 2020 – the brand has sold out since, changed the ingredients & packaging to plastic. Sight. 
Avril – wooden chubby lipstick thing & lip/ eye liners. Cardboard eye shaddow palettes. Same with Benecos.
Boho Green Make Up – almost entire line is housed in bamboo or cardboard packaging. Adorbs.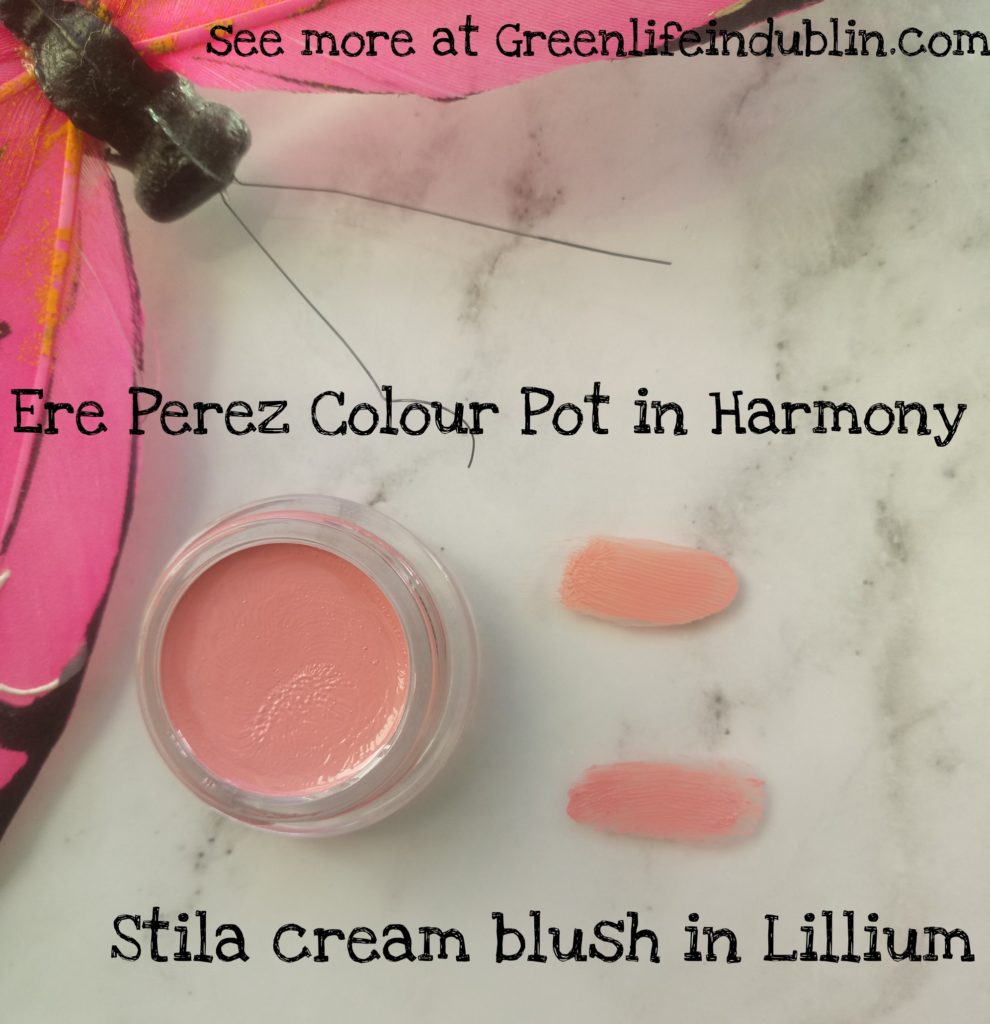 Ere Perez – cream multiples in glass pots. Concealer in glass pots. Great formulas at that. Wooden pencils and metal tubes for lipsticks.
Neek Skin Australia – lipsticks in bamboo/ metal tubes.
Sappho New Paradigm – metal mascara tube, refillable cardboard palettes & single pans.
Gressa – mostly glass packaging on everything.
Antonym – how could I forget Antonym until now? Their bamboo packaging is famous! Foundation is housed in glass.
Colorisi – just discovered this brand at Content Beauty & fell for cute square bamboo packaging hard! The whole range is in my wishlist now.
Aether Beauty – amazing looking gem eye shadow palettes in cardboard packaging.
Jane Iredale – many refillable options. Glass packaging where possible.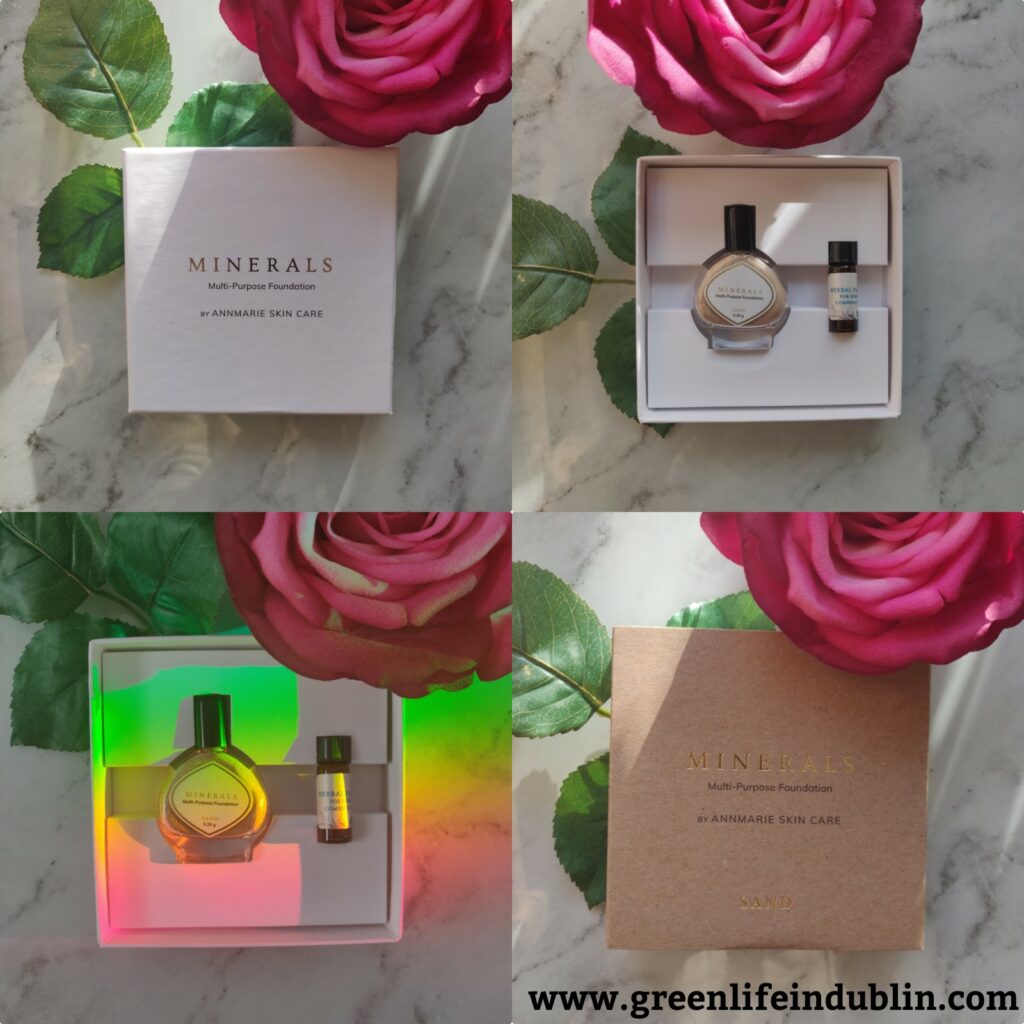 AnnMarie Gianni Mineral Make Up – reviewed here.
Fat & The Moon – make up & other products all in tins and glass with very little plastic.
So there's that, the brands & products at the top of my head. I hope this blog post helps at least one person, I would be very happy with that! If I missed any brand, be sure to let me know on any social media or in the comments. Let's share the clean beauty love 🙂
Related post - Green Beauty Swatch Gallery
Related post - How To Stop Your Concealer From Creasing
Related post - All Natural Cream Products Make Up Look
That's all for now. Please like and share this or any of my other posts on social media, it really helps to get the green beauty word out – and you will forever have my gratitude!
FOLLOW ME ON:
Lots of Love,
Renata.
Enjoy my content? I would appreciate any contribution to my PayPal Tip Jar - any donation will get You my eternal gratitude and more awesome green beauty reviews Your way! I weed out all the greenwashing products so You won't have to.